Green Practices

It's no secret that we consider ourselves "eco freakos" around here. Read on to find out what we do around the office to be kind to Mother Earth.
better screenprintingWhen screenprinting garments, we employ a variety of green practices, including low-impact inks, citrus solvents for clean-up, and printing in small batches for less waste.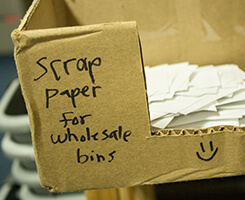 waste reductionWe reuse paper, boxes and envelopes, as well as all packing materials we receive. Don't be surprised to see you receive a box with some markings and history - keep the story going!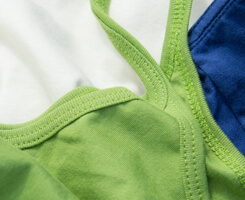 eco goods onlyWe carry eco-friendly clothing items, many of which contain organic cotton, recycled fibers, and hemp. Check out our eco guide to find out more details about each product.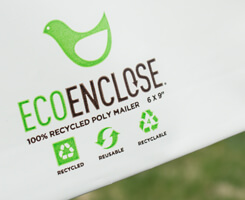 green officeWe are green office certified through the Greenline Paper Co., which means we use energy wisely, we recycle, we use recycled products & we are overall environmentally savvy.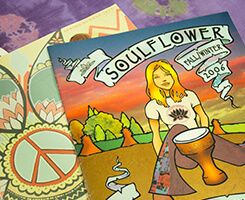 less printingOver the past few years, we have greatly reduced the number of catalogs we print. We print our catalogs and line sheets using soy-based inks on recycled paper with at least 10% post consumer content.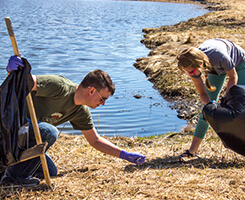 softer footprintsWe offset our carbon footprint through Carbon Fund to support renewable energy and reforestation projects that reduce CO2. We ship all UPS shipments carbon neutral to help offset our carbon impact.