Screenprinting

Soul2Soul Printing has been Soul Flower's in-house print shop since 2013. Read on to discover what makes our printing different from the rest...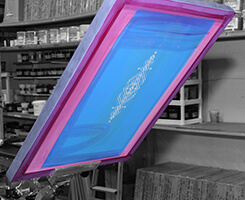 soy + citrus based cleaners: In replacing all of our cleaning solvents with soy and citrus-based cleaners, both the earth and our printers' health reap the benefits. All of our current cleaners are water-based, eco-friendly, drain safe, nonhazardous, and leave no residue.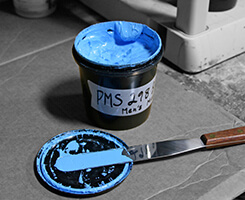 phthalate-free plastisol & water based inks: Soul2Soul has used Phthalate Free Plastisol Inks from day one. This ink is low waste, meaning it requires very little water usage and produces minimal waste byproducts.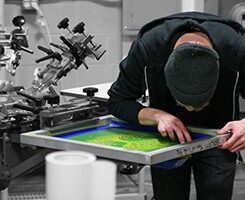 responsible printing: Our printers are obsessed with the quality of their work and attention to detail. All of Soul Flower designs are printed in Minnesota on organic fabric. We are helping to provide jobs in our community and country.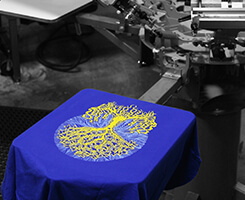 hand pulled prints: Each Soul Flower design is printed by hand by our talented printers, keeping our eco values in mind.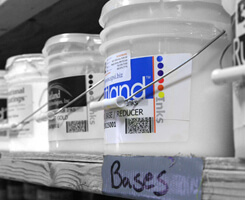 small batches: Our threads are all produced and printed in small batches, ensuring that each item gets the attention that it deserves and that we produce as little waste as possible.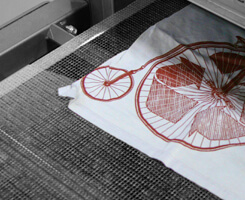 always improving: The biggest impact eco-friendly printing can make is producing less waste and responsibly disposing of byproducts. We're always looking for new ways to reduce our environmental footprint.