Work With Us - Partner Opportunities

WHOLESALE
---
Are you an eclectic, bohemian, yoga, or eco-friendly retailer? Do you like spreading positive messages and supporting an industry that aligns with your values? Then Soul Flower might be a great fit for both you and your customers! Apply for a wholesale account today.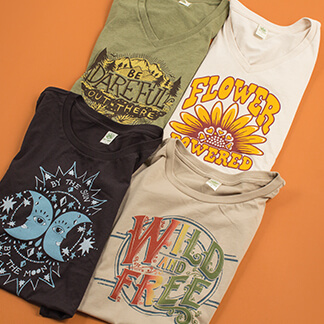 Affiliates/Ambassadors
---
Get commission for spreading some eco-goodness to your friends, family, and online community!
Join our affiliate program and receive the following benefits:
Earn money for each first time referral to Soul Flower (10% of purchase)
Access to unique images and assets for selling Soul Flower products
Monthly newsletter of current promotions and content to add to your blog, site, or social account
Freebies and giveaway promotions for highest-earning Ambassadors
Note: Our ambassador program is managed through Share-A-Sale, an affiliate management company. If you are not yet registered at Share-A-Sale, you will need to apply there first.
Contact [email protected] if you have questions about the application process.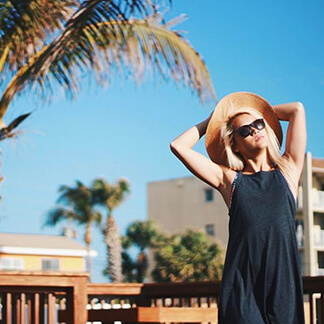 Editorial
---
We periodically work with established influencers and bloggers for reviews and editorials. Please contact us at
[email protected]
if you have an editorial content idea and are interested in featuring our product.
VIBE TRIBE/KARMA KREWE
---
At this time, we are no longer managing our own ambassador program like the Vibe Tribe. If you'd like to get involved in a similar way, apply to be an affiliate above!