Soul Flower Wholesale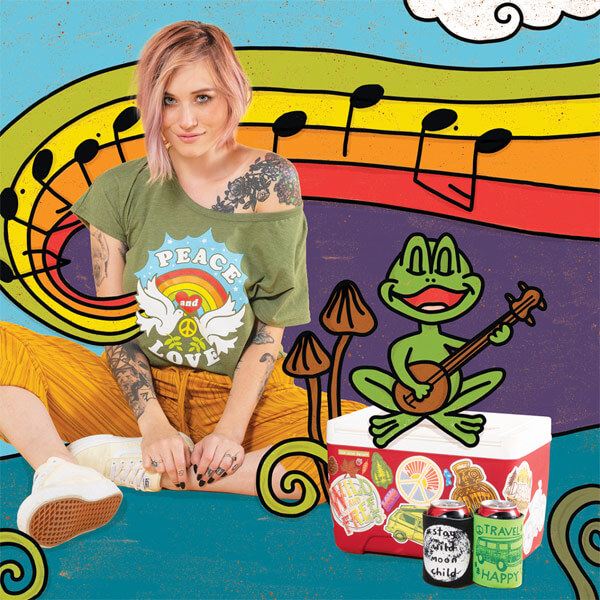 About Soul Flower
Soul Flower opened in 1999 as a boutique in St. Paul, MN. Today, we create unique, eco-friendly apparel and gifts for like-minded small businesses around the world to sell in their shops.
Our products are mindfully designed in-house from start to finish. Our art and positive messages are inspired by peace, love, adventures, and good vibes. 100% of Soul Flower goods are printed in Minnesota & Iowa.
Join us today and start offering your customers a unique assortment of Soul Flower items they'll love!
Soul Flower is an eco-conscious apparel company with a simple philosophy: Be Kind, Be Soulful, and Be Yourself. Our passion is creating eco-friendly, organic, comfort-focused fashions that reflect your spirit and respect mother earth. Founded in 1999 in Minnesota, our roots are in hippie and festival culture vending cool threads for kind heads. Today, we continue to spread this positive vibe by offering wholesale clothing and organic accessories to other like-minded boutiques and yoga studios across the country and abroad.