This mandala was inspired by cupcakes. Wait, what?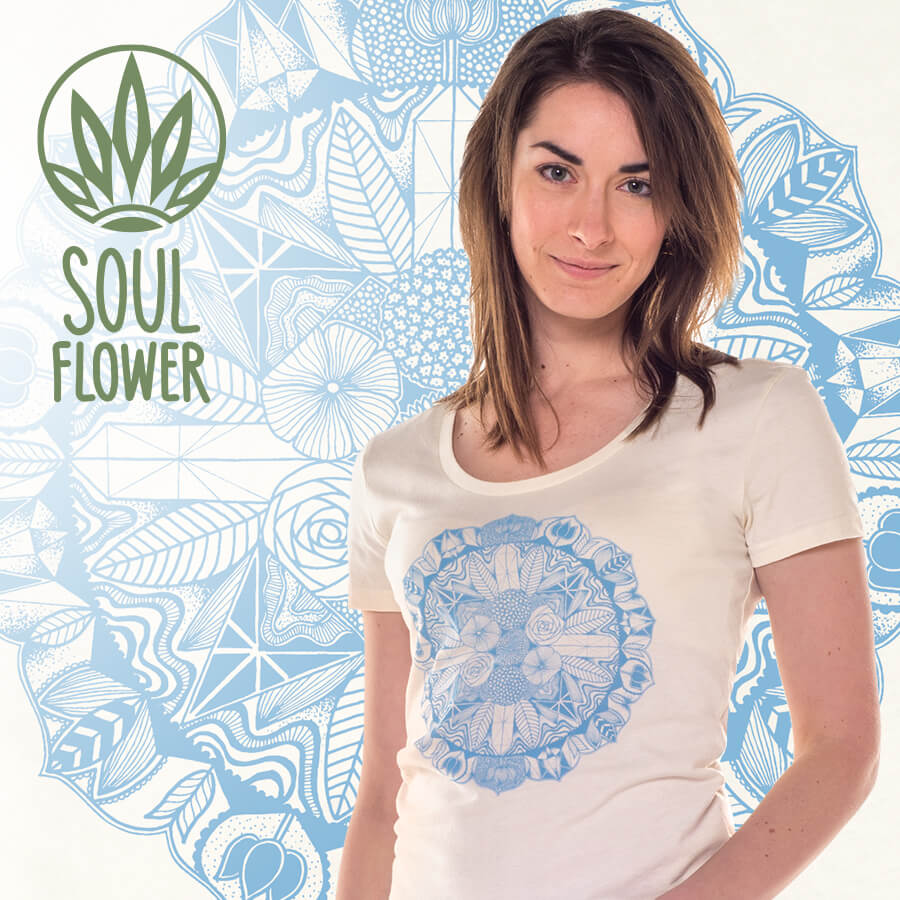 It started the day I saw this instagram post by Real Simple: a photo of what looks like a bunch of flowers, but is actually cupcakes. A cupcake bouquet! For some reason, those tightly-packed flowers gave me an idea. It sparked something. It became the center of my mandala: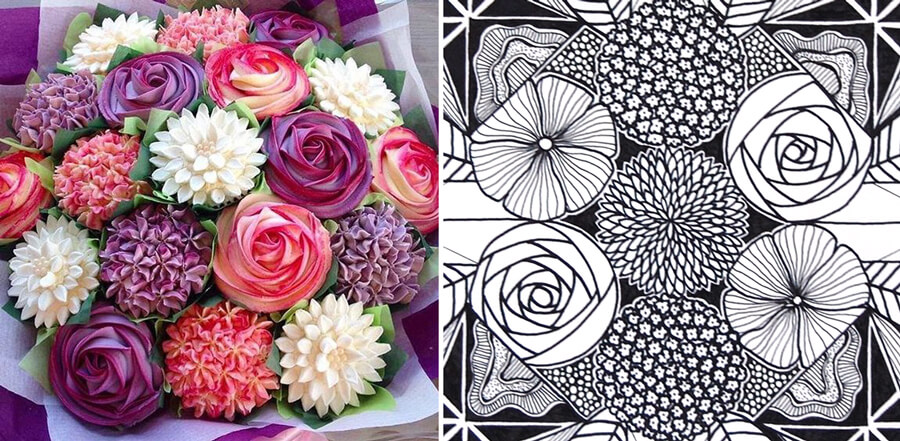 It's funny how inspiration works. You never know when something's gonna "click".