Eco Apparel Fabric Guide
Made from eco friendly raw ingredients, the fabric varieties used in our eco apparel are both unique and comfortable. Organic cotton for softness, hemp for durability, recycled polyester for the environment... we choose whatever works best for the design and also provides an eco-friendly apparel option. Once we pick the best resource, we take the finished knit or woven fabric and cut and sew it into garments. From the earth to a sewing machine to the shirt on your back! Each eco fabric blend has its own qualities - read on to find our more about the eco fabrics we use for our affordable eco-friendly clothing.


SPANDEX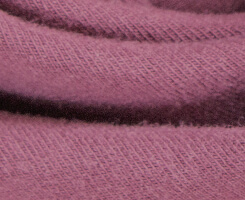 Eco apparel made with spandex has a lot more stretch and allows for easy movement. These flexible and fitted items keep their shape and are great as activewear for yoga, bralettes, tank tops & for layering under other garments.
ORGANIC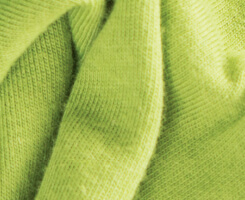 Our 100% organic cotton styles have a little less stretch than items with spandex in them. These styles are super soft and very breathable. Our 100% organic eco apparel is a customer fave and represents the bulk of our t-shirts.
RECYCLED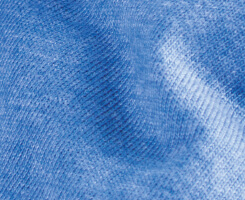 Half organic cotton, half polyester from recycled plastic bottles, 100% eco goodness! These garments have a heathered appearance and are lightweight, casual, and flowy: perfect for eco apparel like skirts & tank tops.
ORGANIC+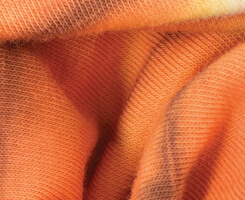 These items are mostly organic cotton with just a touch of spandex. Eco apparel made with 5% spandex have slightly more stretch and movement. These garments allow for a little more flexibility and hold their shape well. We use this blend for skirts & cardigans.
HEMP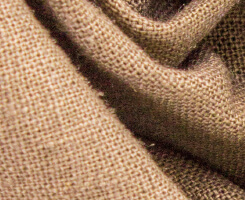 We use hemp in a number of different fabrics in our line. All of our hemp blend fabrics are flexible, smooth, and soft against the skin. Hemp is a natural fiber that dyes and acts very much like cotton, so it holds dye well, is preshrunk and wears beautifully.
ECO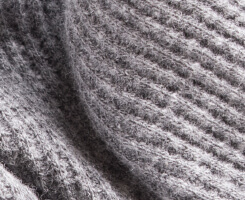 Our eco blends vary, but rest assured all are made with an eco-friendly combination of organic cotton, recycled plastic, hemp, viscose and/or rayon. Look at the description of each eco-friendly apparel item for detailed fabric contents.