Giving Back to Mother Earth

As a earthy clothing company, we spend a lot of time making sure our products and manufacturing stay eco-friendly and positive for our environment. We also give back to earth-friendly organizations and keep the positive vibes going. Each year, we donate to a number of local, national, and universal organizations that help to make this world a better place. We focus on environmental causes dedicated to keeping mother Earth natural and beautiful.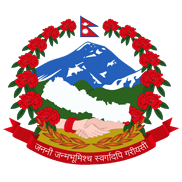 Rebuilding NepalOur hearts were broken when Nepal was hit with multiple earthquakes and aftershocks in 2015. We are donating directly to the factory employees who create many of our earth friendly clothes and funding for a long term housing effort.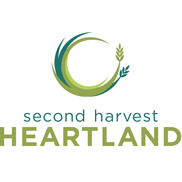 Second Harvest of MinnesotaGoing hungry is one of those things that can't be tolerated, ever. We support this to help in the battle over hunger in America.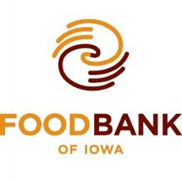 Foodbank of IowaFeed the Earth. We support this to help in the battle over hunger in America.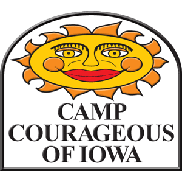 Camp CourageousA fabulous camp where people with physical challenges can let go and be in a camp that is made just for them.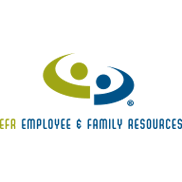 Employee & Family Services of IowaEFR of Iowa offers a substance abuse services and counseling to individuals and families and we are proud to support them.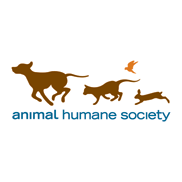 Animal Humane SocietyWho doesn't have a soft spot for neglected animals? The Animal Humane Society of MN is one of the organizations we support when it comes to furry creatures in need.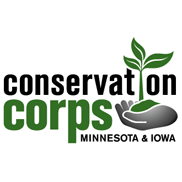 Conservation CorpProvides hands-on stewardship & teaching environmental conservation to young adults in Iowa and Minnesota. From repairing and clearing trails to burnings and new construction, these kids can all kinds of work for the Earth by the time they leave the program.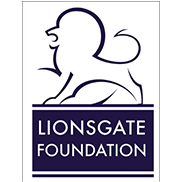 Lionsgate FoundationWorks to expand opportunities, dissolve barriers and increase belonging between students with autism spectrum disorders, their families and communities.