Giving Back to Mother Earth

As a earthy clothing company, we spend a lot of time making sure our products and manufacturing stay eco-friendly and positive for our environment. We also give back to earth-friendly organizations and keep the positive vibes going. Each year, we donate to a number of local, national, and universal organizations that help to make this world a better place. We focus on environmental causes dedicated to keeping mother Earth natural and beautiful. In 2021 we focused on these local Midwest non-profits: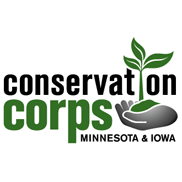 Conservation CorpProvides hands-on stewardship & teaching environmental conservation to young adults in Iowa and Minnesota. From repairing and clearing trails to burnings and new construction, these kids can all kinds of work for the Earth by the time they leave the program.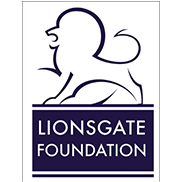 Lionsgate FoundationWorks to expand opportunities, dissolve barriers and increase belonging between students with autism spectrum disorders, their families and communities.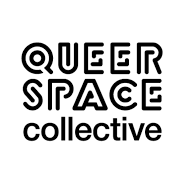 Queerspace CollectiveCreating space for LGBTQ+ youth to feel safe and empowered to be their true selves. Our vision is for all LGBTQ+ youth to have a supportive community to help them develop a strong sense of pride in who they are, where they come from and where they want to go!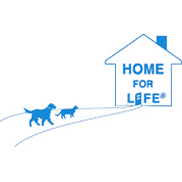 Home for LifeHome for Life has created a new idea, the care for life sanctuary—a life- saving and life affirming alternative for dogs and cats who have not been able to find a home or keep the home they had and for animals who have lifelong special care needs, that most adopters cannot provide.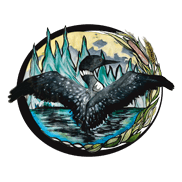 Great Lakes Association of Musicians & ArtistsWe deeply value the contribution of independent artists and musicians in our community and want to provide the social, mental, and physical support and resources so they can flourish and continue to create a kinder, more beautiful world.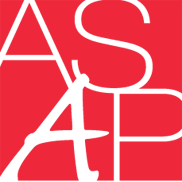 After School ArtsASAP connects underserved 1st–8th graders in Des Moines, Iowa, with challenging, enriching arts experiences. Providing instruction, supplies, exhibition/performance experience, and one-on-one attention from caring adults.