Among this week's new releases at Soul Flower, one is a never-before-seen design. It's called "Butterfly Vibes" and features a butterfly launching from lotus petals. This design is a half mandala filled with om signs and celestial imagery. As a lotus grows from murk and mud, this lotus & butterfly remind us that we can all grow in positive ways even during the darkest of times.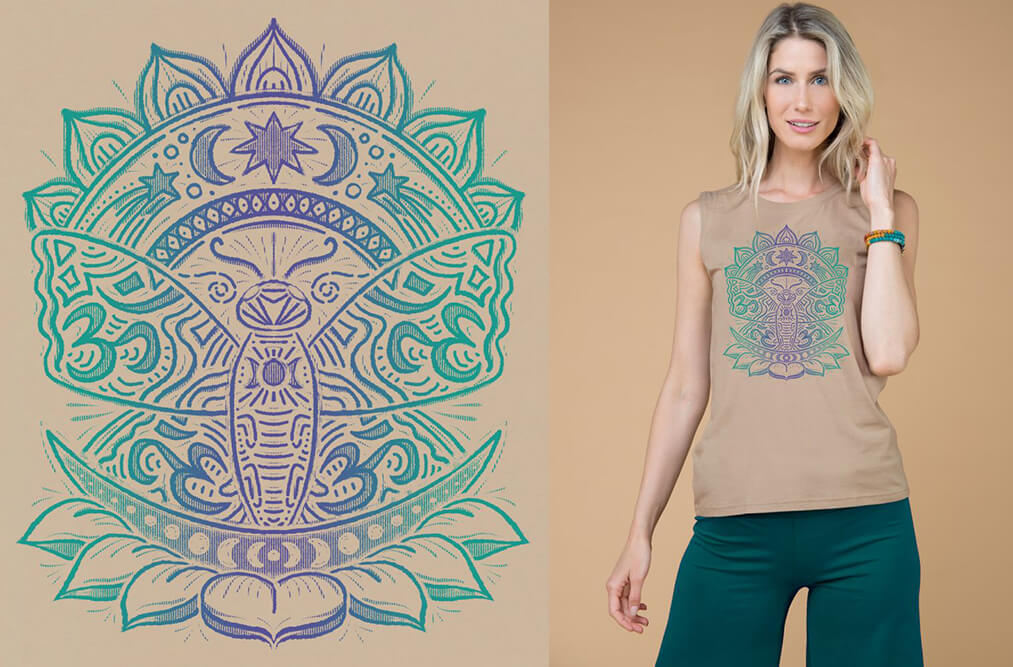 Lotus Inspiration
The lotus is a symbol of enlightenment, rebirth and regeneration. The most beautiful lotus flowers grow in mud, bloom from places you would never expect. We found some beautiful lotus imagery to inspire this design – and share it with you here. We hope you enjoy our new Butterfly Vibes!
The soul walks not upon a line, neither does it grow like a reed.
The soul unfolds itself, like a lotus of countless petals.
― Kahlil Gibran, The Prophet
Unfolding. Spiritual awakening. Metamorphosis. Blooming out of your muddy surroundings.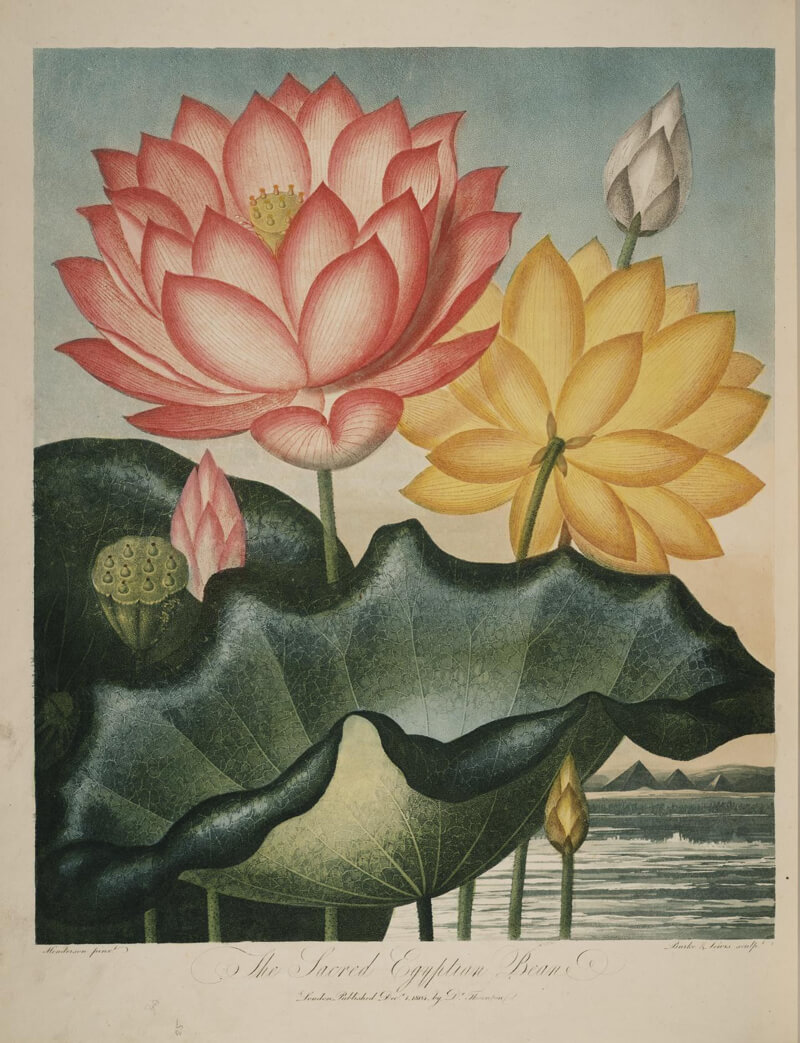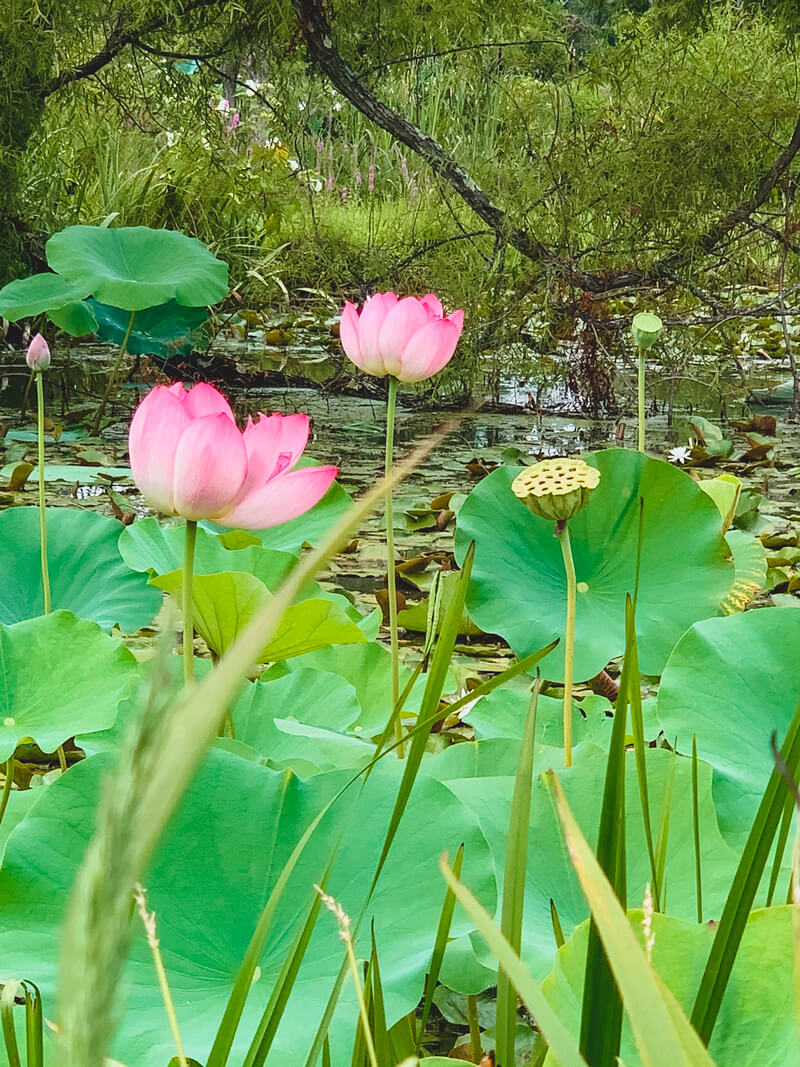 The Lotus in Buddhism is a sacred symbol that represents purity and resurrection as attributes that develop through a spiritual awakening of the self. With humble beginnings in swamplands, the Lotus flower exquisitely blooms, pure and untainted, from this murky world it thrives in.
― Forrest Curran, Purple Buddha Project: Purple Book of Self-Love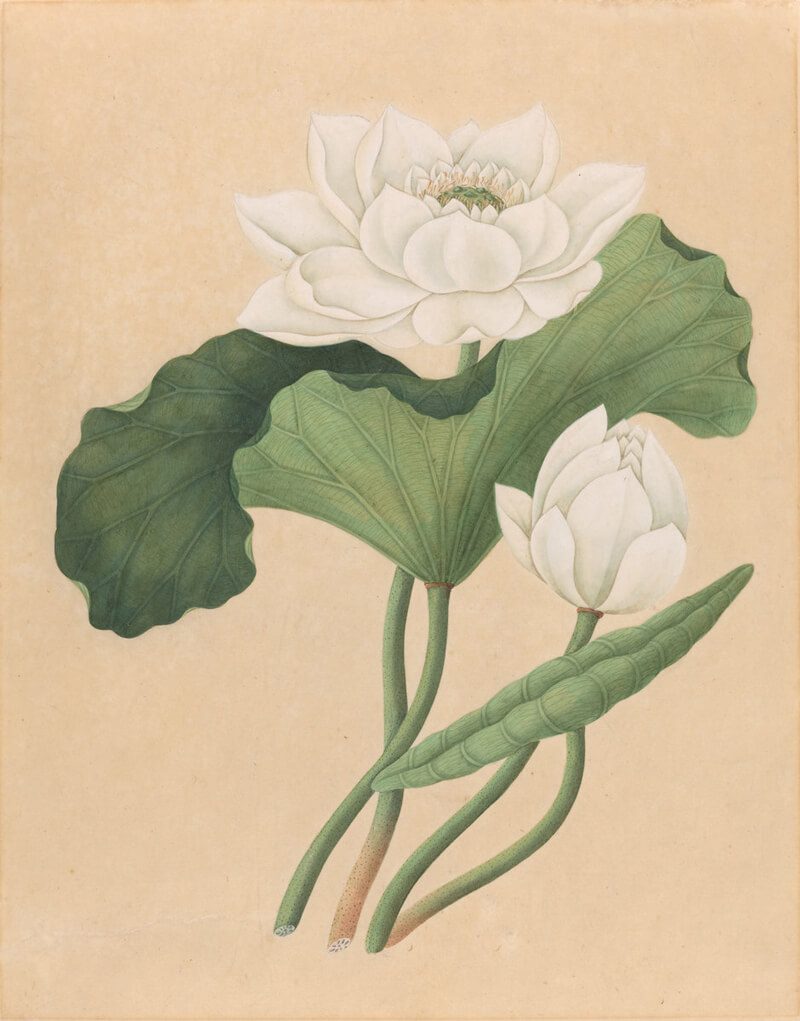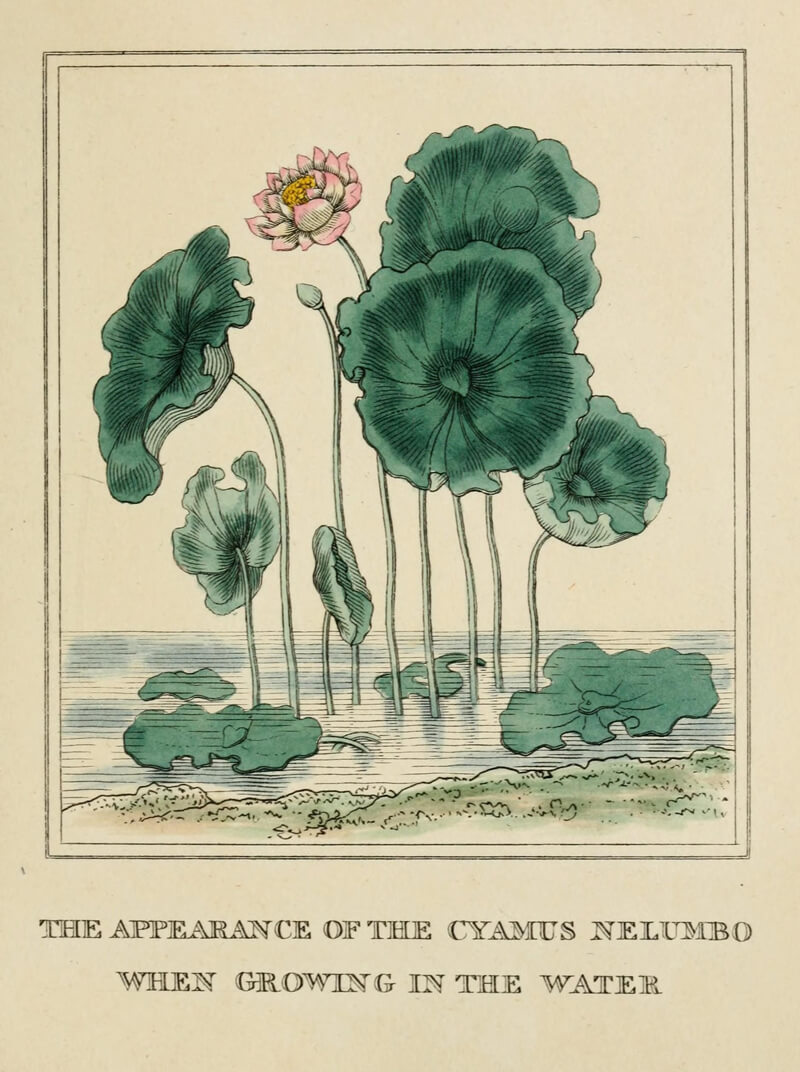 The Lotus flower represents a higher state of mind, a strong spirit cultivated far from the suffering and temptations of this muddied world that personifies beauty through the present moment.
― Forrest Curran, Purple Buddha Project: Purple Book of Self-Love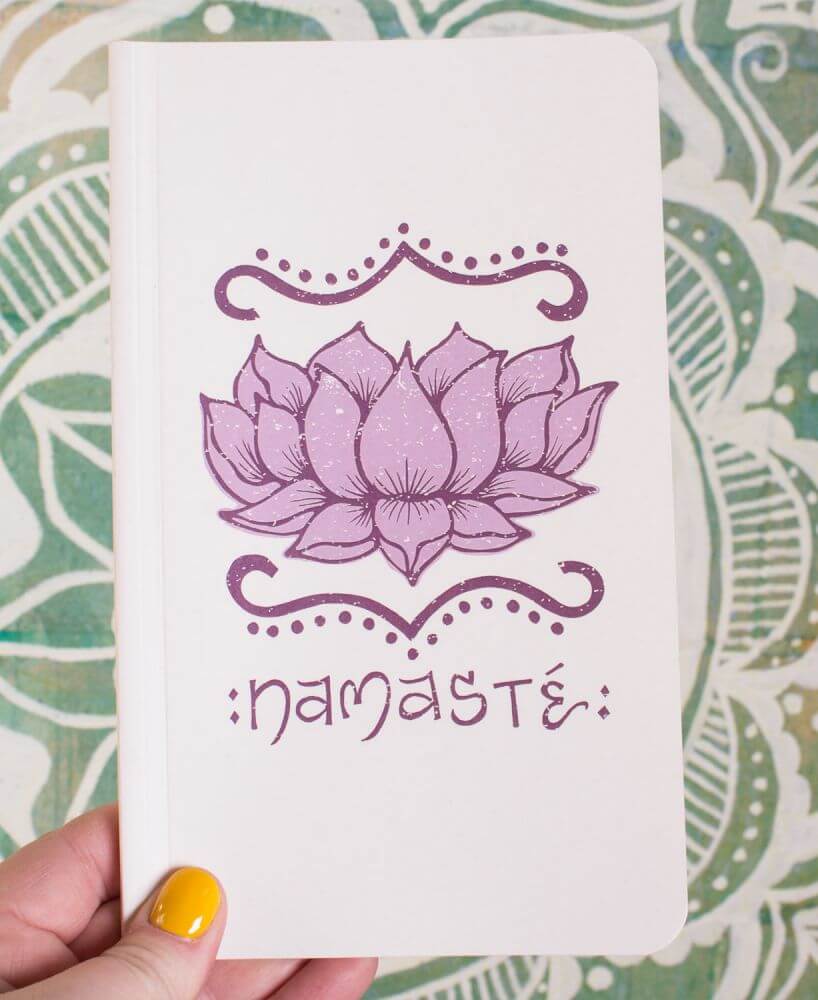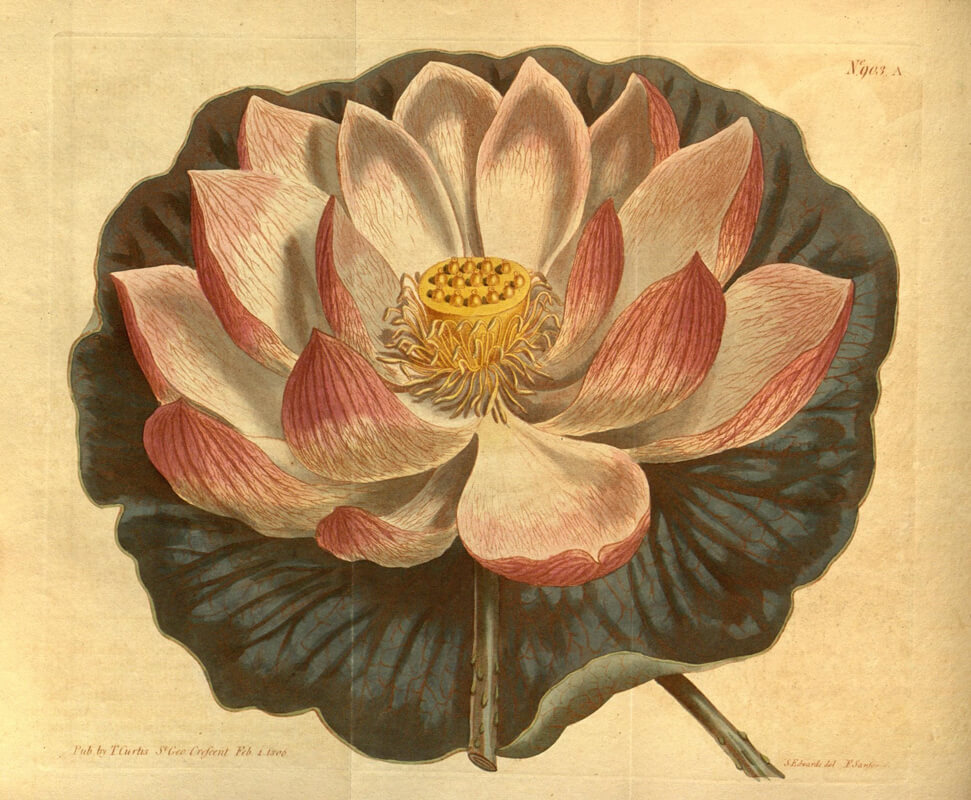 There is the mud, and there is the lotus that grows out of the mud. We need the mud in order to make the lotus.
― Thich Nhat Hanh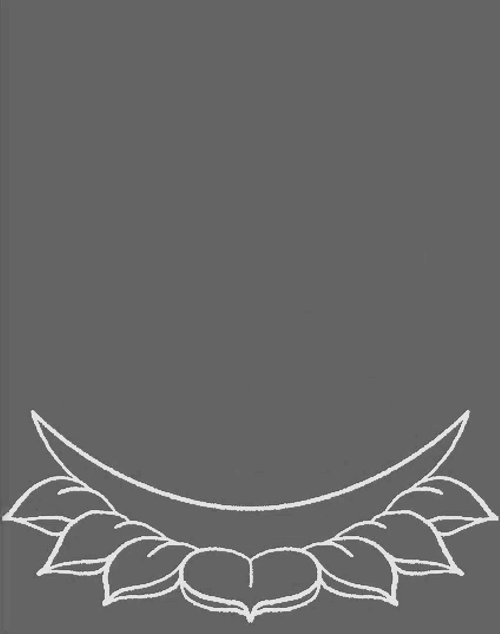 ---
Lotus inspiration at Soul Flower: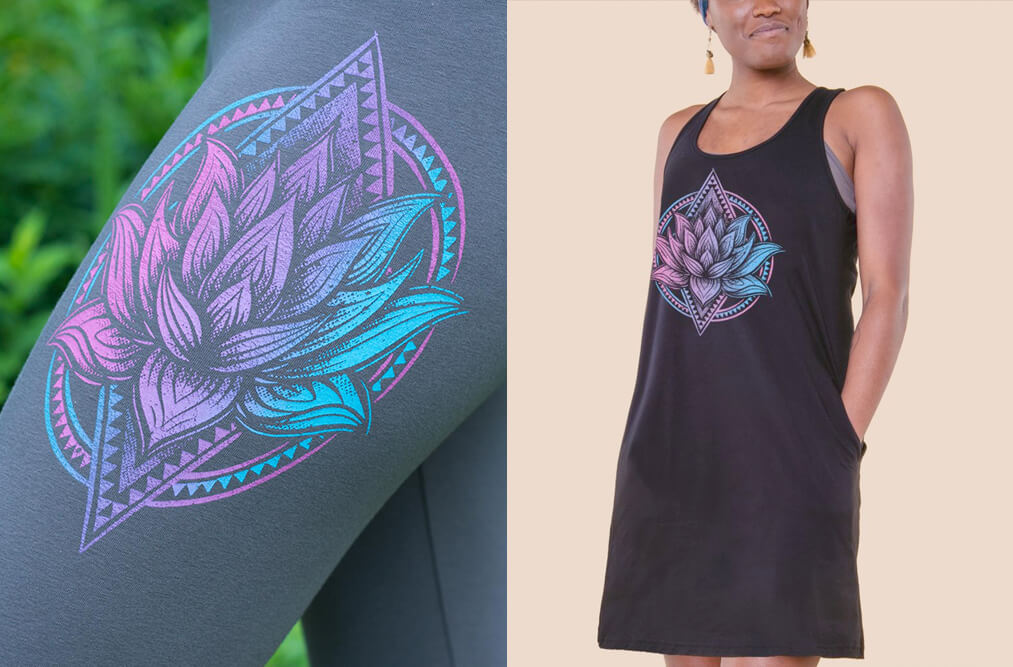 Blog Image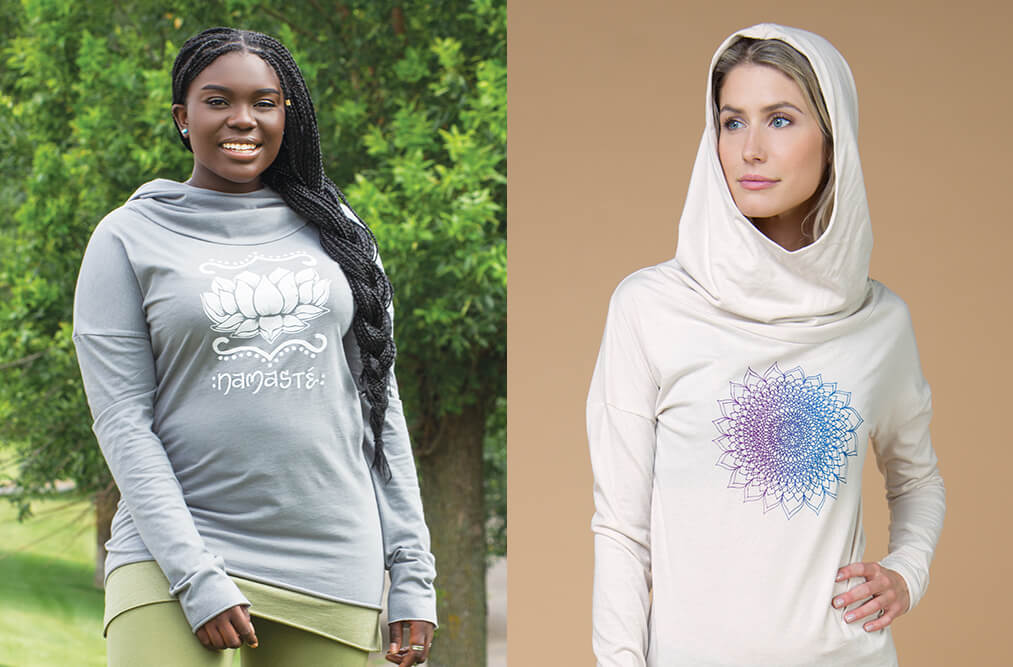 Blog Image
Blog Image Keep going, keep growing 🌸