Wholesale Resources
Welcome to our Soul Flower Wholesale Resources! You will find all our selling resources here, including marketing and promotional materials, linesheets, branded material, and merchandising tips. Everything you need to successfully sell the Soul Flower brand in your store! Questions? Contact our Wholesale team.
Merchandising Tips
---
On our blog, we have some fun and practical ways to merchandising various Soul Flower products. Think store display ideas, themed and seasonal displays, mannequin styling, and outfits and product combinations. If you've ever wondered, "how can I display these?" then you're in the right place!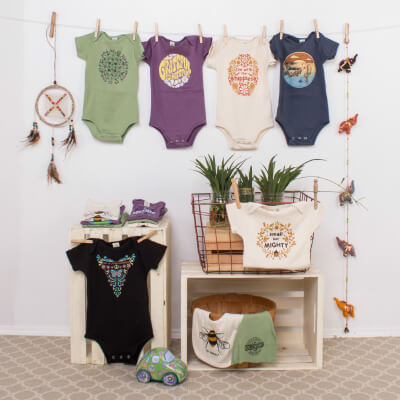 Pop Signs
---
A point-of-purchase (POP) sign is a small piece of marketing placed at the display, next to the merchandise it is promoting. Our printable POP signs work best adjacent to relevant items, where customers are making their purchasing decisions. POP signs highlight the product and draw attention to its features, materials, and eco-friendly qualities. They can be used throughout your store, wherever you have Soul Flower items. Or, create a display of Soul Flower-only items and use point-of-purchase signage there!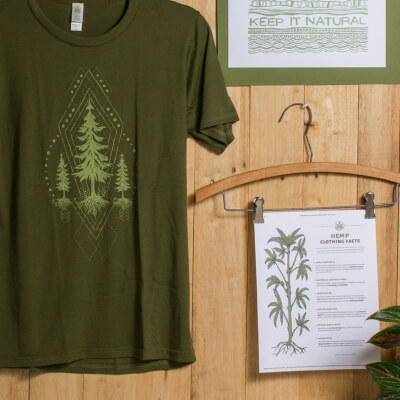 Logos & Brand
---
Introduce your customers to the Soul Flower brand by proudly displaying our logo. We also provide informational branded signage that tells our story.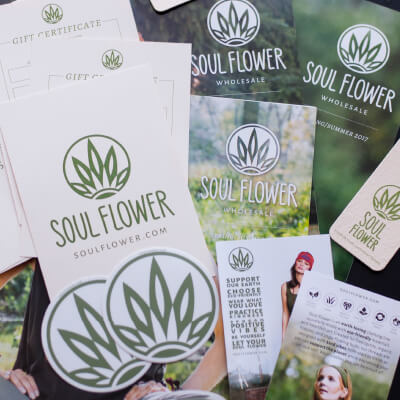 Web Graphics
---
As an authorized reseller of Soul Flower (with an active Soul Flower Wholesale account), you may use our online product and model photos on your e-commerce website. To access images for your website, follow the steps provided [here]. All model photo images, icons, descriptions, and logos are the property of Soul Flower, and copyrighted by us. Soul Flower reserves the right to monitor photo usage by resellers and request changes or updates.
We also provide a variety of banners, buttons, and branded images for use online through the link below!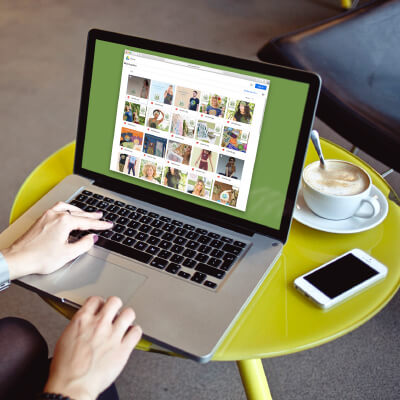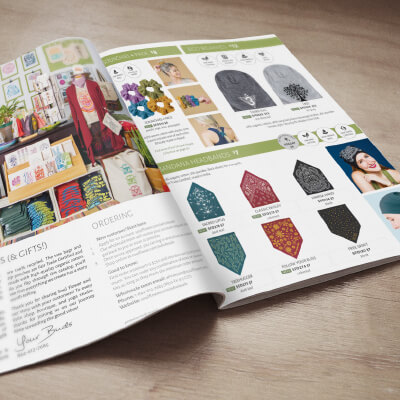 Displays & Tags
---
Check out our options for displaying Soul Flower merchandise. We're working on adding more options here, so let us know if you have any suggestions!