Our Designs

Our philosophy at Soul Flower is simple: Be Kind, Be Soulful, and Be Yourself. Our passion is creating eco-friendly, comfort-focused fashions that reflect your spirit and respect mother earth. Find our organic cotton basics and cool t-shirts online at Soul Flower!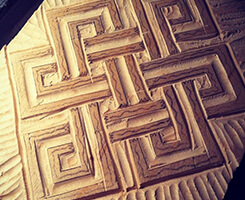 originalCool t-shirts require cool artwork. Each of our designs comes from the creative minds of our designers! 100% unique. 100% Soul Flower.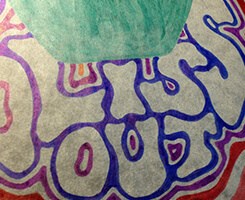 deeper meaningOur graphic designers put a lot of thought and research into their artwork, ensuring that they look good, and communicate a deeper message.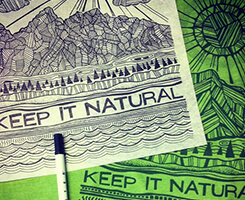 higher vibrationSpread positivity and good vibes wherever you go with our styles. Each design inspires happy thoughts!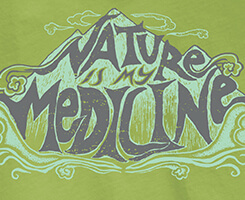 reflect your spiritLet your spirit shine with peace-inspired designs in rich colors and intricate patterns. Try one of our cool t-shirts online to show your own free spirit.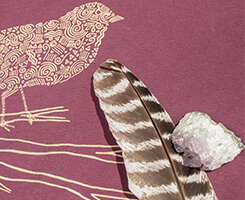 inspired by natureFeel the connection between Mother Earth and yourself in threads that are made of eco-friendly materials, and inspired by the natural world around us.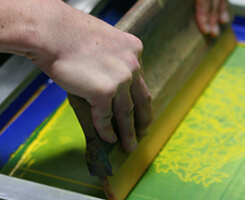 made with loveEach item we produce is carefully printed by hand by one of our talented screen printers right here in Minnesota!