Giving Back to Mother Earth


As an earthy clothing company, we spend a lot of time making sure our products and manufacturing stay eco-friendly and positive for our environment. We also give back to earth-friendly organizations and keep the positive vibes going. We donate products to organizations near and dear to us, including local organizations, yoga retreats, and schools. Each year, we also donate a percentage of our profits to local, national, and universal organizations that help to make this world a better place. We focus on environmental causes close to us that are working to keep Mother Earth natural and clean. In 2022 we focused on these local Midwest non-profits:



Above + Beyond CancerProvides evidence-based, free programs for cancer survivors and the community that promote recovery and prevention. These programs include fitness, yoga, meditation, cycling, personalized plans, nutrition classes, outdoor adventures, and cancer education.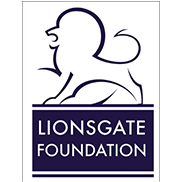 Lionsgate FoundationWorks to expand opportunities, dissolve barriers and increase belonging between students with autism spectrum disorders, their families and communities.

Trees ForeverTrees Forever works with landowners and communities to improve water quality by establishing streamside buffers that reduce soil erosion and decrease pollutants runoff. They simply plant and care for trees and the environment.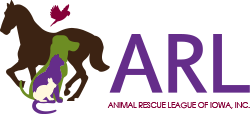 Animal Rescue LeagueA nonprofit animal shelter, caring for many thousands of pets each year. The ARL serves people and pets through its programs, which include pet adoption, humane education, spay/neuter, animal cruelty intervention and much more.
Scroll to top