Meet our second grouping of Vibe Tribe members! These gals are as diverse as they come with interests ranging from yoga, to natural living/parenting, to rock climbing!
Blog Image


Blog Image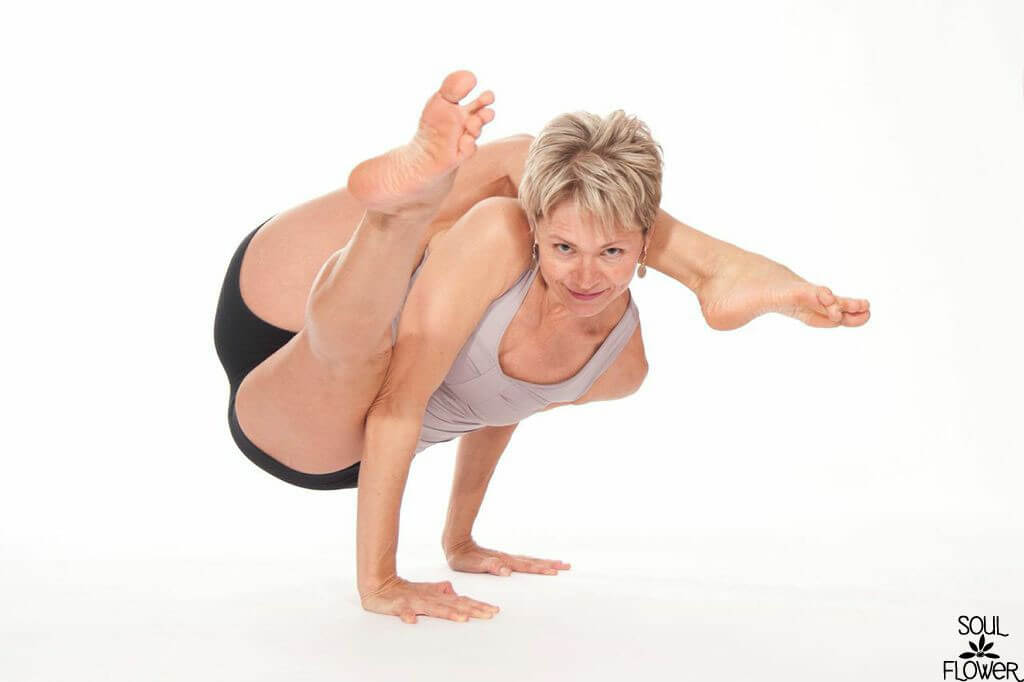 Meet Mara
What's an odd talent you have?
Pronouncing perfect Sanskrit without a lot of effort. I grew up speaking fluent Latvian (one of the oldest living languages on the planet) and because it is based on Sanskrit sounds, the spiritual language of Sanskrit feels very natural to me.
Who is your favorite band/artist you can't stop jamming to right now?
ELO (Electric Light Orchestra) "Don't Bring Me Down" I love singing to those kinds of classics!
One additional fun fact about me is…
My French Bulldog, Wilma, and I are permanently bonded! She won't go on a walk with anyone but me.
Connect with Mara here
Blog Image


Blog Image
Meet Brooke
Who inspires you? Why?
Clarissa Pinkola Estes- I admire her for being brave enough to write the book, Women Who Run with Wolves, which has inspired many wild women like myself to follow their intuition.
On weekends you can find me…
Playing in the mud, taking care of my plants, cuddled up reading to my babies or hosting community events at Enchanted Cedar.
My favorite quote is…
"Out beyond ideas of wrongdoing and rightdoing there is a field. I'll meet you there. When the soul lies down in that grass the world is too full to talk about." -Rumi
Connect with Brooke here
Blog Image


Blog Image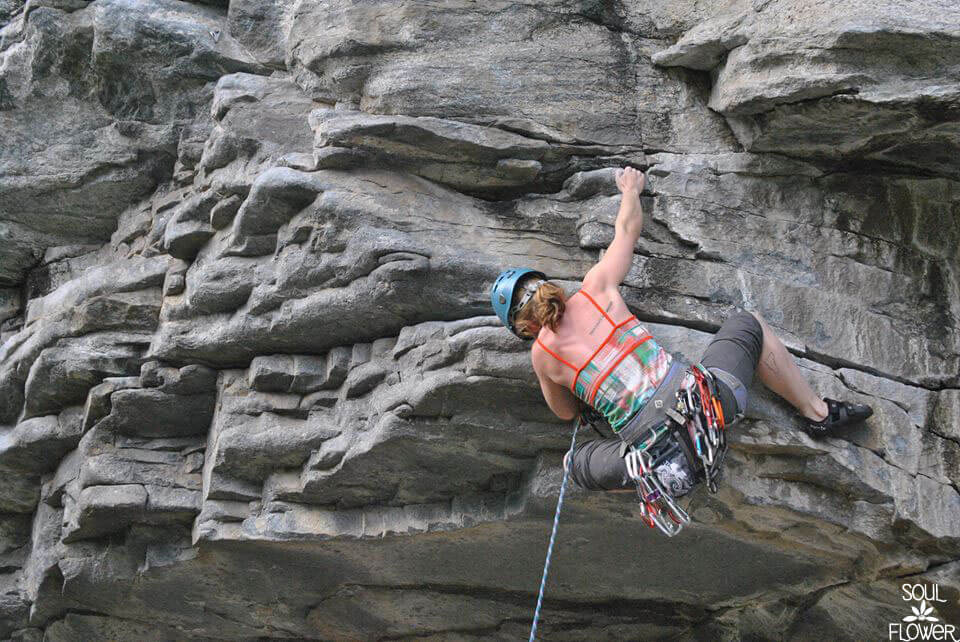 Meet Melina
On weekends you can find me…
Mountain biking through Pisgah National Forest here in North Carolina with my corgi, Hometeam, in hot pursuit. I may also be on the river, banging my head against a keyboard with a deadline looming, or studying chiral carbons over an iced latte at an Asheville cafe. After 7pm there's a 70-90% chance I'll be drinking a sour beer at Wicked Weed Brewery.
One fun fact about me is…
I was the valedictorian of my high school. I graduated in a class of two.
What's a musical artist or song you can't stop jamming to?
I'm currently on a huge Decemberists kick that I've been on for about three years with no end in sight.
Connect with Melina here
Blog Image



Blog Image Blog Image