Regardless of your political affiliation or the outcome of the election, we've got the perfect playlist for you!
Blog Image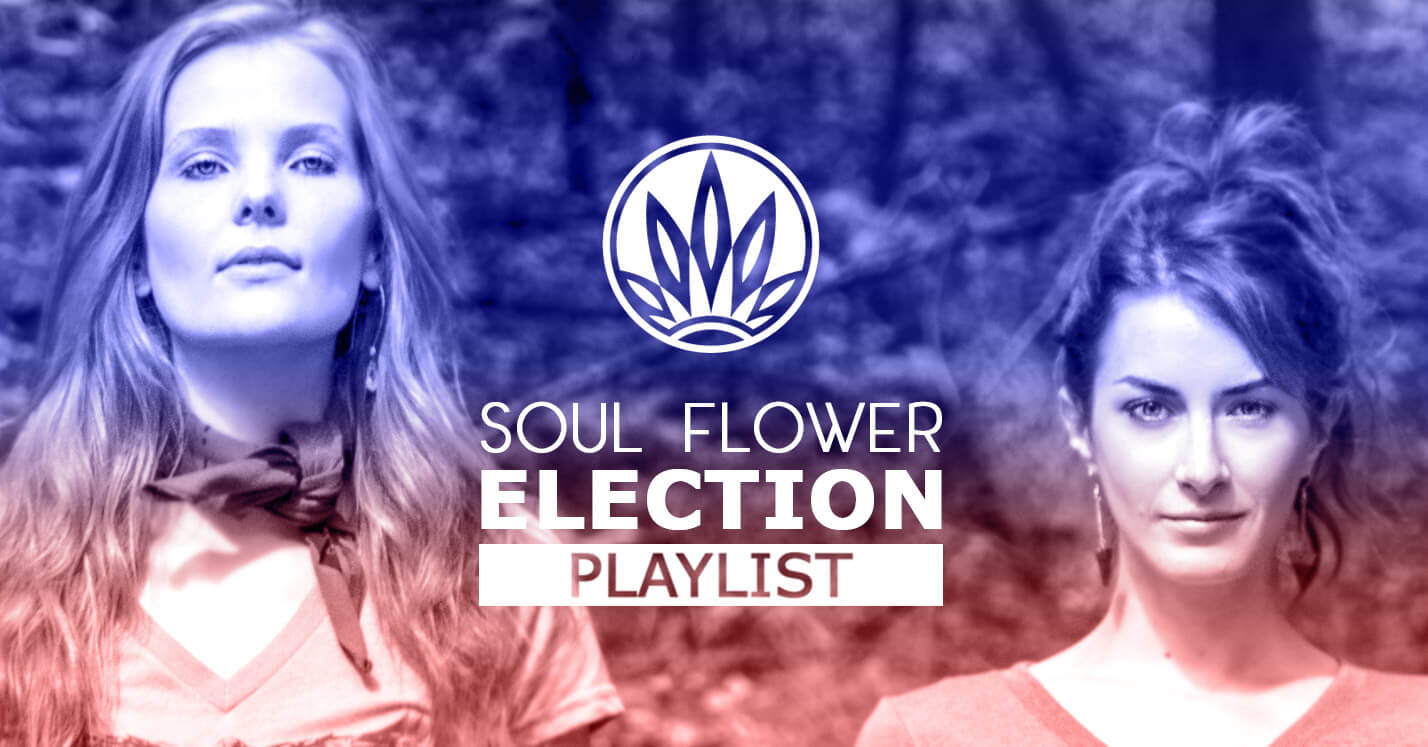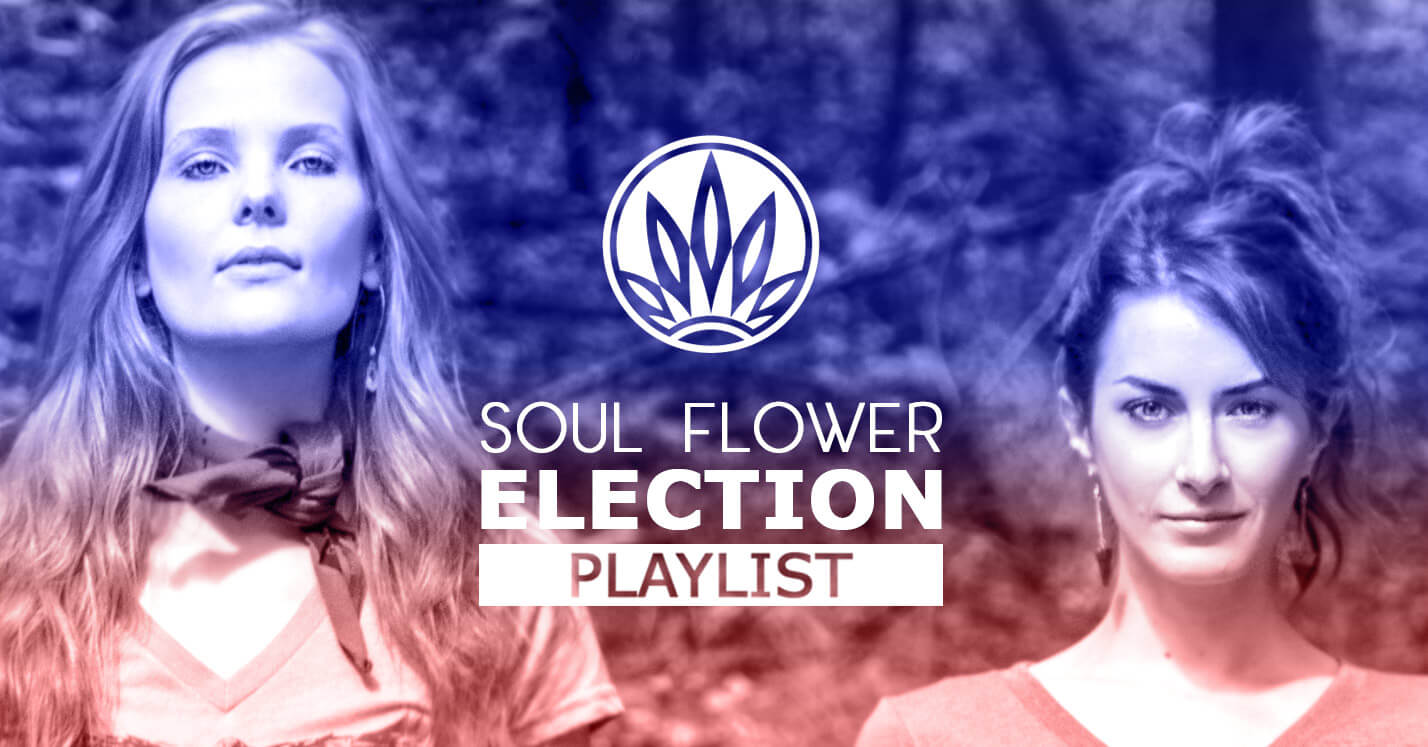 ---
There's always next time…
We can't all win them all…including the 2016 Presidential Election. Move through the 5 stages of grief and towards the path of acceptance with this sometimes humorous, sometimes hopeful, sometimes sad playlist!
---
Hooray!
Celebrate the outcome of the 2016 Presidential Election (or the fact that it's over) with this upbeat, celebratory playlist!