One-of-a-Kind threads for the One-of-a-Kind you!
Hey Buds! In our shop, we carry a variety of eco-friendly, organic, and fair trade clothing items and accessories. And you'll notice that some of these items are marked "Each One Unique". This means that every individual product is different from the next. Cool, right?! Here are FIVE insane reasons why owning our unique threads are not only awesome but even more eco than you might think!!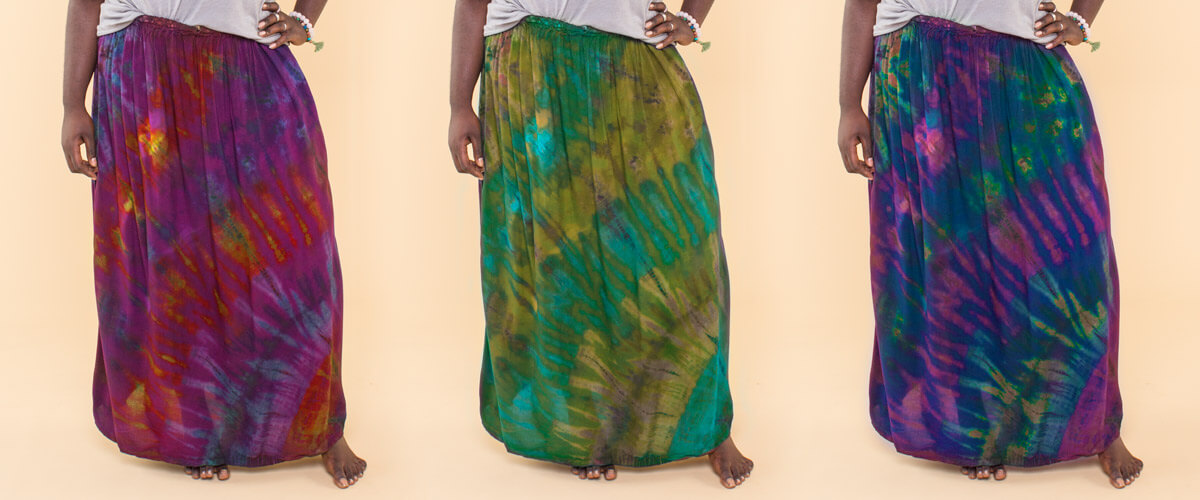 One
Nobody else will have one like you. Our unique threads are each crafted with love and made with different scraps of fabric and different dye jobs. No two are the same!
Two
Our patchwork uses leftover fabric from other garments, meaning you're a part of the reuse & recycling process instead of having that fabric go into landfills. Yay you!
Three
Most of our unique pieces are fair trade, meaning you're supporting families in other parts of the world with having an ACTUAL livable wage.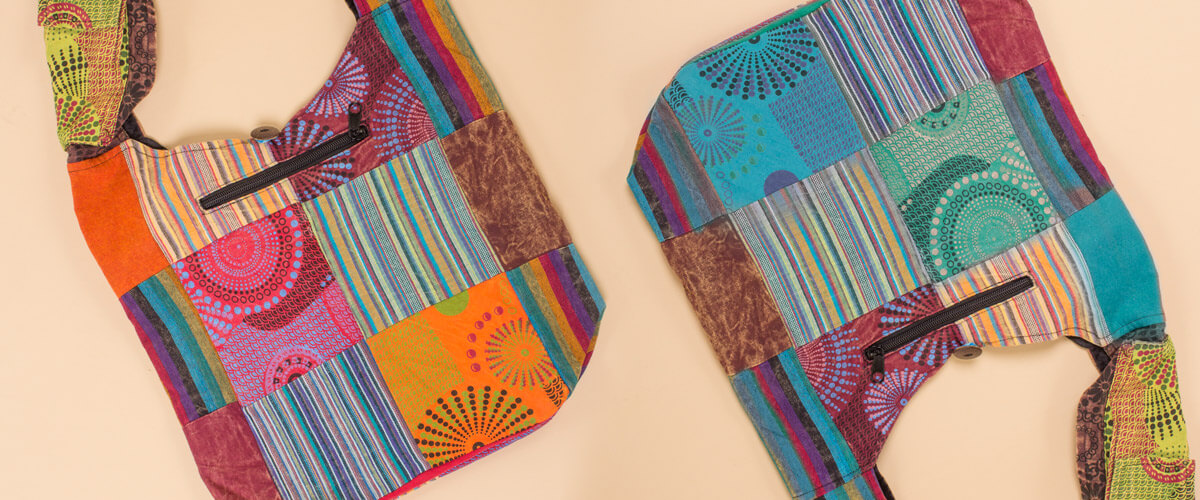 Four
The average lifetime of a piece of clothing is only about 3 years, but with our colorful unique items you've already recycled fabric making its lifetime longer. For those pieces not recycled? You'll want them for longer than 3 years.
Five
You get a surprise every time! And if you don't like surprises you can always drop a note at checkout saying what colors you'd like the most and we will see what our packers can do for you! You can always call and ask to if you forget to write a note at the time of checkout!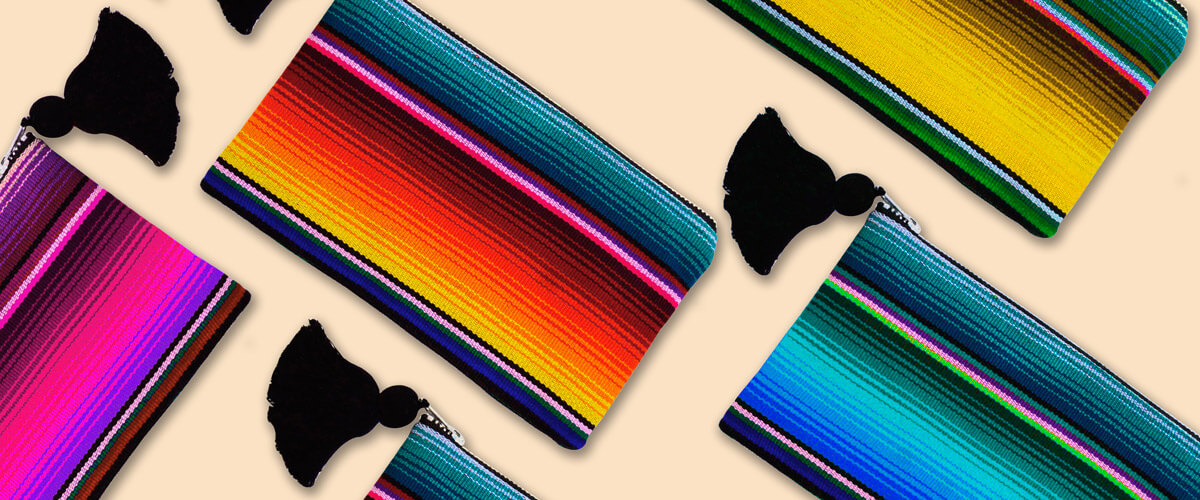 Thanks for shopping Each One Unique threads and be sure to check out our Eco Guide page for more information on where your clothes come from & how they are made!
💚 – @hannahleekuhn
Check Out Our Instagram @soulflowerbuds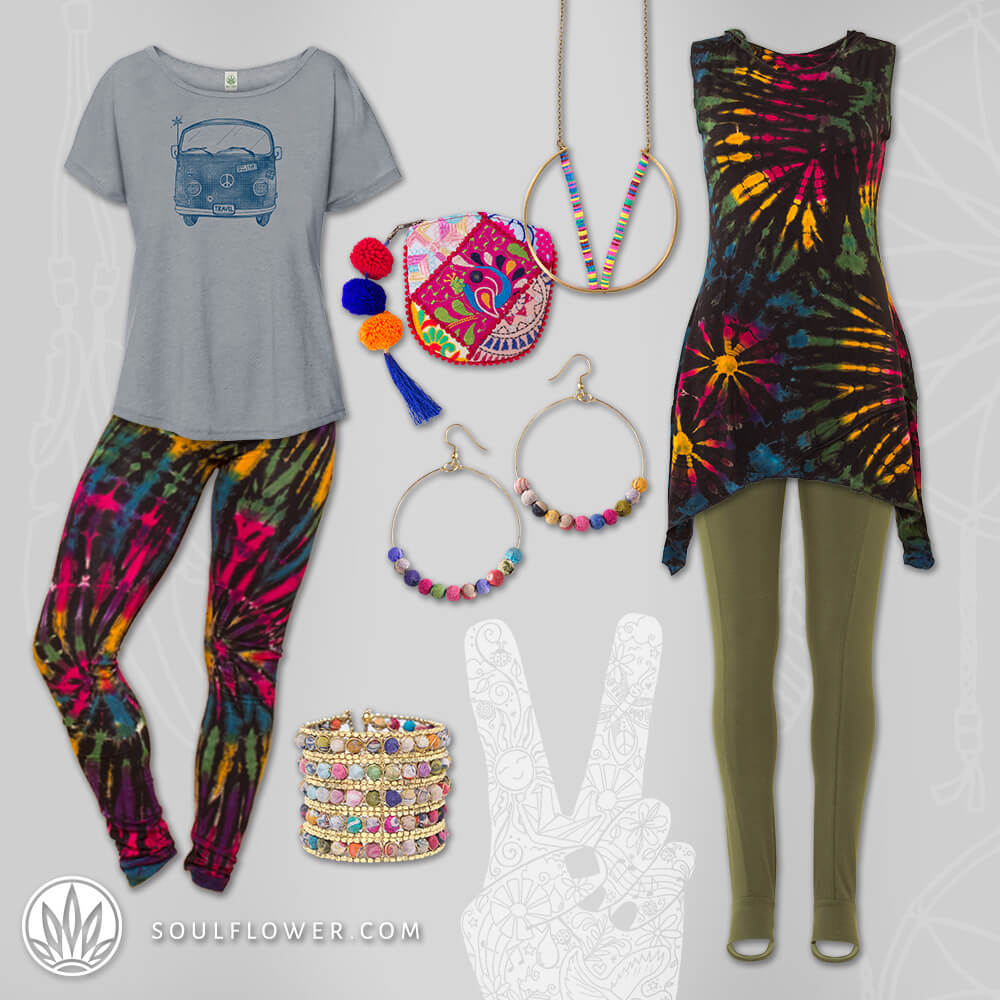 Blog Image