In honor of Bob Dylan's Birthday on May 24th, I wanted to share a playlist of my favorite Dylan songs. Bob Dylan is a huge influence to me, his music always seems to strum a cord within and inspire my thoughts and feelings.
When I was living in Dinkytown (the U of M neighborhood of Minneapolis, MN) in 2009, I remember listening to songs like Positively 4th Street and Like a Rolling Stone and being able to relate in the most profound ways.
Through the years my life has taken me in all kinds of directions, and all the while Bob Dylan's music and lyrics have consistently rang true. I know I am not alone in that feeling!
From one Bob Dylan fan to another, I'd love to hear what songs, lyrics or quotes are your favorite. Leave them in the comment section below!
Peace, Love & Kind Vibes
Rachel (Marketing & Photography @ Soul Flower)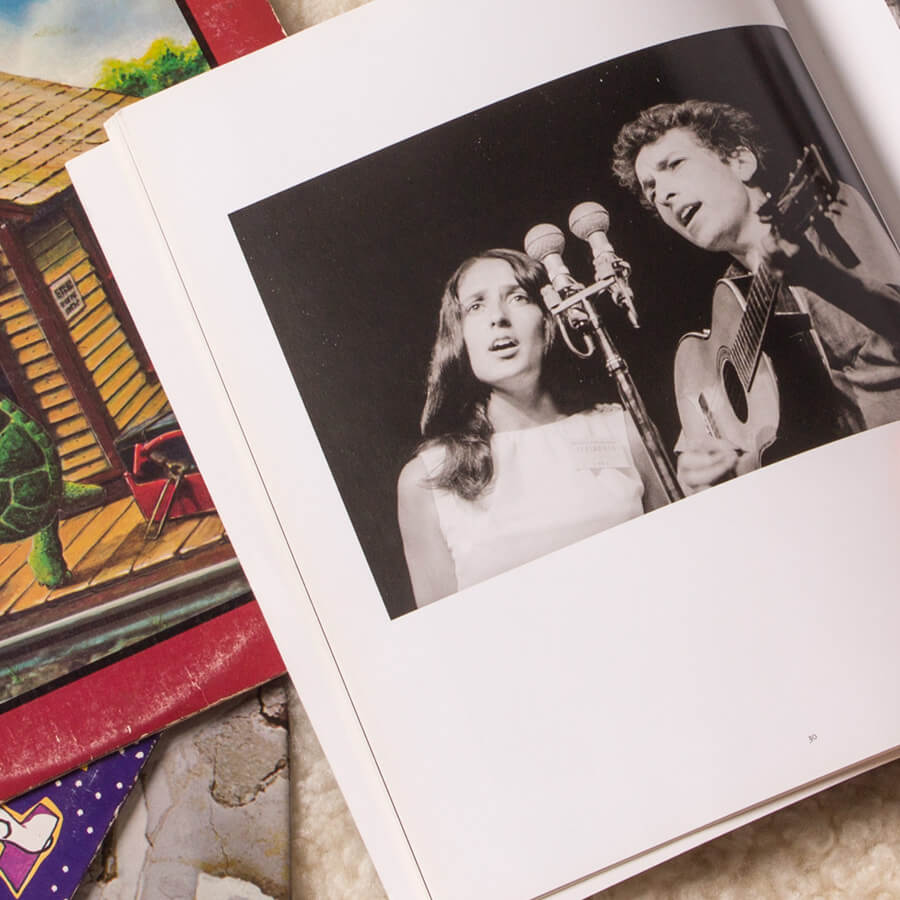 He not busy being born is busy dying."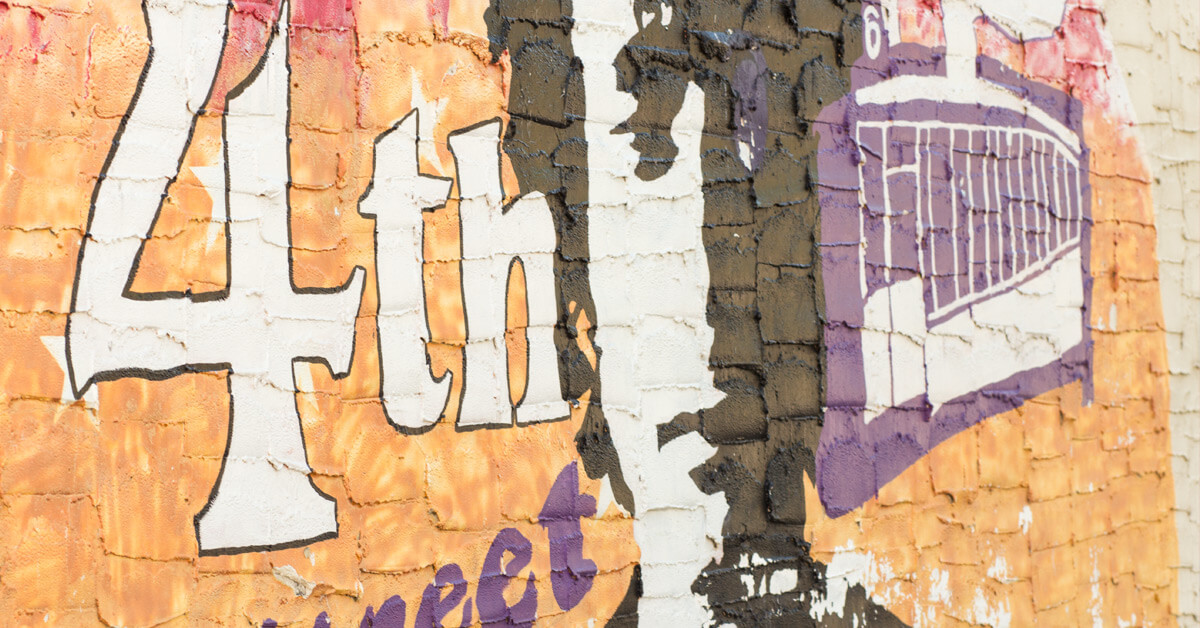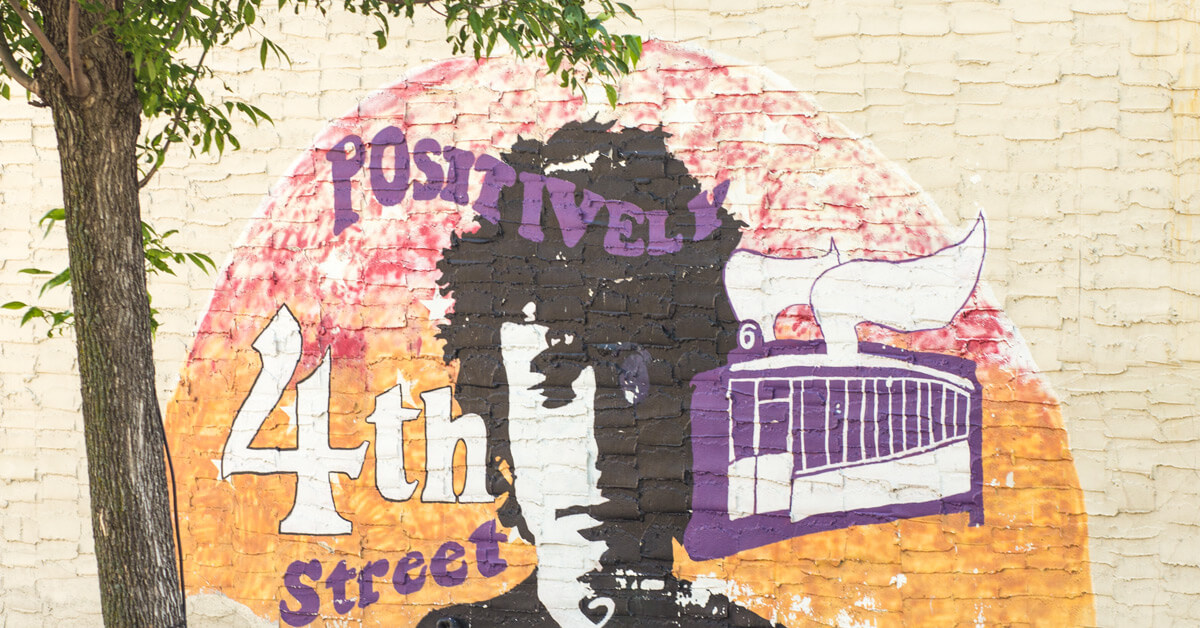 When you ain't got nothing, you got nothing to lose."
The only thing I knew how to do was to keep on keepin' on like a bird that flew"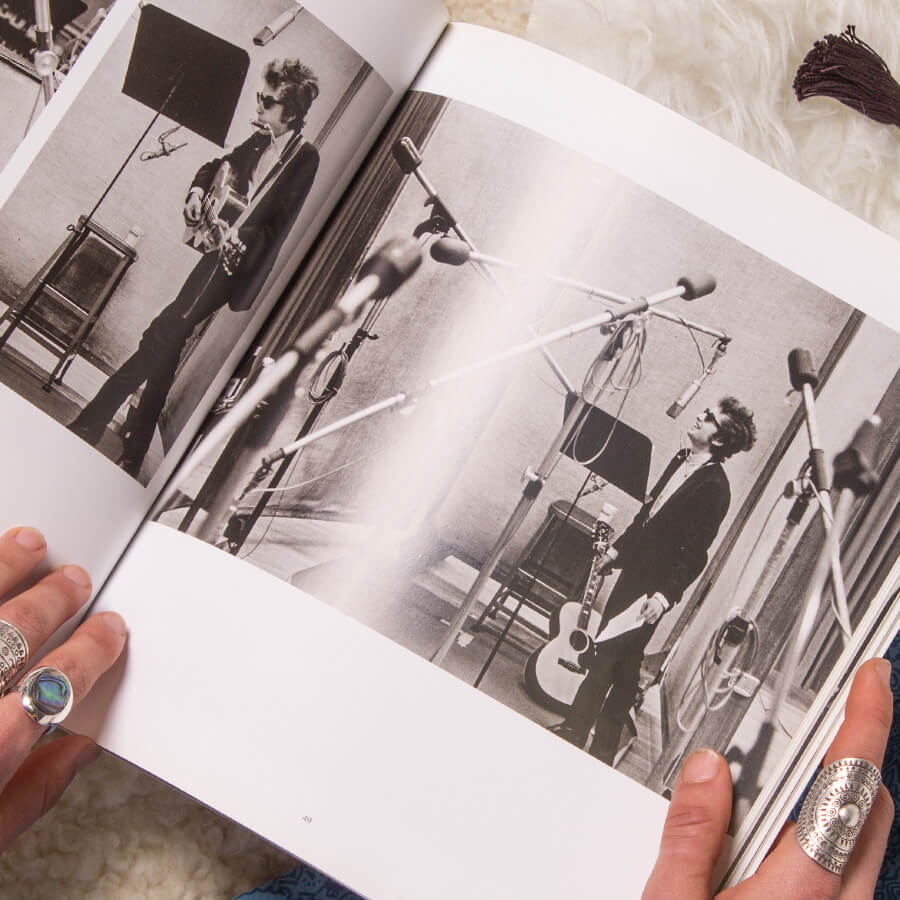 We always did feel the same we just saw it from a different point of view"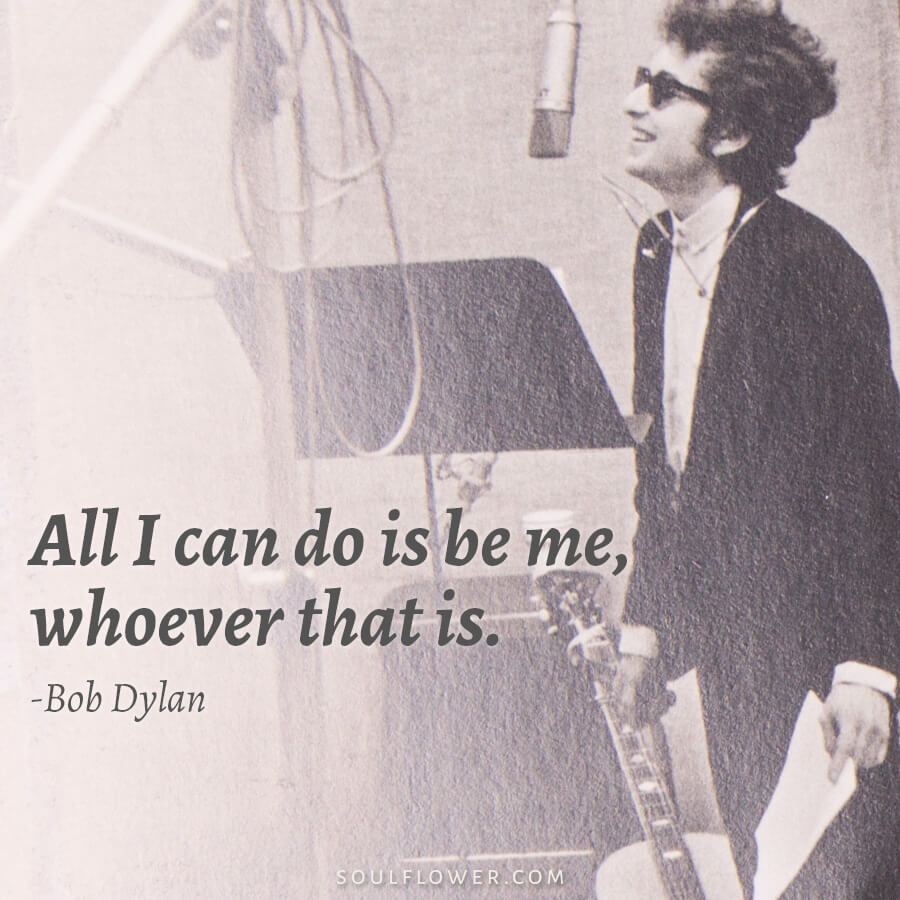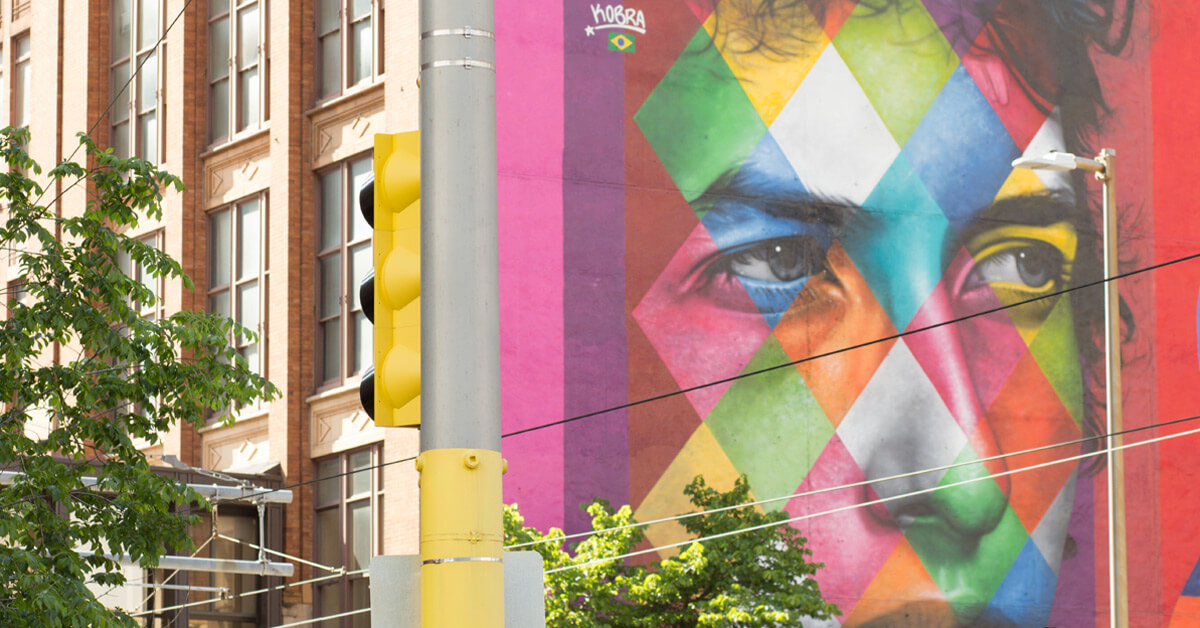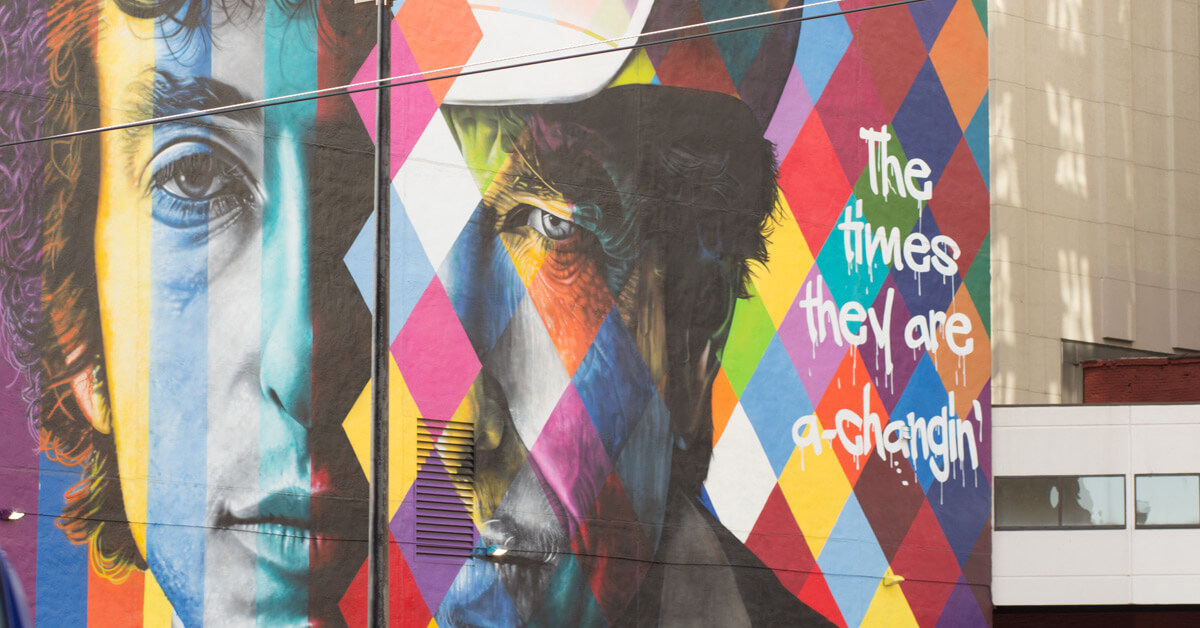 I'll let you be in my dreams, if I can be in yours."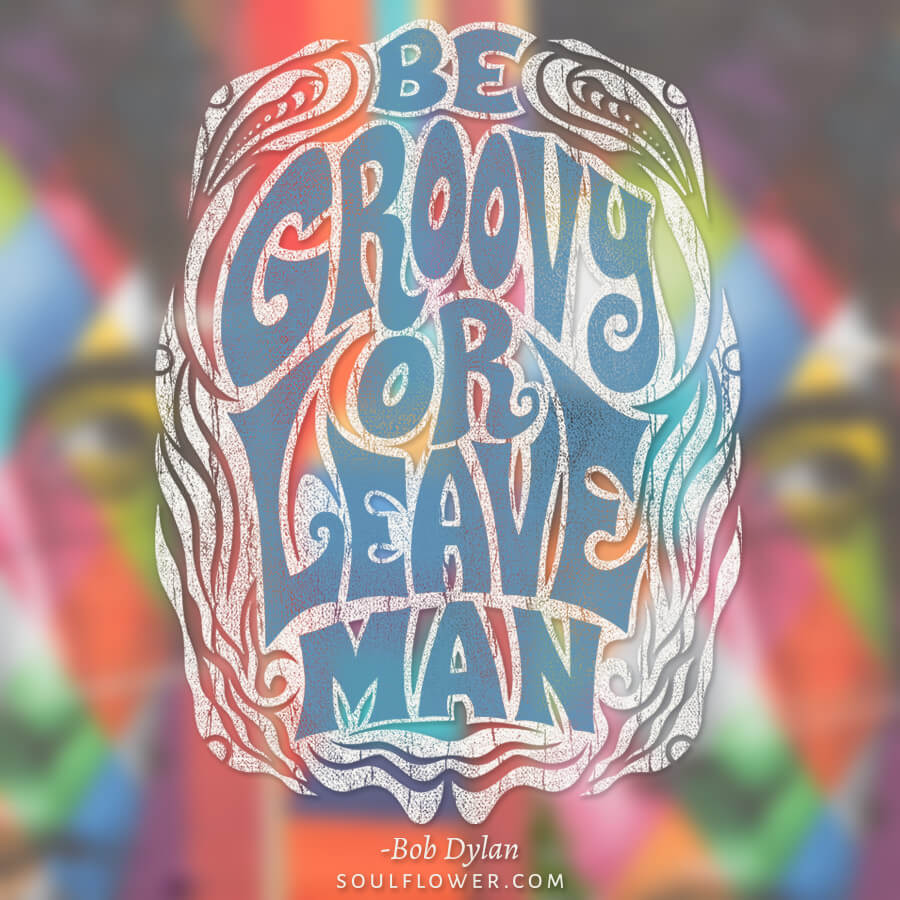 A man is a success if he gets up in the morning and gets to bed at night and in between he does what he wants to do."
---