Bonnaroo is not simply a home away from home. For me, Bonnaroo is home. I feel more content and comforted on the farm than anywhere else. A 700 acre farm with over 80,000 people expressing and reveling in their love for freedom, peace, happiness, and music is hard to top. I become closer to my neighbors in the campground than those I've lived next door to for over 5 years. There's a sense of community unlike any festival I've ever attended. The key to enjoying Bonnaroo is as simple as their motto—'Radiate Positivity!' The only rules at Bonnaroo pertain to safety and encouraging the Bonnaroovians' happiness. If you continue to radiate positivity and take care of your mind and body, you will leave the farm with a sense of achievement and a brand new perspective on the world.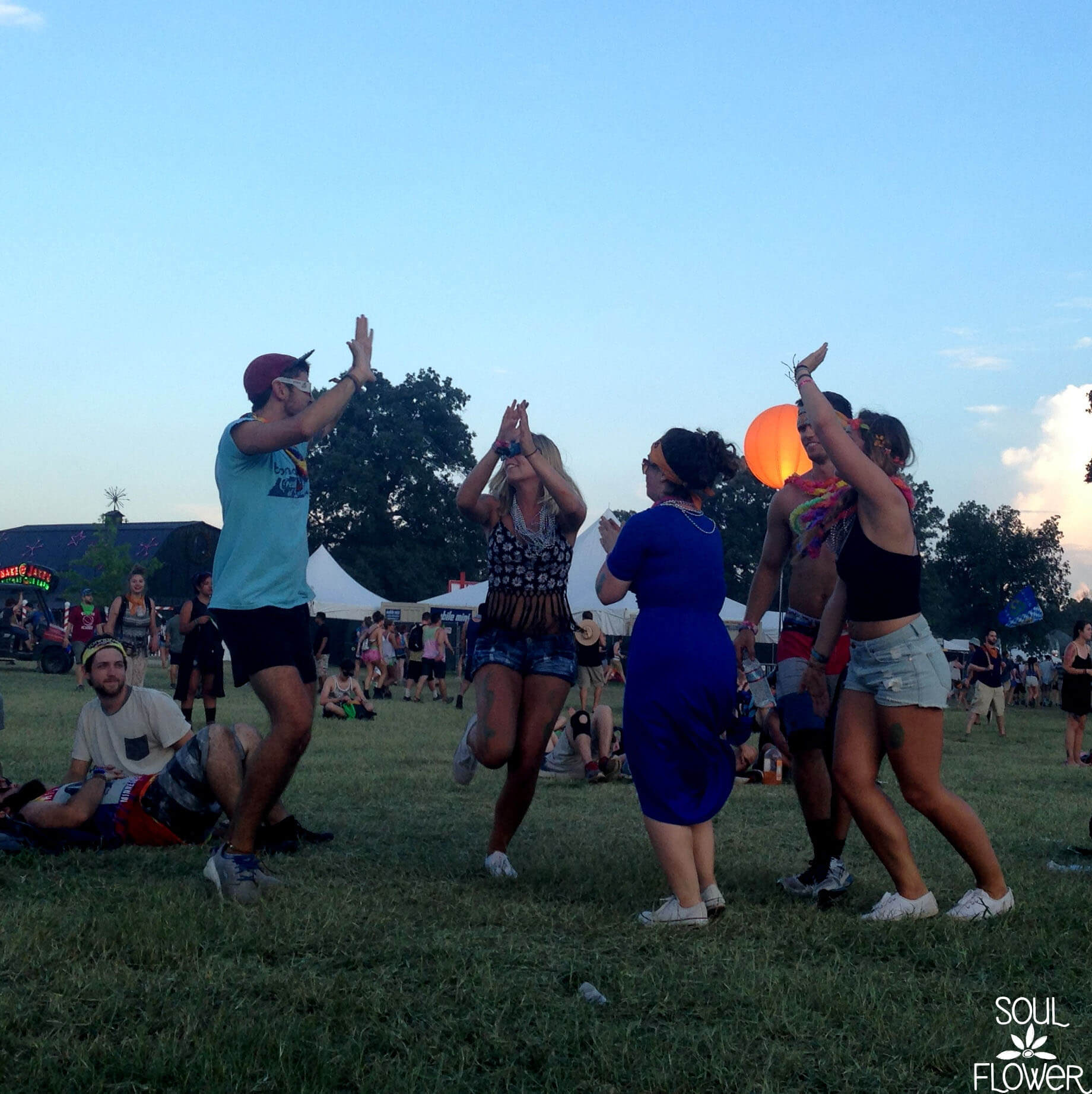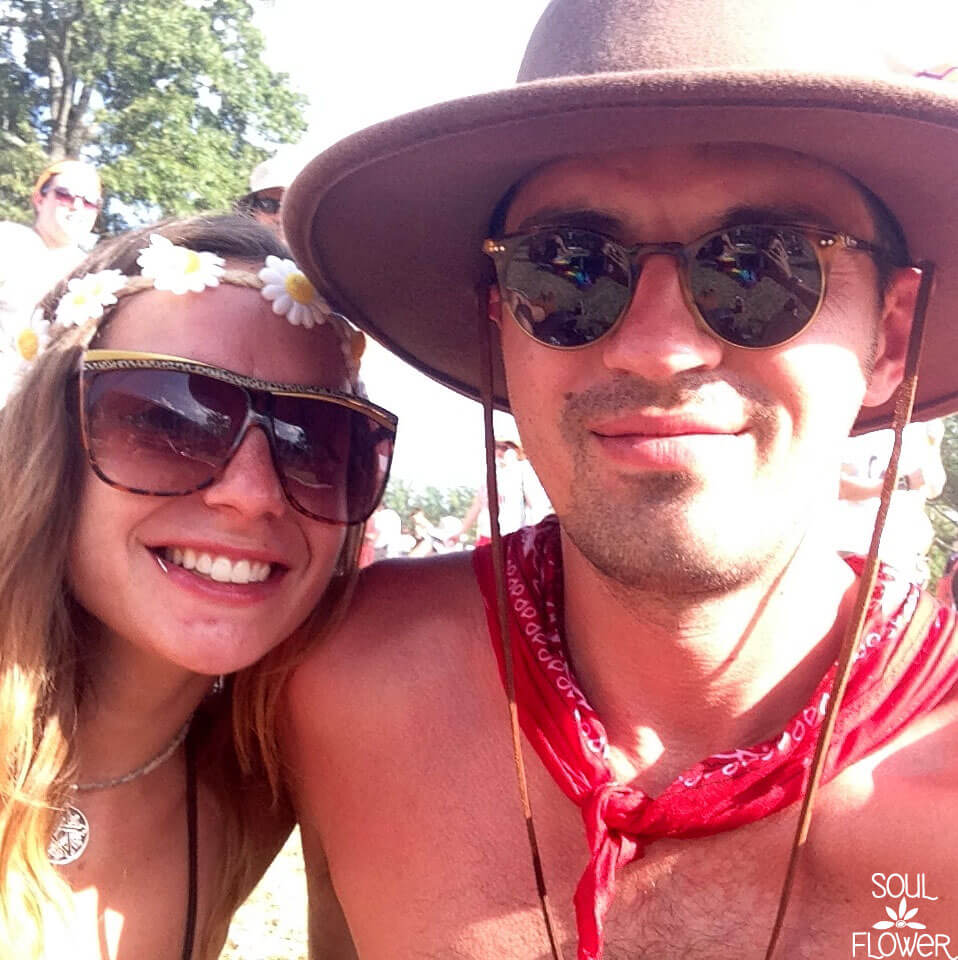 Blog Image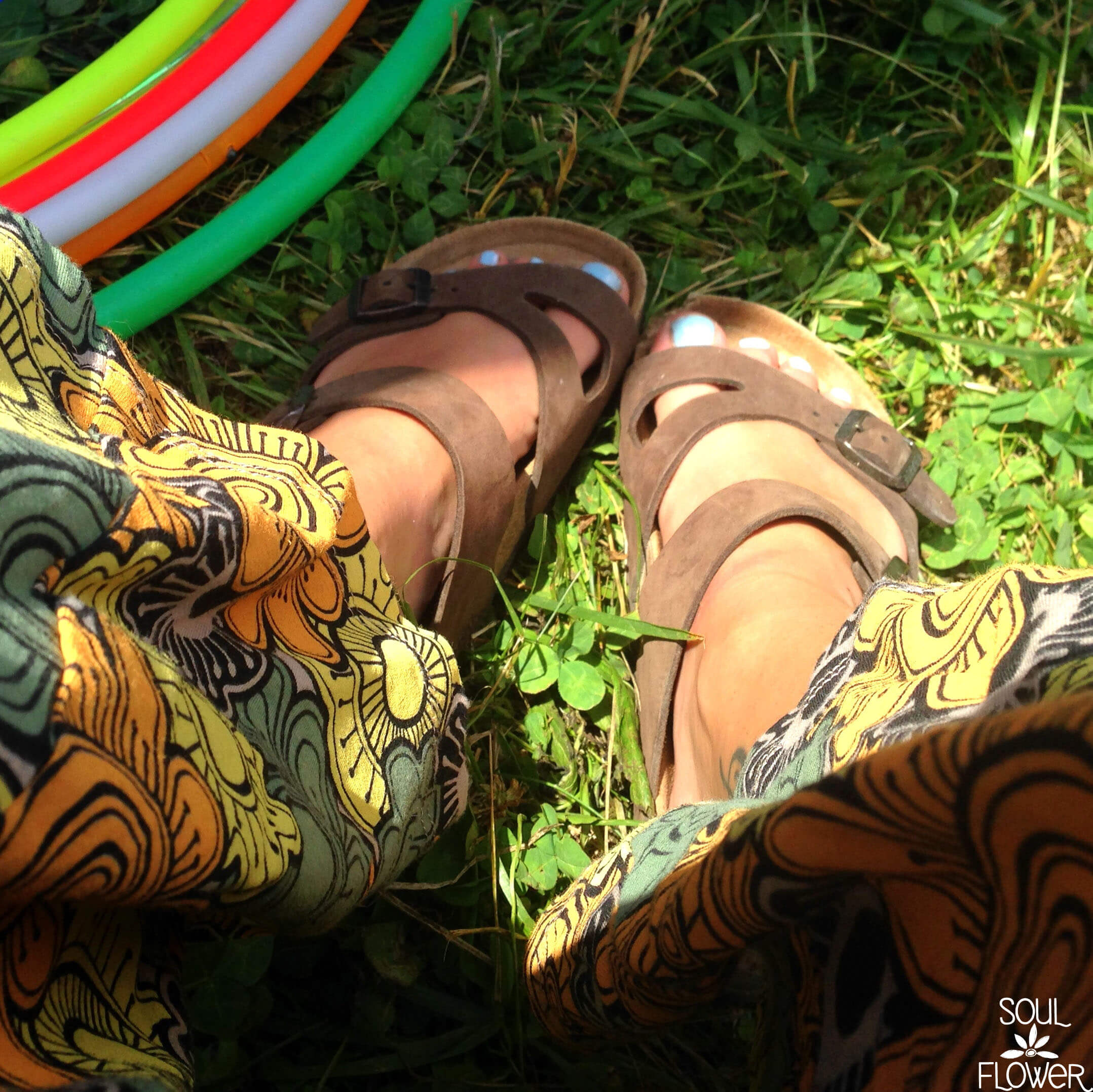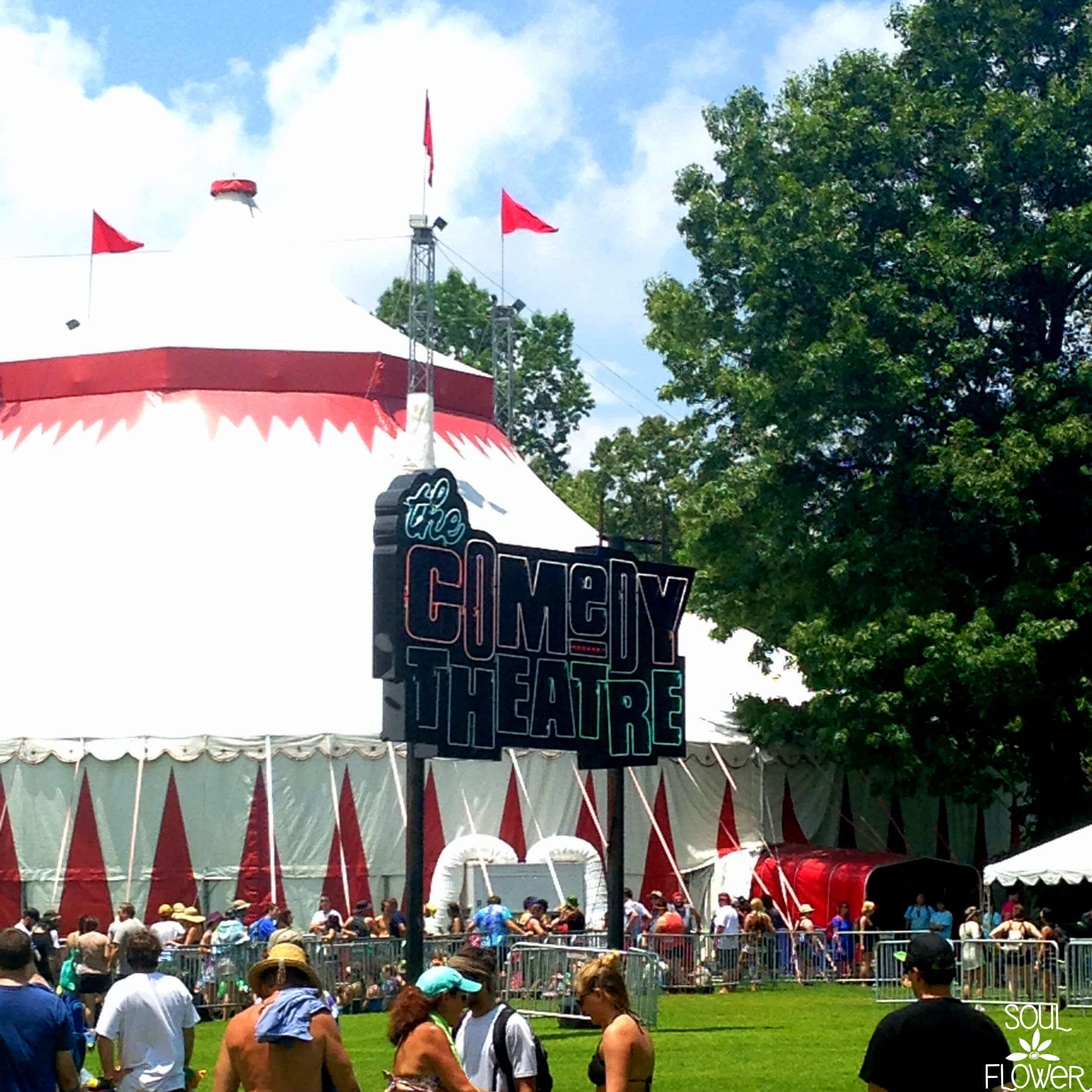 When you enter the festival, zigzagging through the lines leading you to the arch, there isn't a frown to be found. Traditional high fives fly through the air from start to finish as you pass the friendly faces on the other side. Happy campers continuously howl, 'BONNAROOOOOOO!' at the tops of their lungs, luring people across the grounds to join in the chant. Within the walls of Bonnaroo lies a magical land of music, activities, and good vibes. The Christmas Barn, Cinema Tent and Comedy Theater are unique air conditioned venues accessible to everyone. This year marked the 30th anniversary of The Goonies, and Corey Feldman made an appearance. He sat in for a Q&A interview with the audience prior to a Quote-Along screening of the film. After the screening, he also put on a performance with his musical group, Corey's Angels. I can't say I ever imagined seeing a Goonie in real life, let alone Corey Feldman. But that's just Bonnaroo—full of surprises and making childhood dreams come true.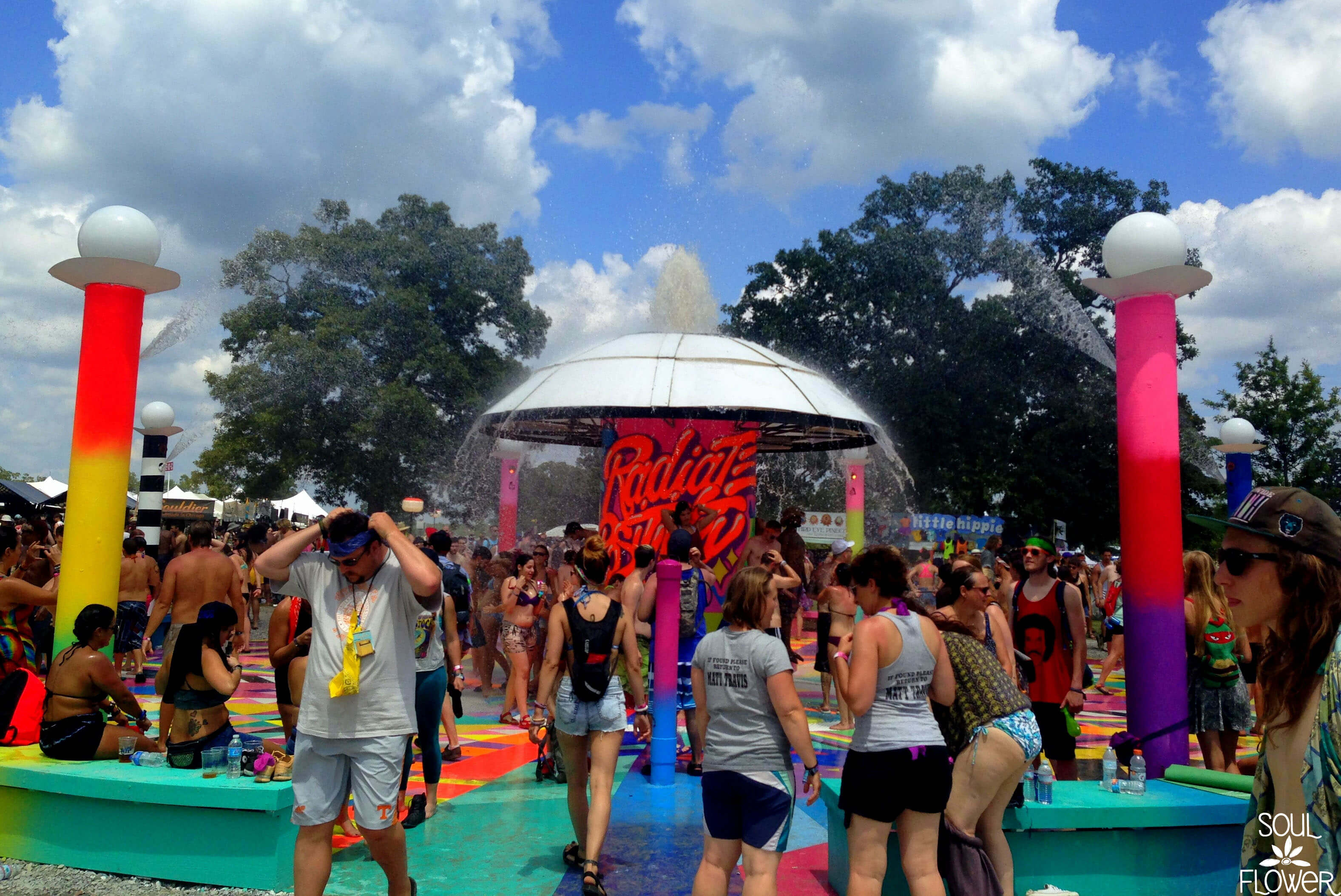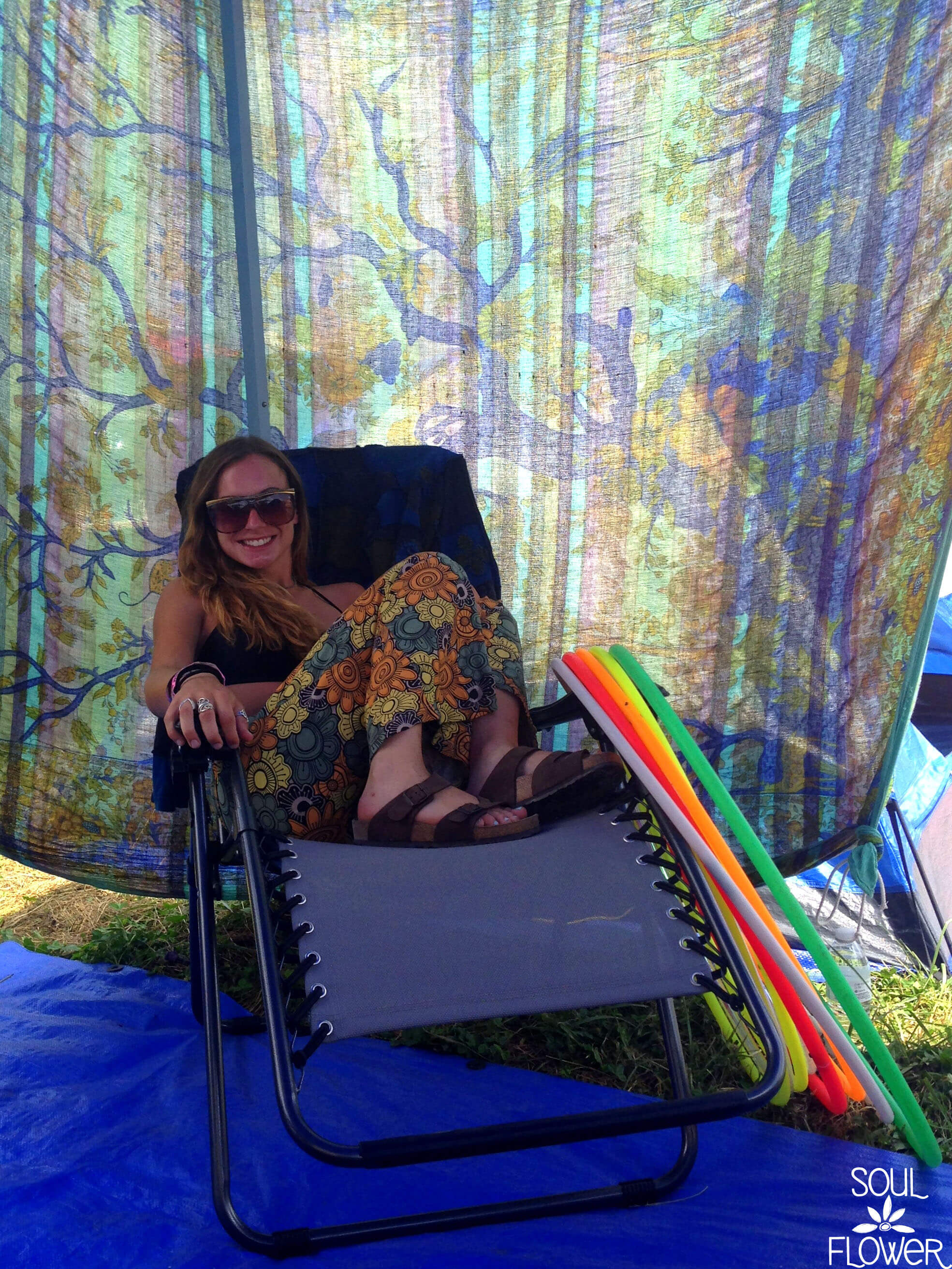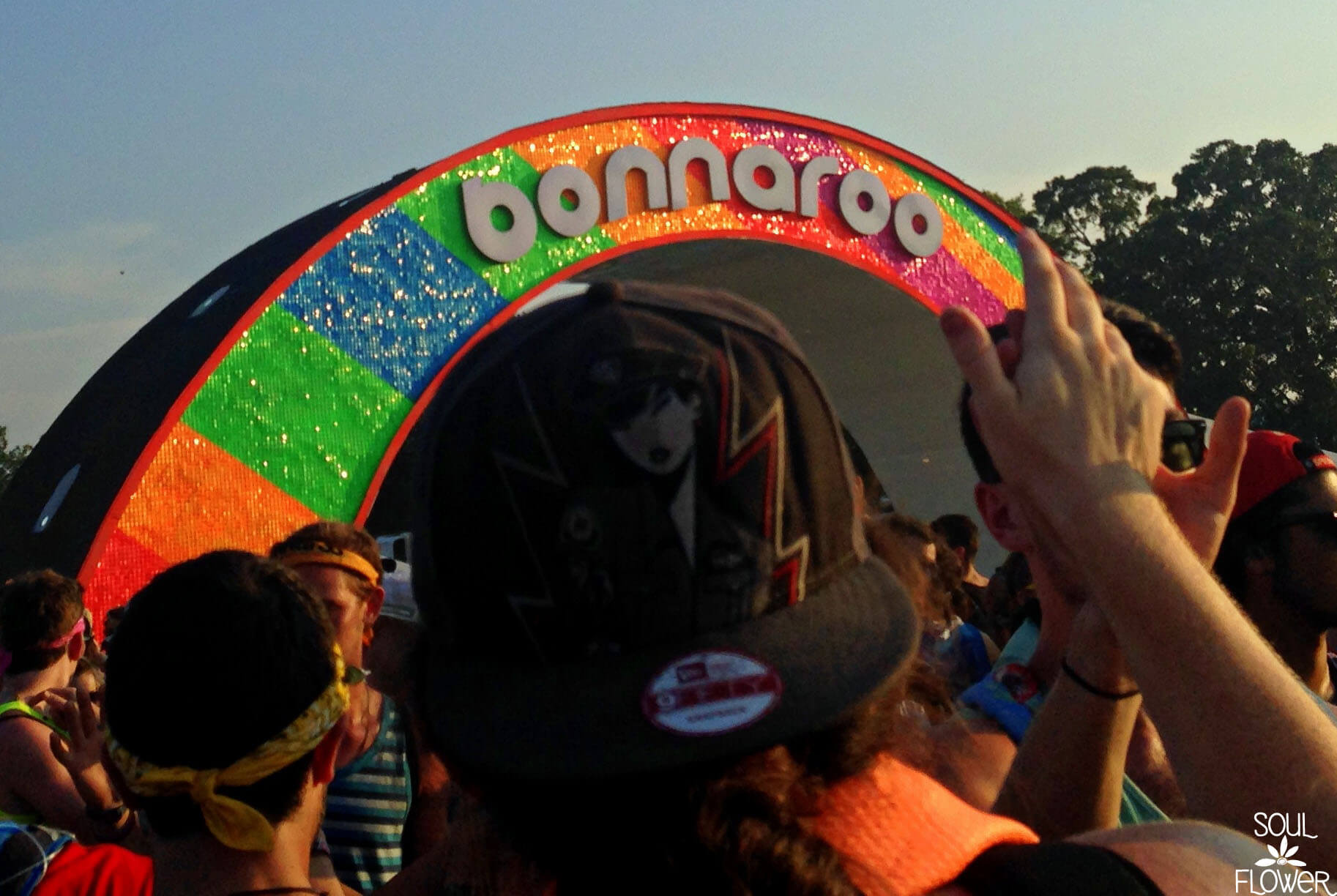 The unity amongst people ranging from oblivious newborns to the original Deadheads never ceases to amaze me. It is surreal. The variety of music combined with the variety of people it brings to the farm blows me away. Somehow, it all works. Somehow, no one cares what 'type' of person you are or what kind of music you listen to. It's all a part of where you are and why you're there; to discover something new about yourself, life, music, or someone you talked to for 5 minutes. There is something for everybody. One minute you're watching Trampled by Turtles play some Bluegrass, and the next thing you know, it's time to thrash with Slayer. There's the unspoken notion, 'We're all in this together.' from the moment you hit the traffic jam on your way in, and the moment you begin to set-up camp, everyone immediately joins together. Everything becomes a team effort—not one favor is perceived as an inconvenience. There is never a moment you can't find a helping hand. All you have to do is ask, and remember to do the same for someone else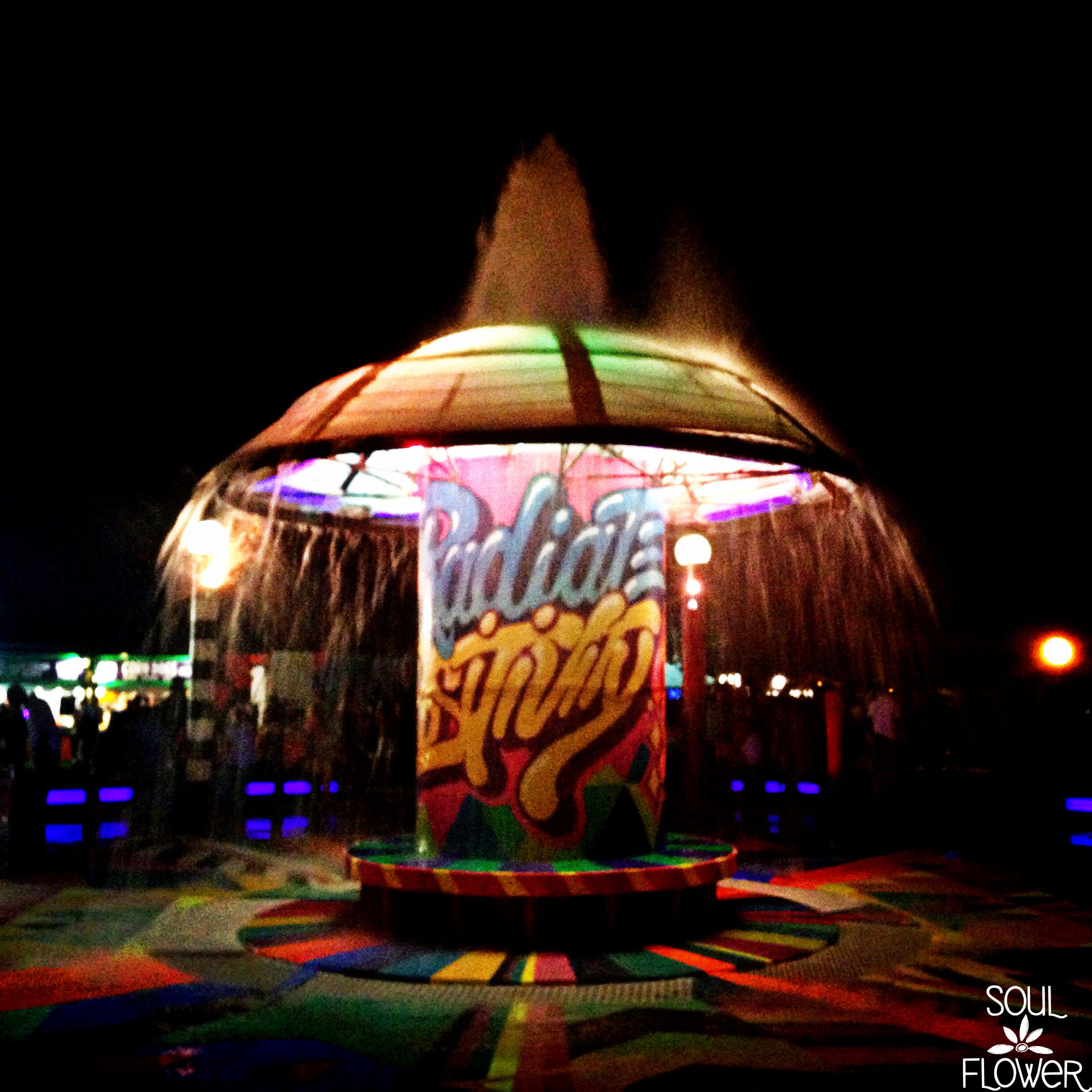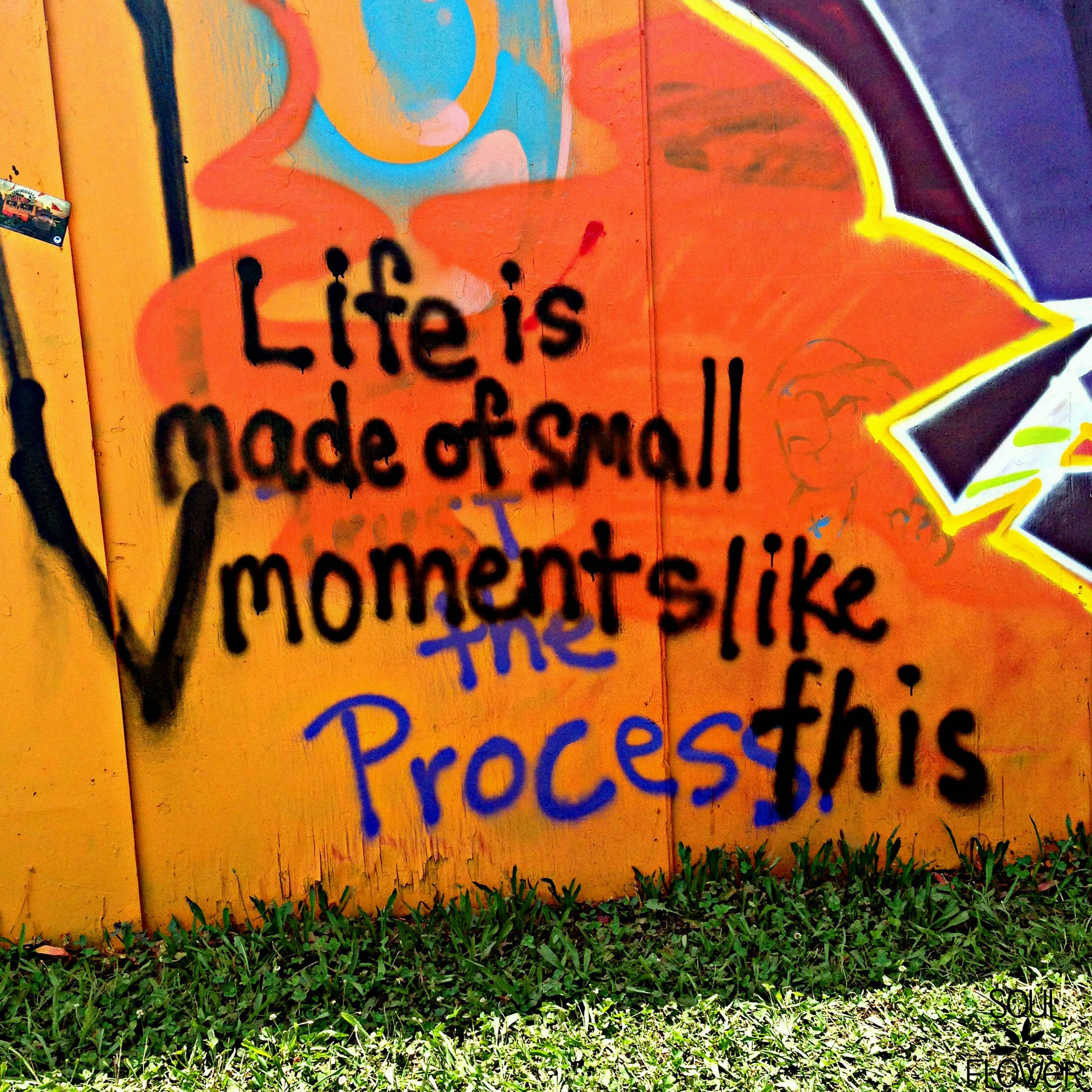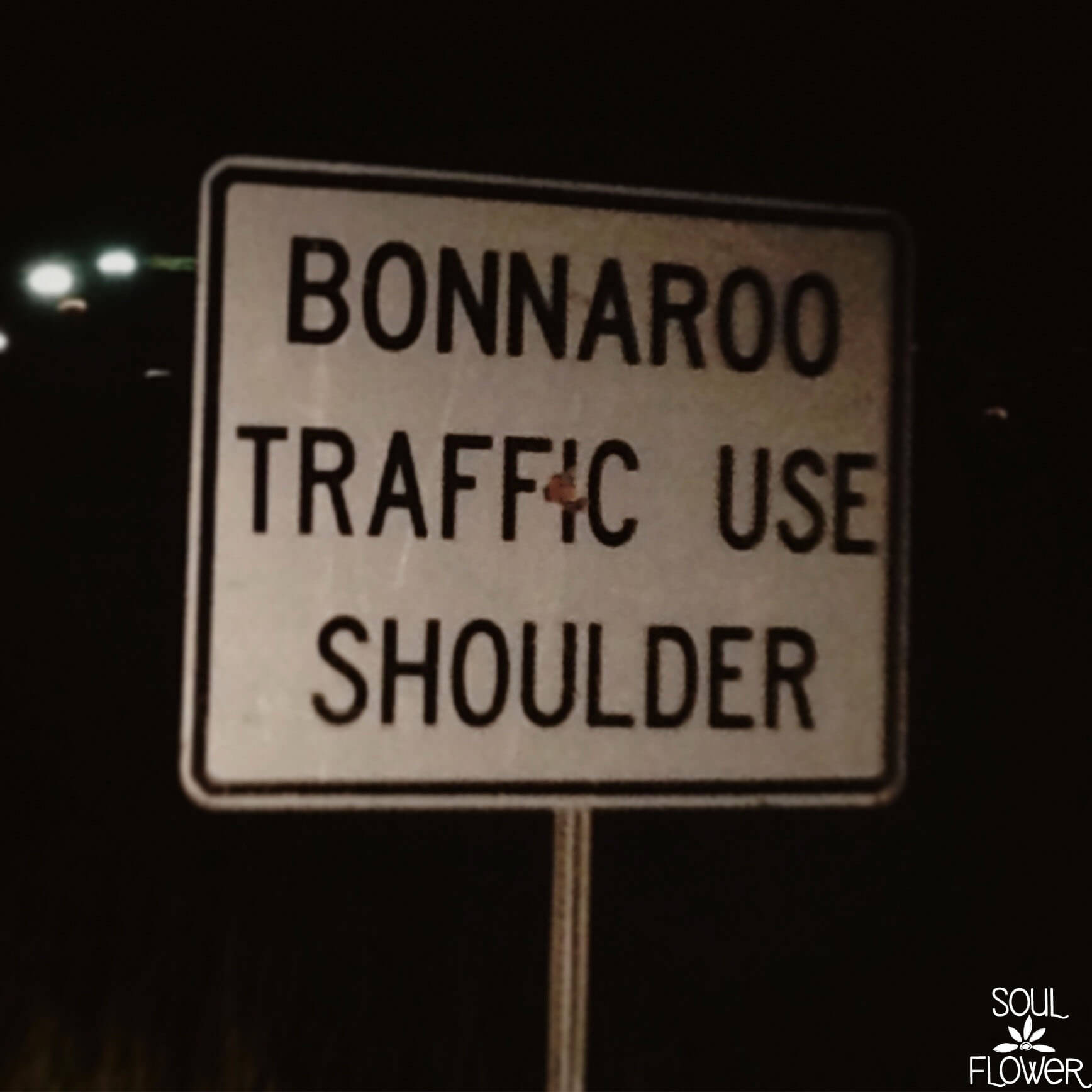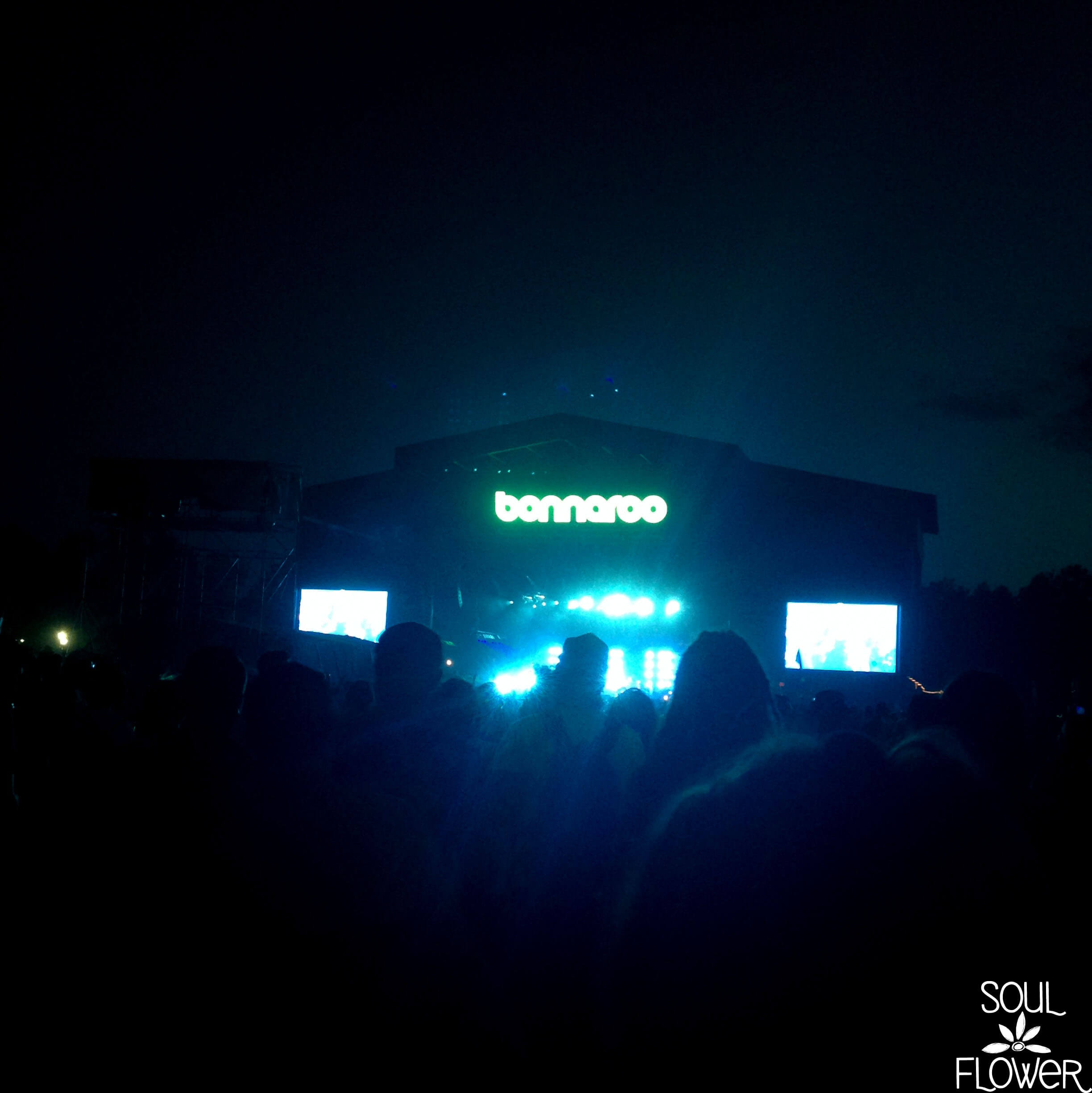 Bonnaroo is beyond the definition of a music festival—it is a life changing experience. Every year is entirely different from the last. The infamous arch and mushroom fountain are always different designs, and the walls covered in graffiti, lining the ins and outs of Centeroo's boundaries are fresh and waiting for new expressionism. It's not the festival alone that brings on this change, it's the people. Rookie or Veteran, we are all Bonnaroovians, and we all have something to offer that inevitably leaves a mark on at least one stranger who may even become a friend. This was my 7th Bonnaroo since 2006. Ever since that first eye-opening adventure nearly 10 years ago, my world has never been the same, and that's exactly how it should be. No matter who you are, you will never leave Bonnaroo as the same person who showed up.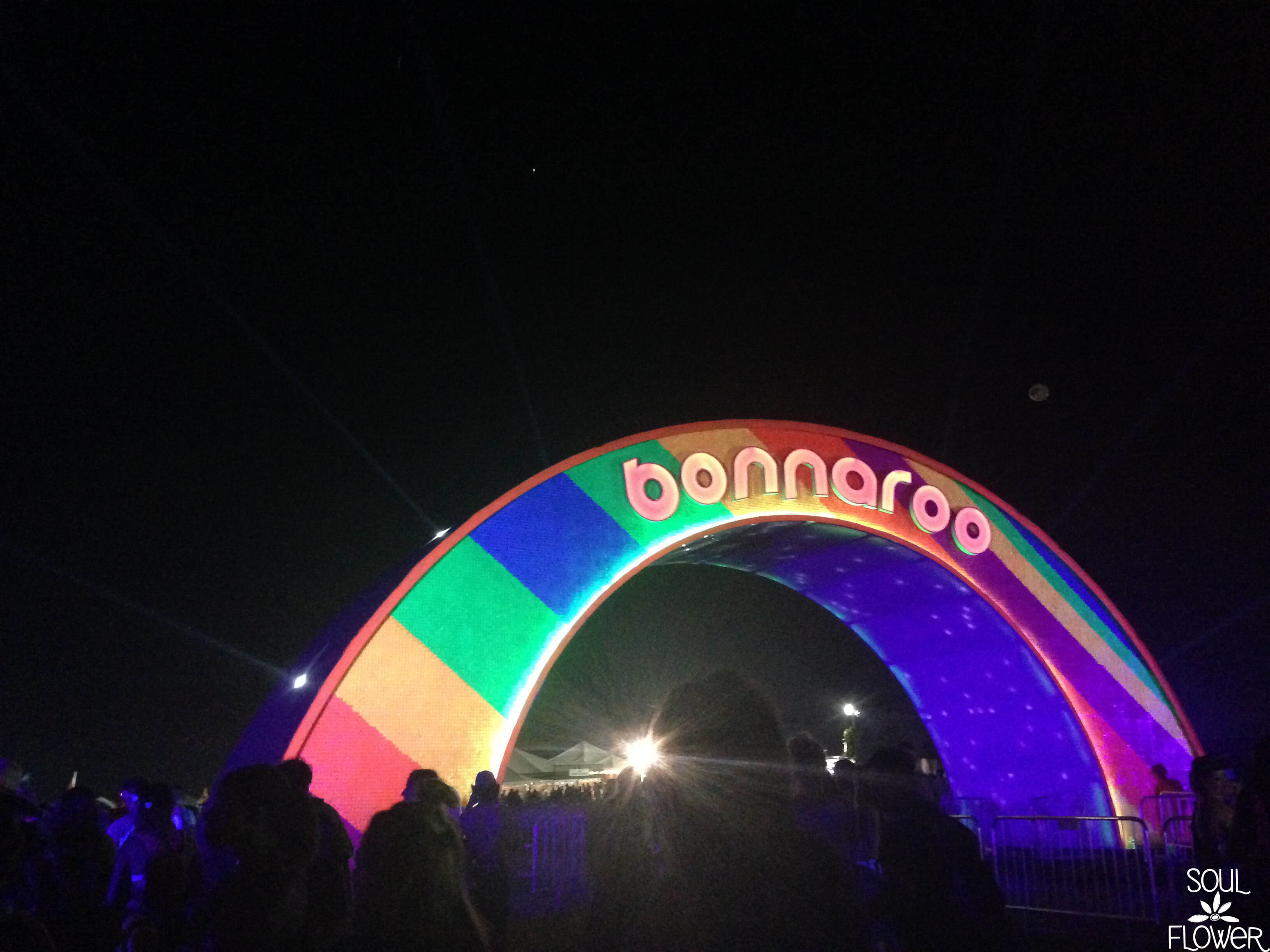 ---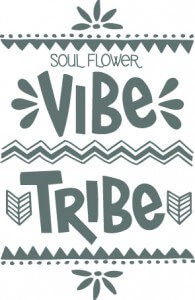 Blog Image
Sam wore the Organic Cotton Rockin' Crop Pants
---