It's biodegradable, natural, kind to animals, and a holiday classic! Get in the holiday spirit (regardless of how you celebrate) with this simple Popcorn and Cranberry Garland.
Blog Image


DIY Popcorn Garland: Supplies Needed
Popped Popcorn
Cranberries (or other small red berries)
Fishing Line
Large Sewing Needle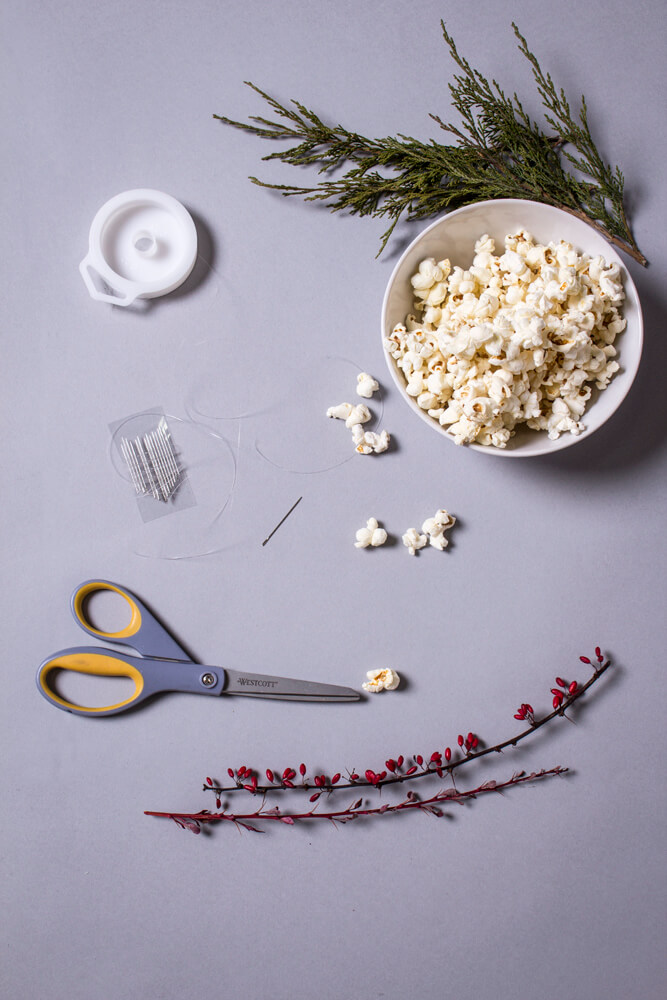 DIY Popcorn Garland: Directions
Start by threading the needle with the fishing line and tying a knot at the end near the needle. Poke the needle through a mixture of popcorn and cranberries and keep working until your garland is the desired length. Hang this garland on your Christmas tree or on a tree outside for the birds and squirrels to enjoy (just remember to clean up the fishing line once the food is gone). Enjoy buds!