Reconnect with your true flower child self by using our Hippie Name Generator to create your own unique (Soul) Flower Child Name! Choose a 60's style, flower child name for yourself by following steps 1,2,3 below. Try it, man, then get out there and spread some peace, love and hippie-ness!
Your (Soul) Flower Child Name – Hippie Name Generator

Blog Image




Blog Image
---
What did you get Bud? Free River Dancer? Wise Moon Star? Powerful Moon Believer? Tell us below and then take the vibes you got from our Hippie Name Generator and match your new name with some cool Soul Flower Hippie Clothing! Try our Hippie T-Shirts for Women with some Hippie Earrings and keep spreading Peace, Love and Hippie Vibes always, man!

Blog Image
Here at Soul Flower, we combine free-spirited art & uplifting messages with eco-friendly materials to create mindfully-made clothing, accessories, & gifts that help you express yourself.
It's soul-affirming merch you feel good about rocking! Express yourself with Soul Flower and join your buds and fellow free spirits, eco warriors, happy hippies, and kindred souls in sharing the good vibes. Be kind, be yourself, and be the change you want to see in the world!
When you feel good, you do good!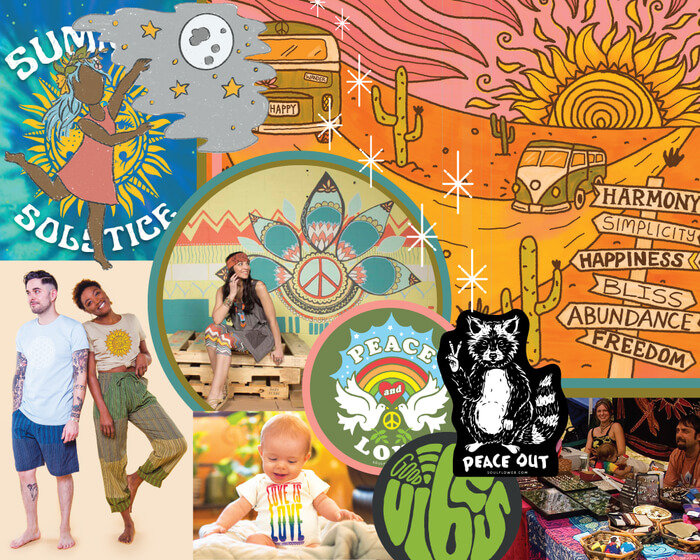 Blog Image