We made it to Utah! I have to say I am loving it so much so far. It feels so grounding here with all of the red earth around us. I have done a lot of hiking lately with my family and we have seen some of the most beautiful places I have ever seen! I also have started teaching at a new studio, which I love so much. I have found my new tribe.
Blog Image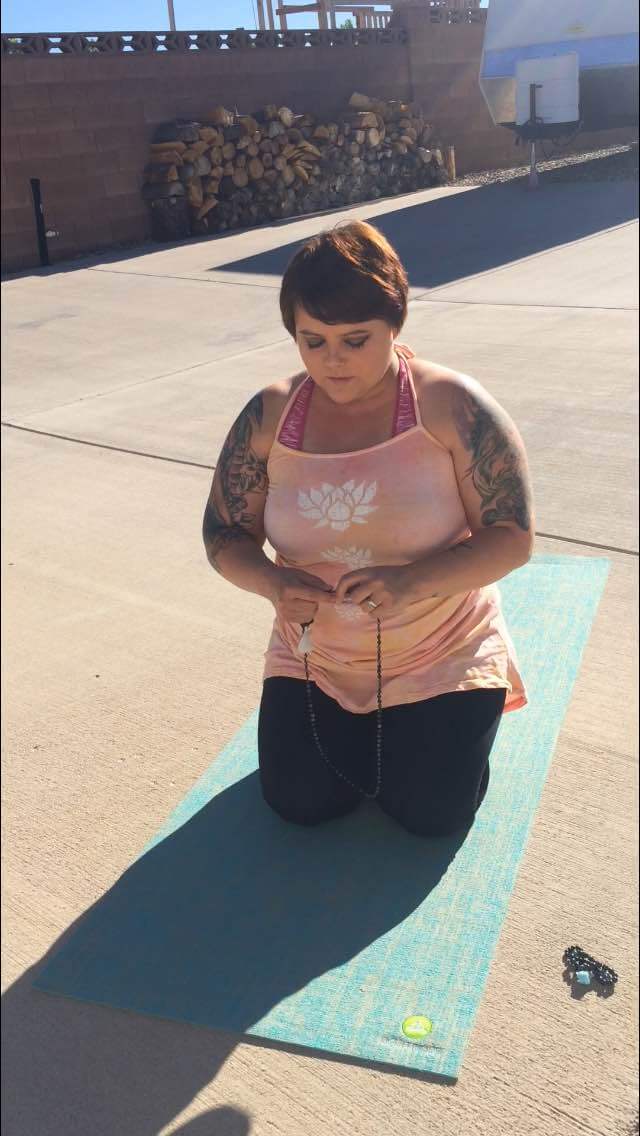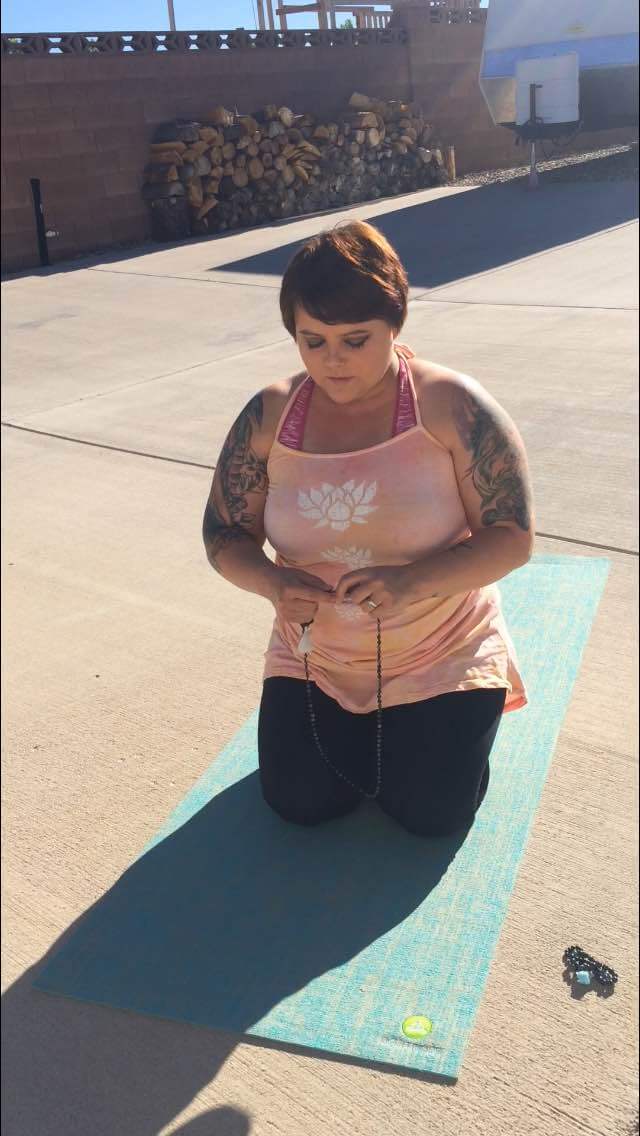 With that being said lots of change going on! I unpacked my mala making collection and have been making my handmade Malas more now then I have have. Having my hands on all of the gemstones and crystals, working with my hands and mediating while I work does wonders for any unwanted chaos with just moving and figuring things out. Change can be wonderful and also hard at the same time. With each mala I make I make them with so much love and positive energy. Each mala is made with specific gemstones and crystals that can be healing emotionally and physically. They are prayer / mantra beads. With each bead you set a certain mantra or prayer, you focus and say that prayer or mantra 108 times until you get back to the large bead or guru bead. This creates a nice relaxing meditation.
Blog Image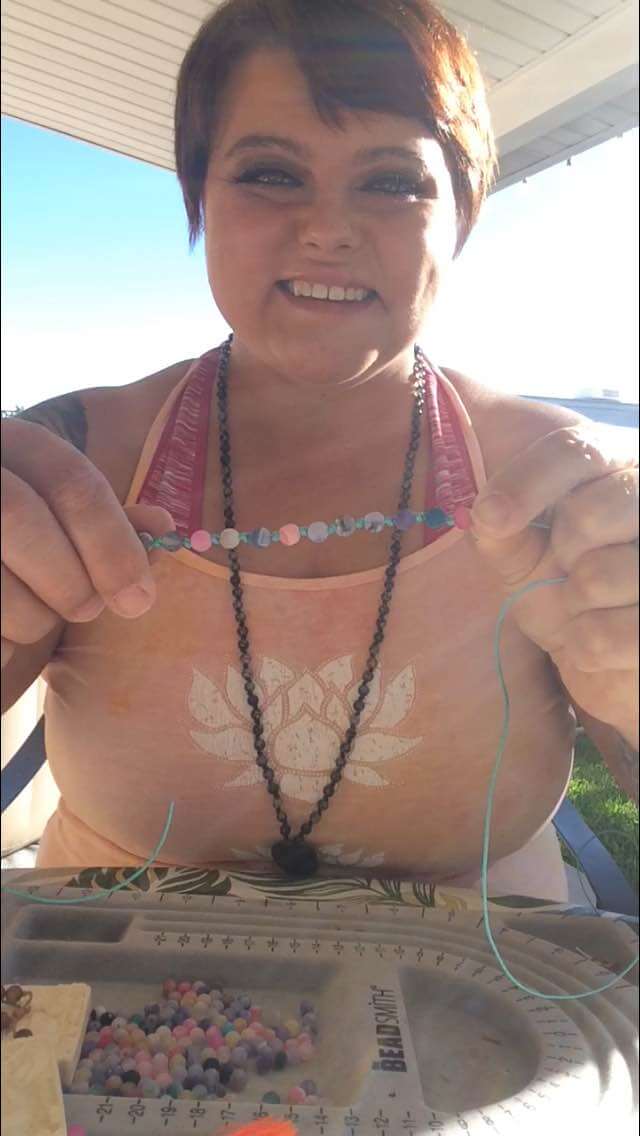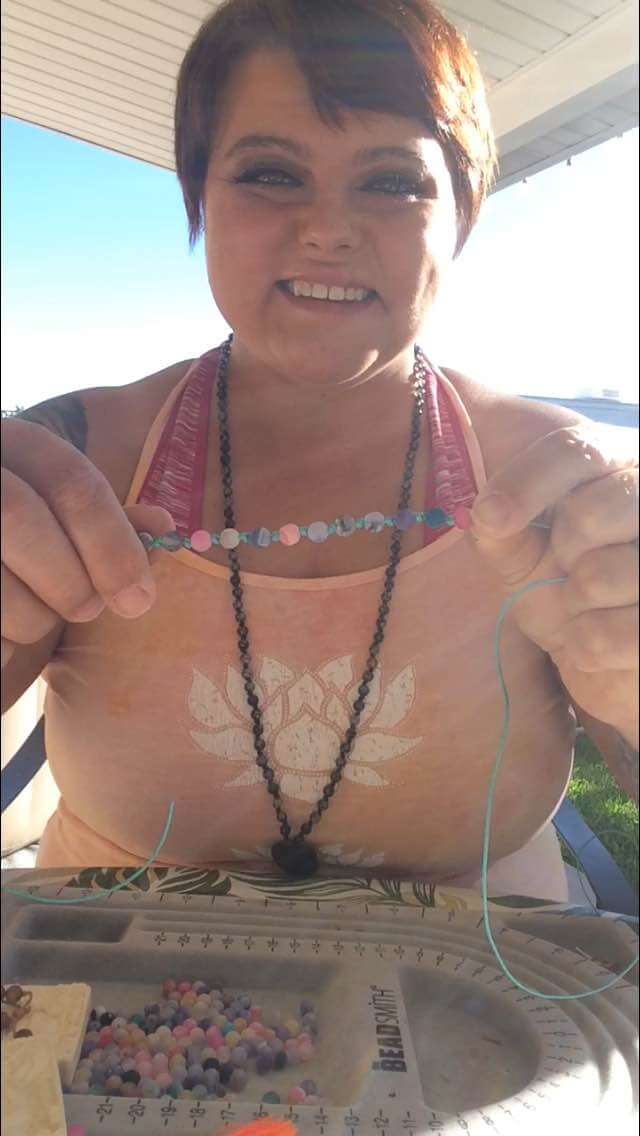 108 is a sacred number in religions and traditions. If you'd like to learn more about it there is some very interesting information about mala beads here.
Blog Image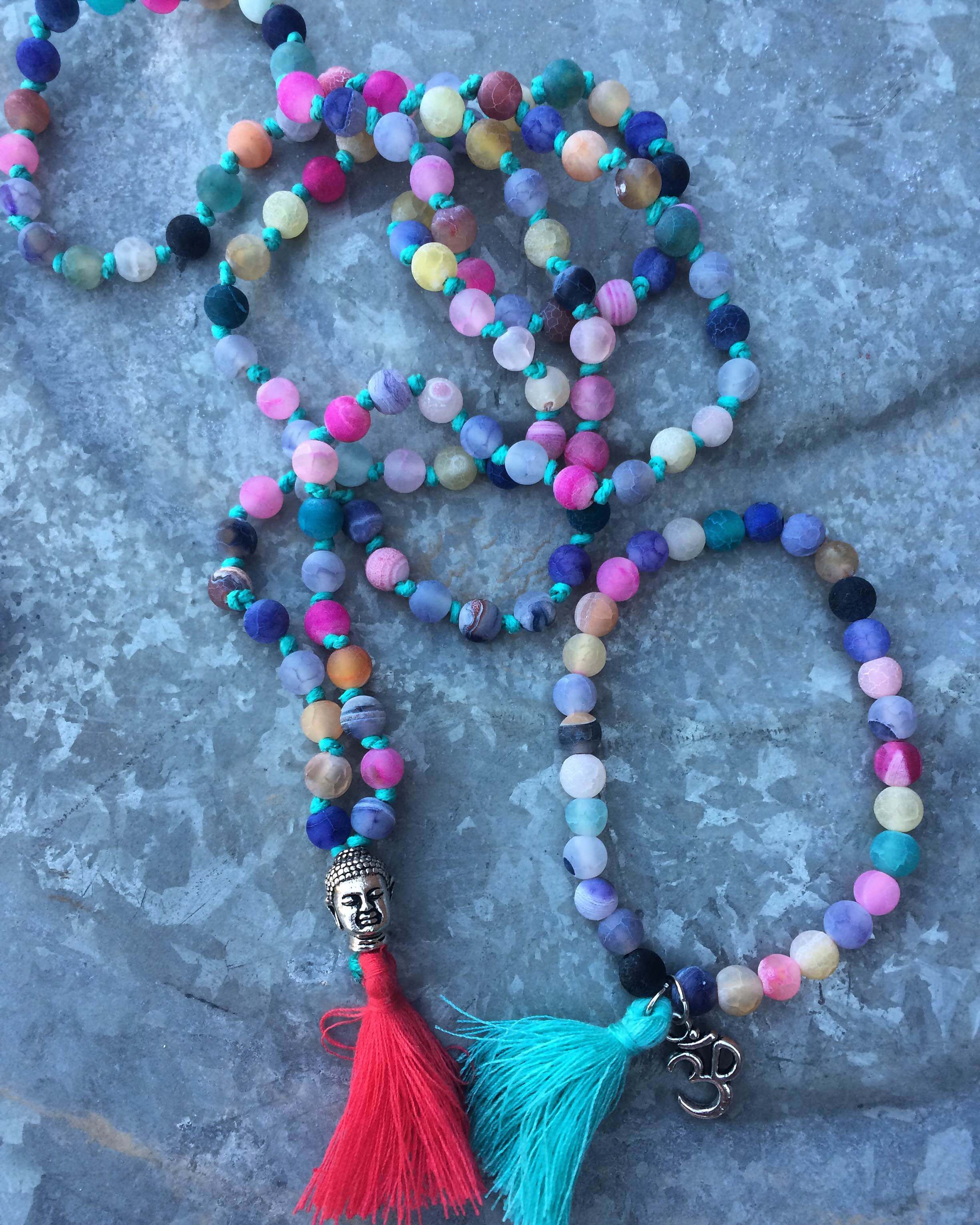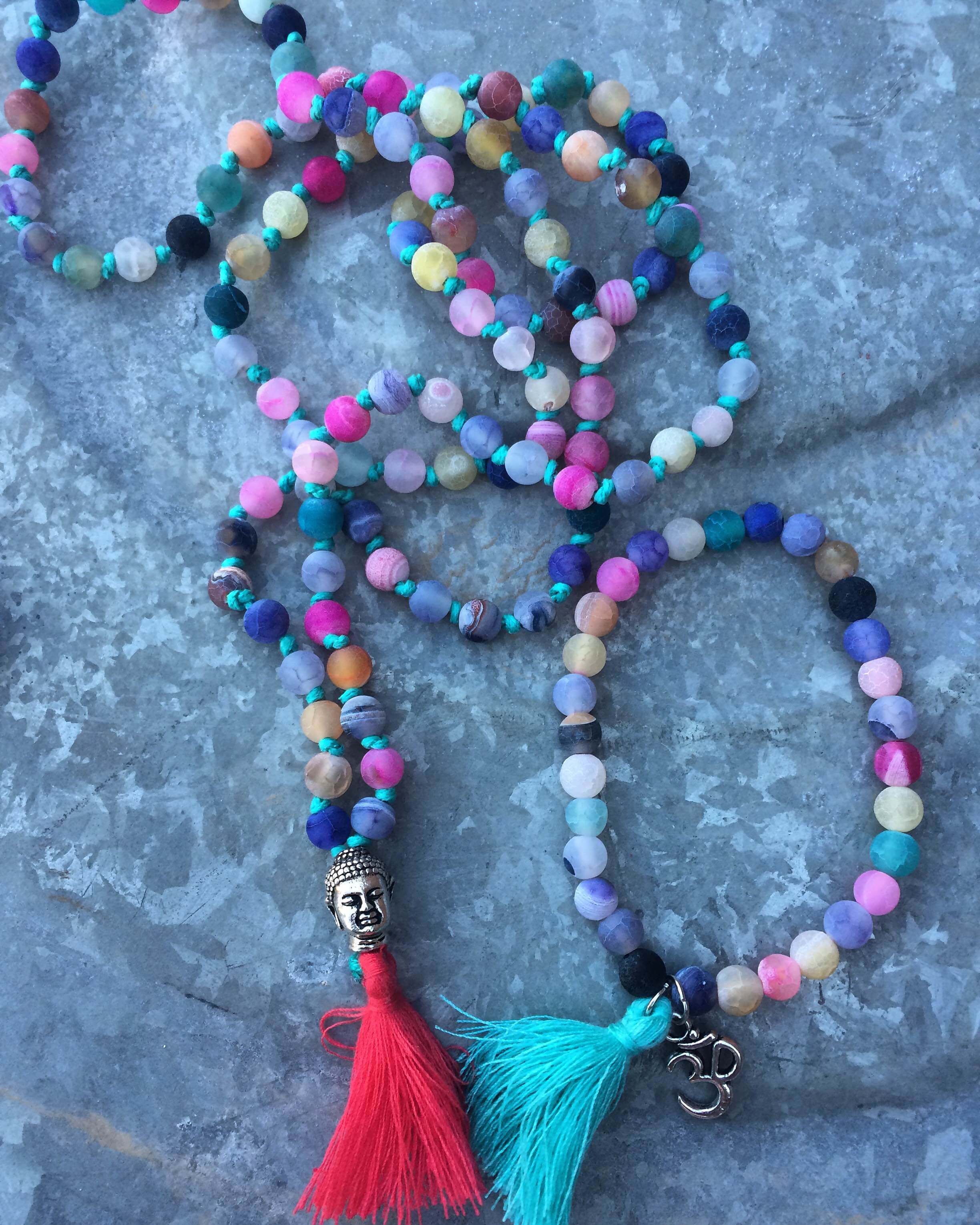 Well that about sums it up for this round! Until next time
Namaste,
Rebecca
---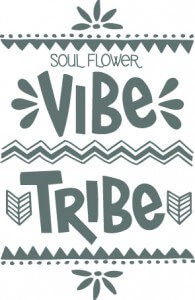 Blog Image
Rebecca wore the Lotus Stack Tie-Dye Dress
---