May Day is Lei day in Hawaii, garlands of Flowers everywhere, a feast for the eyes and a Hawaii tradition since 1927. For the sun is finally back in full splendor and April showers that bring May flowers are blooming every color of the rainbow right before our eyes. May Day is a celebratory holiday for springtime that is recognized the first day of May. Hawaiian lei's are as iconic to Hawaii as the hula, surfing and aloha. The fragrant flowers have long been a symbol of affection and appreciation that is given to loved ones.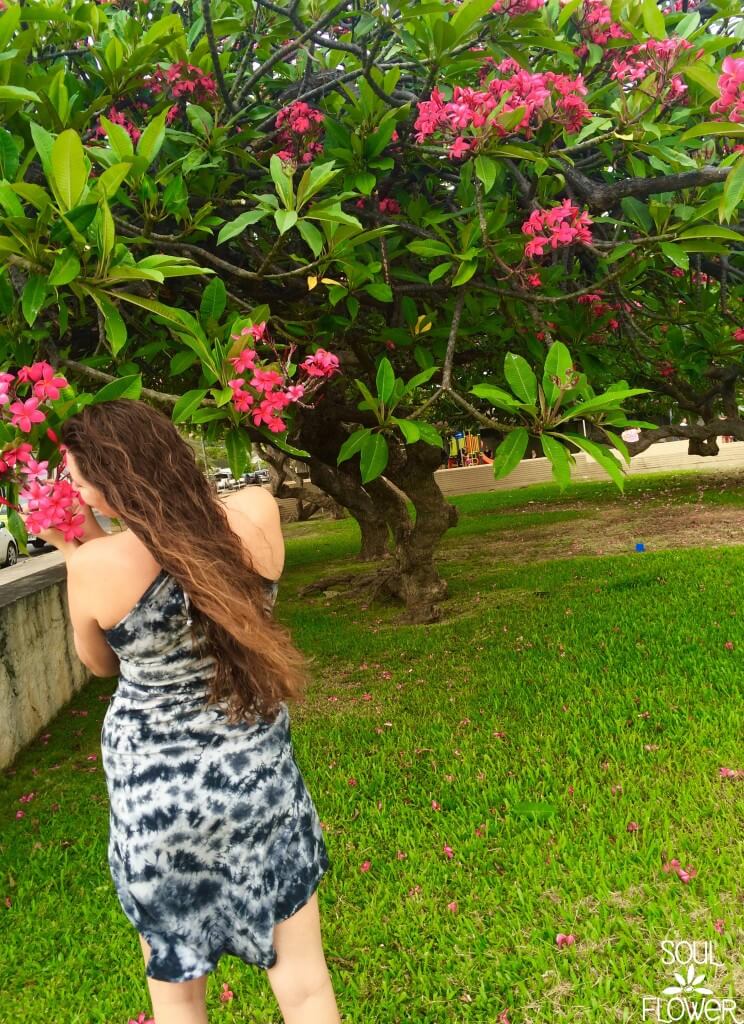 In Hawaii, we give our friends and family lei's on special occasions. A lei is given when a dear friend is leaving or when they arrive. No wedding, birthday, graduation or retirement is complete without the giving of a lei. Lei's can express a multitude of emotions — receiving one says that you are loved, respected and appreciated.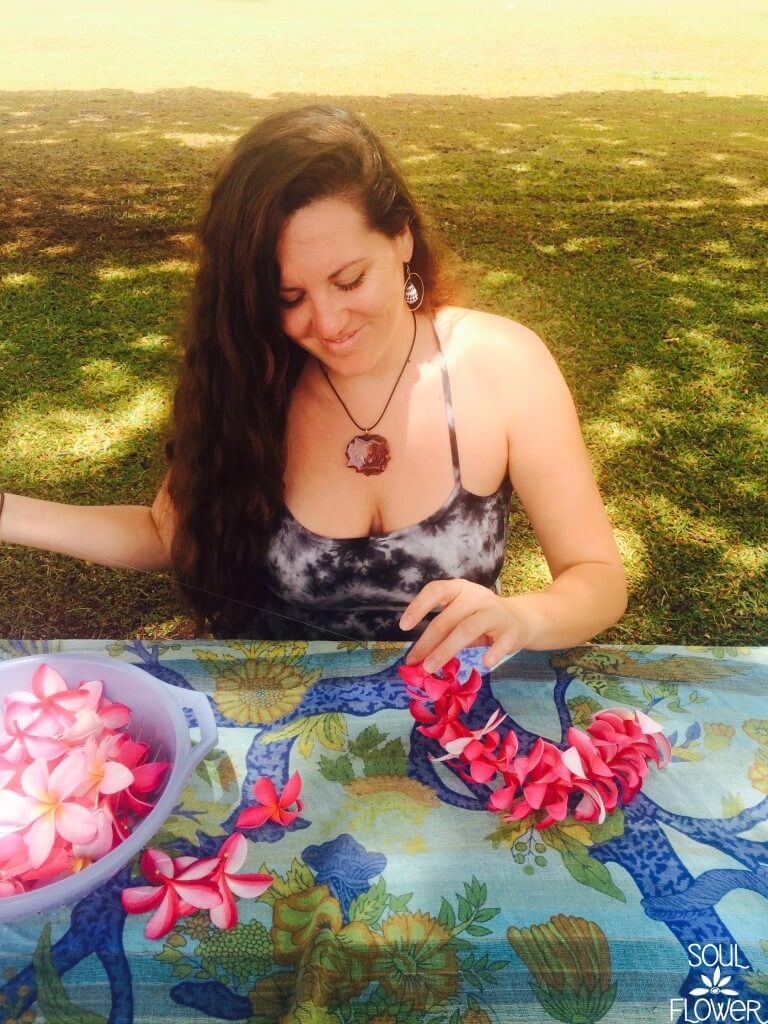 How to make a Lei:
You can make a Lei out of any sturdy Blossom. Often, the materials are found right in your backyard. To begin, collect any medium sized flower you can find. I collect flowers that have already fallen from the tree (an old saying if you love a flower let it be.) You will need to collect about 50 blossoms to make a 40" single strand lei.
Next you will need to cut 100" string that will be used to string the flowers. I use fishing wire because it is easy to string. However, many people use non wax dental floss or cotton string. If you use dental floss or cotton string you will need to use a sewing needle to help you string together the lei.
Tie a large knot in the bottom of your string; this will act as a stopper as you string your flowers along.
Begin assembling your Lei. You will weave the flowers along the string until complete.
Once your lei is complete, tie the two ends together.
When you're done put your Lei around your neck or present the lei to someone who is special to you. Aloha!
---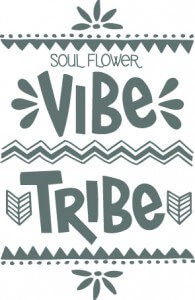 Rachael wore the Organic Cotton Here Comes the Sun Dress
---