Soul Flower's latest mini shoot features our very own Selene, rocking the outfit of the week and showing off a few of her flow skills. Selene is a part of our warehouse crew. She picks & packs orders, is our go-to for onsite sewing, and recently accepted the invite to do in-house modeling. Scroll on to read a quick Q & A with Selene and view more photos from our mini shoot!
1) Your position at Soul Flower? Warehouse Staff
2) Favorite Hobby? Hula Hooping & Staffing
3) Go-to music? Hip Hop/ Rap
5) Most recent adventure? Missouri, to see the Solar Eclipse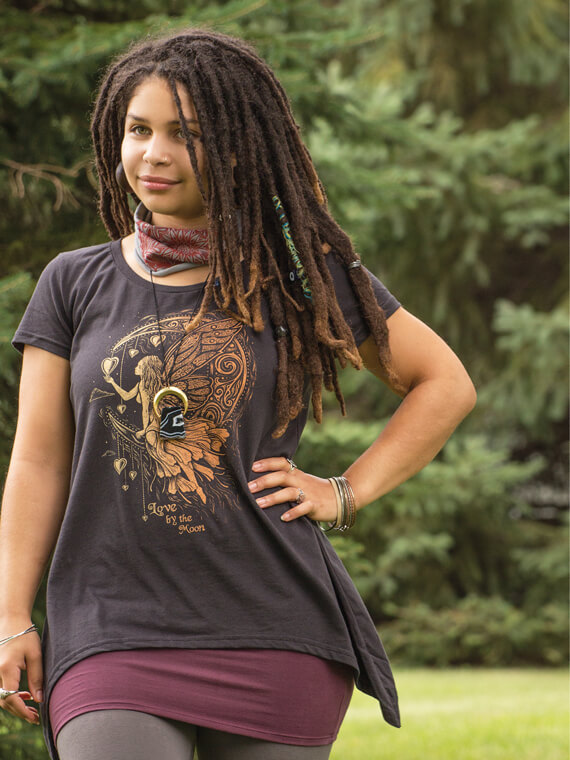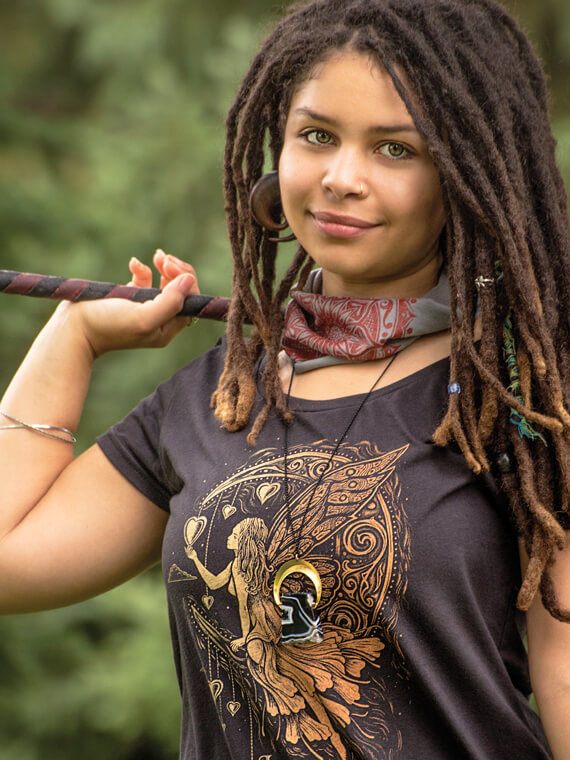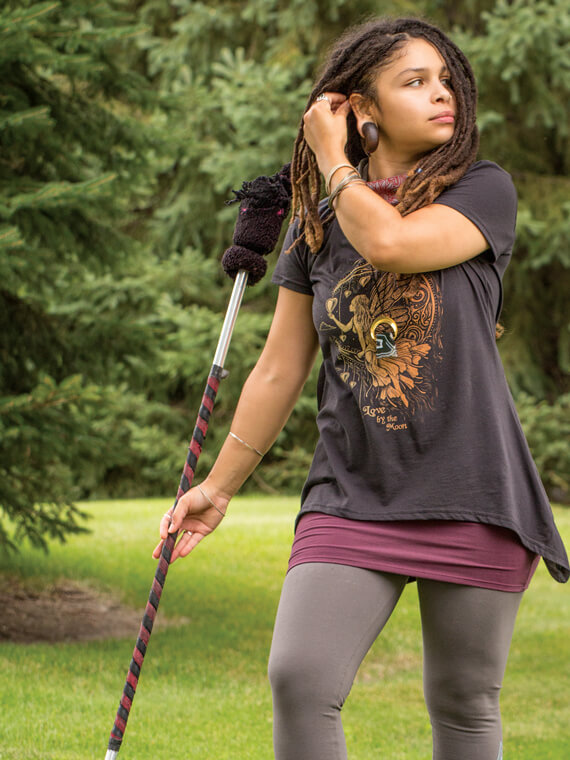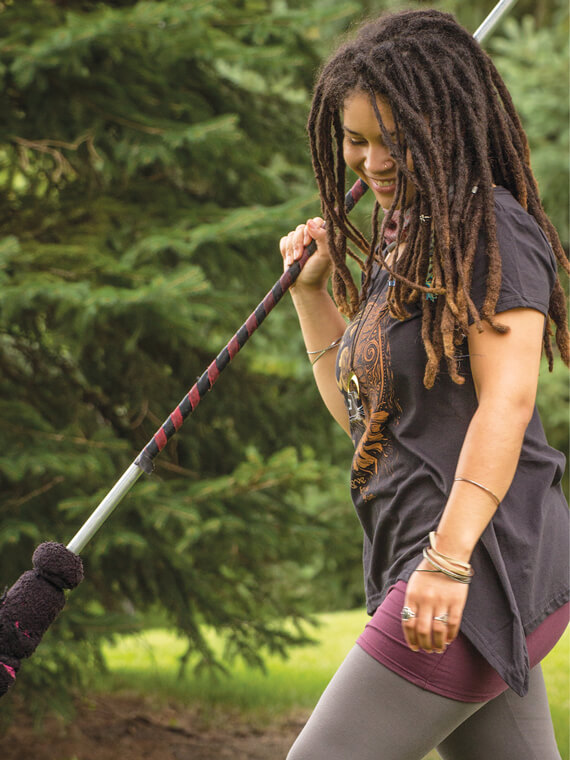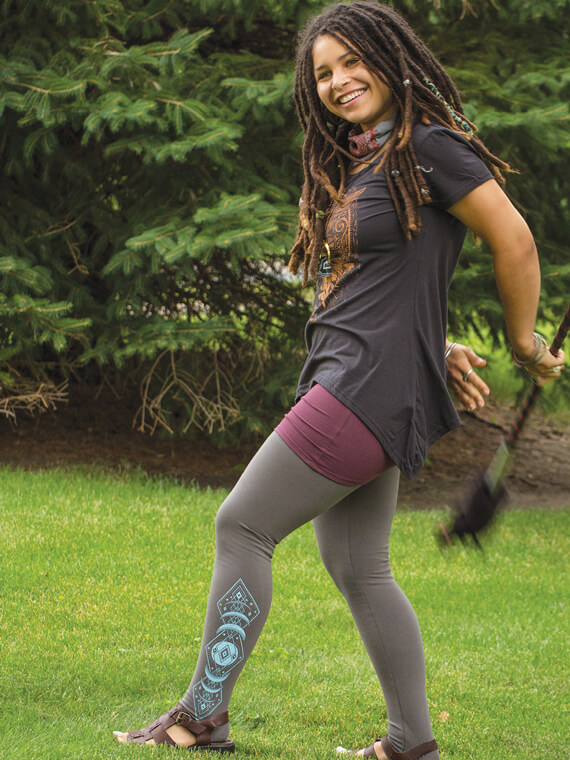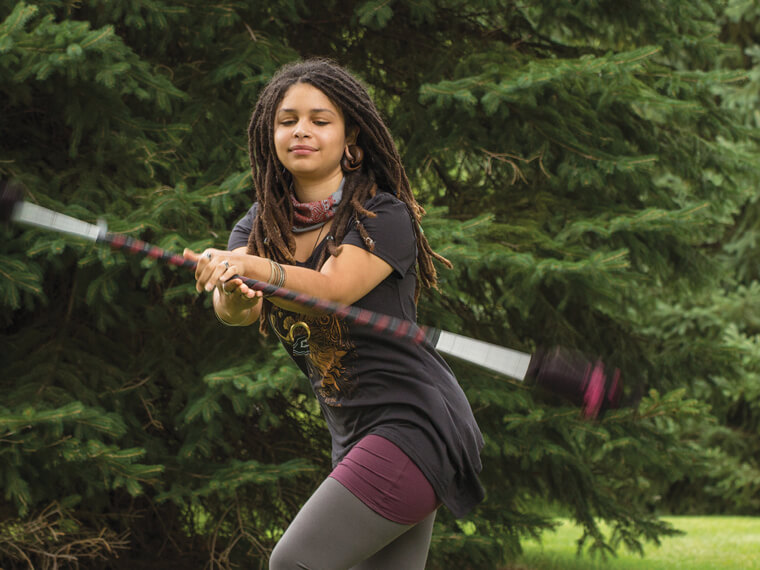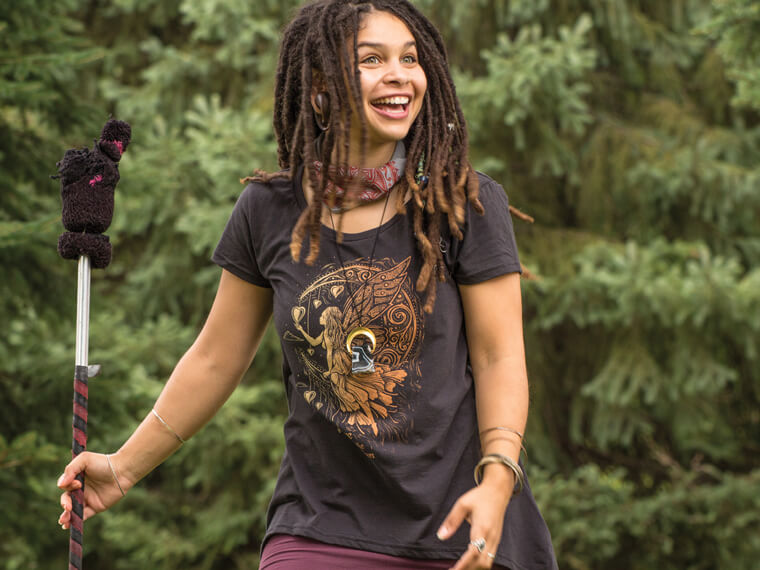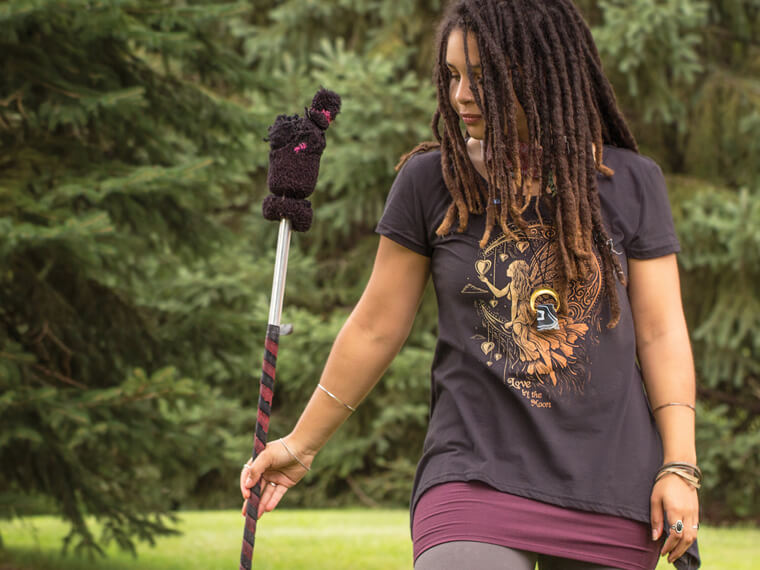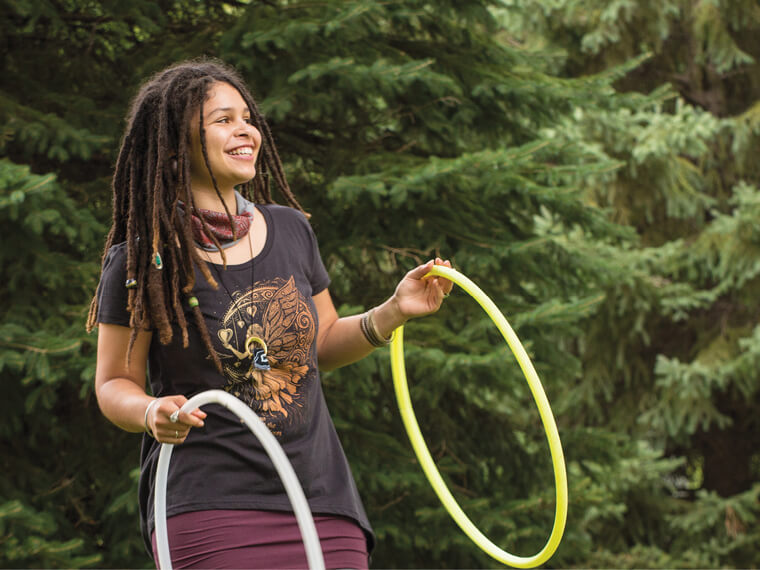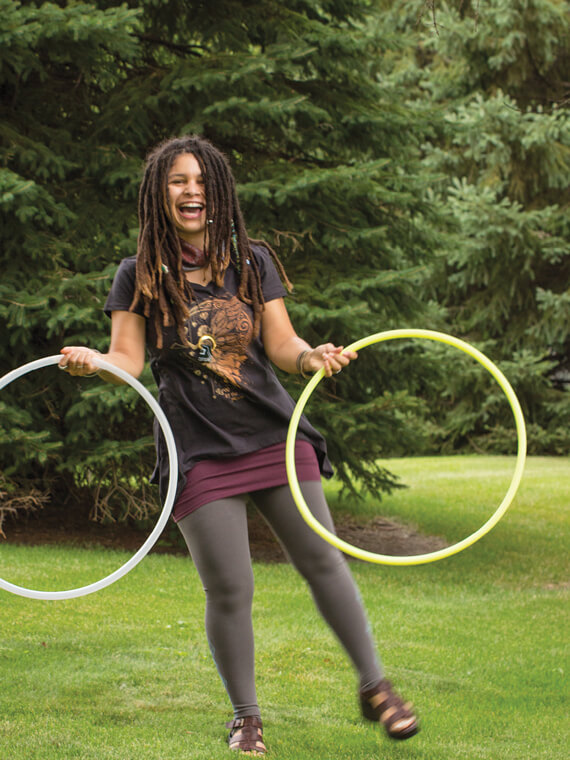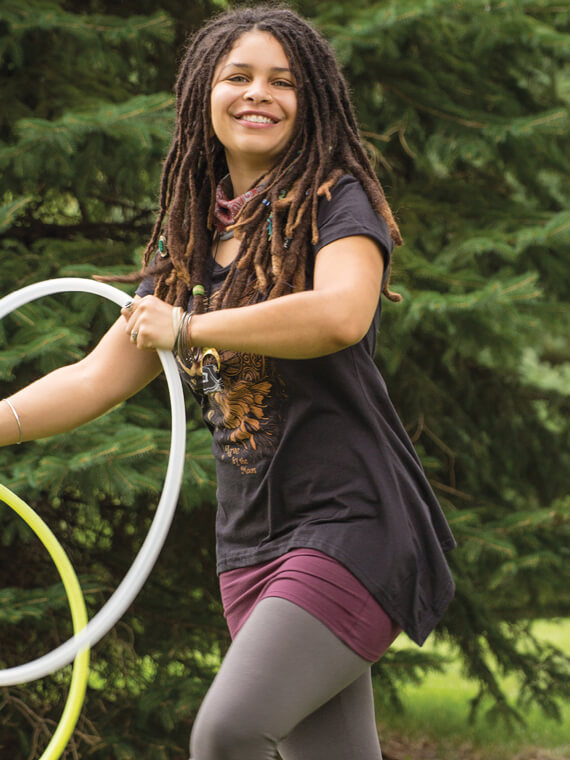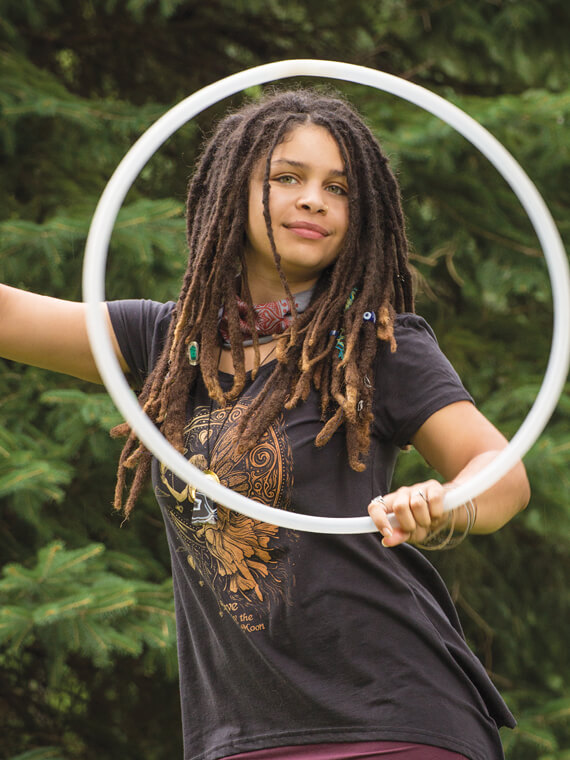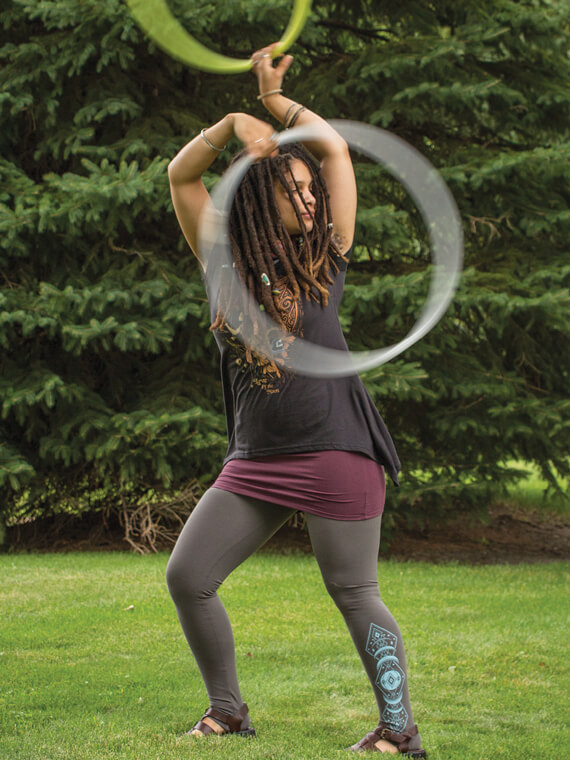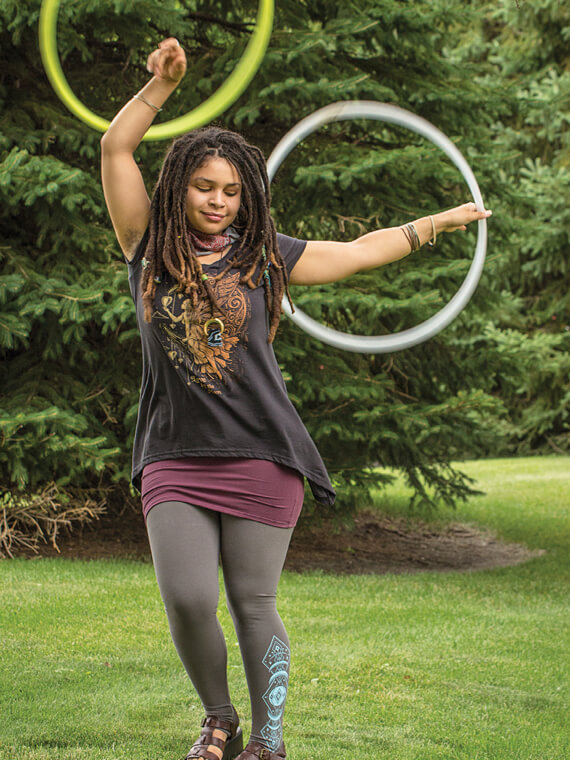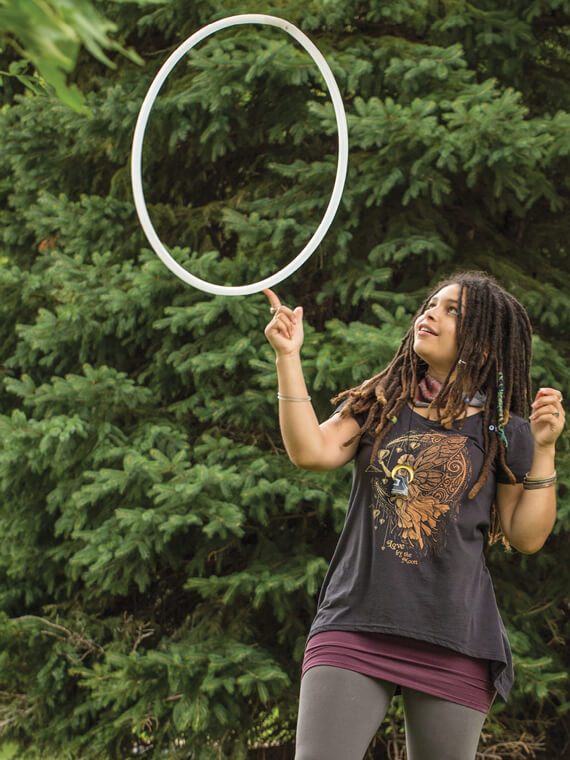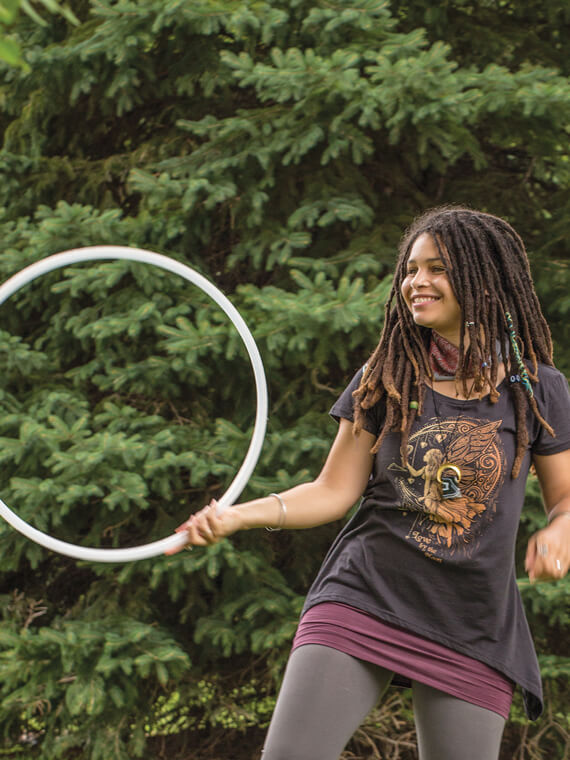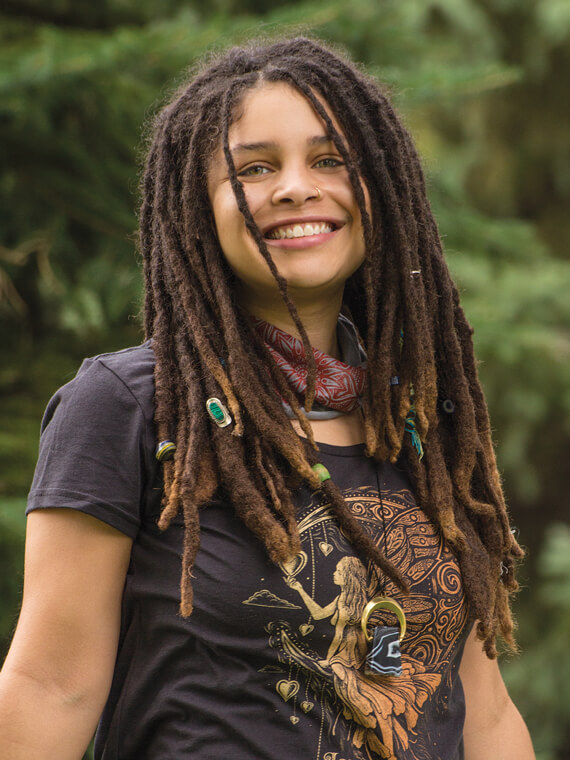 When asked to be apart of a quick shoot Selene was all for it. Prepared with hoops & staff in hand and a smile on her face, her personality really brought the images to life! Thanks Selene for sharing your good vibes!