Here in Colorado, the leaves are just starting to change, the mornings are getting cool and crisp, and the afternoons are filled with stormy, gray weather. In many parts of the country, autumn won't truly begin for another month. But here in the Rockies, fall has begun.
The end of summer might seem a bit depressing as green sceneries turn into hues of yellow, orange, and red. However, fall's colors are the year's last burst of glamorous foliage until winter hits. This transition into fall should be just as glamorous for us as it is for the leaves. Instead of dreading the end of summer, it is best to embrace the change and encourage new growth. So, with that being said, here are four things that I'm doing to move past my love affair with summer and find a passion for this new season.
Blog Image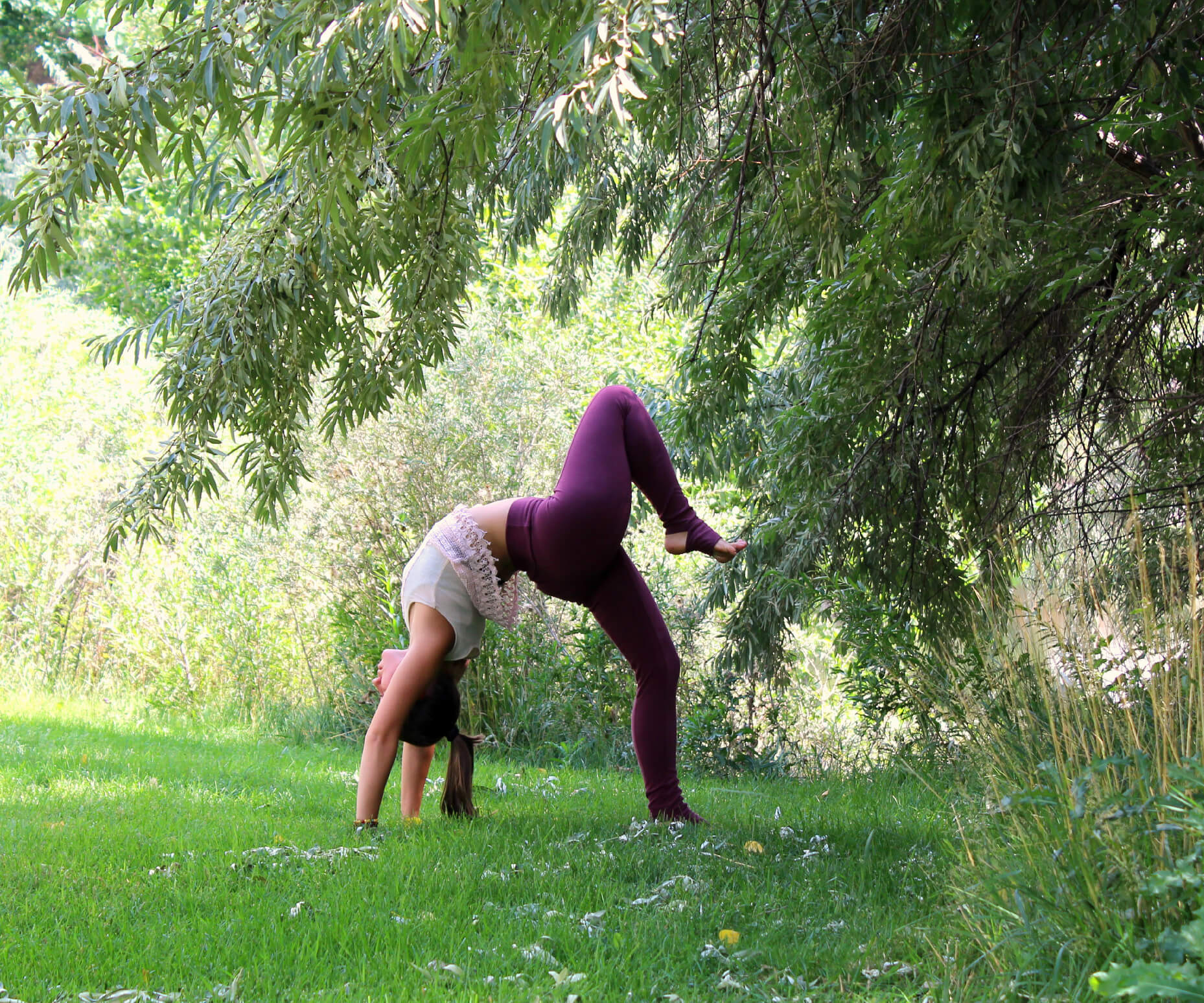 1. Learn Something New
Even though I graduated from college four years ago, I still feel an urge to learn something new when 'back to school' time comes around. This fall, I enrolled in a couple online classes to learn things that I've always wanted to learn. These classes aren't expensive, lengthy, or monotonous. Online video tutorials are also a great way to learn something without paying for a class. I will be taking a photography class to learn more on how to use my DSLR camera without utilizing the camera's automatic feature. I am also taking a class to learn tips and tricks on how to write a novel. I think occupying my time on something new will help me get over the fact that summertime is over.
2. Teach What You Know
As much as I want to learn new things, I also want to embrace the knowledge and experience that I already have. This fall season I will be teaching English at a local nonprofit. I think it is important to spread knowledge, especially to those who are wanting and willing to learn.
3. Do a Fall Cleanse
Springtime is common for 'spring cleaning,' but why isn't there a cleanse for fall as well? I just recently donated so many clothes and housewares that I haven't used this entire year. And hopefully, my used goods will go to someone that will find more value in them than I did. I now have more space in my closet and kitchen, making me feel much less stressed without all the clutter.
Blog Image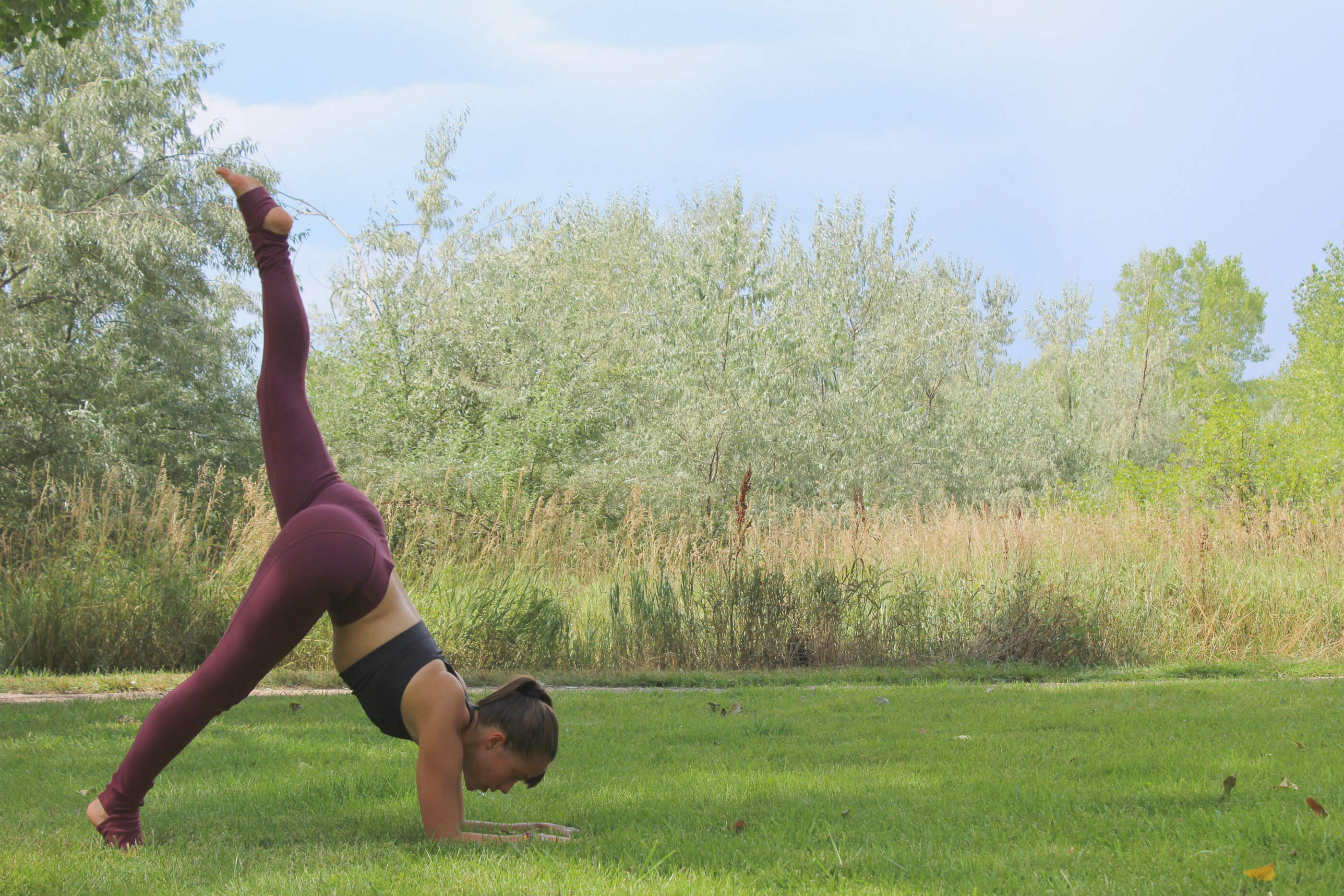 4. Pickle and Jar Summer's Harvest
Living in Colorado, our winters can be beautifully cold and snowy. However, the winter chill also leaves our grocery stores sometimes bare of summer fruits and veggies. With fall coming so quickly and winter close behind it, it is now the best time to capture summer's harvest through pickling and jarring. There is nothing better than to eat summer peaches in the dead of winter. Don't be intimidated by pickling and jarring. It is actually quite simple with tutorials all over the web (maybe this can be your new thing to learn!). Try pickling cucumbers, beets, turnips, watermelon rinds, and green beans (my fav!), and jar peaches, strawberries, and tomatoes!
I hope your summer season was incredible but wishing that your fall season is even better! Embrace the change!
---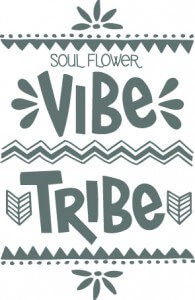 Blog Image
Madison wore the Stirrup Eco-Friendly Yoga Pants
---