This high neck tank dress is the perfect beach tank dress for any sand and sun seeker this season.
For best results, layer over a bikini or our organic cotton bandeau top, throw on your Birkenstock sandals, grab your beach bag, don't forget your SPF and hit the water! This dress is mindfully made in the USA. 50% organic cotton, 50% recycled plastic. Available in our basics collection or with fun prints!
High Neck Tank Dress in Eco Black, photos by @sealillly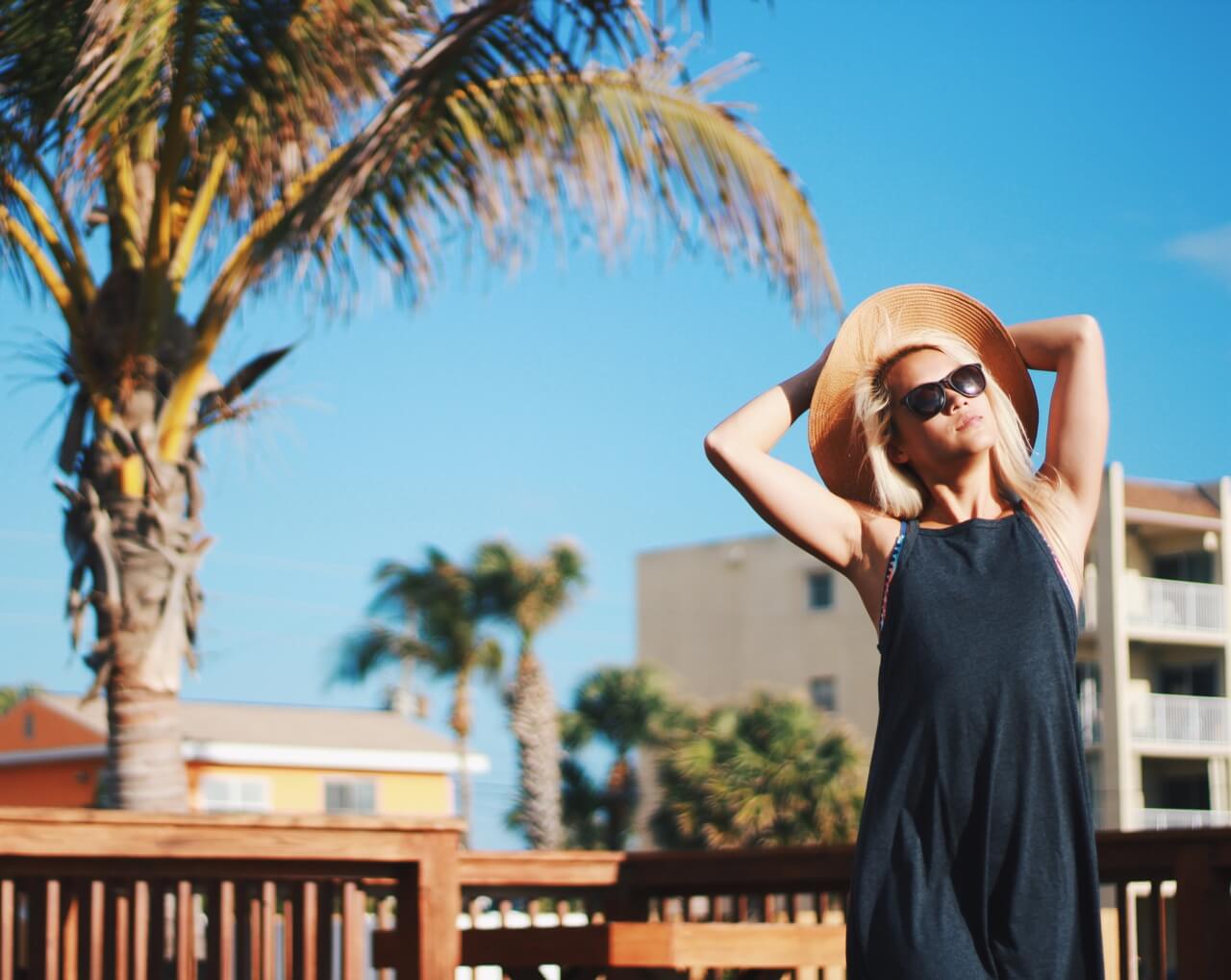 Blog Image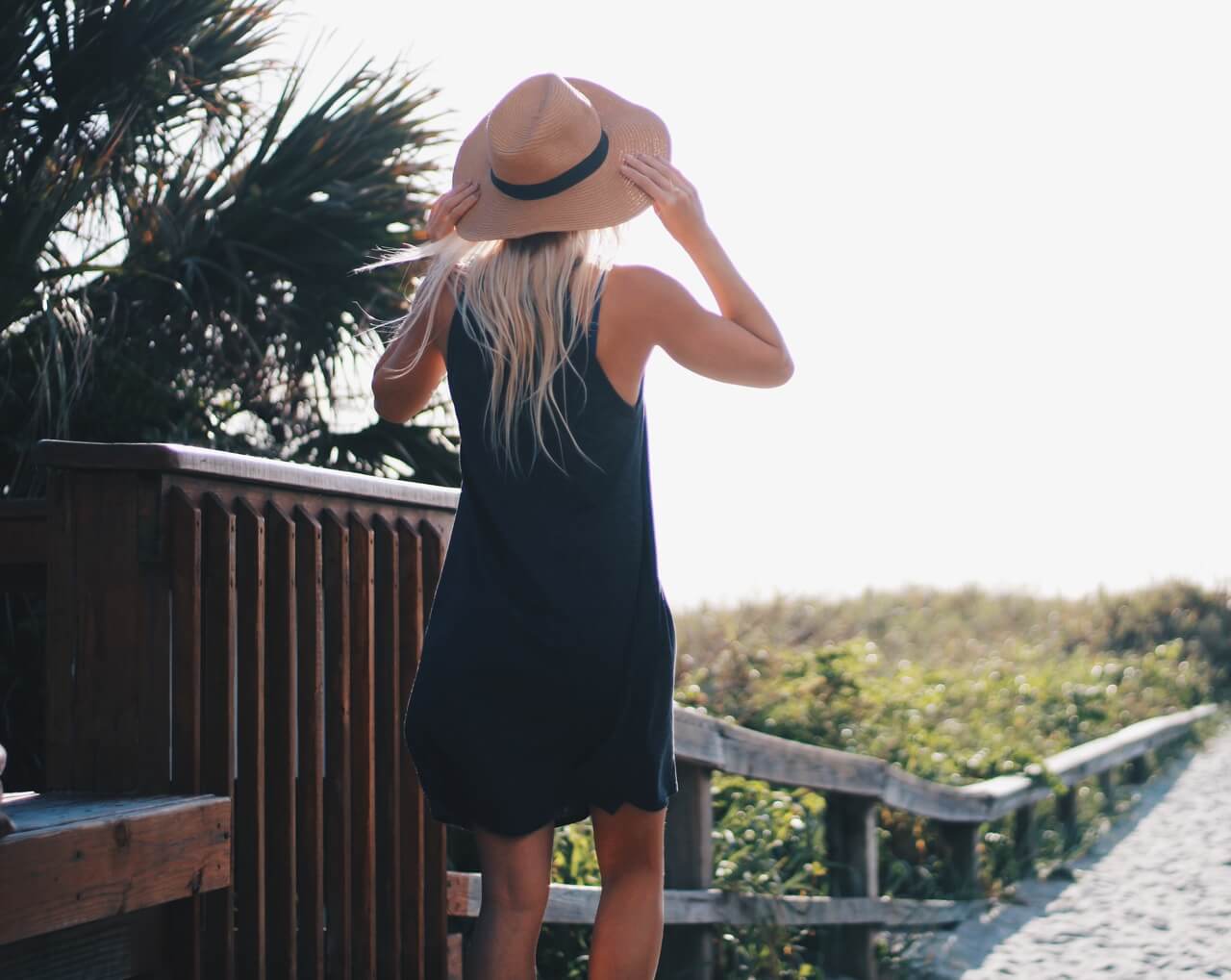 Blog Image
Shop more looks of this fun beach tank dress below and remember to take us with you to the sun and sand this summer!
High Neck Tank Dress in Eco Natural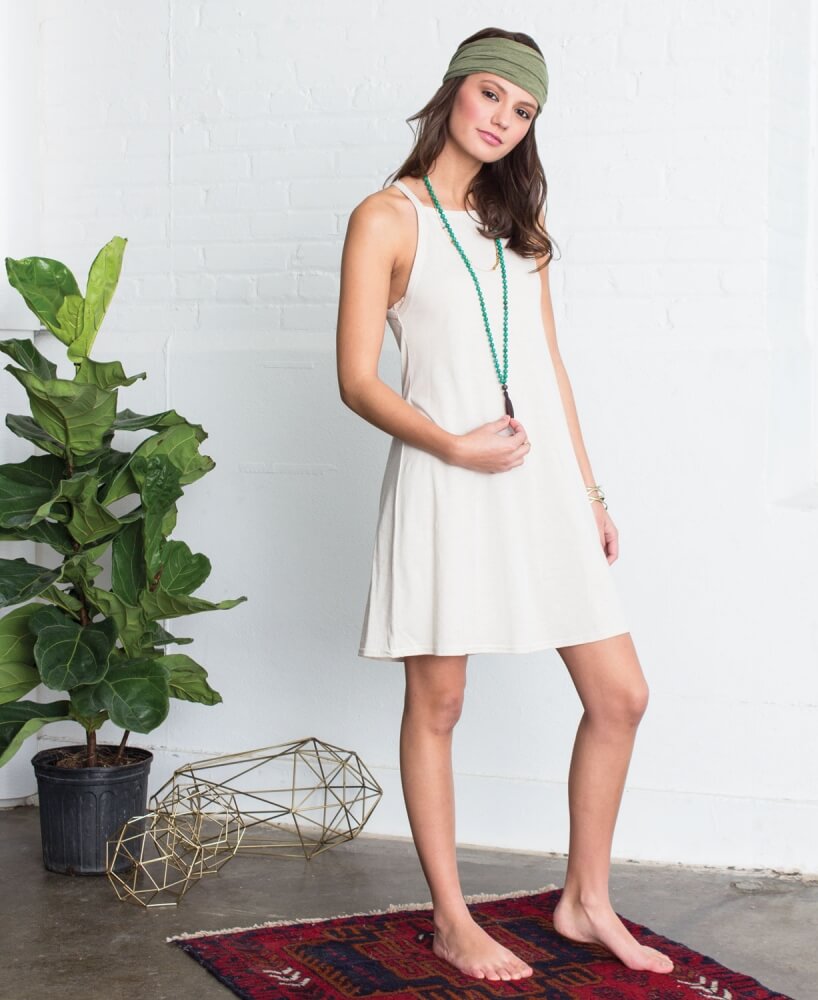 Blog Image
High Neck Tank Dress in Eco Olive Aura Print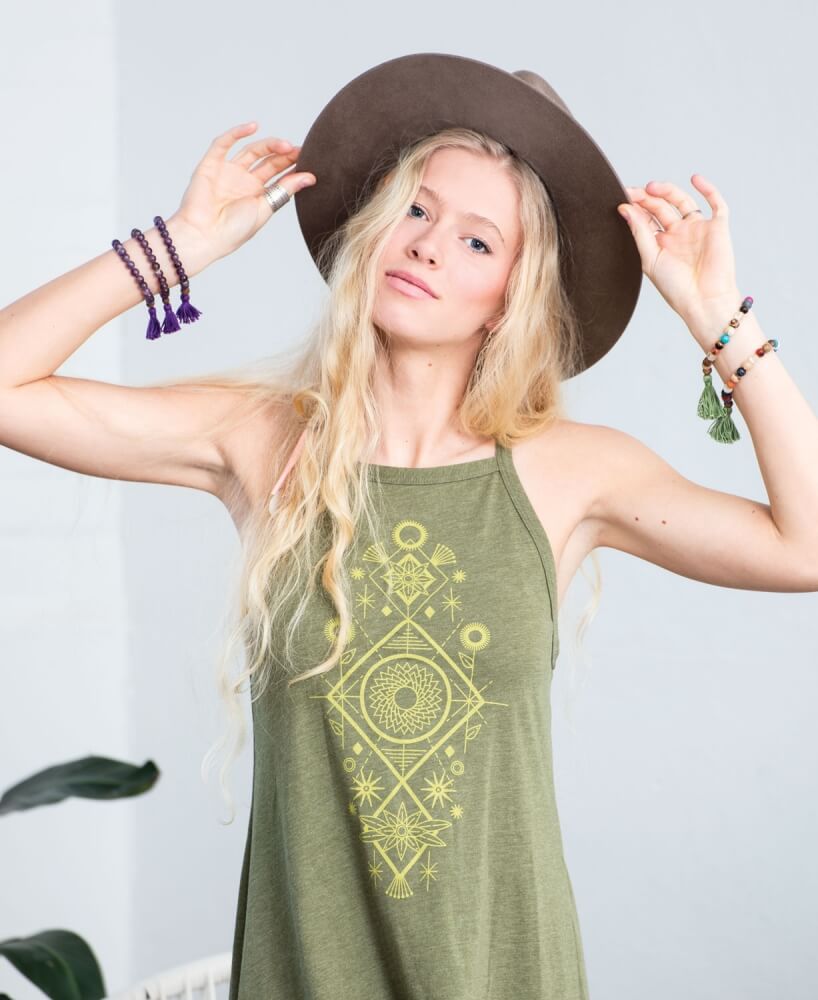 Blog Image
High Neck Tank Dress in Eco Natural in Charm Print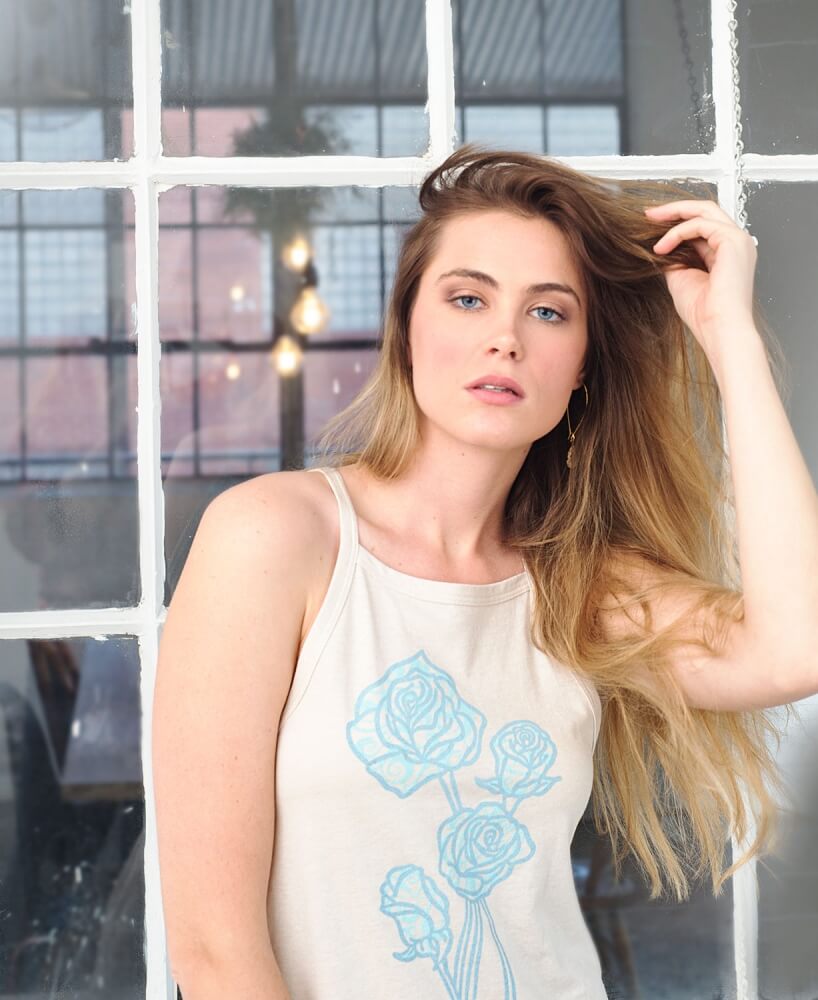 Blog Image
High Neck Tank Dress in Eco Black in Radiance Print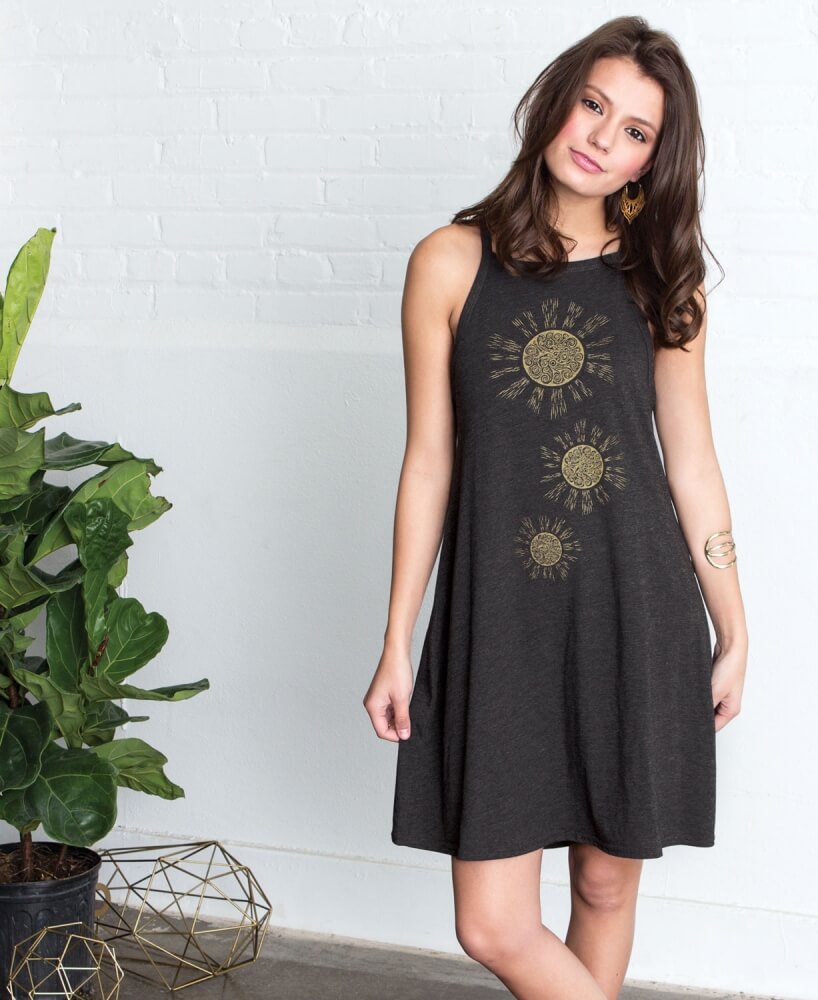 Blog Image
High Neck Tank in Eco Gray in Jinx Print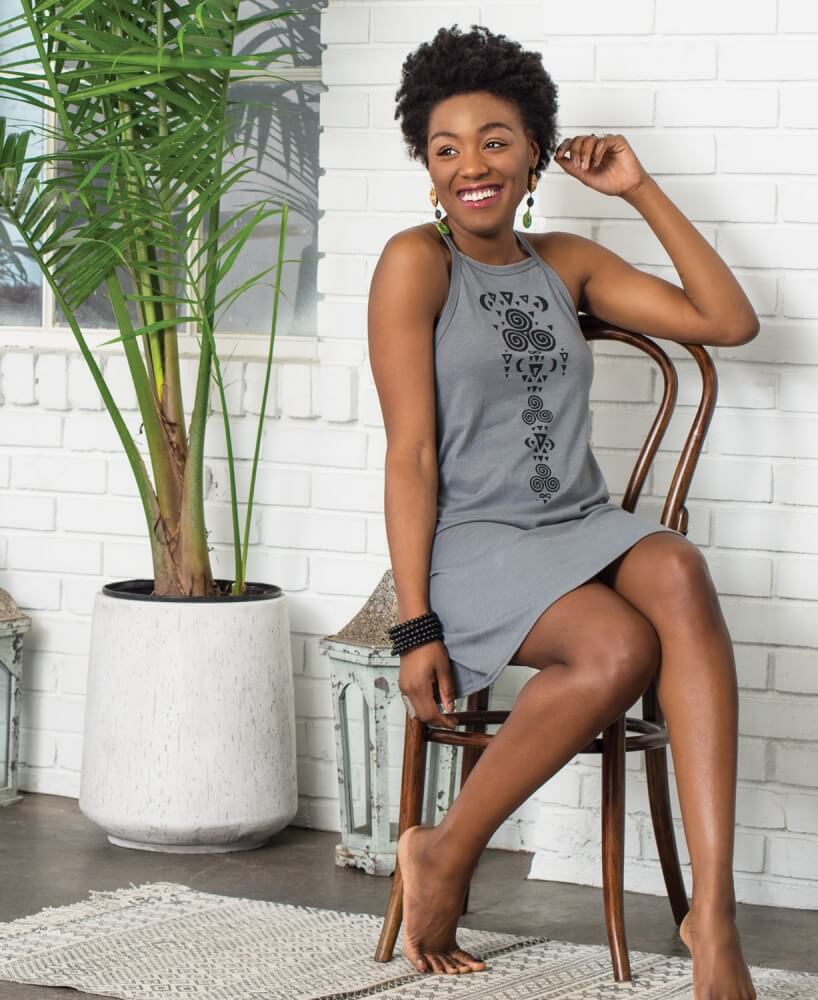 Blog Image
High Neck Tank Dress in Eco Natural in Sacred Geometry Print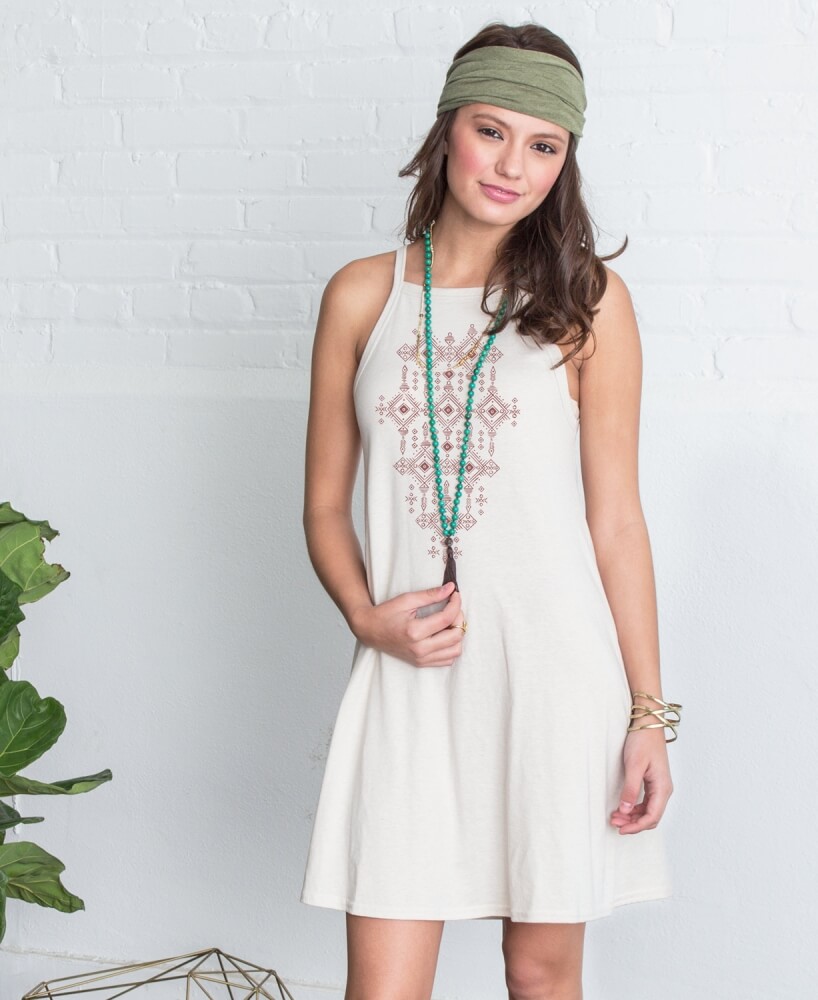 Blog Image