Our bud Burnell at Raven's Wing Studio recently stayed in Woodstock NY and experienced everything from tie-dye, new age shops and bookstores, organic produce, hip restaurants, and a weekend flea market to a guitar expedition and a community drum circle. This is a trip any hippie would appreciate!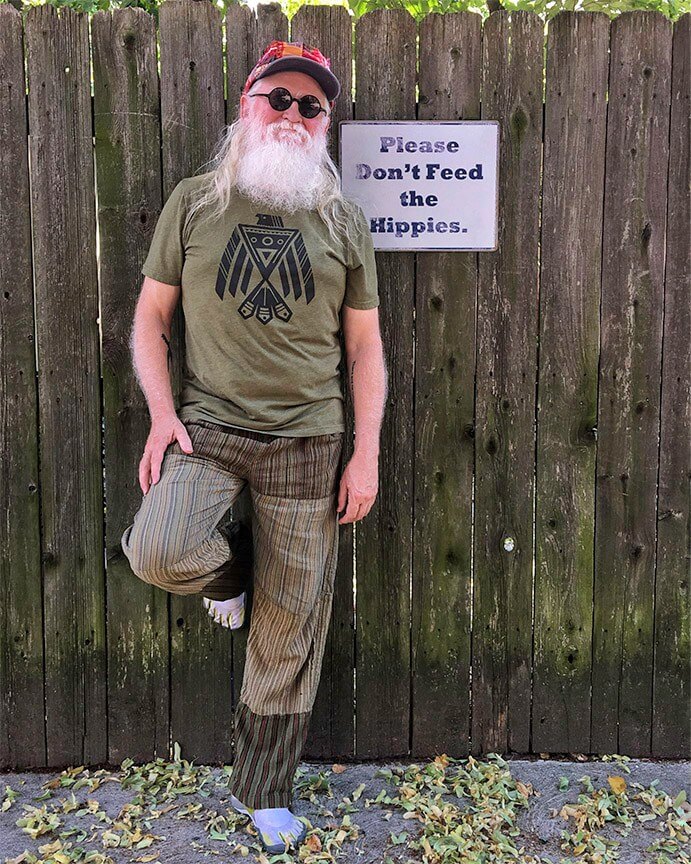 Blog Image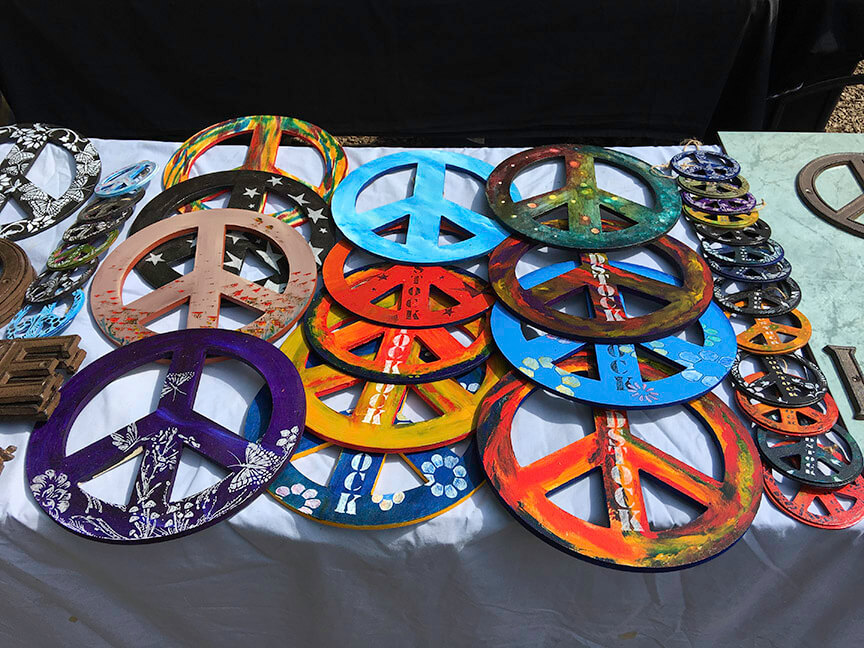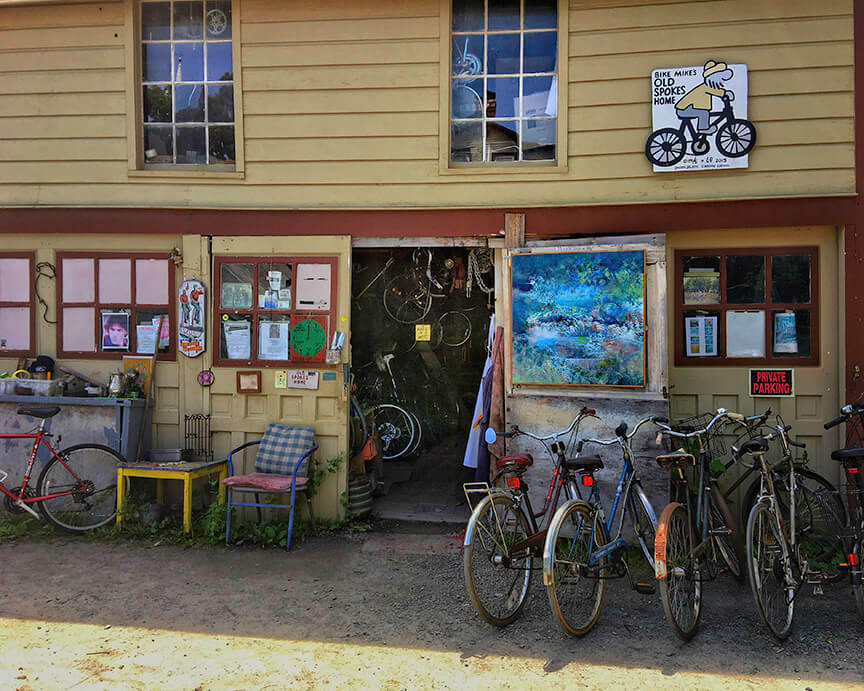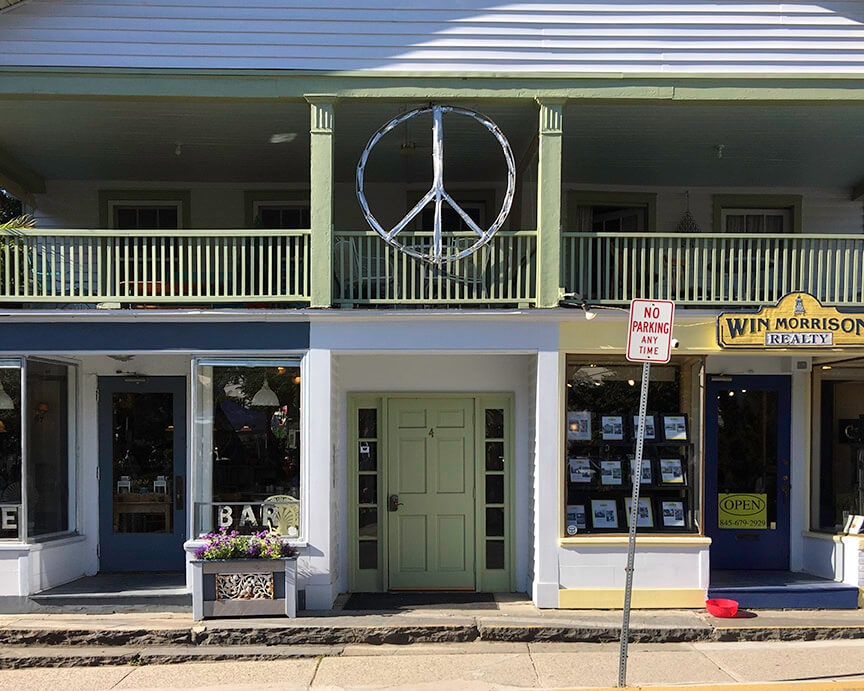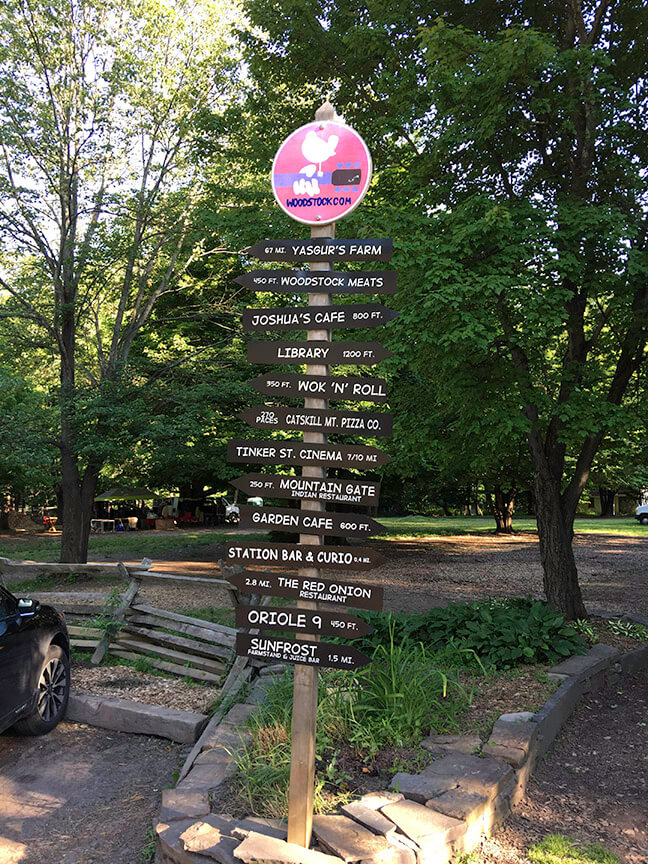 Here is an excerpt from his post.
Needless to say, being an old hippie and all, I enjoy the vibe in Woodstock, NY. And please ignore the "Don't Feed The Hippies" sign. Or, better yet, let's meet for brunch at Oriole 9 on Tinker Street. You never know, you might run into Deva Premal & Miten, as Betsy and I did during our last visit.
Read more here and hear why Woodstock NY continues to thrive with hippie counter-culture and good ol' hippie vibes. Thanks for the mention Burnell!