Are you tired of doing the same ol' boring thing every darn day?
Wake up. Get dressed. Go to work. Eat lunch. Go back to work. Get off from work. Go home. Eat dinner. Watch Netflix. Go to sleep. Wake up. Get dressed…
Are routine and predictability draining the life out of you?
Wake up. Get dressed. Get the kids ready for school. Take them to school. Go home. Clean. Pick the kids up from school. Go home. Cook dinner. Help with homework. Get the kids ready for bed. Go to bed. Wake up. Get dressed. Get the kids ready for school…
Blog Image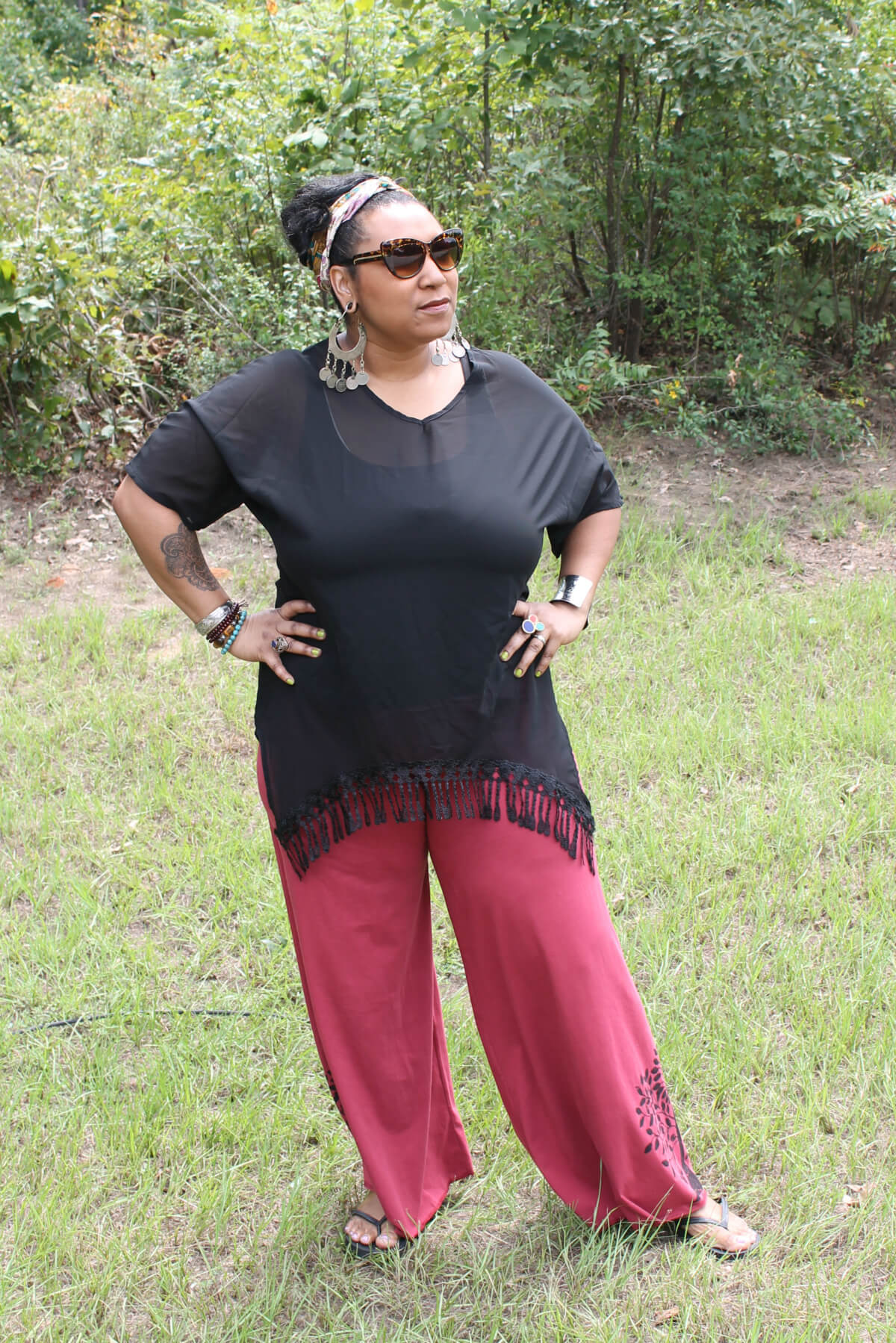 Most adults are creatures of habit – not from lack of inspiration and zeal but because we fall into patterns and routines that keep our lives organized and chaos-free. This is in and of itself is a good thing BUT after a while, we become bored with doing the same things over and over and that can lead to discontentment and depression. Below are simple activities you can try every day that will shake your life up a little bit without turning your world completely upside down.
Blog Image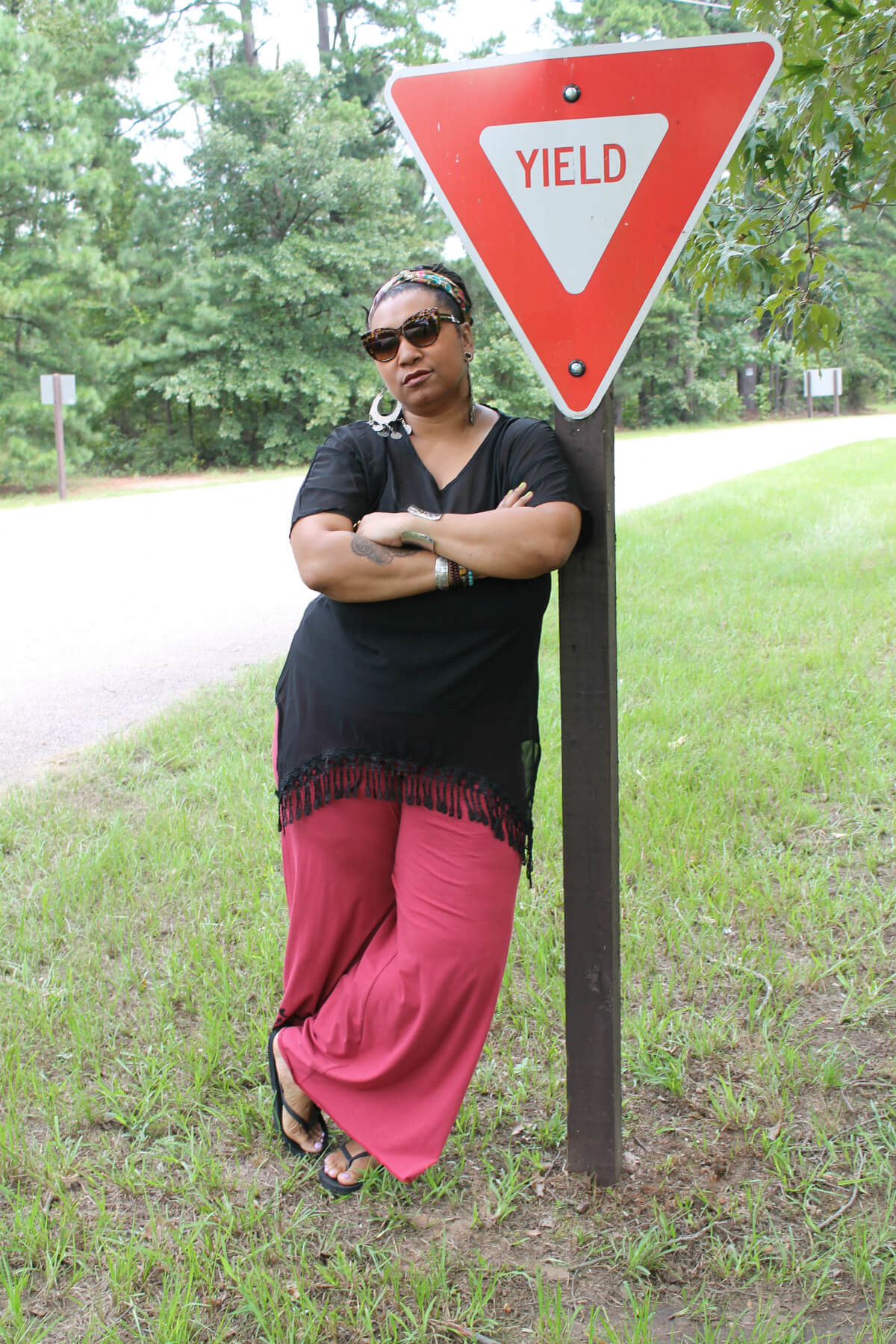 1. Sleep on the other side of your bed, or sleep with your head at the foot of the bed. This is a great way to kick off your journey!
2. Rearrange your furniture.
3. Join a club or organization. Hippies for Trump just might be for you! (I'm not sure if that's a real club. I just made that up. Too scared to check if it's real or not.)
4. Cut and/or color your hair to look dramatically different.
Blog Image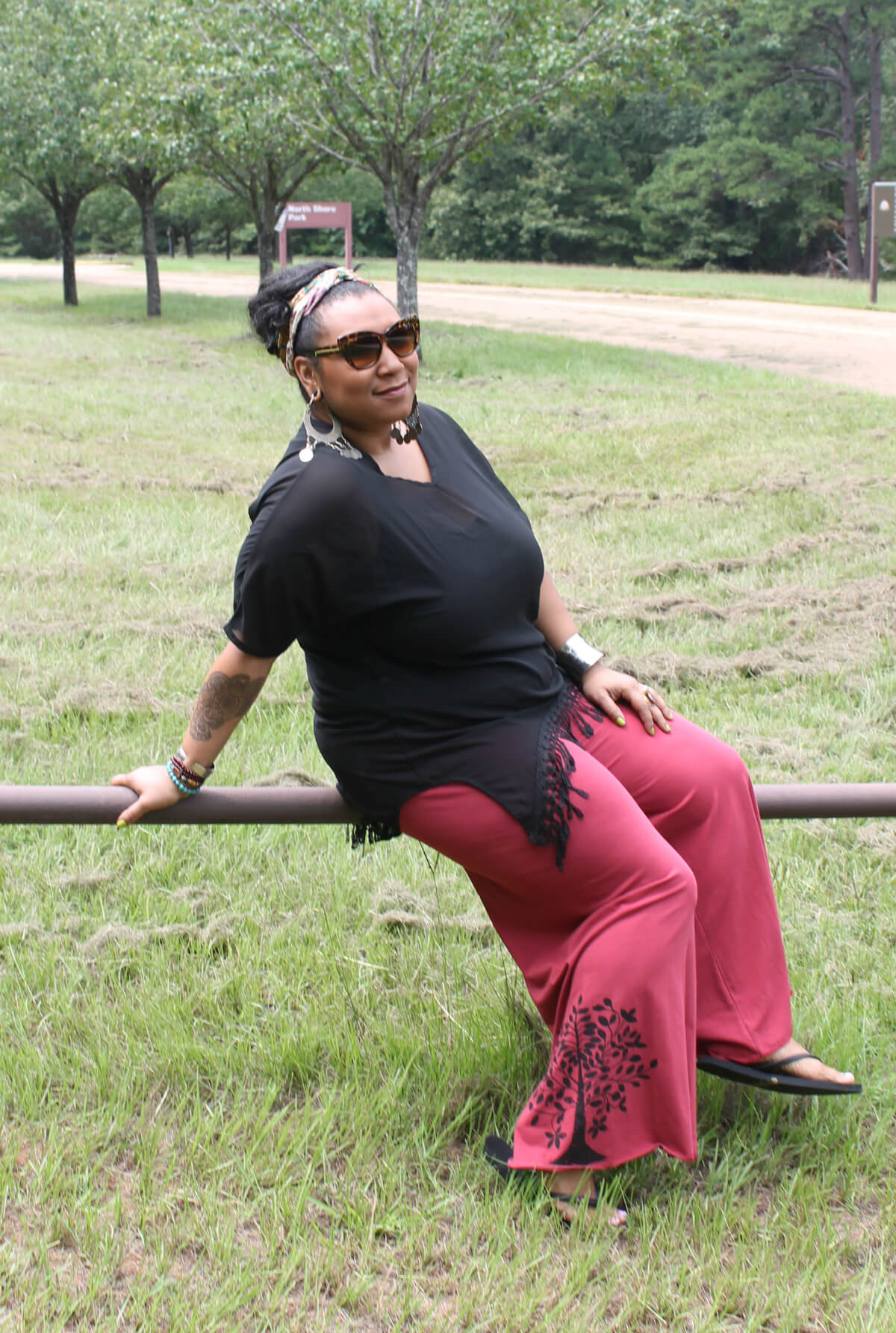 5. Host a few "just because" parties throughout the year.
6 Take a different route to work/school.
7. Get a unique pet like a hedgehog, tortoise, parrot, snake, etc.
8. Get a new hobby. Try your hand at woodworking, hiking, calligraphy, tap dance, roller skating, etc.
9. Hang out somewhere else. You know that coffee shop you go to every Thursday? Yeah, try a different one.
Blog Image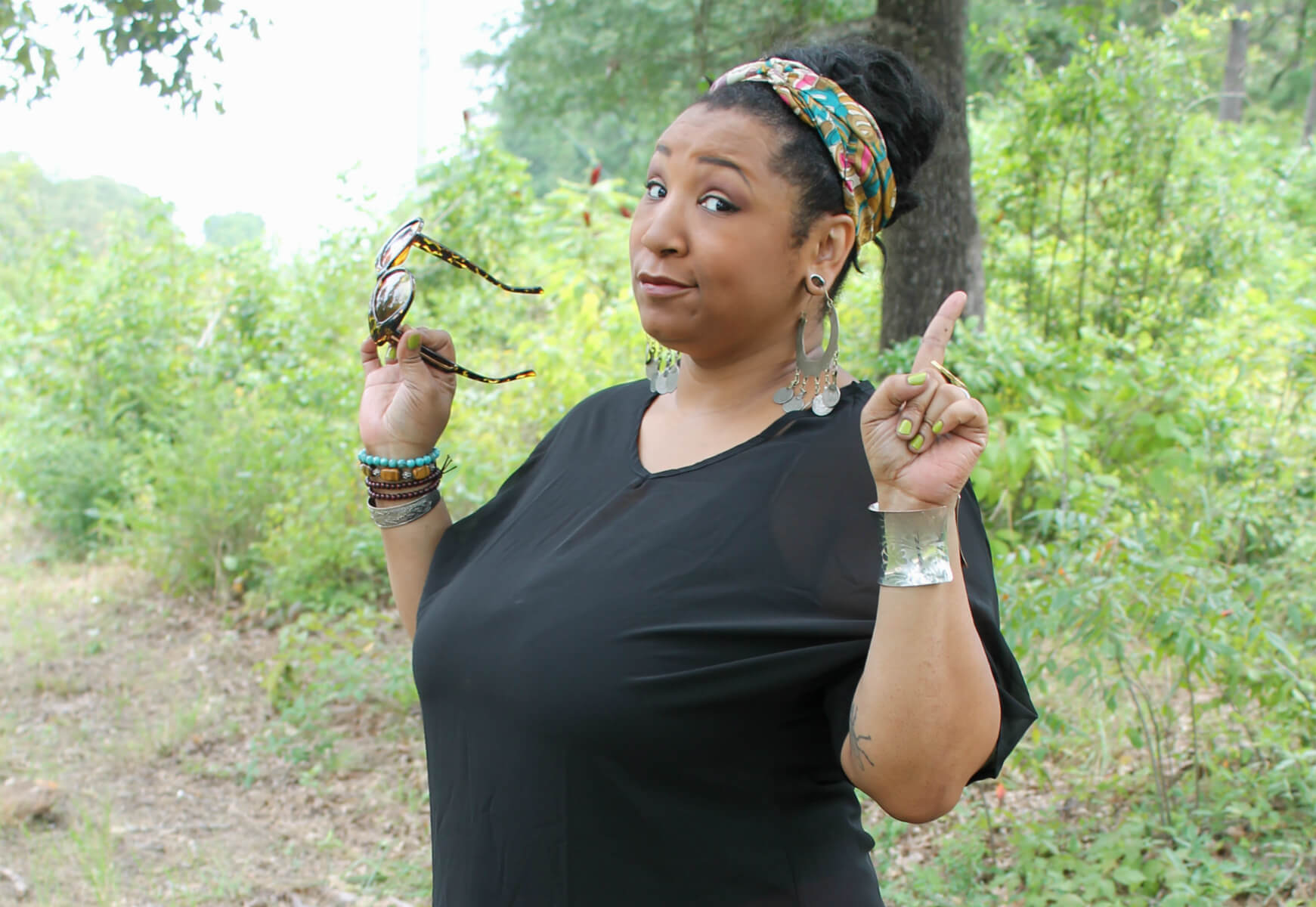 10. Never order the same meal twice at a restaurant.
11. Switch gym memberships, walking/running trail, daily exercise routine.
12. Spruce up and decorate your work-space. Bring photos from home, souvenirs and other fun trinkets to revamp your office or cubicle.
13. Take a different mode of transportation to places you frequent.
14. Listen to a different radio station.
15. Become a tutor or teach a class. Are you an expert in a particular subject or skill? Share it with everyone! Contact your local city community center or college to see if you meet the criteria for teaching a class.
Blog Image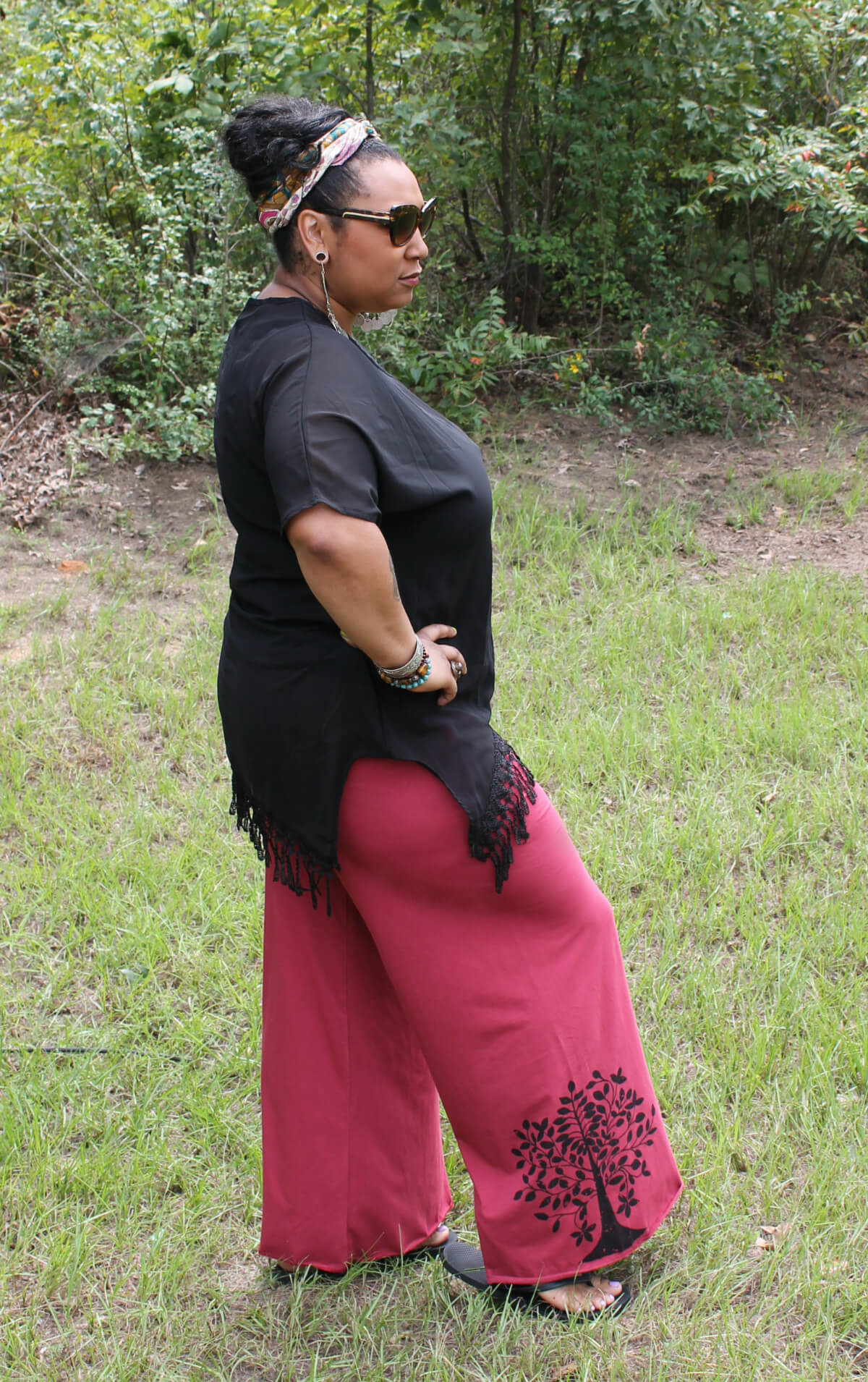 16. Get a different job. Unemployed? Get a job! Retired? Volunteer!
17. Travel – even if it's just to the next city over. Get out of town and explore!
18. Talk to strangers and make new friends or hang-out buddies.
19. Move. Switch rooms with your roommate, move to a different apartment in the same complex, get a new house, move across town, etc.
20. Dress the way YOU want to dress. Start the every day by putting on something that makes you feel good inside and out!
---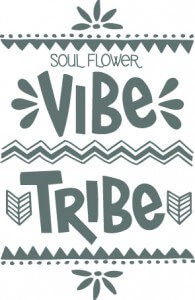 Blog Image
Hollie wore the Tree Organic Flow Pants
---