It was a bittersweet goodbye at I drove away from the Colorado Mountains and traveled the twenty-two thousand miles back to the east coast. It was a long, tiring drive full of sleepless nights, deep-dish pizza, and endless caffeine consumption. But before we reached the flat roads of South Dakota we were lucky enough to spend a few nights at Yellowstone National Park…and let me tell you, Yellowstone was a whole new world.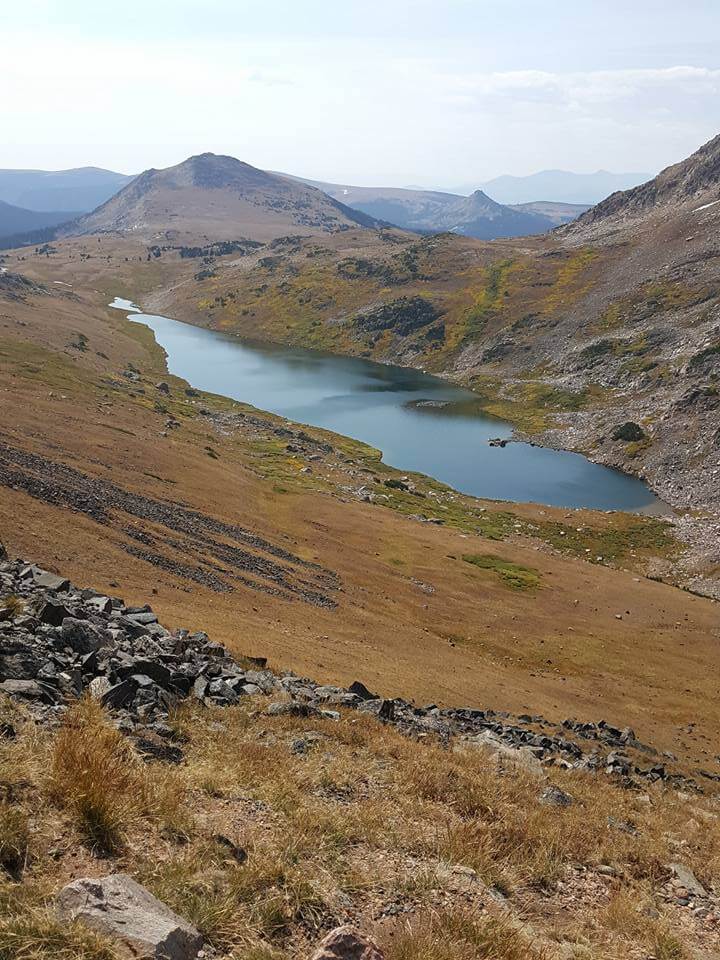 Being at Yellowstone made me feel like a miniscule minion because of its mysterious vastness. There are endless layers of mountains with rivers and streams snaking through them; geysers, lakes, and valleys scattered around the crust of a super volcano. We were able to see the silhouettes of the most recent forest fires, which was producing a blanket of smoke across the park. We drove around and saw as much as we could see in the time we had, but there was no way we even scratched the surface on what was out there.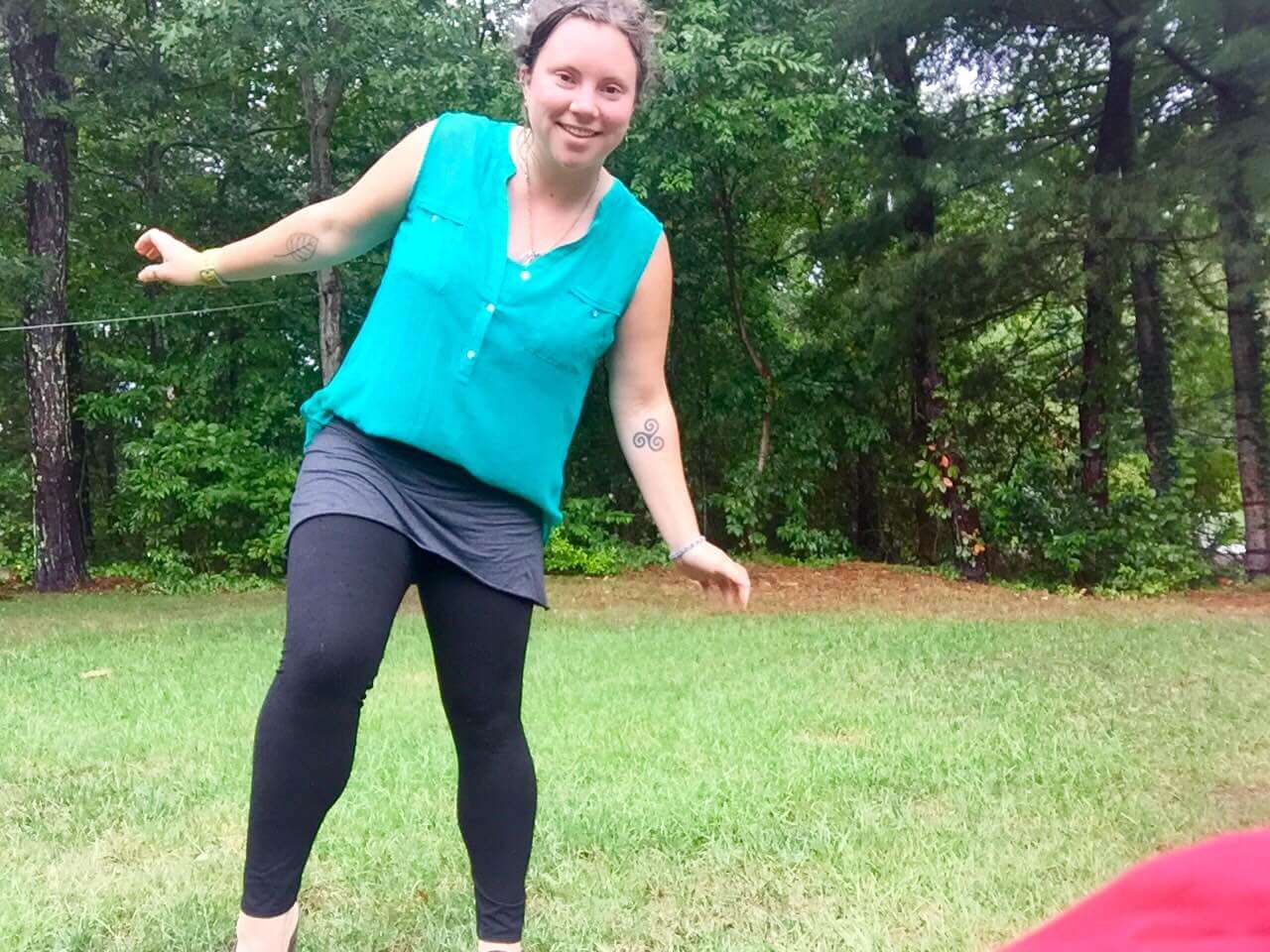 It was interesting to see how our senses heightened after entering the park. Your eyes are always hunting the fields, cliffs, and sky for any sign of wildlife. You turn every corner hoping there is a bear crossing ahead, or you scan a stream bank for the rack of a moose. Every open field causes you to do a double take and see how many of those boulders are actual buffalo. You're always on the look out to see something amazing, and it never gets old. The 100th buffalo you see is still cool and the male elk sitting in someone's lawn has you staring at it for about 20 minutes. I doubt Yellowstone can ever get old.
It was interesting to hear that out of everyone that visits this wonderland, 95% of those people don't even go a ¼ of a mile from the road. That blew my mind! I think this shows just how much the park has to offer with easy access to everyone. But it also offers an enchanted wilderness at your fingertips. Being at Yellowstone was just a constant reminder of how beautiful this country is. Keep your head up so you don't miss nature's smile. Peace and love.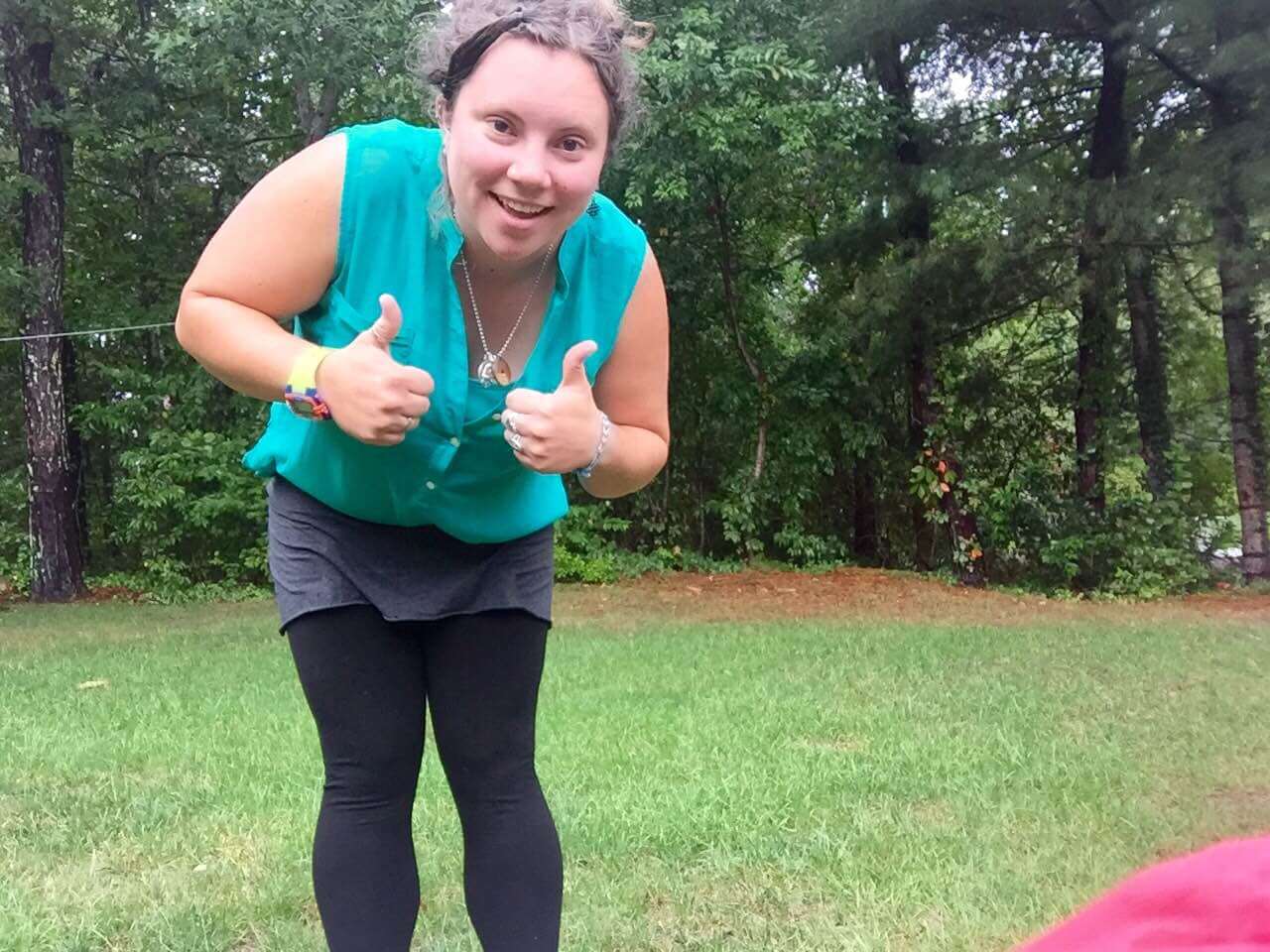 ---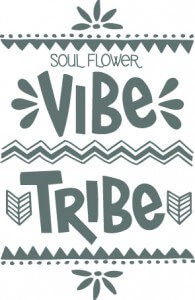 Blog Image
Amanda wore the Organic Cotton Skirted Leggings
---