The flowers are in bloom and so is our 2015 Vibe Tribe! Get to know them a bit here, starting with Alia, Liz, and Burnell!
Blog Image


What's an odd talent you have?
I can feel the energy of spaces, what may have happened there long ago. It's quite an adventure sometimes!
My favorite quote is…
"Out beyond ideas of wrongdoing and rightdoing there is a field. I'll meet you there." -Rumi
One fun fact about me is…
I lived on the island of Bali for many years, working with shamans and meting amazing people from all over the world. Such an enriching time of my life.
Connect with Alia here
Blog Image


Blog Image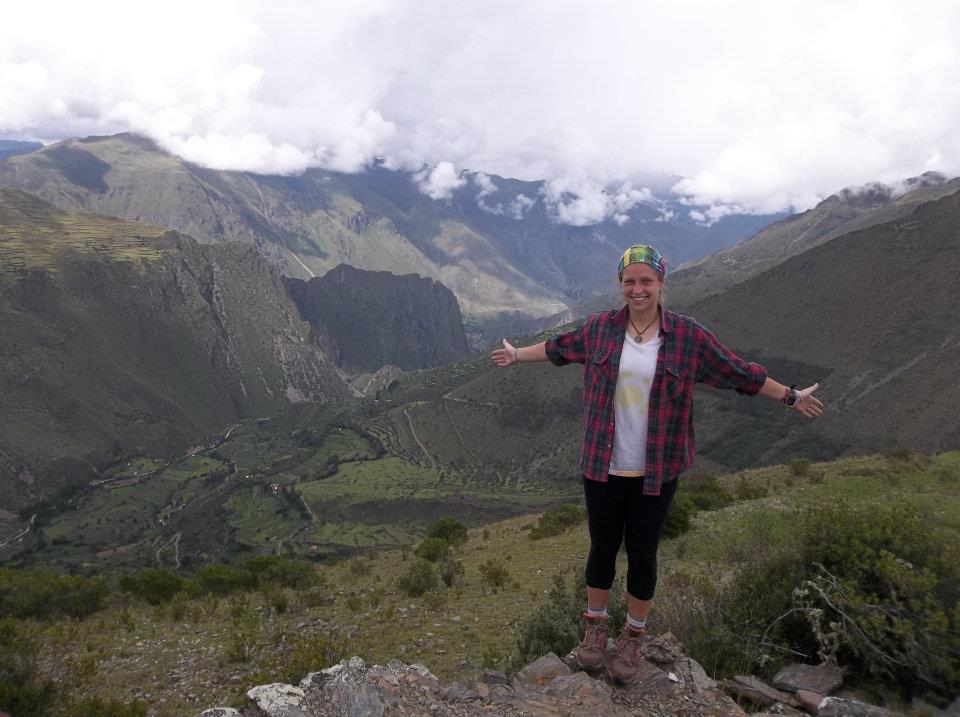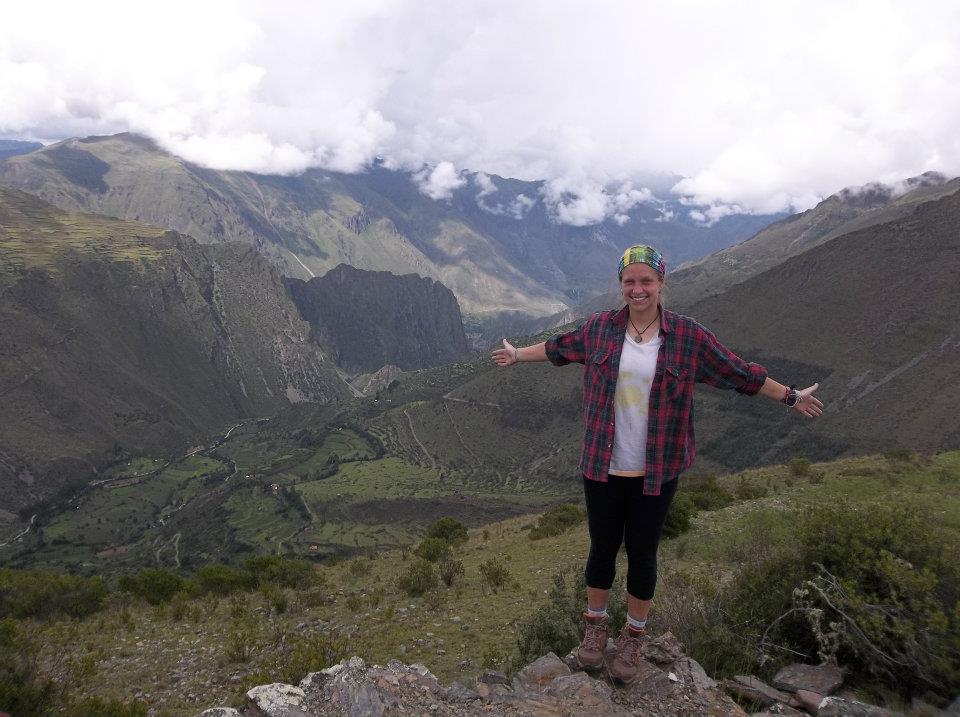 Meet Liz
On weekends you can find me…
During the winter, you can find me curled up somewhere warm reading or knitting. But when the weather is nice, I spend my free time outside; I like to go to farmers' markets, hike, wander, ride my bike (my bike's name is Daisy), run, play soccer, garden, and lounge around in the sunshine.
Who inspires you? Why?
To inspire someone is just to fill that person with the urge or ability to do or feel something. The more people you allow yourself to be inspired by, the more open you are to life and the awesome things it has to offer. So, I try to let myself be inspired by all sorts of people, every day.
Connect with Liz here
Blog Image


Blog Image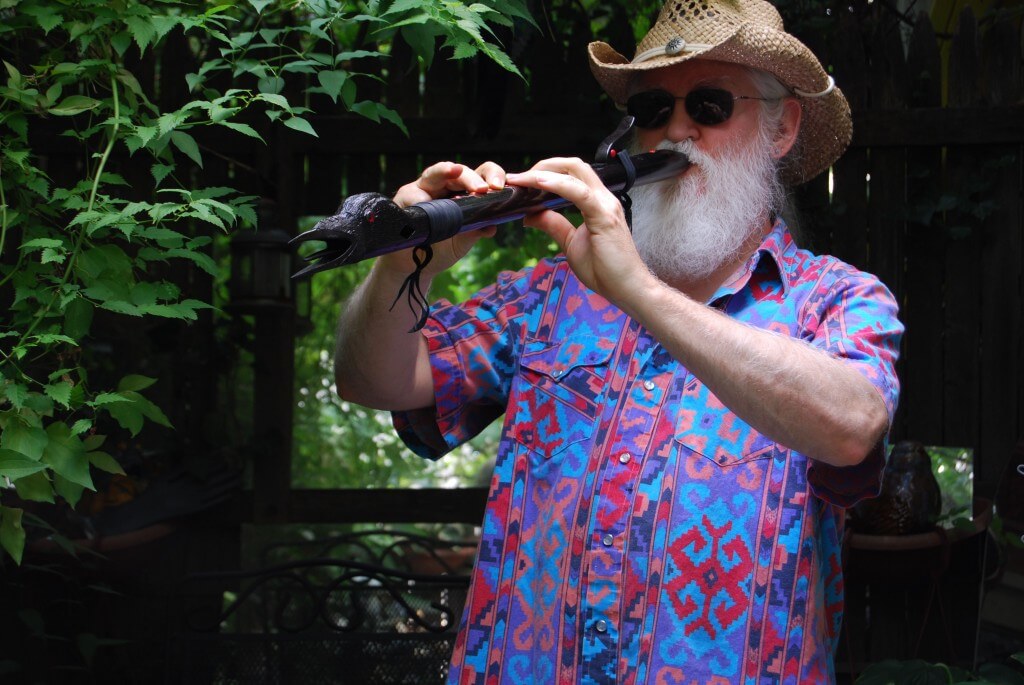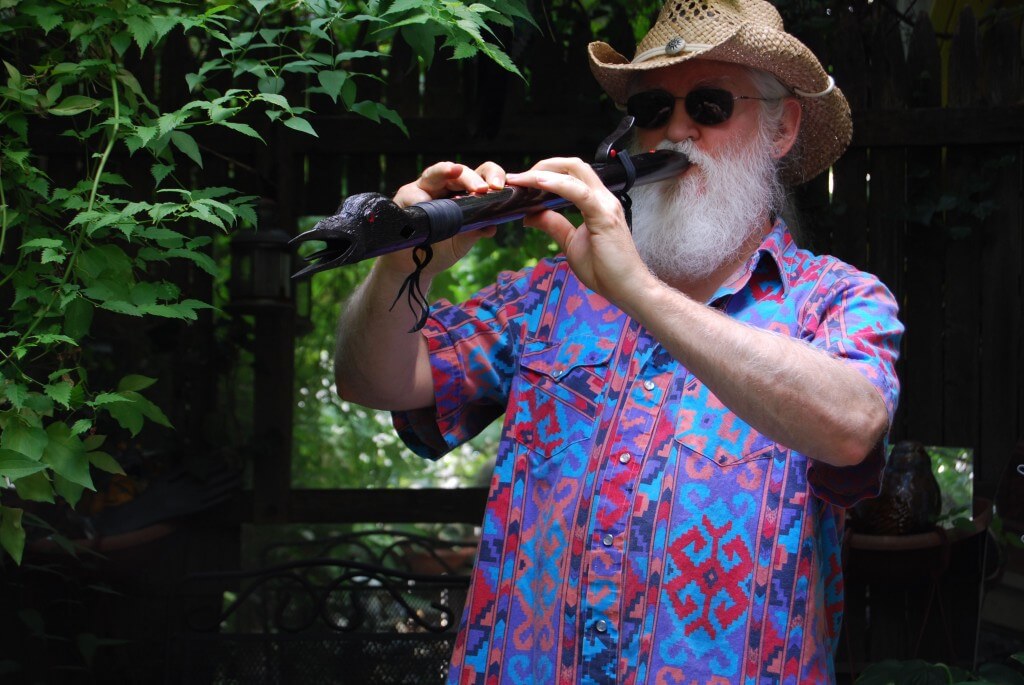 Meet Burnell
What's an odd talent you have?
Well, much of what I do and am good at is considered odd (at least by my family). I am a surrealist artist who works a lot with trash. I once made a flute from a human femur bone (funny story, that one). And I write songs about being an atheist and other tunes with a dark sense of humor.
On weekends you can find me…
A marvelous side effect of being an artist and musician is that the line between the weekend and the week blurs, at least for me. Honestly, I frequently have to be reminded what day it is, and that's only because sometimes my wife has scheduled something with friends that requires adherence to a calendar and/or clock.
One additional fun fact about me is…
I am the purrsonal assistant to the world-famous Nora The Piano Cat of YouTube and Animal Planet fame. In addition to feeding and litter scooping duties, I am also chief photographer/videographer and I handle her internet presence. Of course, she dictates every word.
Connect with Burnell here