Happy Thanksgiving Full Moon! November's full moon is officially Friday November 23, but folks in most U.S. time zones will see it rise Thursday night — on Thanksgiving! So head out after Thanksgiving dinner and look up!
November 23, 2018
Reed Moon
Also called the Frost Moon, November's full moon is a time of preparation for the cold winter months to come.
Take some time to withdraw from the outside world to reconnect with yourself and recharge.
Now is the time for introspection and gaining insights from your year so far.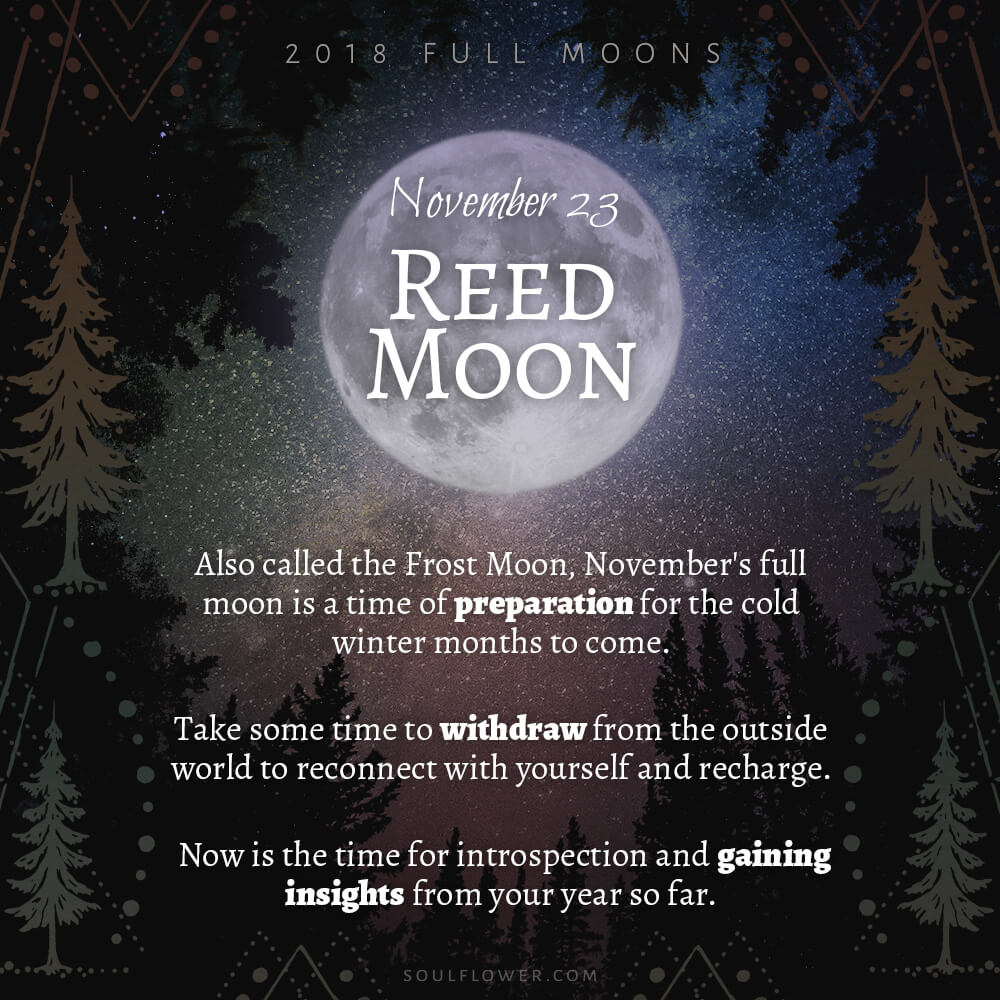 ---
The Moon is our closest celestial neighbor. It's a constant reminder of the bigger picture: the vast universe out there and each of us, here –together– on this one planet. In this one solar system. In this one galaxy. Out of billions. Make your days and your nights count buds and enjoy this Thanksgiving full moon!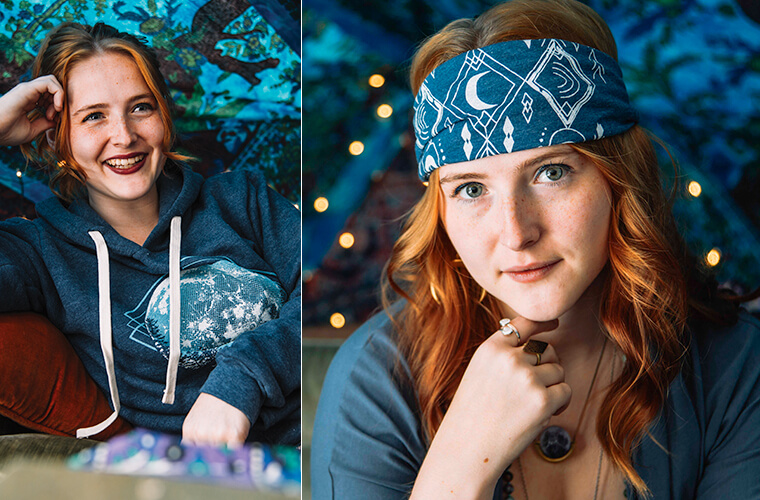 Blog Image
Follow this blog with Bloglovin