It's no secret that Soul Flower is made up of some incredibly creative, talented, hilarious, and unique folks. Get to know our team a bit better with the short bios below…
Blog Image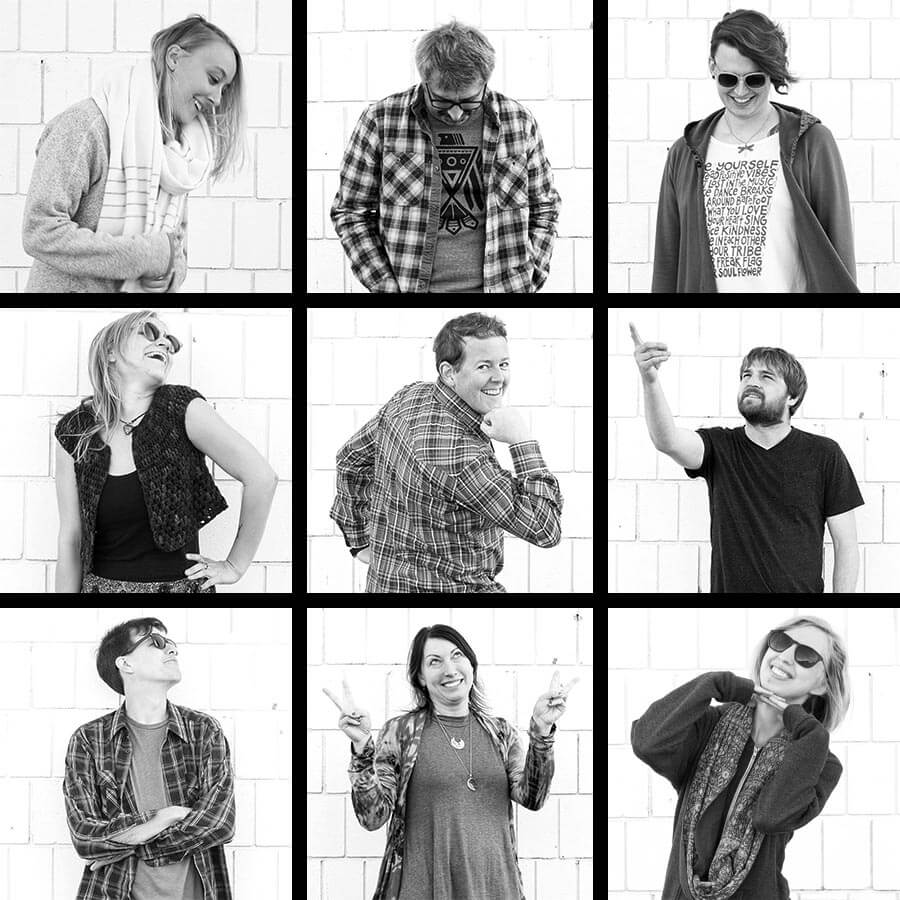 Blog Image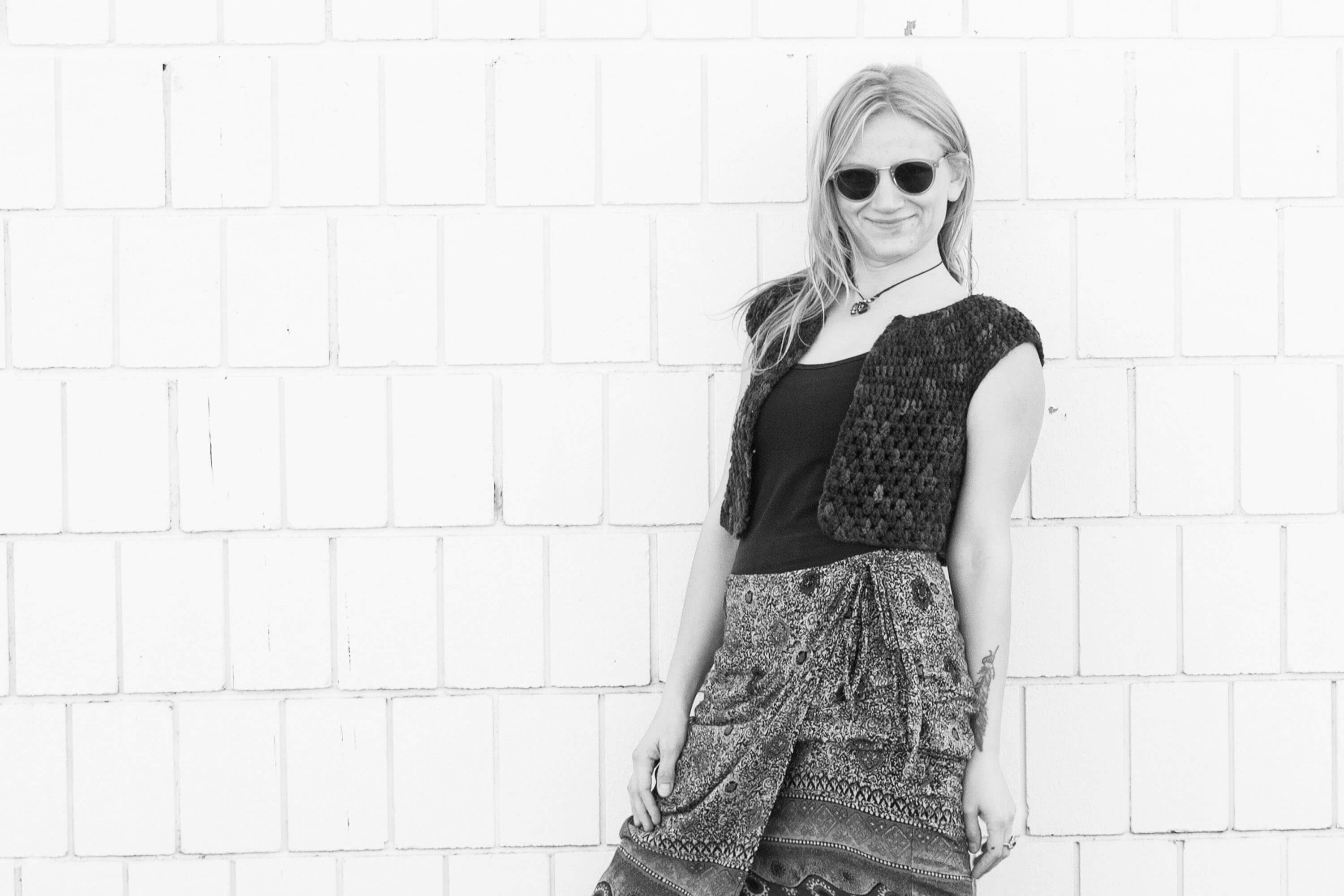 Kara, Wholesale Representative "I've Got a Rock N' Roll Heart" -Eric Clapton
Blog Image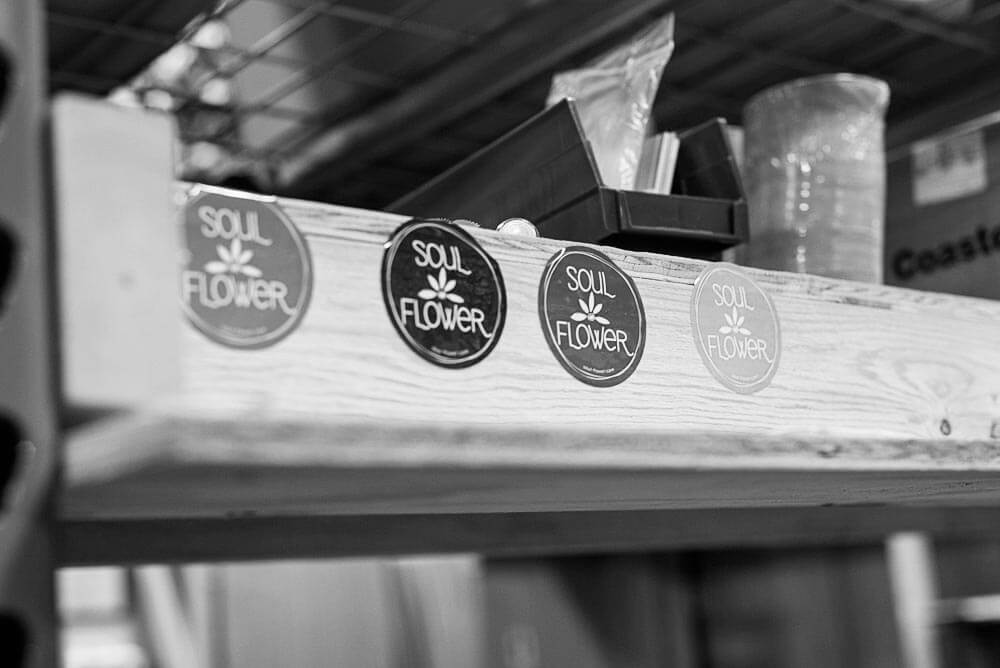 Blog Image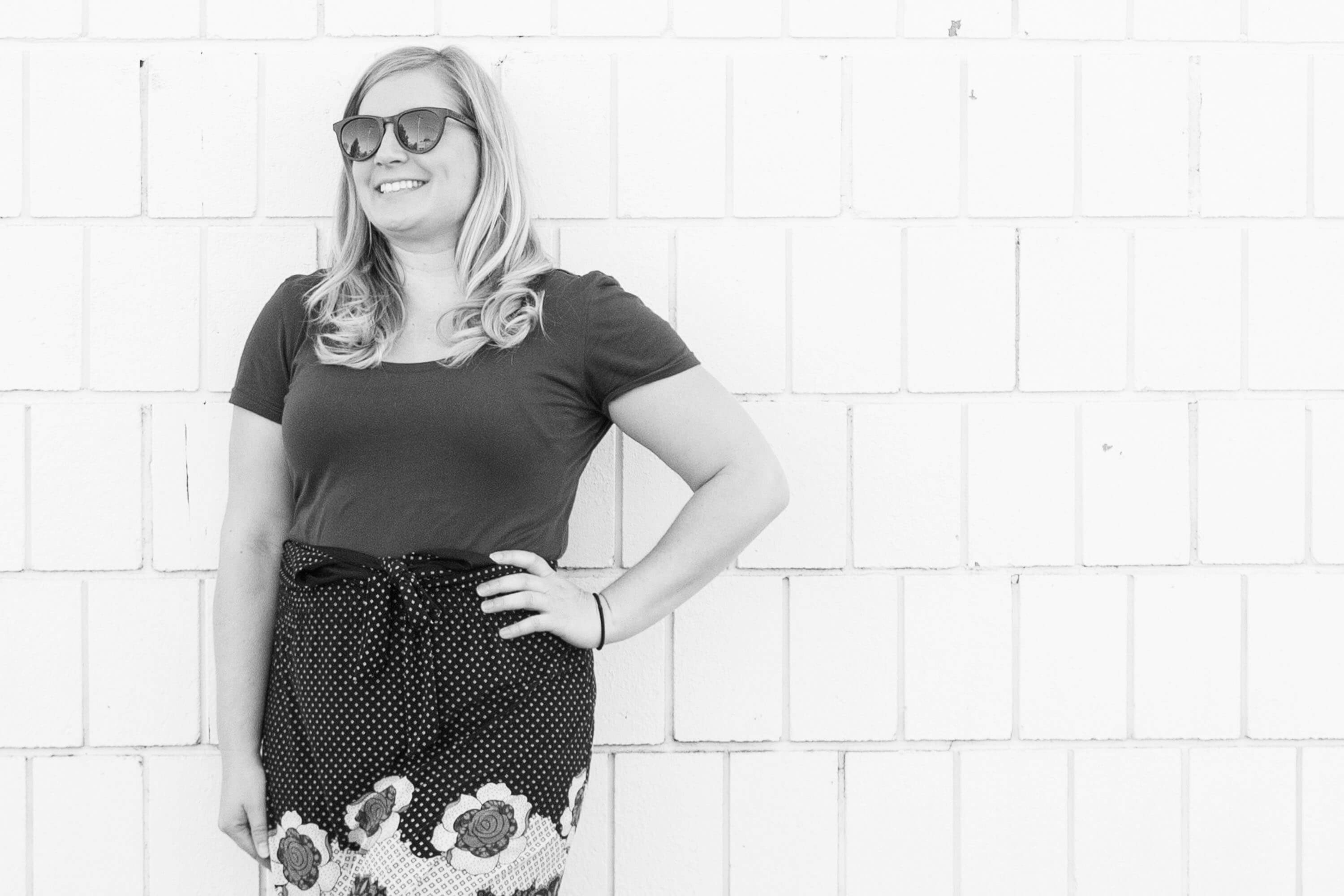 Tracy, Wholesale Representative "Life moves pretty fast. If you don't stop and look around once in a while, you could miss it." -Ferris Bueller
Blog Image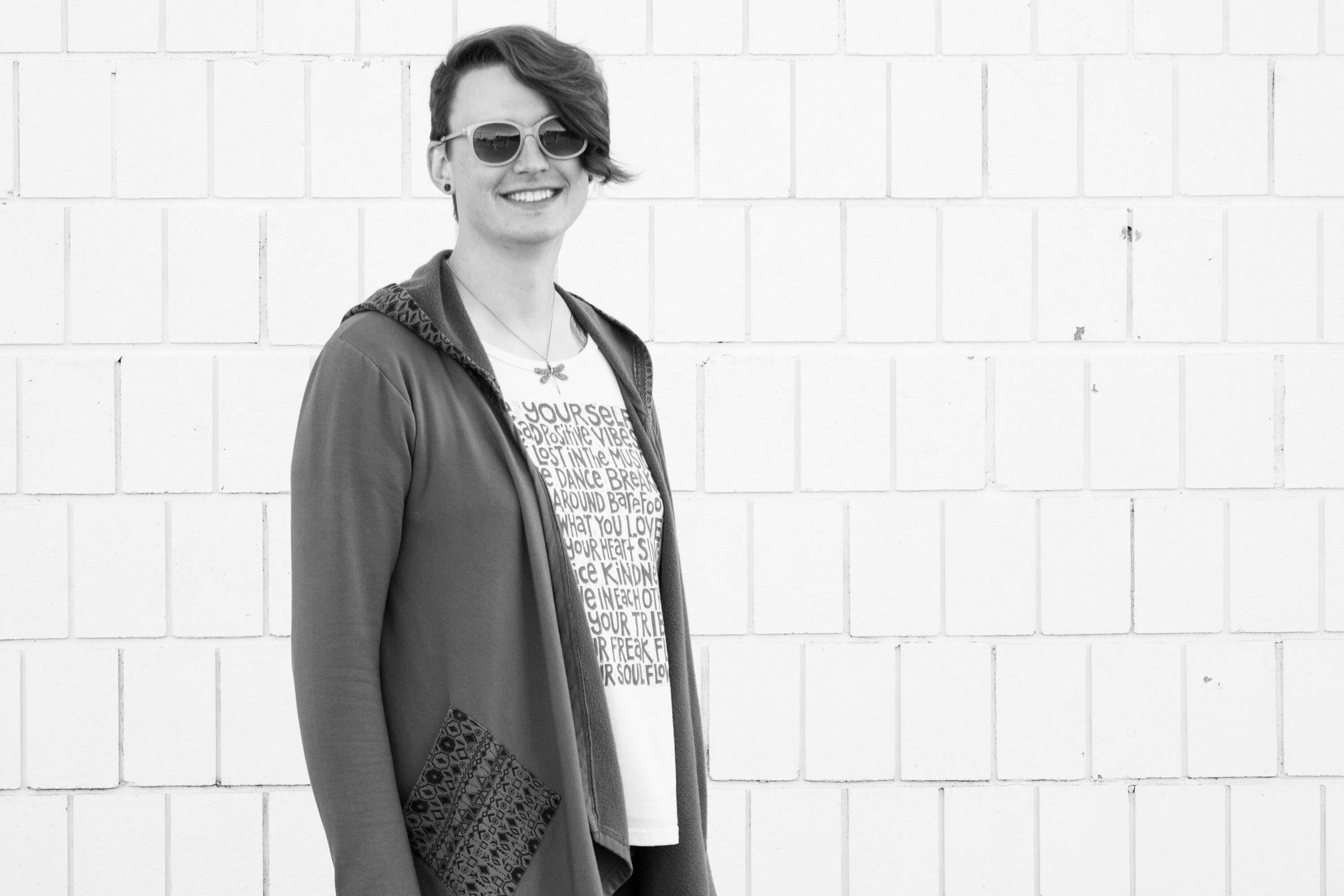 Charlie, Assistant Warehouse Manager I'm a butterfly in training.
Blog Image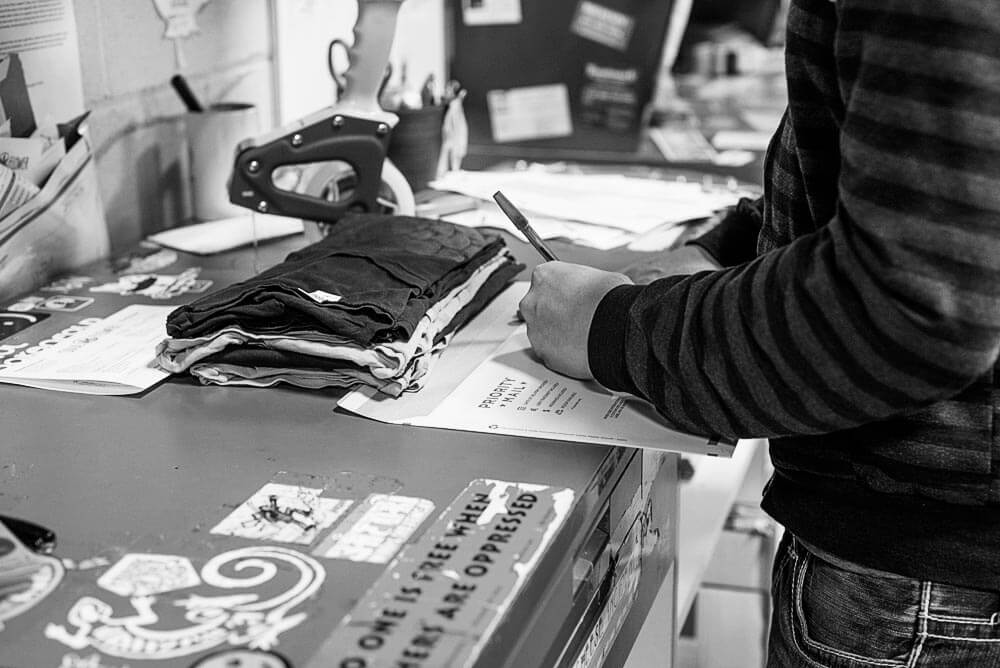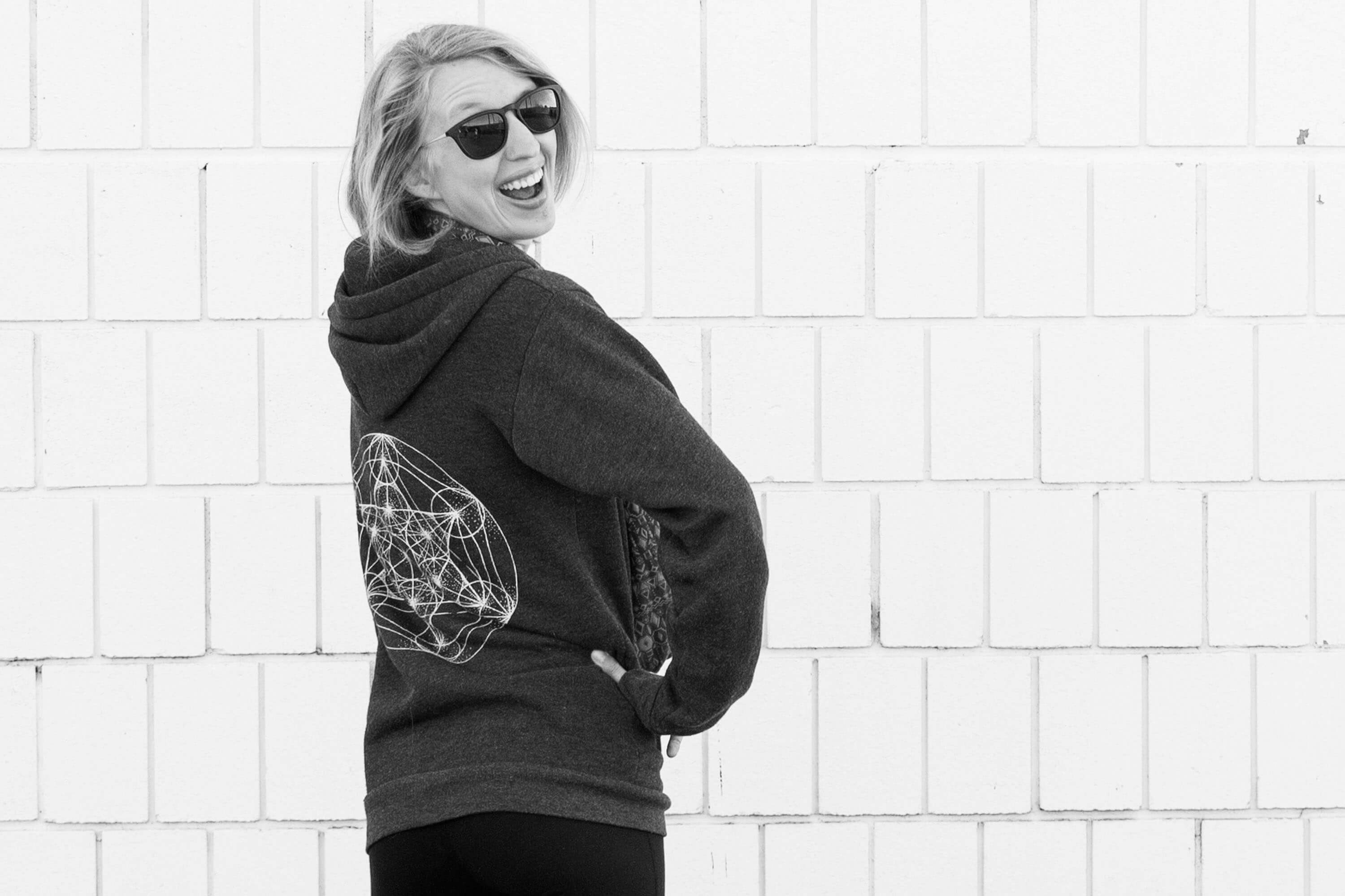 Renee, Marketing Specialist & Copy Writer Safety third.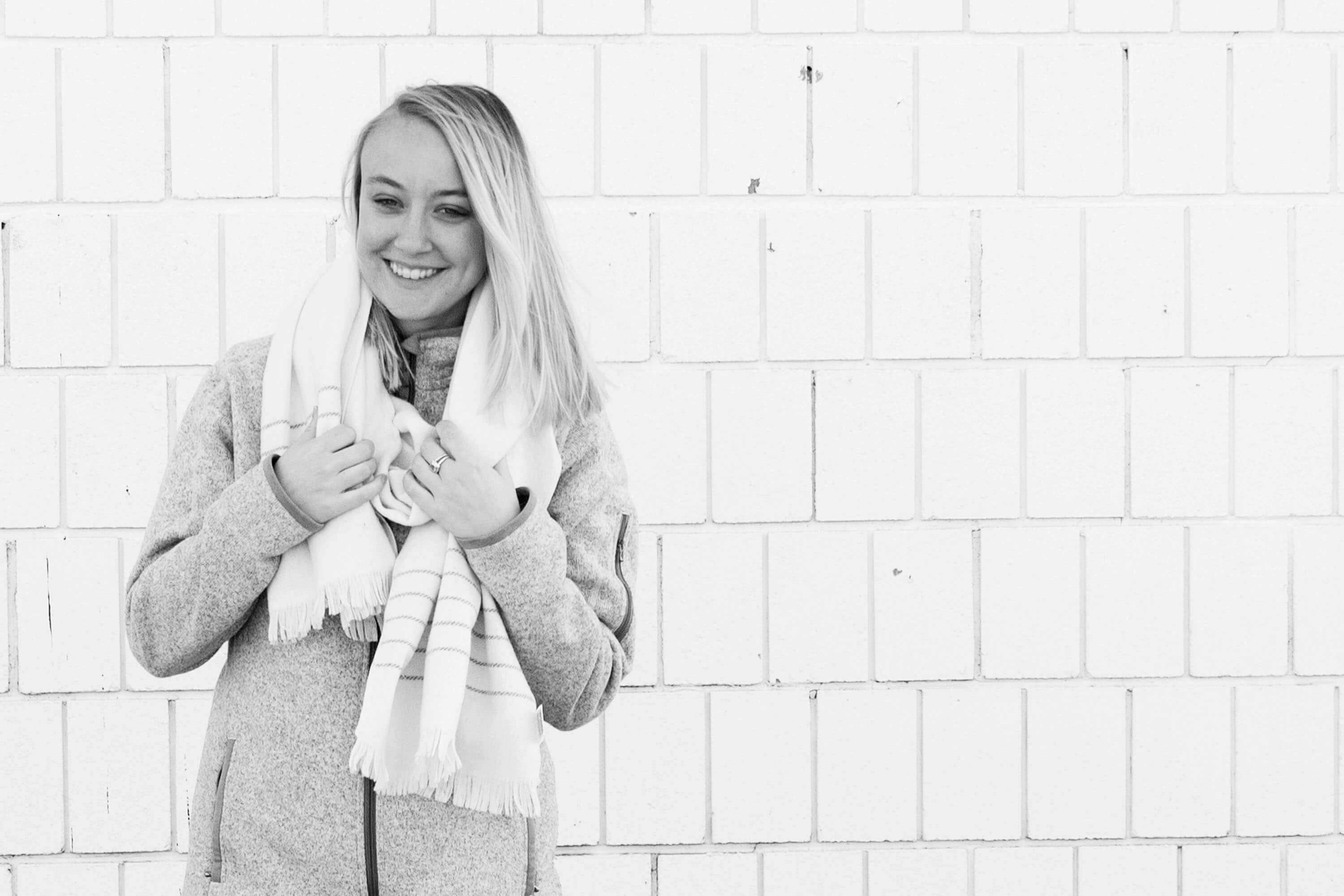 Matisse, Marketing Manager "It's cool to be kind. It's cool to be weird. It's cool to be honest and to be secure with yourself." – Sophia Amoruso #GIRLBOSS
Blog Image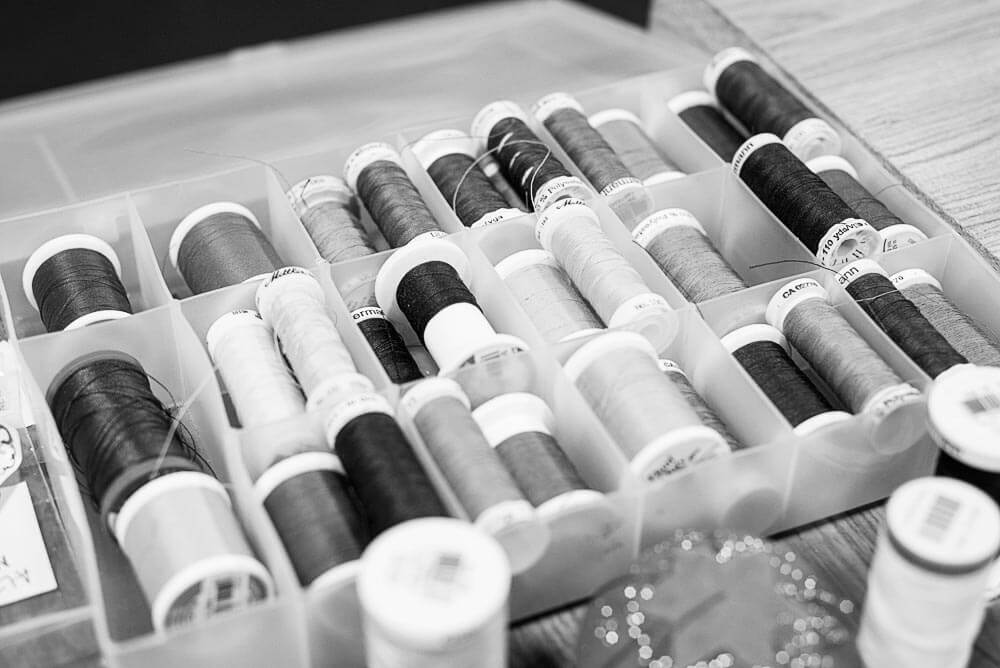 Maddie, Wholesale Manager "Dearly beloved, we are gathered here today to get through this thing called life." -Prince, 1958-2016
Blog Image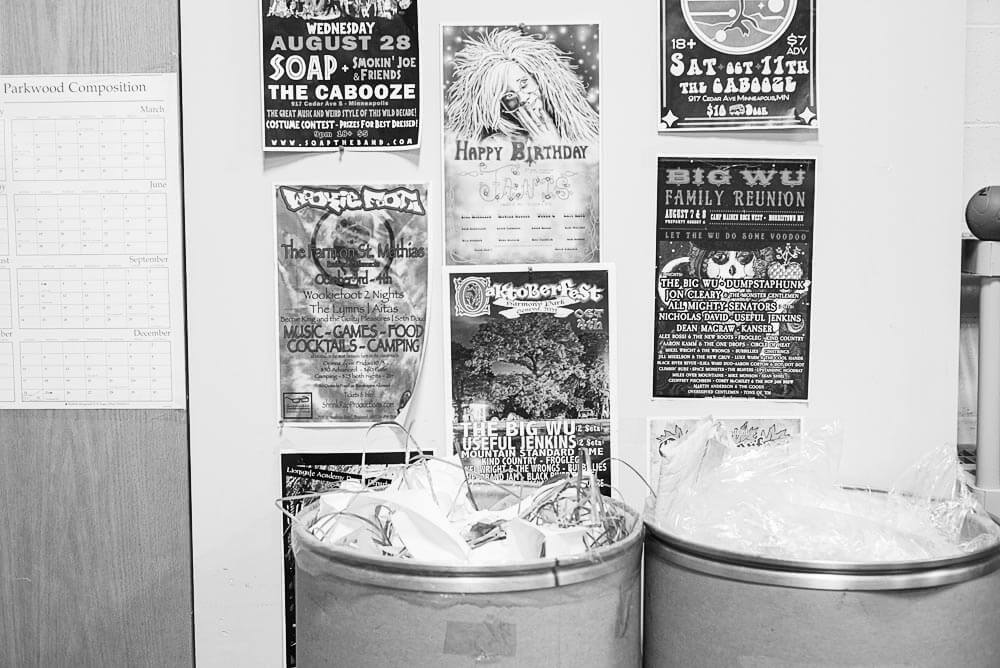 Blog Image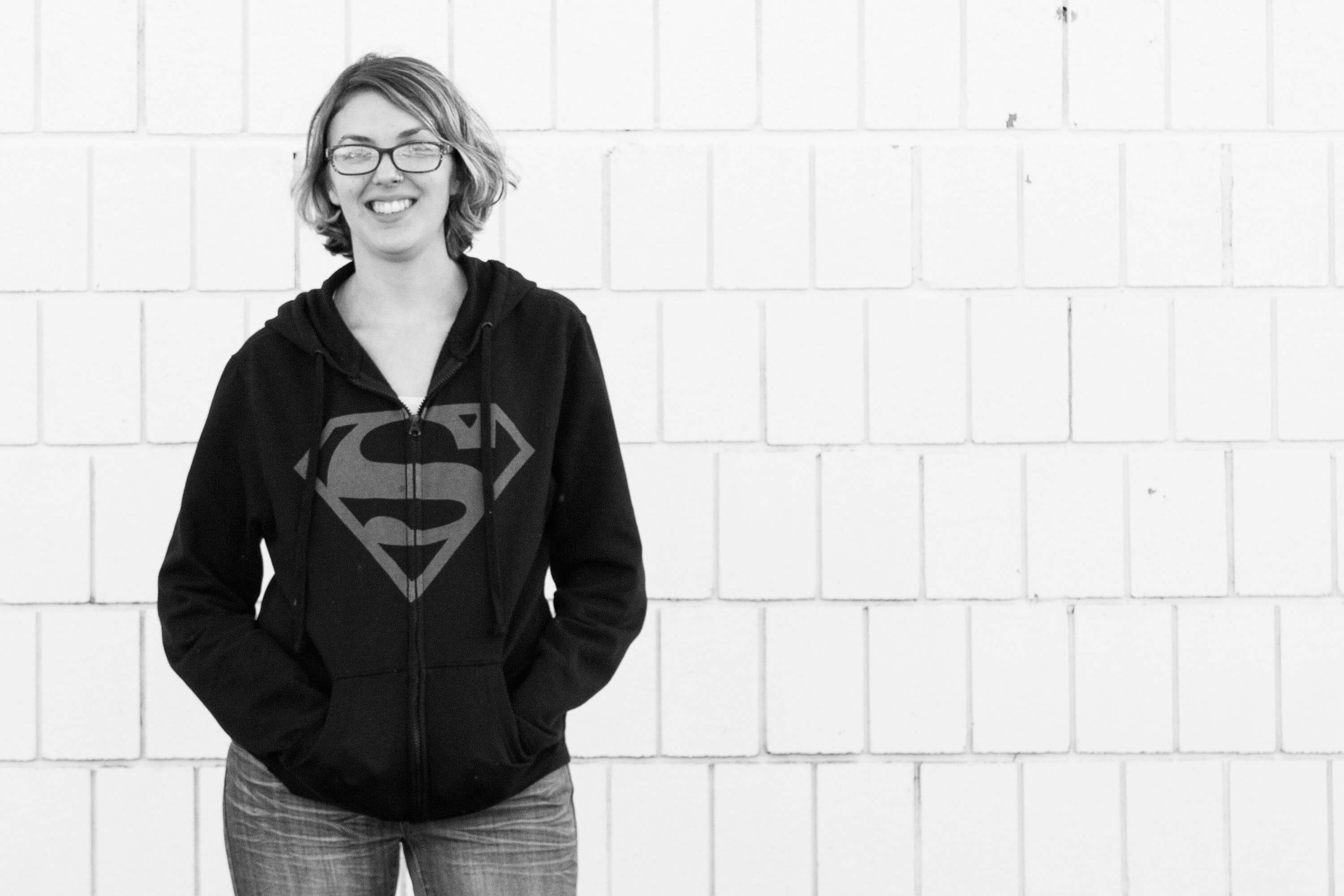 Kayla, Customer Service "When you can't find the sunshine, be the sunshine." -Unknown
Blog Image
Hannah, Production Artist & Photographer 100% nasty woman.
Blog Image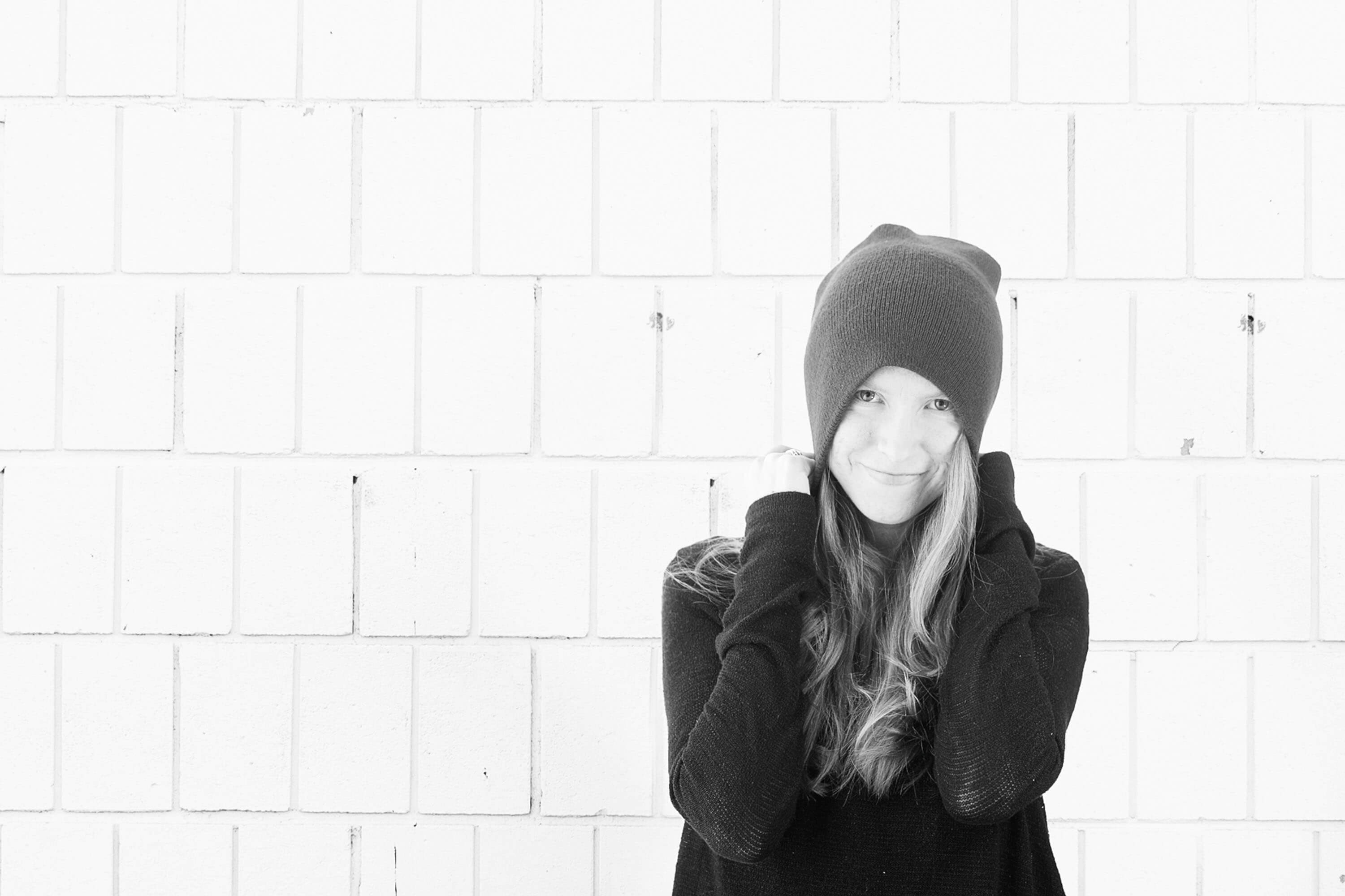 Leiah, T-Shirt Artist & Graphic Designer Make something and share it.
Blog Image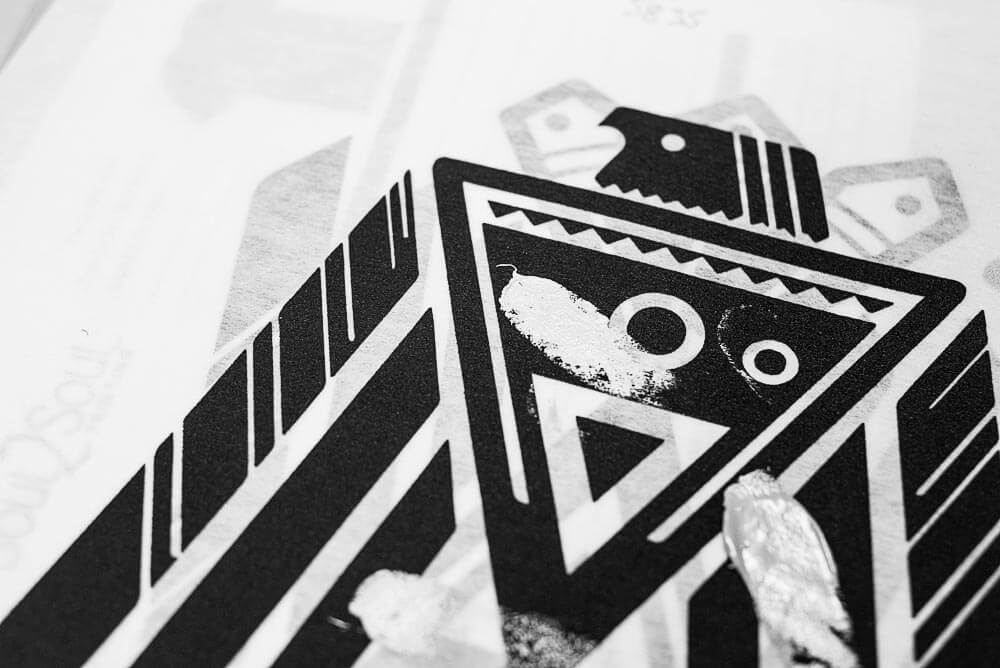 Blog Image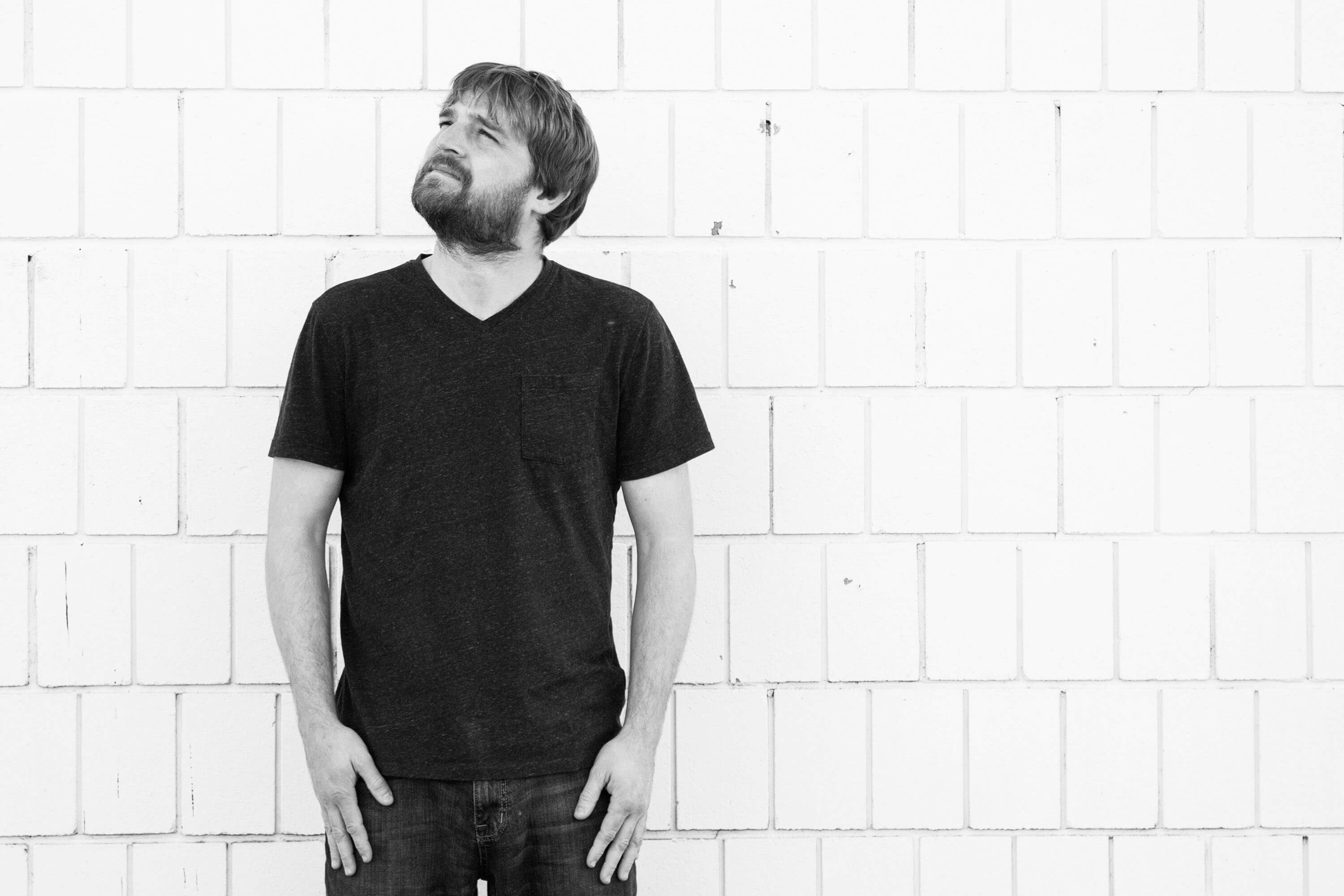 Erich, Master Carpenter "Turn off your mind, relax, and float downstream" -The Beatles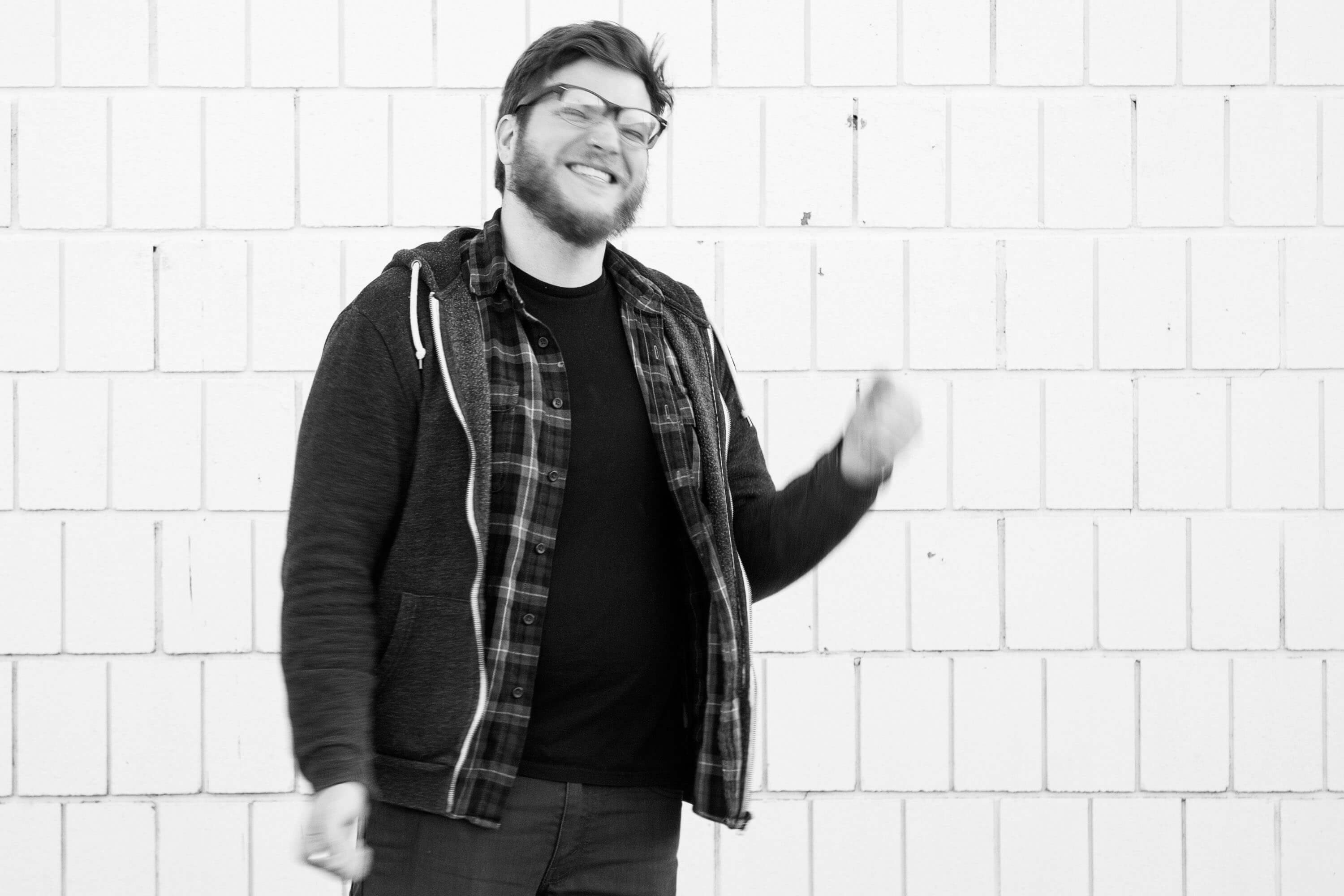 Andy, Screenprinter Vegan Rock n' Roller.
Blog Image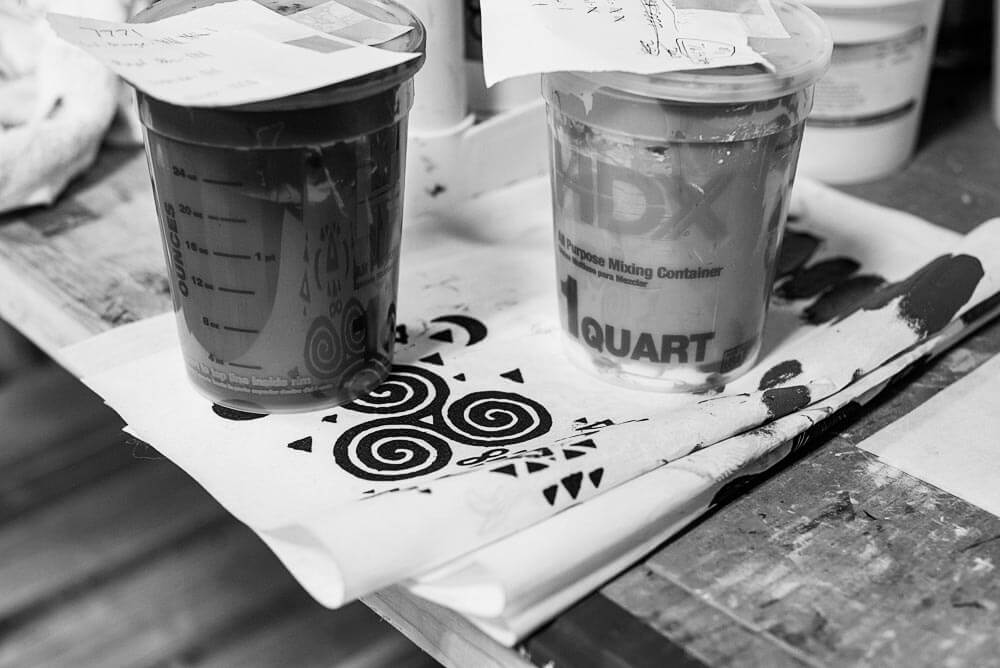 Blog Image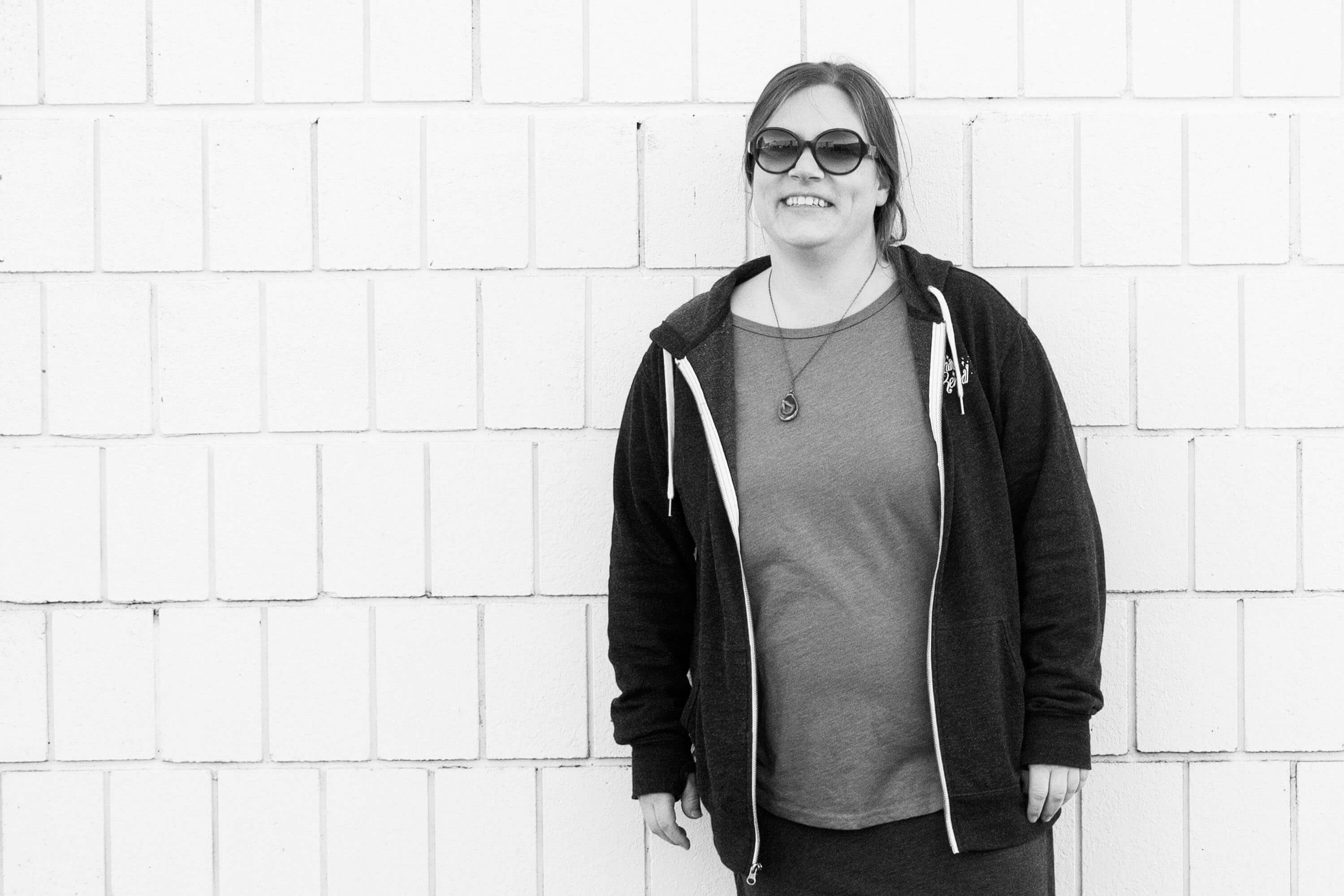 Shanny, Warehouse Manager I can count to a thousand and have a full conversation at the same time. #Inventoryboss
Blog Image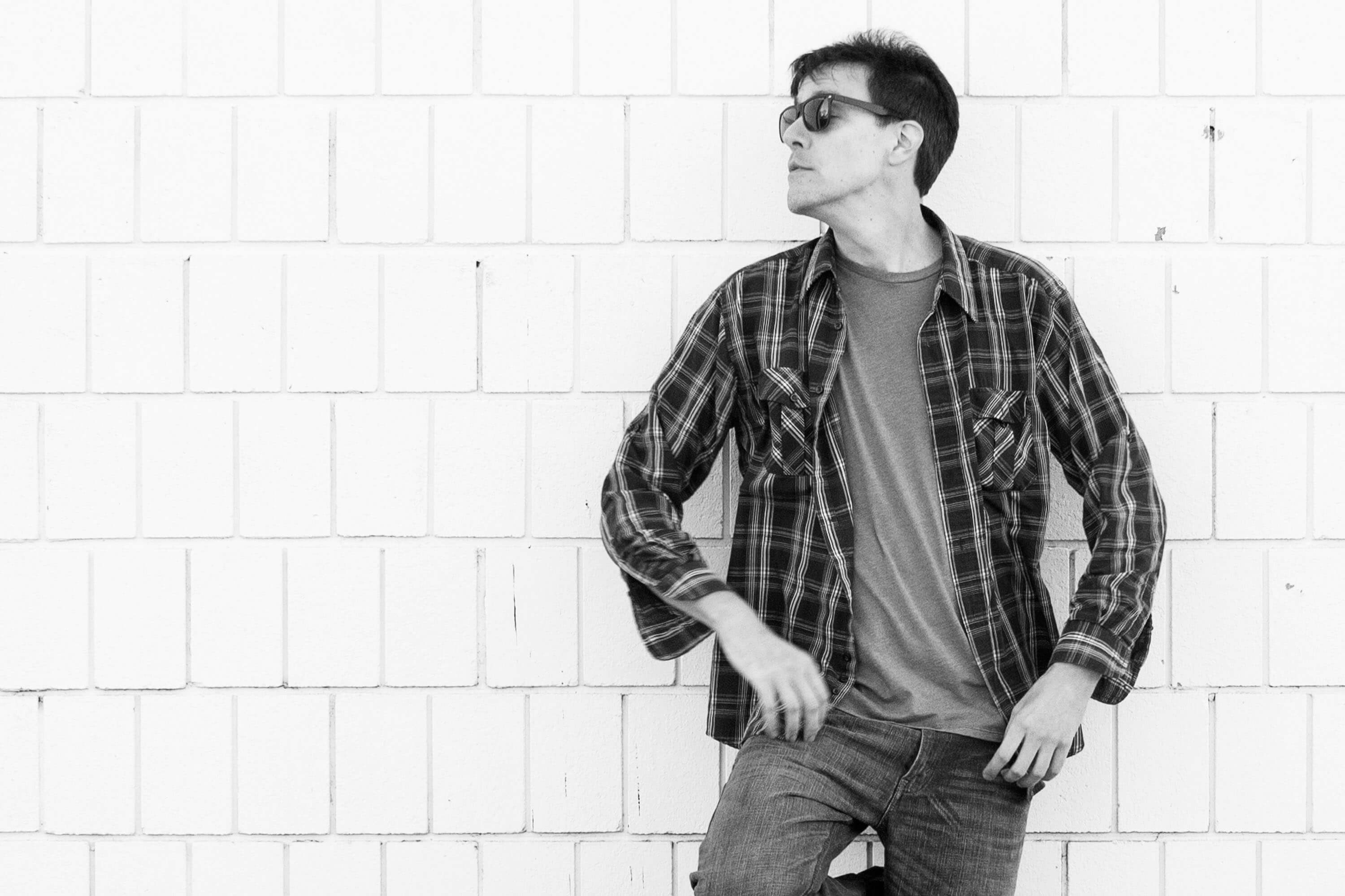 Ryan, Print Magician I enjoy drawing things and printing them on shirts. And tacos.
Blog Image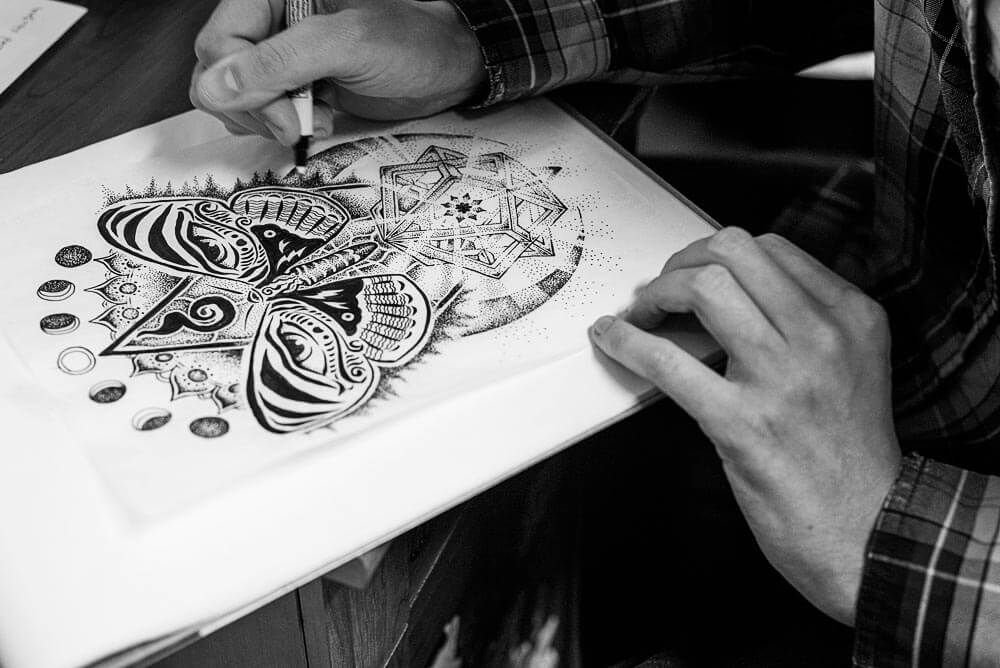 Blog Image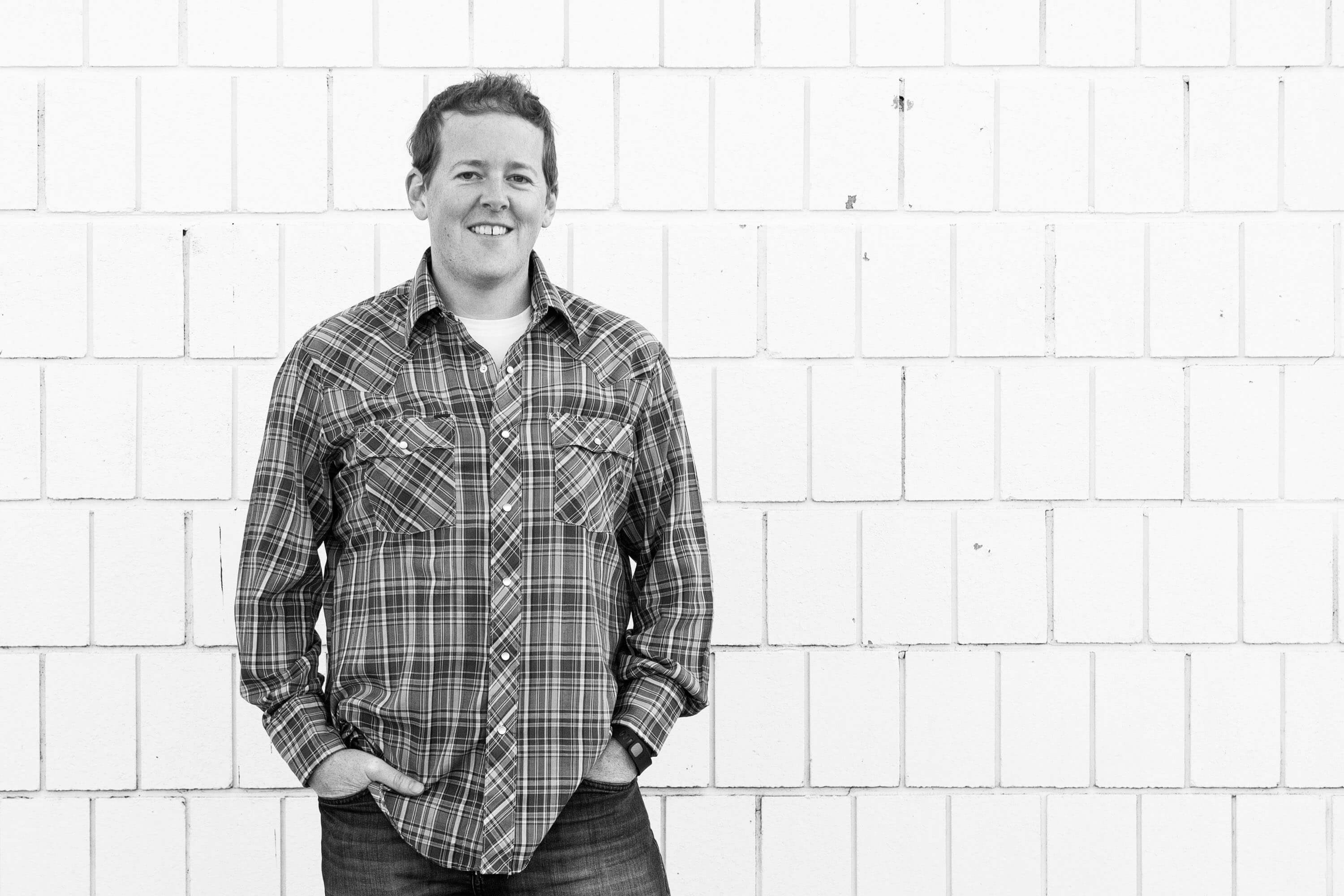 Chad, Printer Support Tech "The printer is the sword of the swordless; the voice of the voiceless; the bread of the breadless." – Ben Franklin, Possibly
Blog Image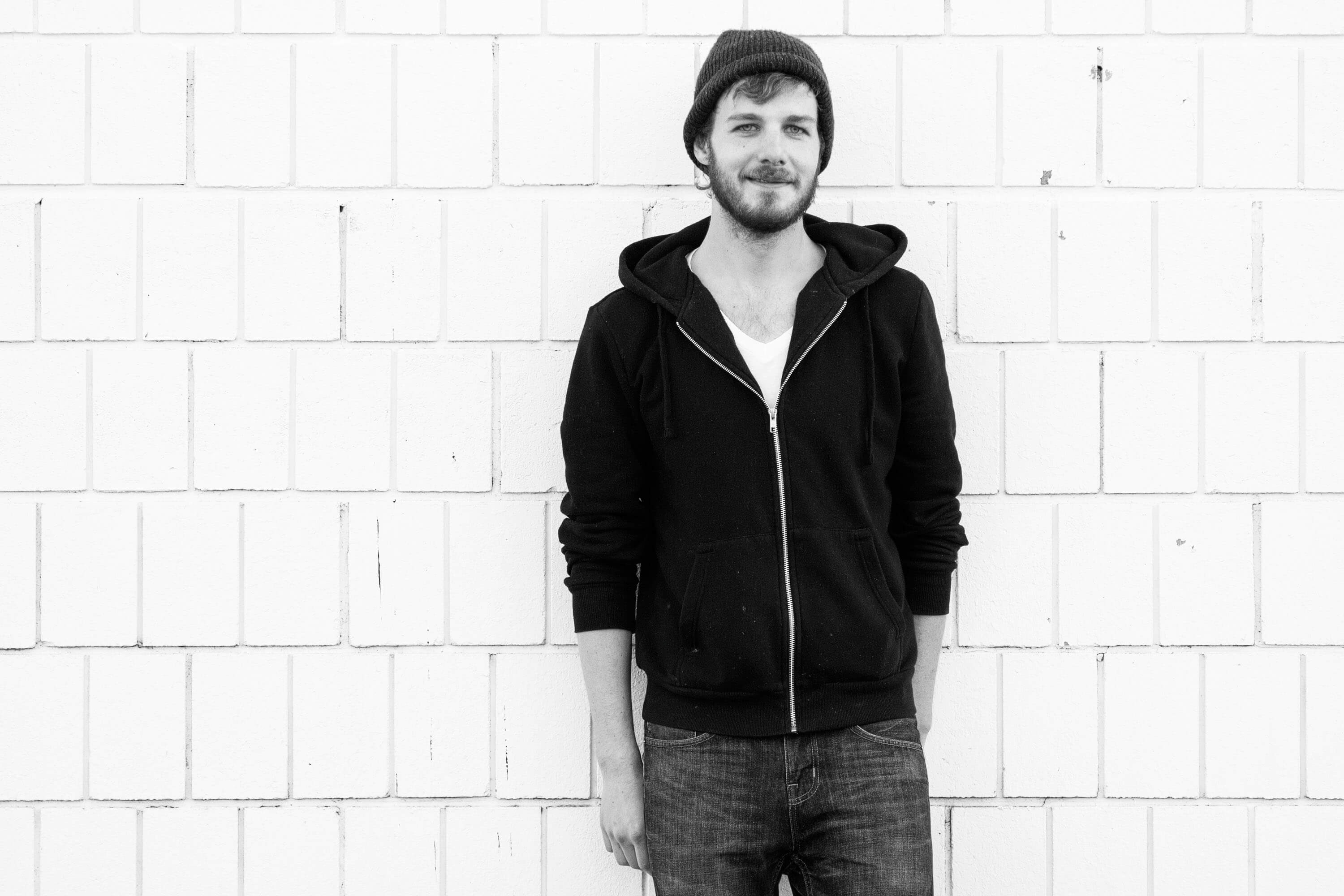 Zach, Print Magician Apprentice Ink'n and think'n.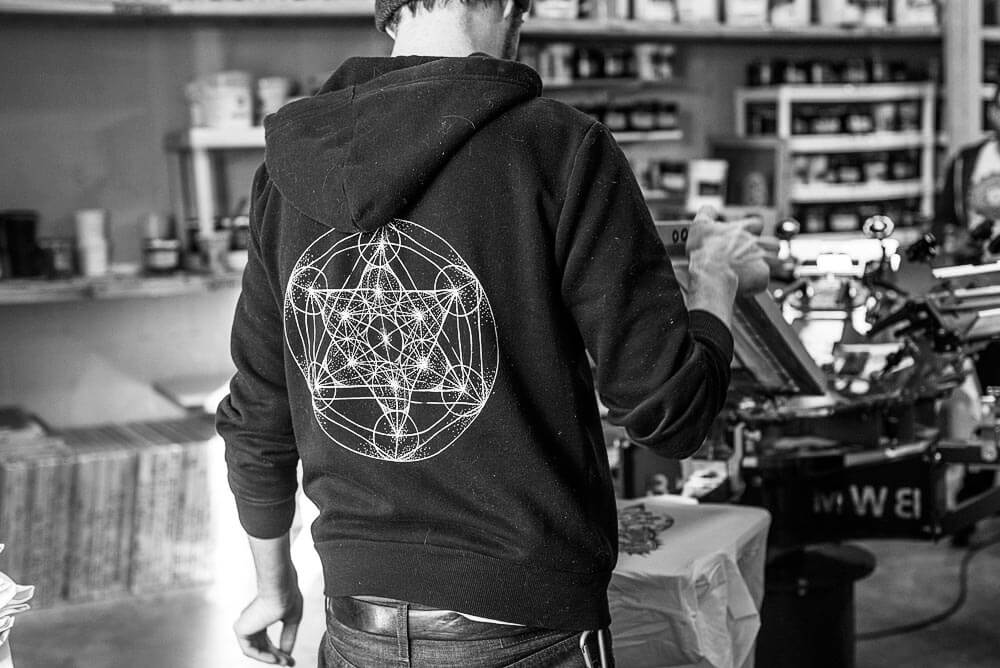 Blog Image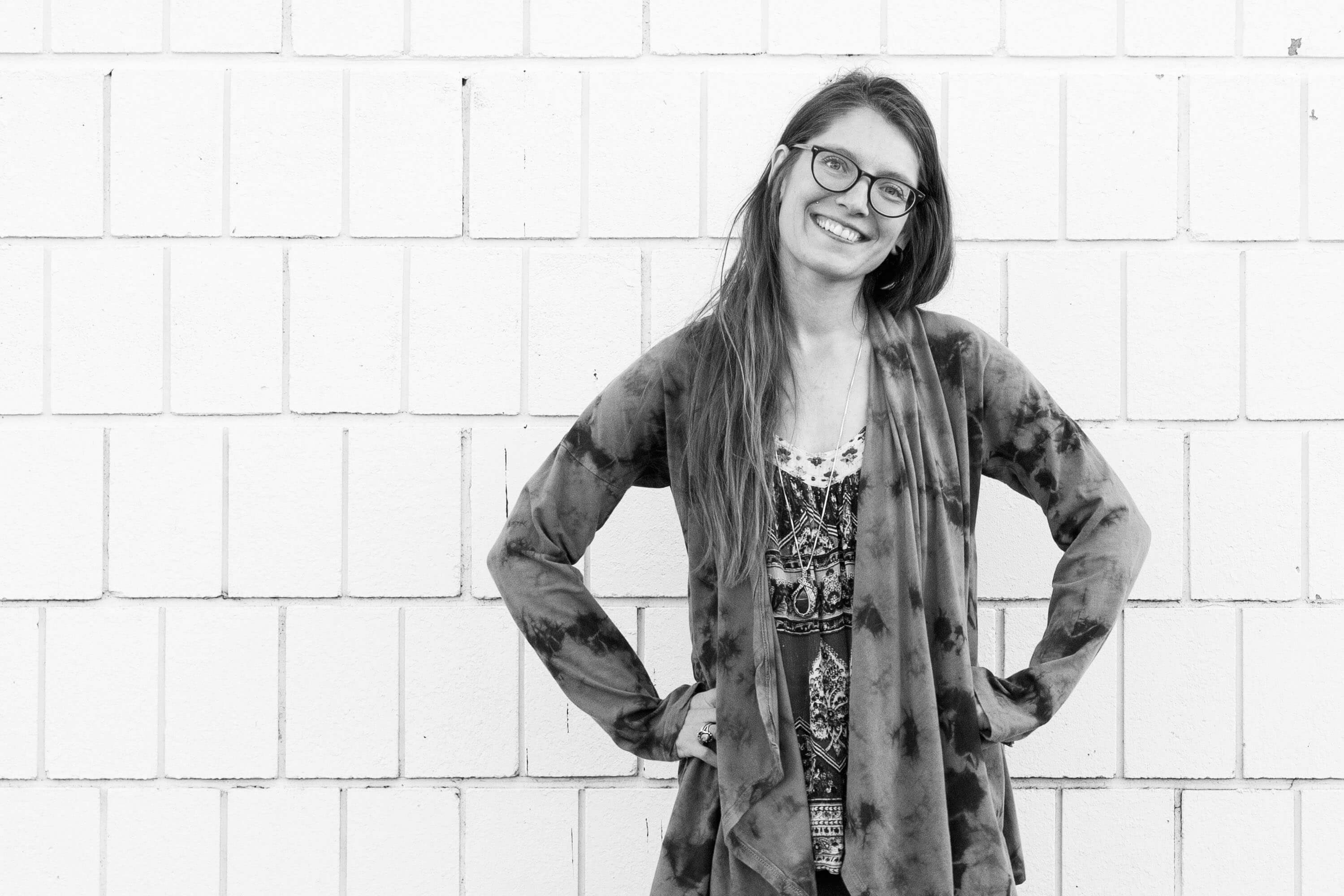 Rachel, Marketing Graphics & Photographer "Inspiration move me brightly " -Robert Hunter & The Grateful Dead
Blog Image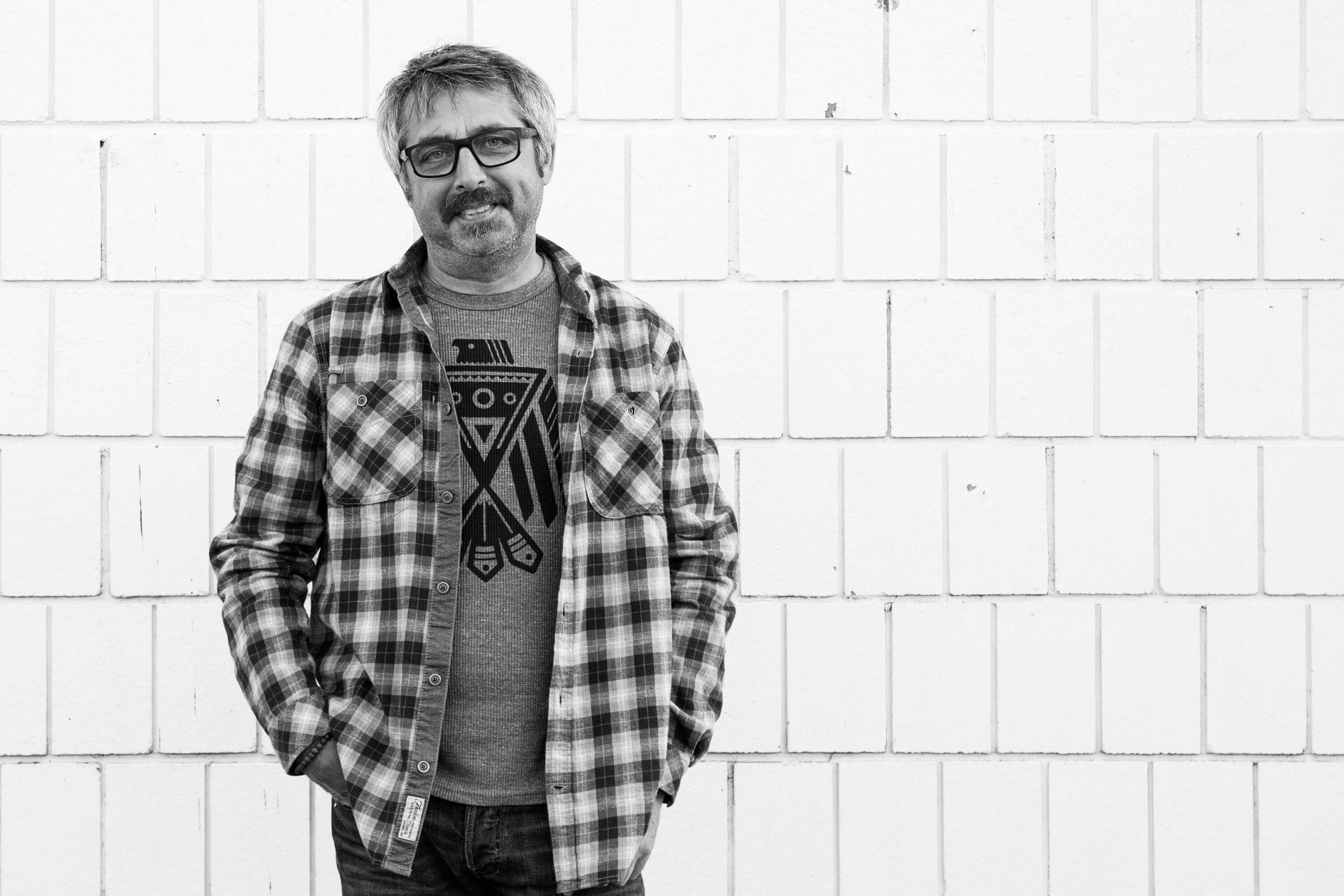 Mike, Ringleader No rain, no flowers.
Blog Image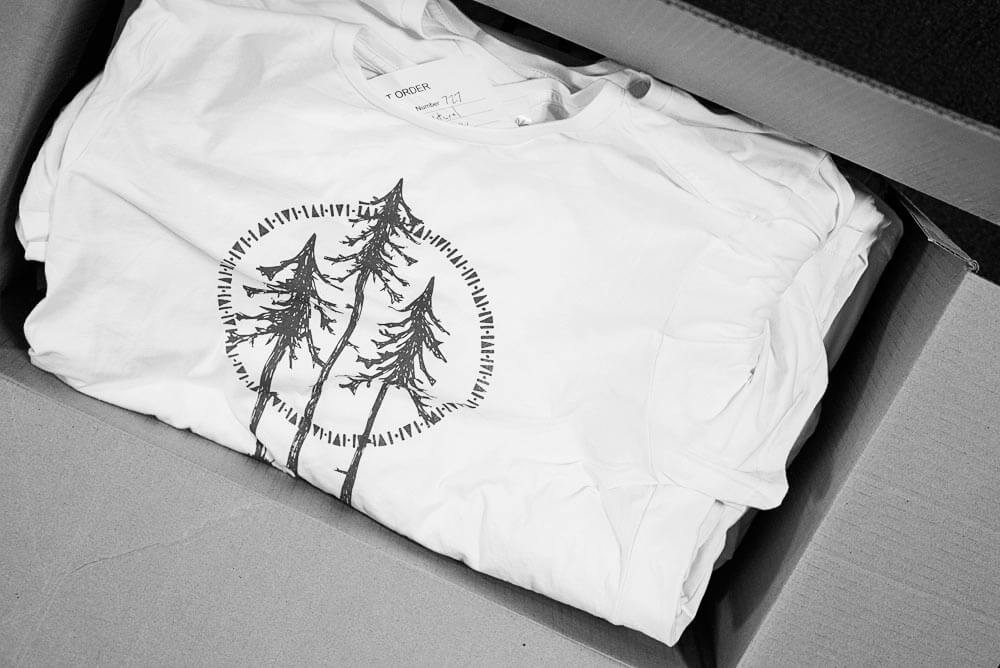 Blog Image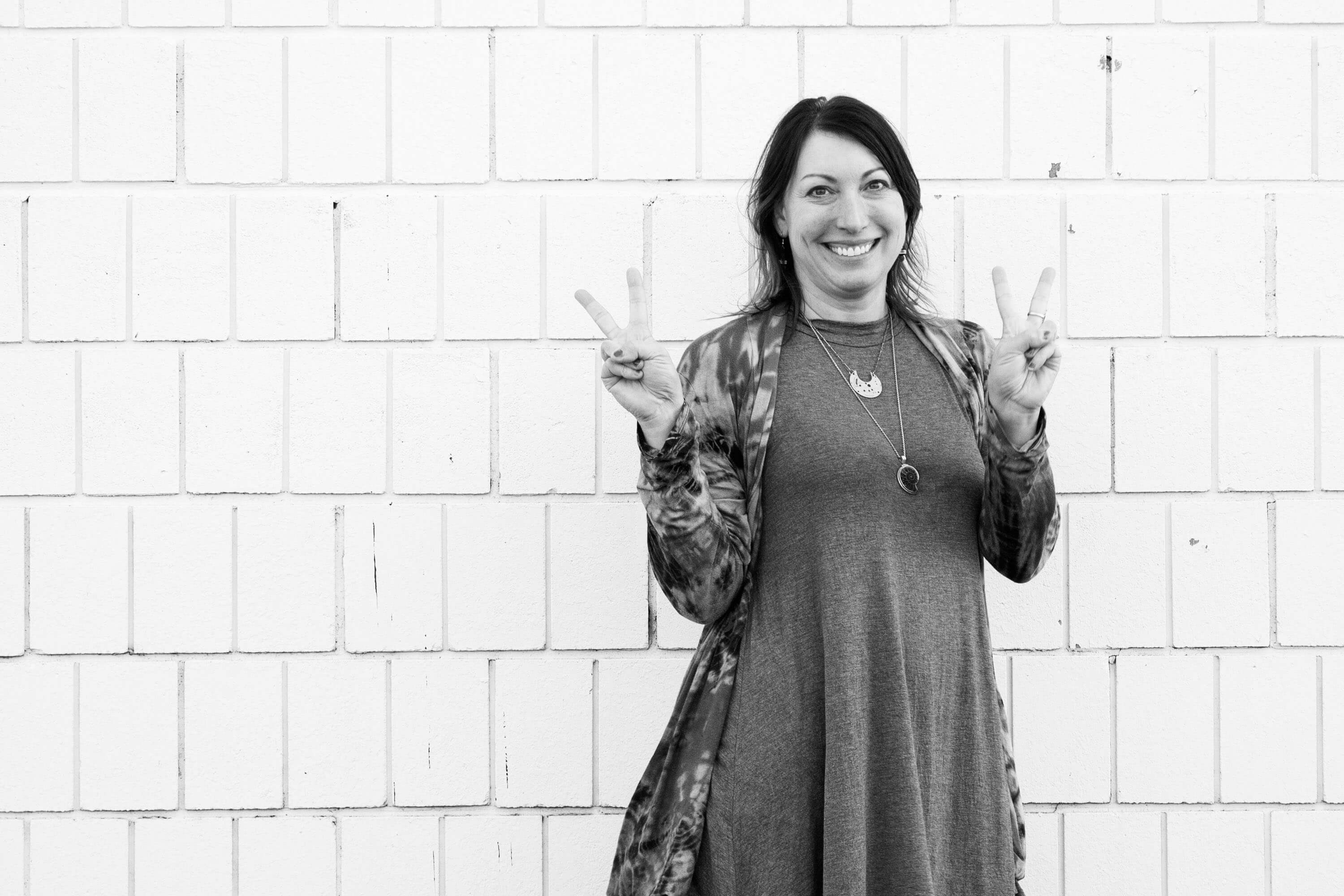 Peggy, Keeper of the Vibe One love, one heart.
---
Learn more about Soul Flower & our eco values here.