Despite the continuing struggle for total equality for all, we were are living in an age where we are more free to be ourselves more than ever before. We are more vocal when we are offended and are quick to right the wrongs. Injustice and unfairness is scarcely tolerated. We are becoming even more loud and proud with our fashion, art and music. Even seniors are dyeing their hair fantastic electric colors and getting tattoos. We are all learning to love ourselves and the skin we're in but do you feel you might be lacking what it takes to hop on the train of our generation's journey to total freedom and self expression? Are you shy? Too passive or just not as bold as you would like to be? Here are 5 ways you can become a stronger, bolder and more confident person in everything you do.
Blog Image
First things first: REDUCE THE STRESS IN YOUR LIFE. Drop out of the clubs and organizations that are dominating your free time. Finally pay to have that leaky roof repaired. Send your crazy destructive dog to obedience training. Bring order to your cluttered home. Cut ties with a drama queen friend. Do whatever it takes to bring calm a hectic life. Less stress equals a happier you. It's much easier to feel confident when you're happy!
Learn from your mistakes. Dwelling on what you've done wrong will only bring you down and can cause you to resent yourself. Self resentment is the ultimate confidence killer! No matter what you've done, forgive yourself for being human, change your plan so you don't repeat the same mistake and try, try again.
Blog Image
Accept and cherish compliments. I can't stress this enough. Let positive feedback and high praise stick to you like velcro. Let the words lift you up and coat you like honey. I understand that sometimes receiving compliments and praise can make you feel a little uncomfortable but learning how to simply say "thank you" instead of arguing or questioning the person's sincerity is a confidence building exercise. If you want to really be bold – GIVE compliments.
Blog Image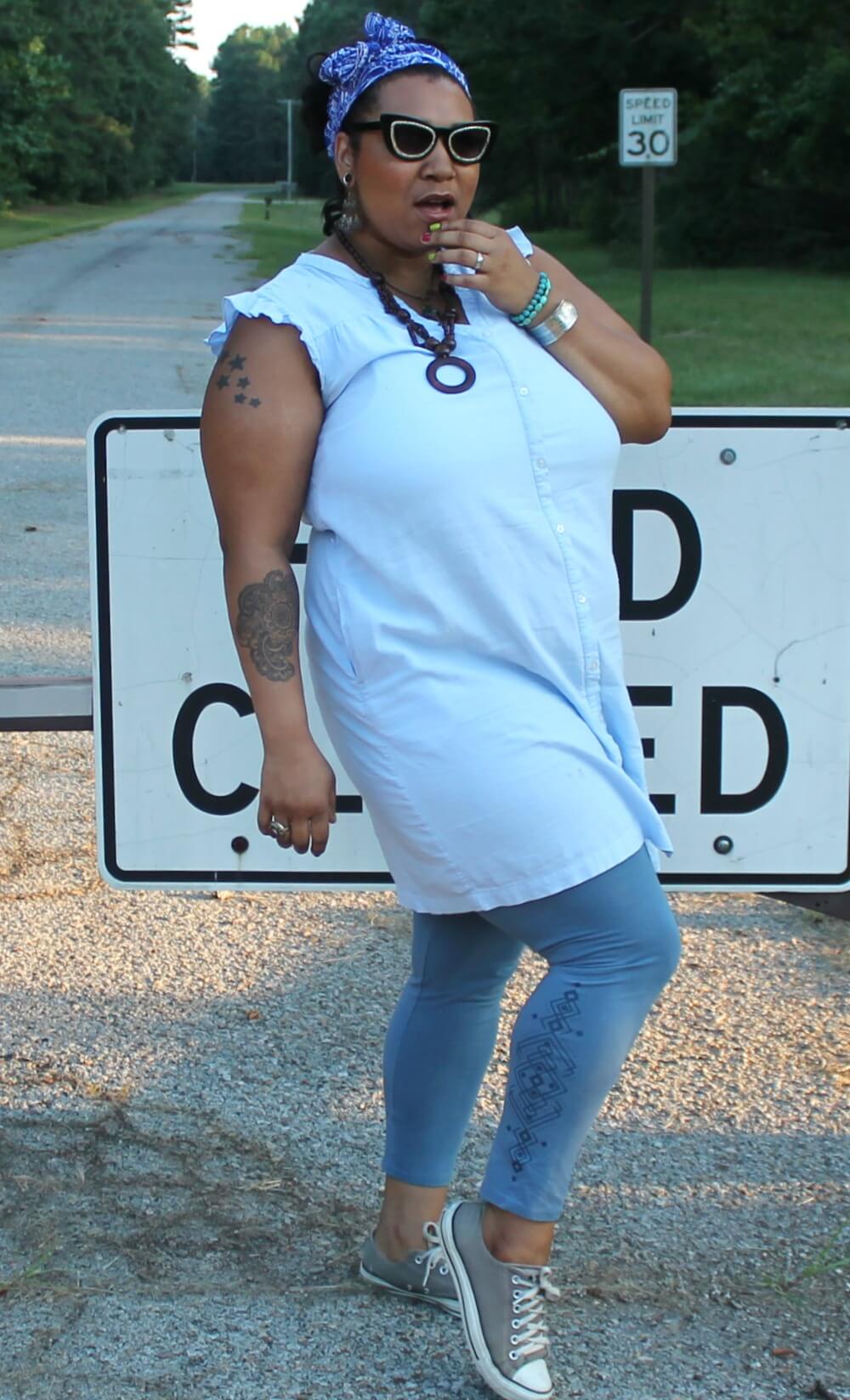 Blog Image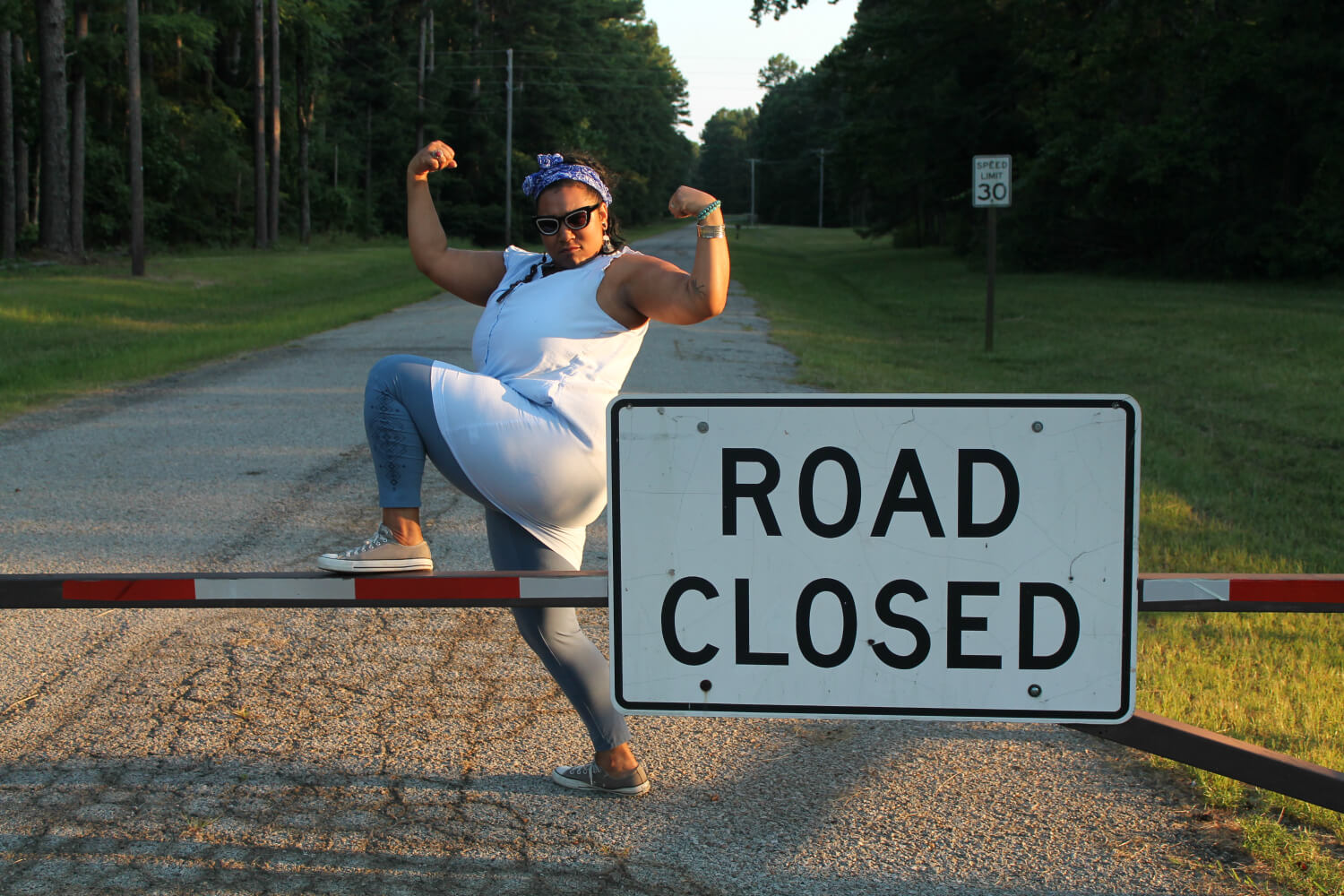 Practice. Practice good body language and communication skills when you're alone. Stand in the mirror and practice a big bright smile or making eye contact (yes, with yourself!) practice standing up straight, strutting, flirting, small talk – anything you feel you need to improve upon. If you're lacking in a certain skill, practice it! Take classes, research or watch online videos to improve your singing, cooking, public speaking, guitar playing, etc. And remember: don't practice something until you get it right – practice until you can't do it wrong!
Blog Image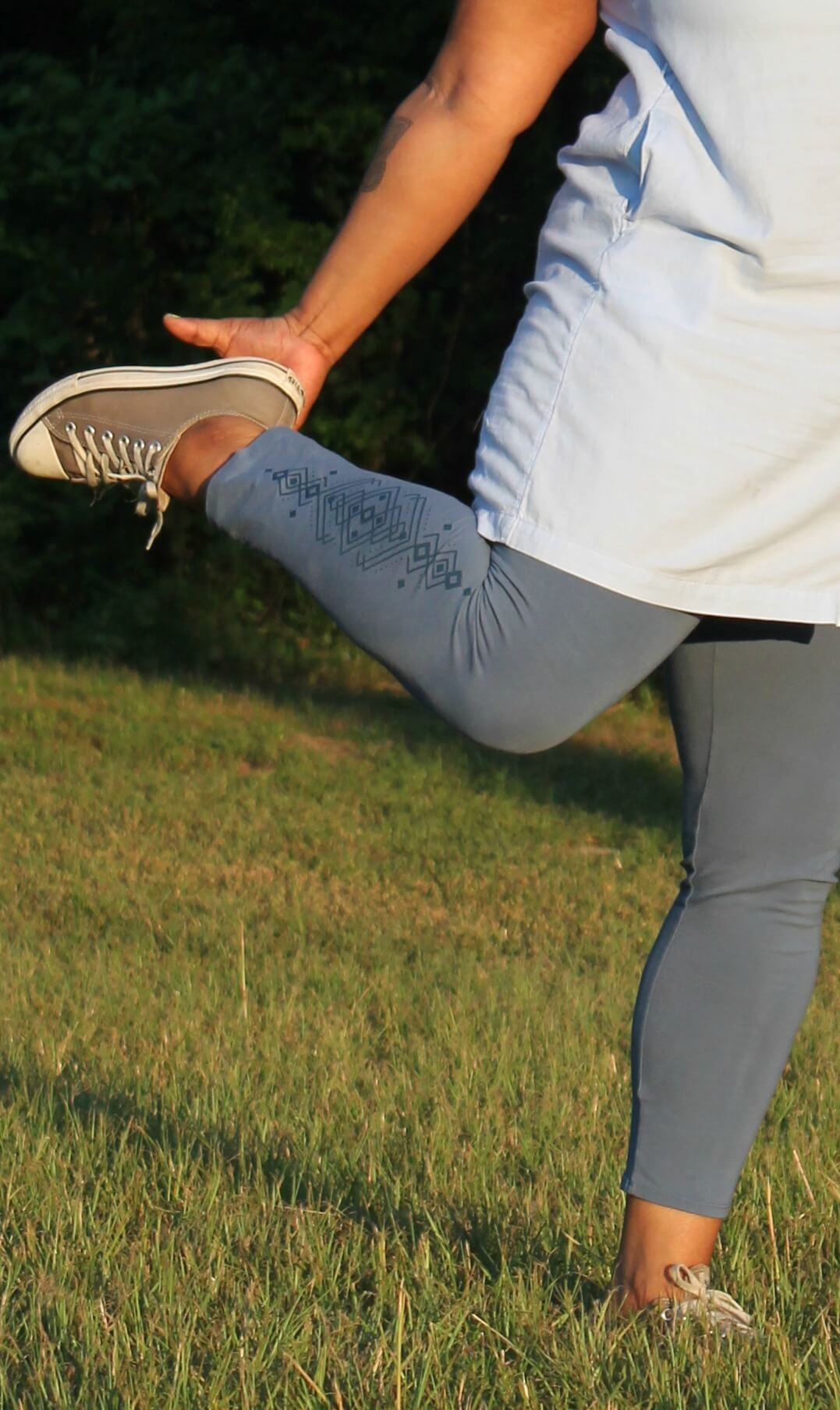 Build a fan club. Send a few texts or post on social media that you're consciously making the effort become a bolder and more confident person. You'll be surprised to see how many people will stand up and cheer you on. You'll instantly have a group of supporters and a few might even message you back offering testimonies, love and great wisdom.
Blog Image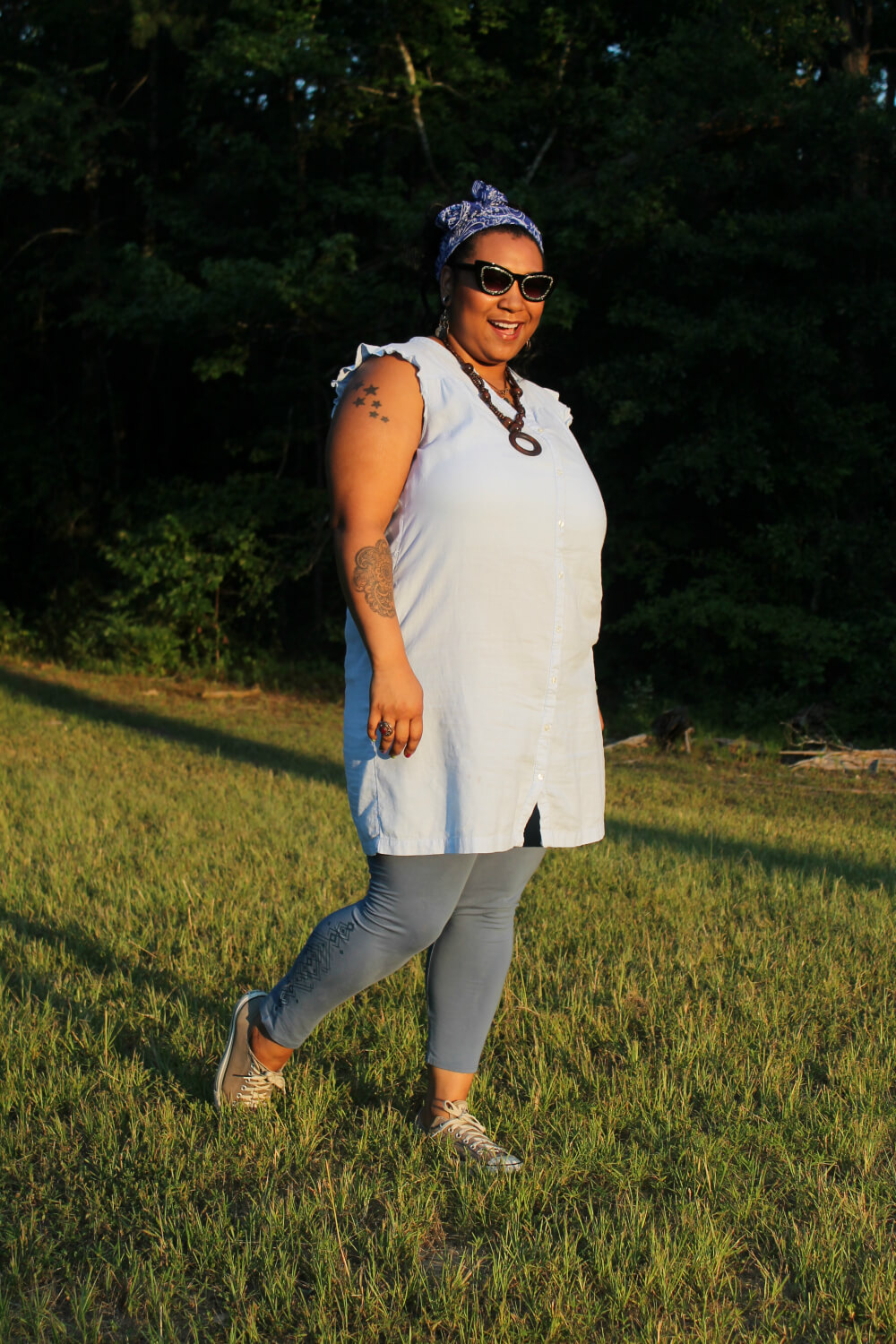 ---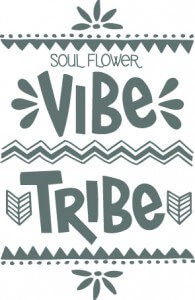 Blog Image
Hollie wore the Mystical Geometry Organic Cotton Leggings
---