It's super important to us that all our items are made with integrity, honesty, and a bit of creative flair. That's why we work with a fair trade manufacturer from Nepal. These Nepalese artisans are awesome at what they do and provide you with these fair trade threads.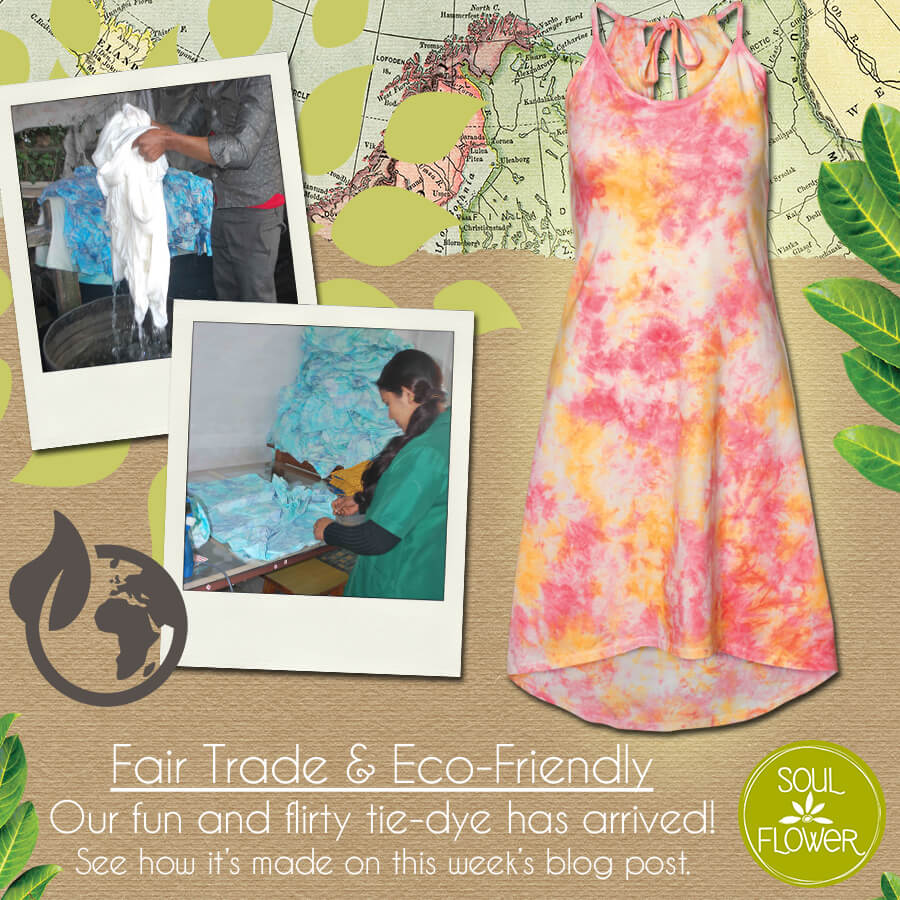 Blog Image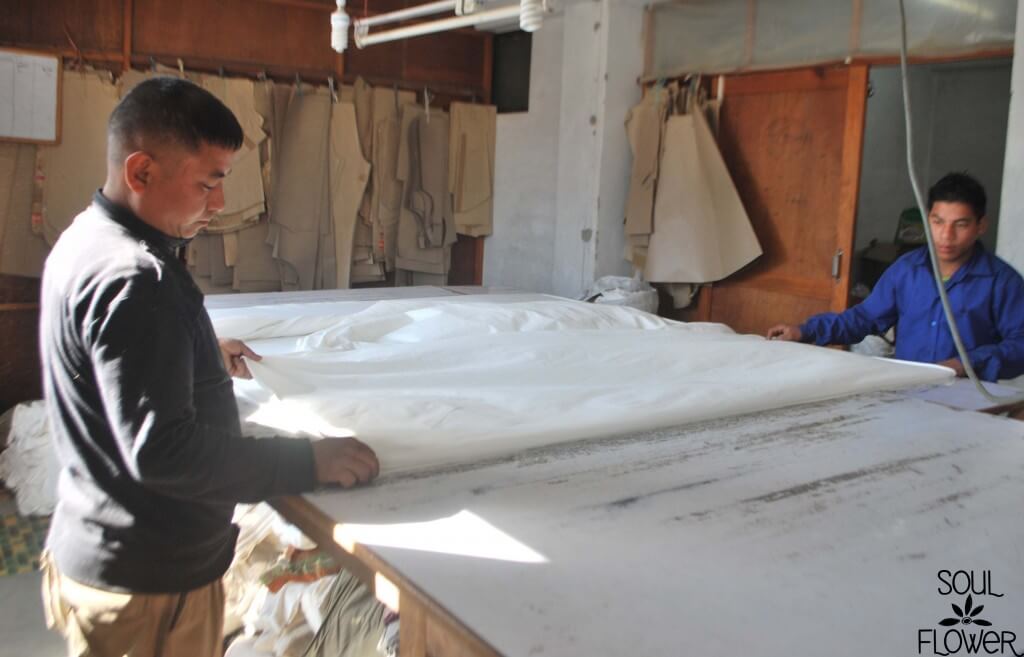 Blog Image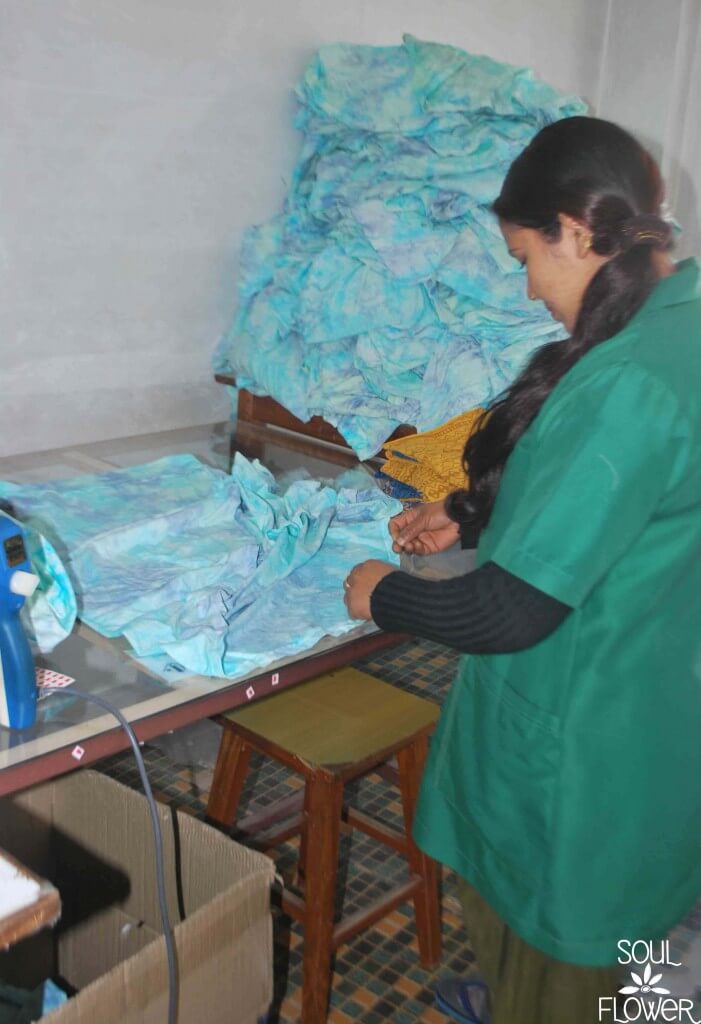 Each item is dyed with low impact dyes, meaning that they are free of heavy metals and chemical mordants found in most conventional dyes.
Low-impact dyes also require less energy and water than conventional dyes. The minimal amounts of water that are used are often reused throughout the process as well.
Blog Image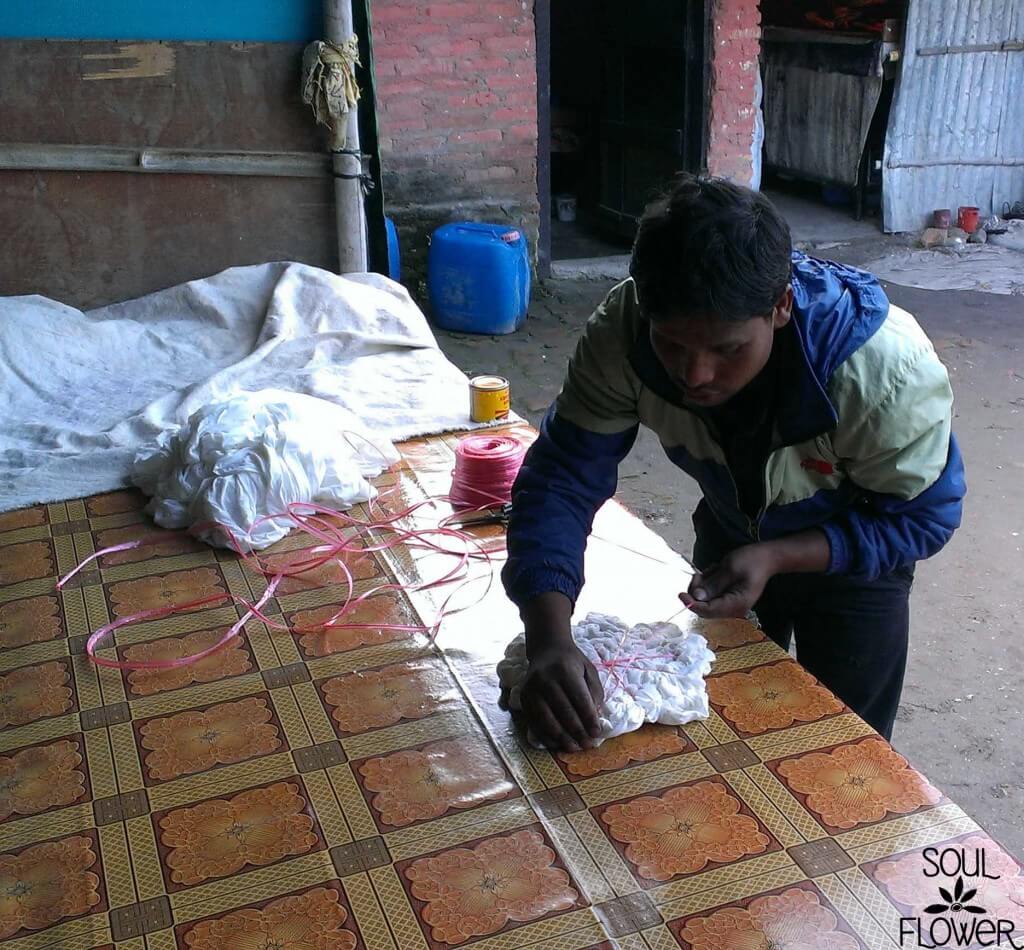 In a world drenched in consumerism, the ways in which we spend our money, really is seen as a vote. A vote for what you support, as well as a vote for more demand. So, next time you make a purchase, think about the ethics behind it, and let your vote align with your values.