Check out our Tree Circle Yoga Tank and Cropped Organic Leggings in LA Yoga Magazine's adorable article about yogis and their dogs.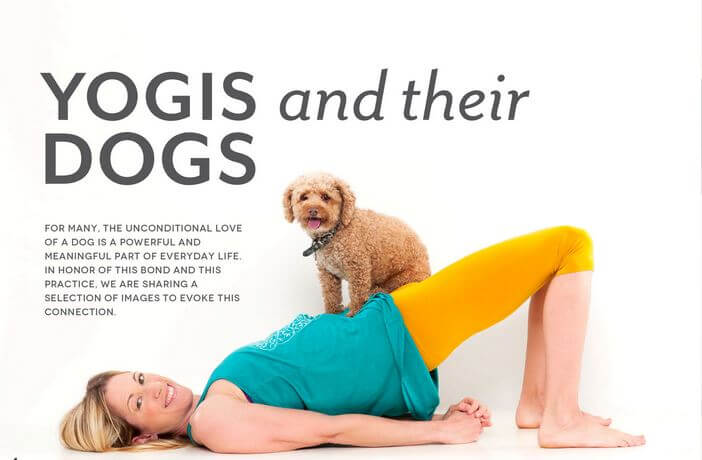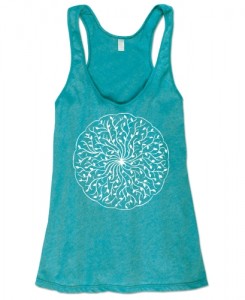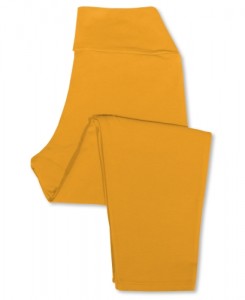 What does your furry friend think of your yoga practice? Does s/he love to give you kisses in down dog or offer gentle savasana snuggles?
For the whole article and publication, follow this link.