If you live in Minnesota (like us), you're probably familiar with the phrase, "up north." It refers to the part of the state near the shore of Lake Superior and Canadian border. One of the many magical things about this place is the abundance of Agates. Read on to learn more about this unique stone.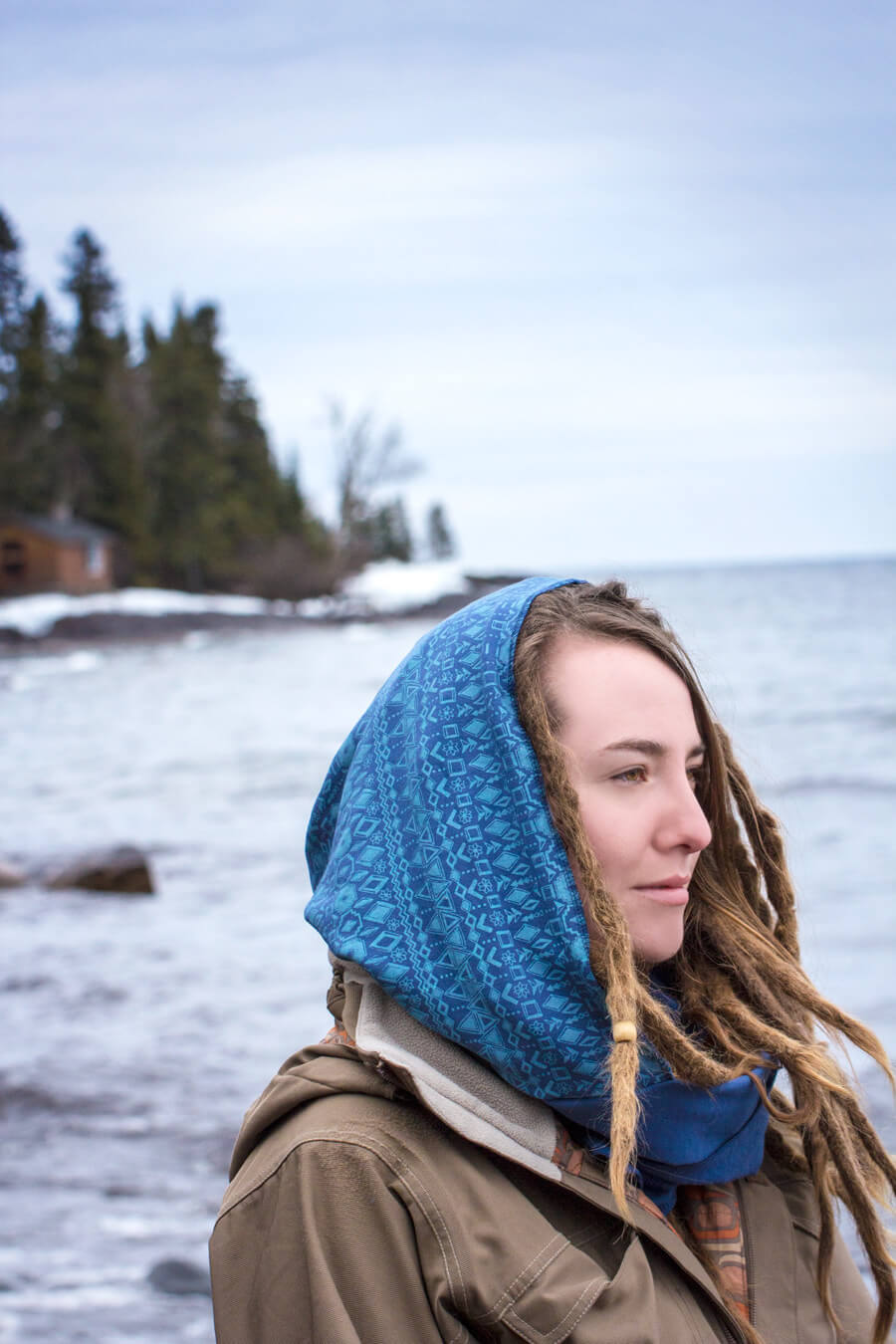 Most of the world's agates were formed in holes in ancient volcanic rock called vesicles. As the molten lava cooled, it left cavities where gas bubbles were. These cavities were then filled with fluids rich in dissolved quartz molecules and other minerals. Over time, these molecules harden, creating agates!
Agates can be found all over the world, but the Lake Superior Agate is notorious for its brilliant color and concentric banding. To find these beauties, scan the beach for reddish-colored rocks. Another give away is if the rock has bands around it. If you're searching in the early morning or evening, look for slightly translucent stones that allow the sunlight to shine through.
Agates are associated with certain health benefits such as healing insomnia, allergies, skin diseases, stress and more. They are also said to attract good fortune, enhance creativity, and increase concentration. Next time you find yourself in northern Minnesota, be sure to stop by Lake Superior to find some agates of your own!