With the growing popularity of yoga, there are bound to be some misconceptions. Here are some of the most common myths and truths I hear about surrounding this wonderful practice…
MYTH – "I need to be flexible to do yoga". False.
Absolutely not true. This is one excuse I hear a lot! I think I led myself to believe that before I even discovered yoga. I think the one flexible thing you will need is your mind.
There are so many other benefits than just flexibility. From my understanding there are many various reasons why people practice yoga – to exercise, meditate, to focus on their breath, to be present in the moment, and also to gain flexibility. However, if your goal is to be bendy and flexibly then definitely consider yoga.
Blog Image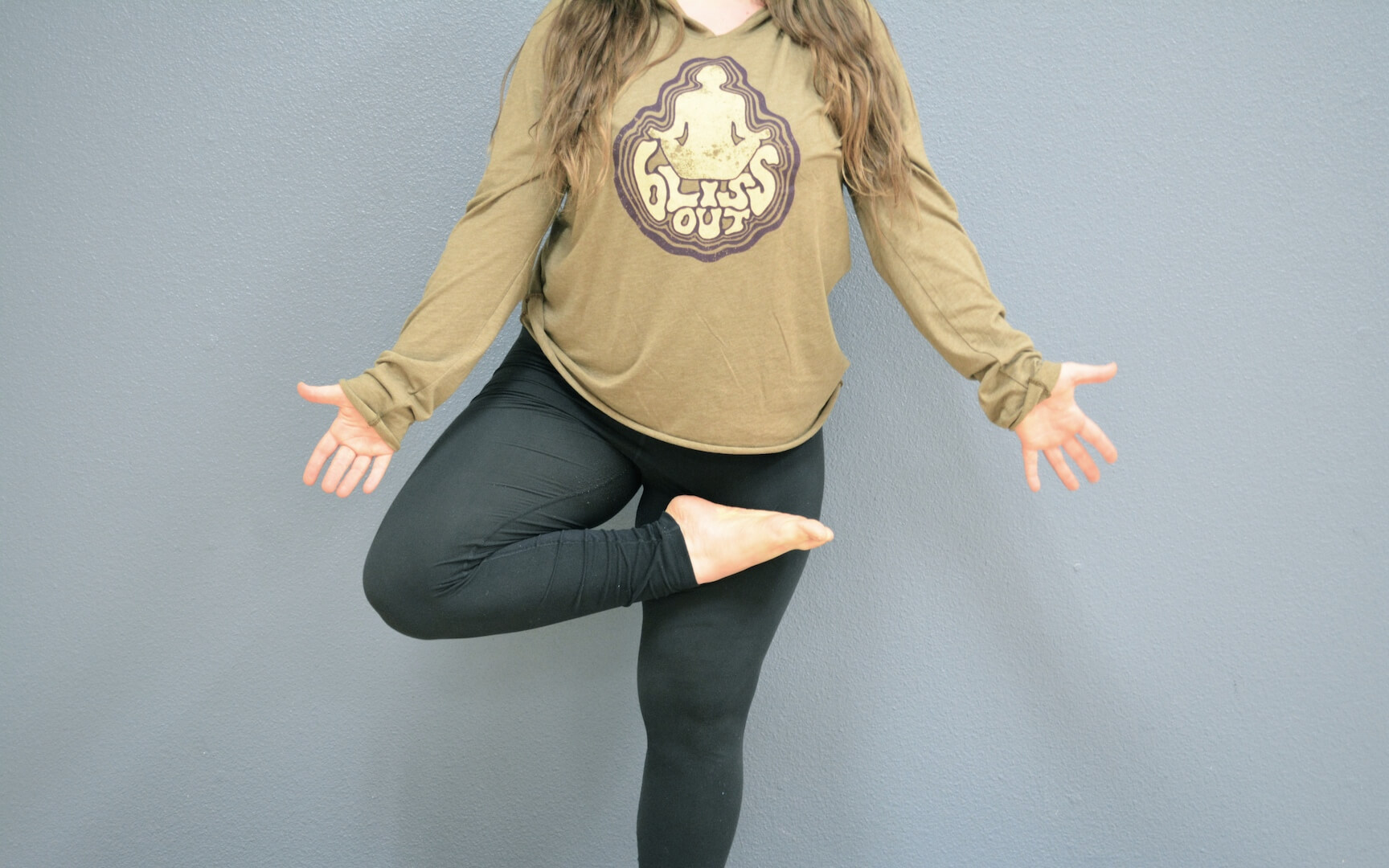 FACT – Yoga makes you feel good. Truth.
I'm no expert but as a self-taught yogi I know this is true. Personally, it clears my head & makes me feel super refreshed. Knowing how great it makes me feel keeps me coming back to practice. Like a lot of exercises, yoga also releases endorphins in your body. Basically a 'bliss' chemical your brain produces that can help lower stress and pain! How amazing!
Blog Image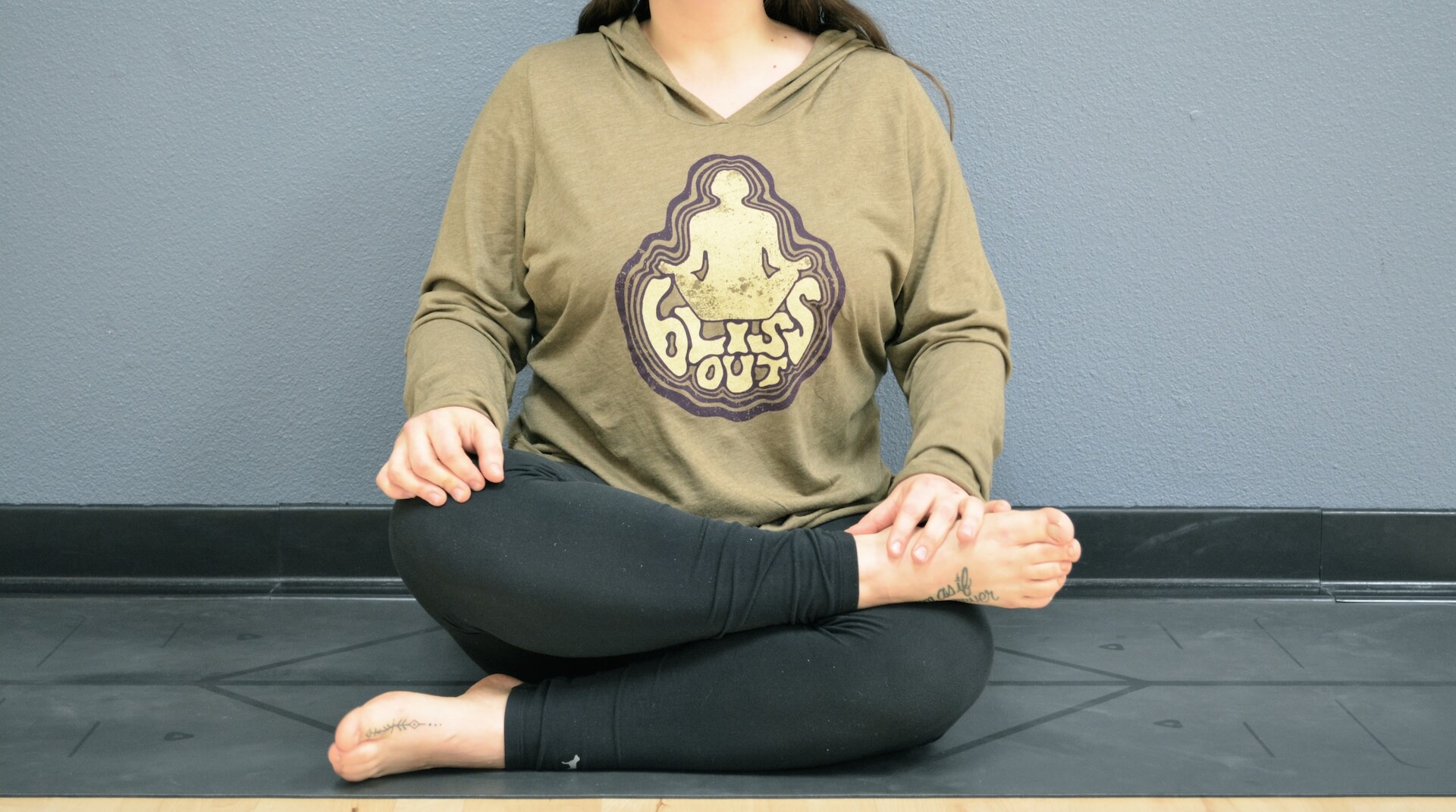 MYTH – Everyone has to do the same poses. False.
One of my yoga teachers emphasizes "Yoga is for everyone, not every body." Almost everyone can do yoga. In classes I see men & women of all ages- younger & older than me. However, not everyone can do the same poses. Not every body is the same. I may not be able to do a pose my teacher has been practicing for years and she probably doesn't practice the same poses I do!
Let go of all expectations & don't be upset if you don't look like your friend or that photo you saw in a magazine.
Blog Image
See you on the mat 🙂 xox
---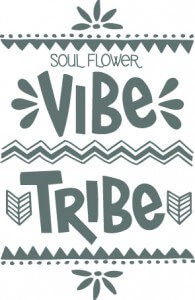 Abbi wore the Bliss Out Yoga Hoody
---