Can you feel the crisp, autumn air? The mornings are getting chilly, maybe smells of chimney smoke, and falling leaves? Drinking hot tea to warm the core up. Meals are beginning to change too! Maybe, warmer foods, root veggies and soups!
Blog Image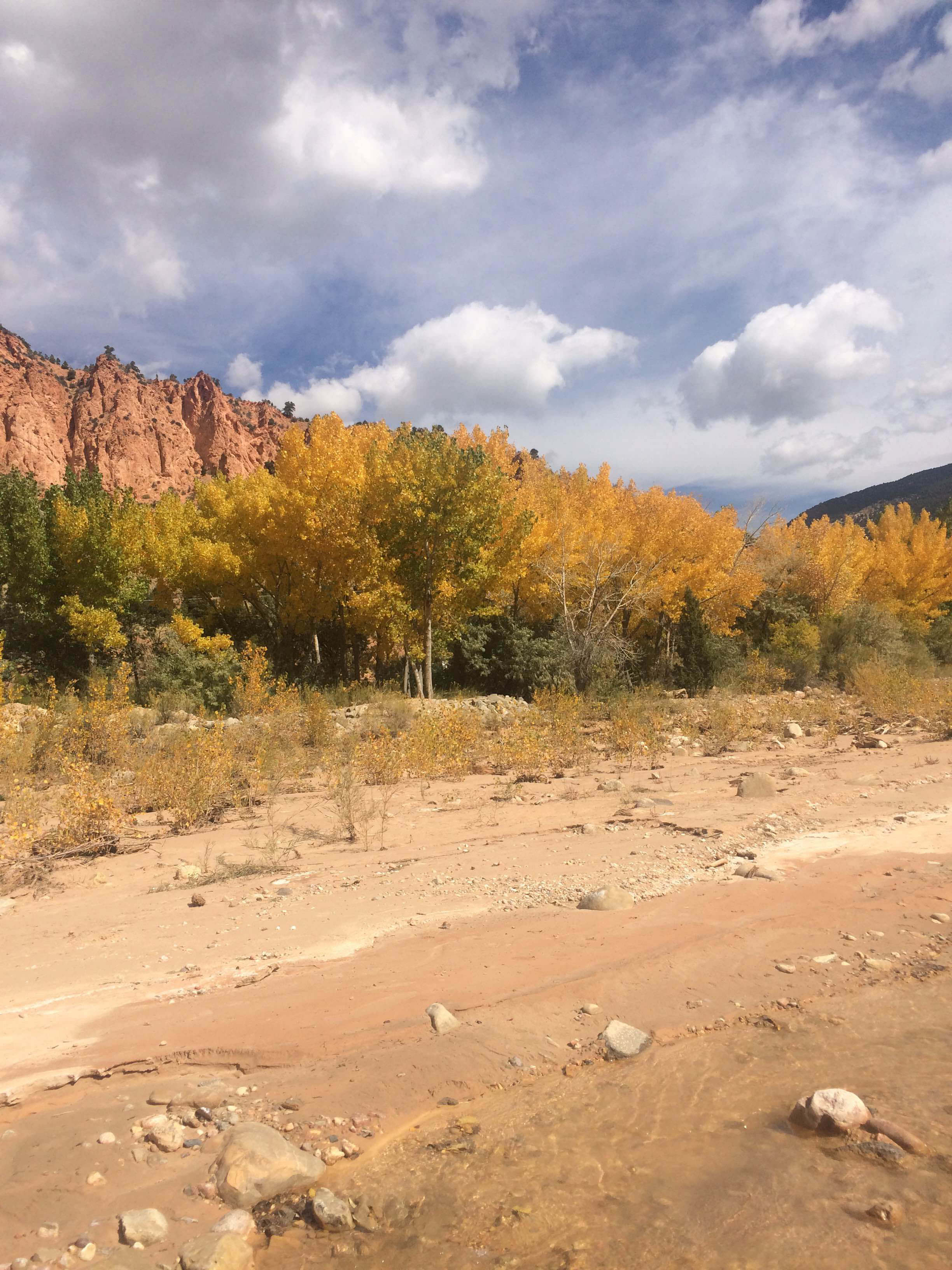 Ah yes! Happy fall! When I used to love at the central coast in California we never had much of a season change. The leaves never turned, the weather never really changed much and I found it really hard to stay with the natural ebb and flow that comes along with changing seasons.
Blog Image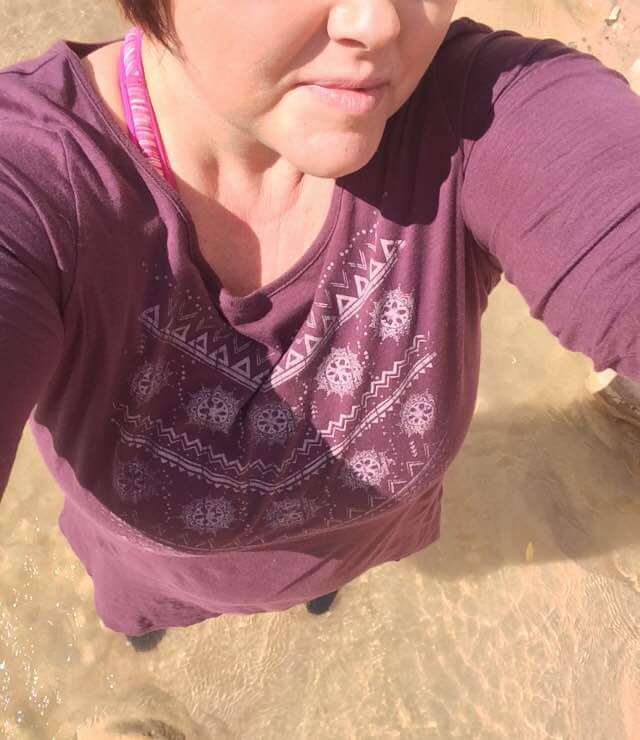 Now that I live in Utah I get to experience this beautiful change! It's absolutely amazing. So many colors! The crisp air, the sense of comfort in wrapping your self up in a warm sweater or scarf.
Blog Image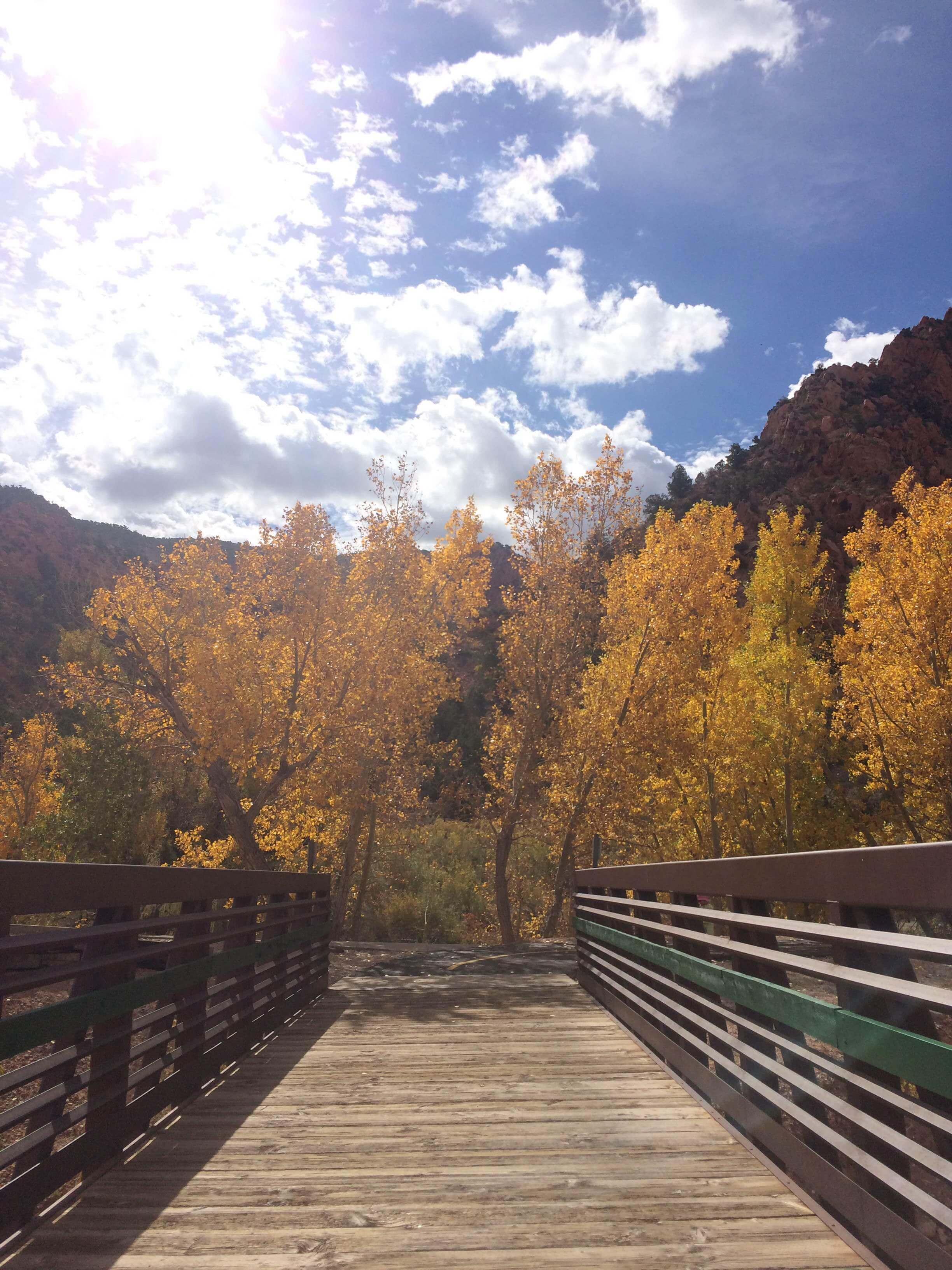 I wanted to share some of the aspens changing color while I took my dog on a hike. We played in the river, crossed bridges and sat and just listened to being in nature. I am seriously grateful for my day today.
Blog Image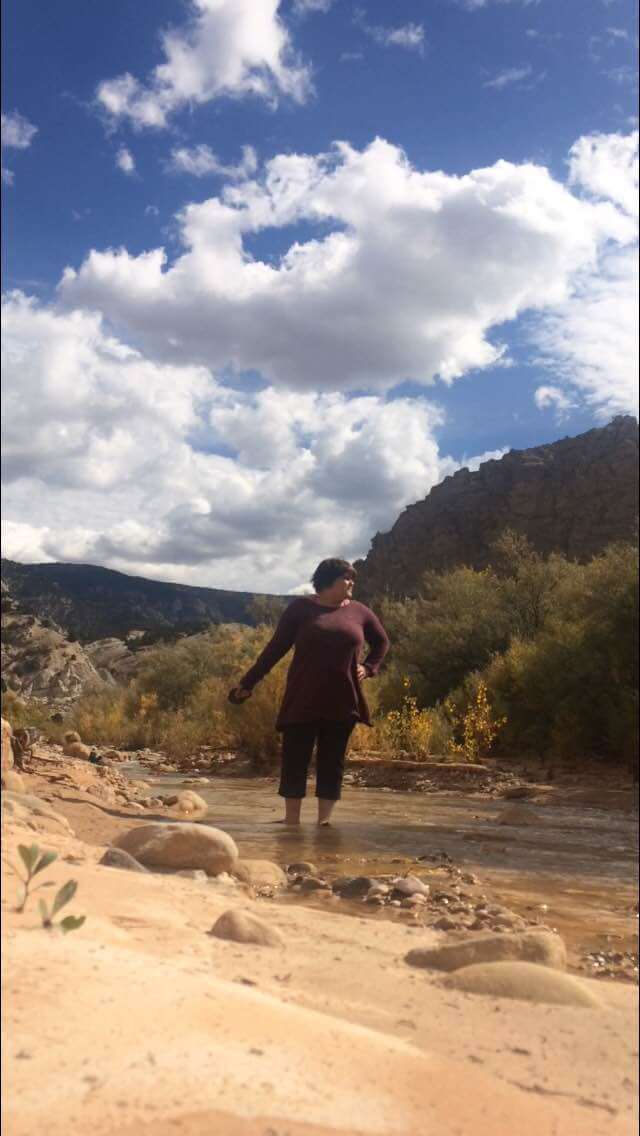 Until next time!
Namaste,
Rebecca
---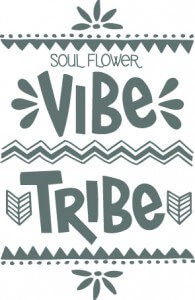 Rebecca wore the Geo Warrior Organic Cotton Tunic Top
---