As summer comes to an end and the nights get longer, it can be easy to get wrapped up in stress, frenetic energy, or feel some seasonal blues. Here's 4 tips to help you not only cope with it all, but also enjoy fall!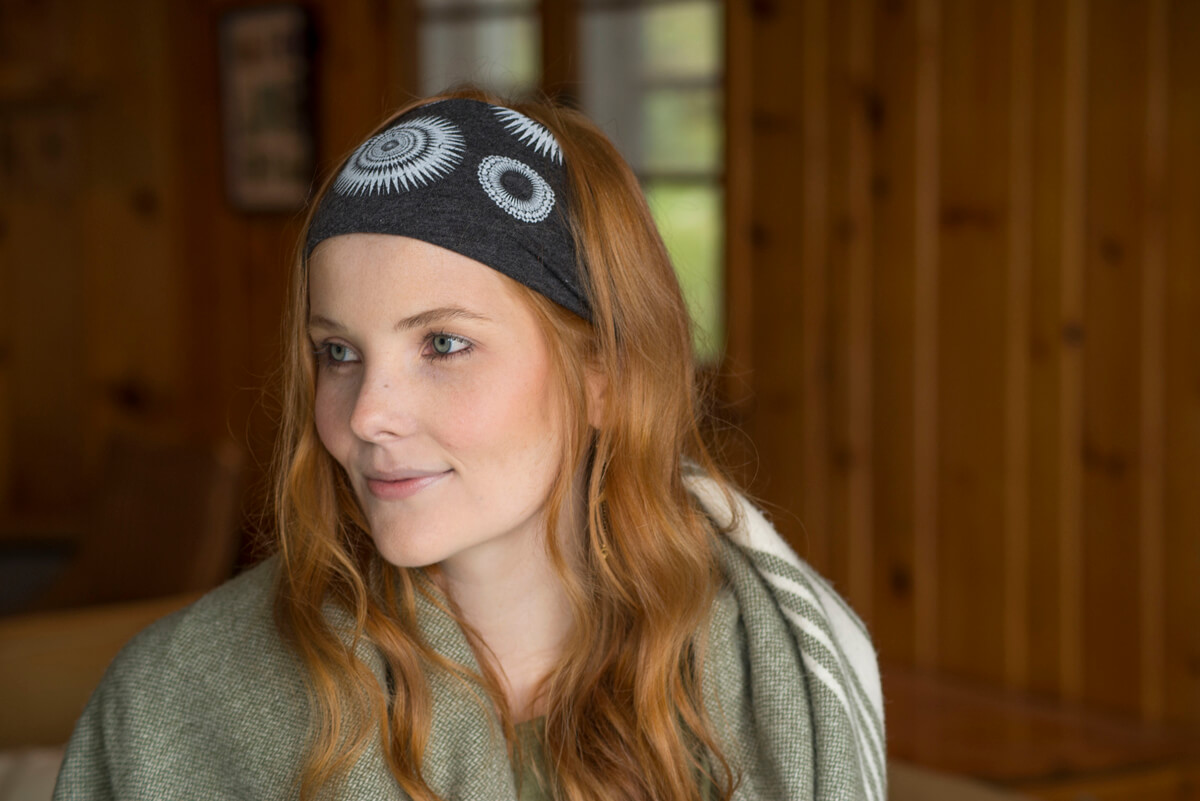 Blog Image
Embrace Autumn
Embrace the seasonal goodness of fall, full force! Light a couple fall-scented candles in your home, bake a pan of pumpkin bars, go apple picking, or pop in your favorite Halloween movie. These things aren't always available or appealing during other parts of the year, so soak up every bit of fall white you can!
Watch Changing Constellations
As the seasons change, so do the stars above you! Get to know autumn and the sky a bit better by taking some time to bundle up, head outside, and find this season's constellations.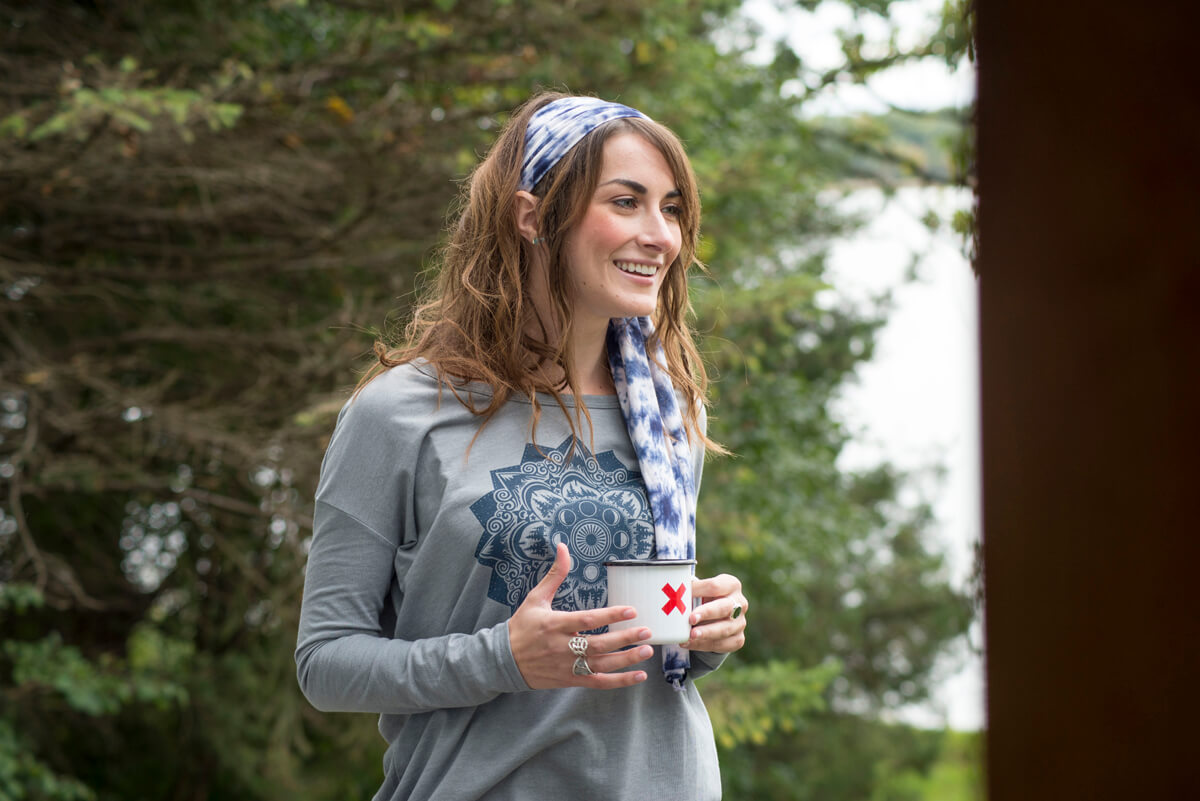 Blog Image
Take Colorful Photos
It's no secret that colors can affect your mood. Get a little happiness boost by heading outside and snapping a few photos of colorful trees and leaves. Put them up on Instagram or set one as your phone's wallpaper to be reminded of autumn's natural beauty.
Set a Seasonal Intention
It doesn't have to be January 1st to set a new intention or write down a list of goals! Although fall marks the last couple months of the year, it also signifies a time of change and introspection. The perfect time to make some positive changes within your own life.