The best kinds of Halloween costumes are creative, fun, and made up of items you'd actually wear again! Get inspired with these 5 unique costume ideas made up of Soul Flower threads. May your Halloween be more treat than trick, buds!
Blog Image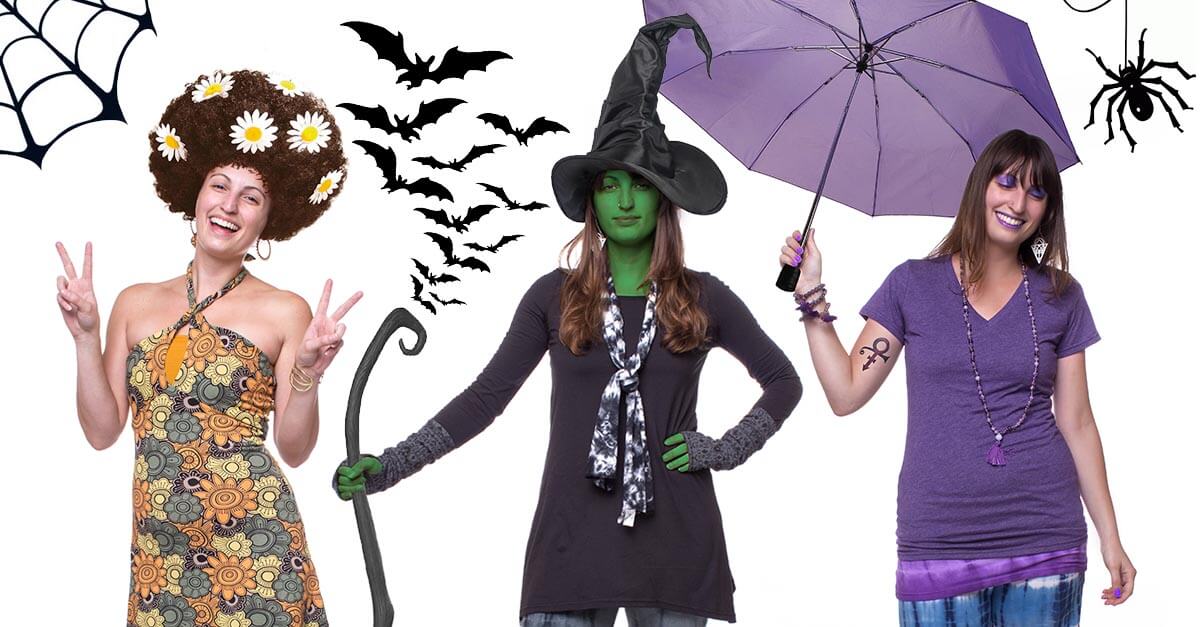 ---
Simply Spellbound
Blog Image
Blog Image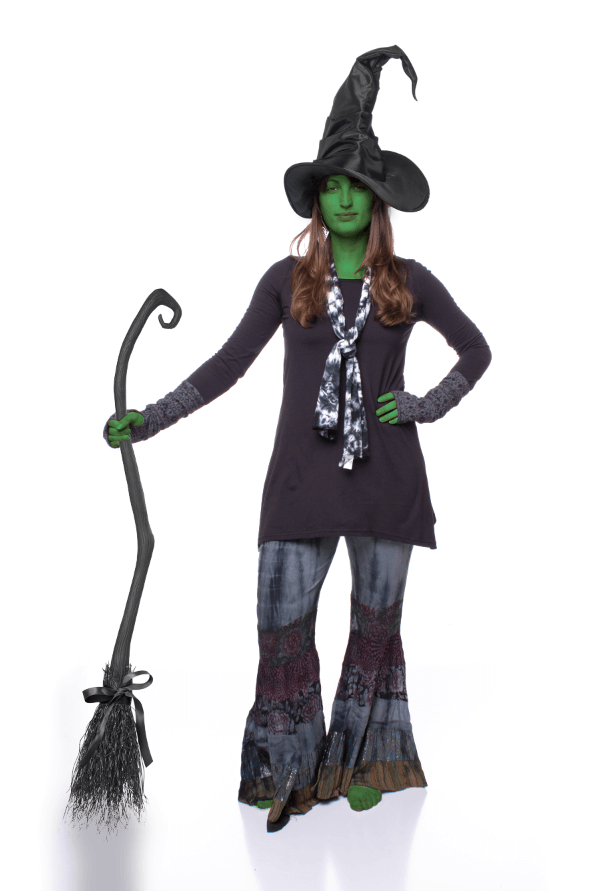 Embrace the witch within you! Mix dark colors with muted prints to create an ensemble that's as spooky as it is cute. Add a hat, and broomstick to finish off the look. Features: Basic Organic Cotton Tunic Top, Electric Tie-Dye Wrap, Organic Funky Fleece Arm Warmers, Black Peacock Flare Pants.
---
Forest Faerie
Blog Image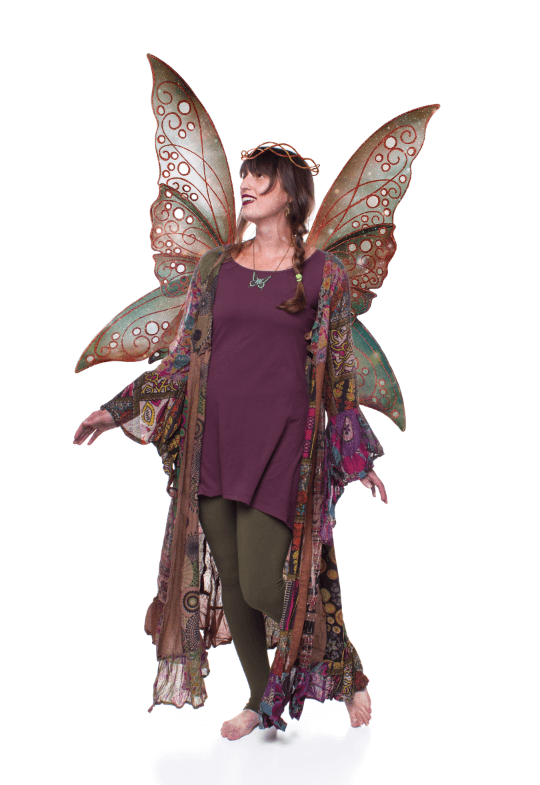 A dash of pixie dust, and a spark of inspiration make this faerie costume truly enchanting. Pair nature-inspired items with whimsical statement pieces to create an outfit that will have you feeling magical all season long. Features: Basic Organic Cotton Tunic Top, Two Pines Organic Cotton Leggings, Ruby Tuesday Jacket, Garden Sprite Necklace.
---
Creative and Kind
Blog Image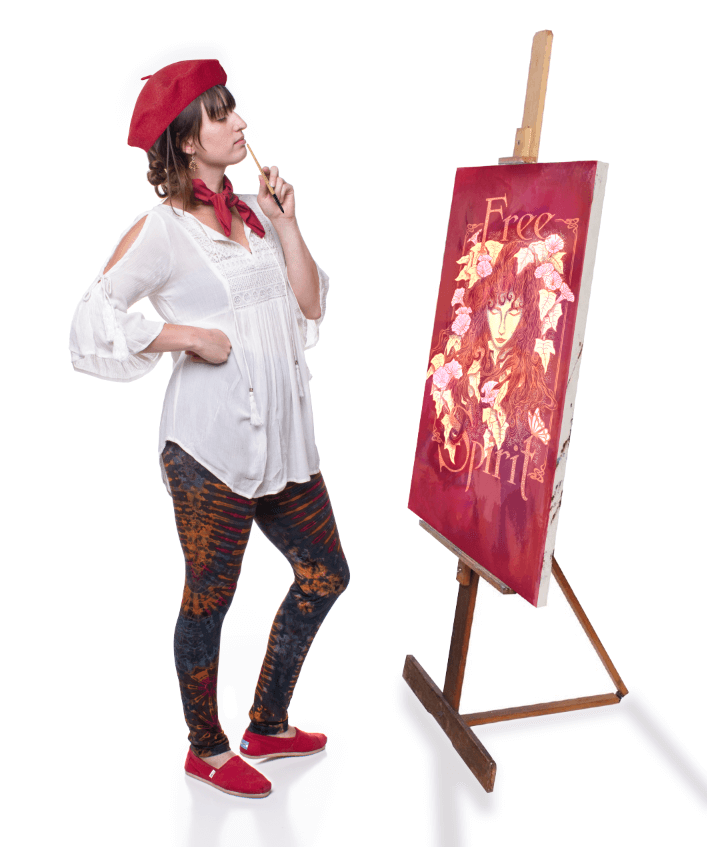 Get your Picasso on with a unique artist costume! Wear a flowy kurta top with colorful leggings, then gather a couple stand-out accessories to up the quirkiness factor. Features: Mandala Organic Cotton Bandana, Oak Tree Earrings, Cream Open Shoulder Kurta, Tie-Dye Leggings.
---
Get Down at the Disco
Blog Image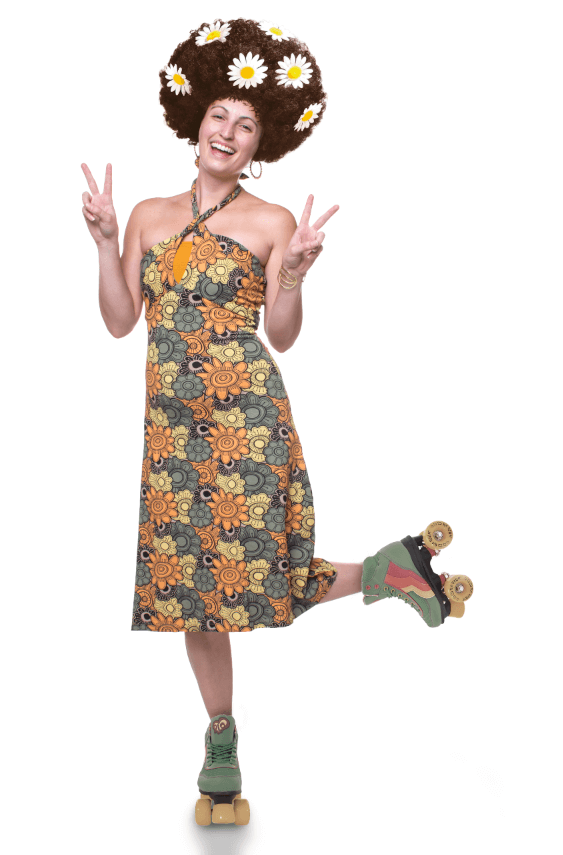 There's no decade quite like the 70's…making it perfect inspiration for your Halloween costume! Boogie on in vintage roller skates, a psychedelic outfit, and funky wig! Features: Vishnu Hoop Earrings, 3 Strap Organic Cotton Bandeau, Retro Flowers Organic Cotton Halter Dress, Gold Criss Cross Cuff.
---
Purple Rain
Blog Image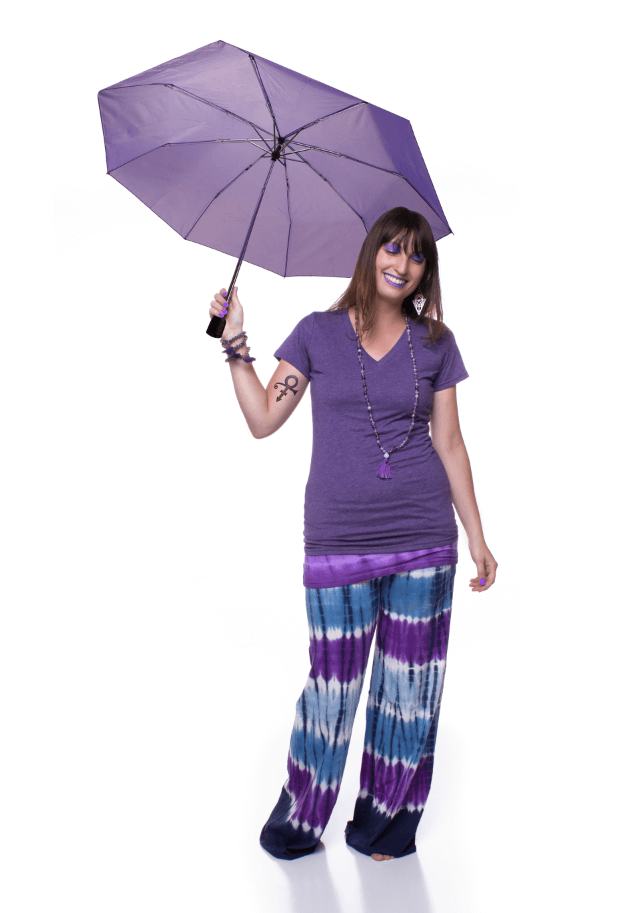 I only wanted to see you laughing in the purple rain… Pay tribute to one of the world's greatest artists with this simple, eye-catching costume. Features: Cleansing Amethyst Mala Bead Bracelet, Cleansing Amethyst Mala Bead Necklace, Women's Eco V-Neck T-Shirt, Kind Vibes Tie-Dye Organic Cami, Positive Vibes Organic Stripes Tie-Dye Pants, Starshine Earrings.