Hi guys! I hope everyone's been having a great summer! It has been HOT here in New York City. This is my first summer on the east coast and I didn't understand how hot and sweaty it gets. It's no joke!
Blog Image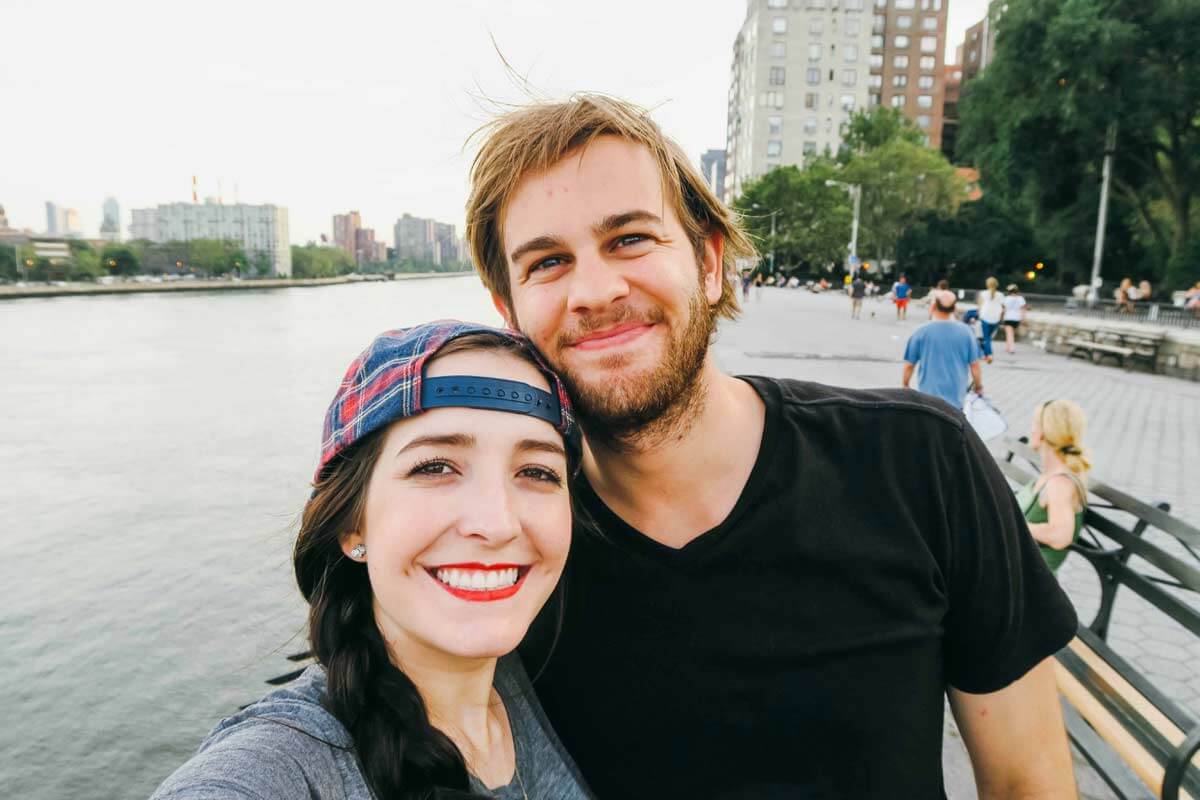 Blog Image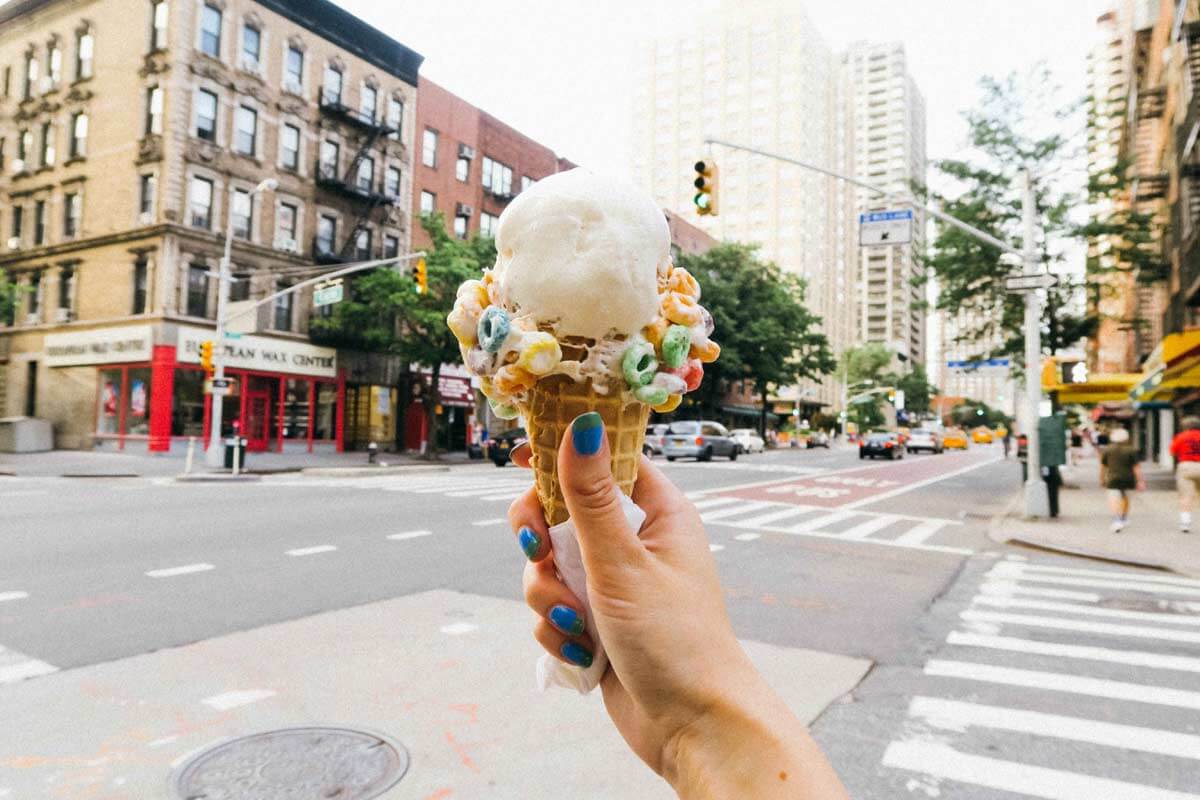 Blog Image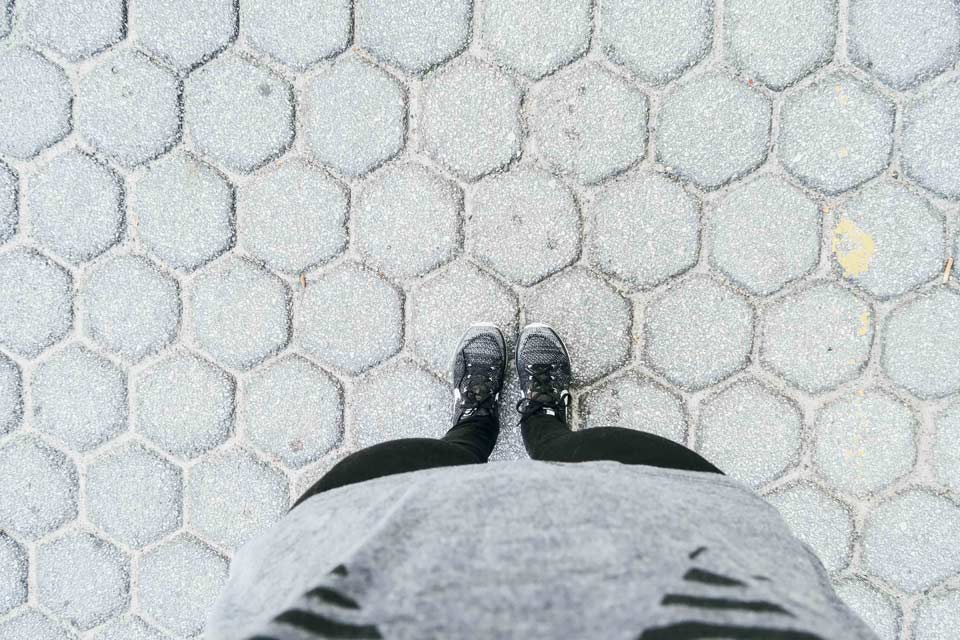 Ever since moving here I've noticed a huge shift in my style. In Utah I tended to dress really colorful, with lots of dresses and skirts. However, since moving here I feel weirdly out of place if I'm "done up". So, I've been sticking to pants and neutrals. I've gotta admit, getting dressed in a whole lot easier now!
Blog Image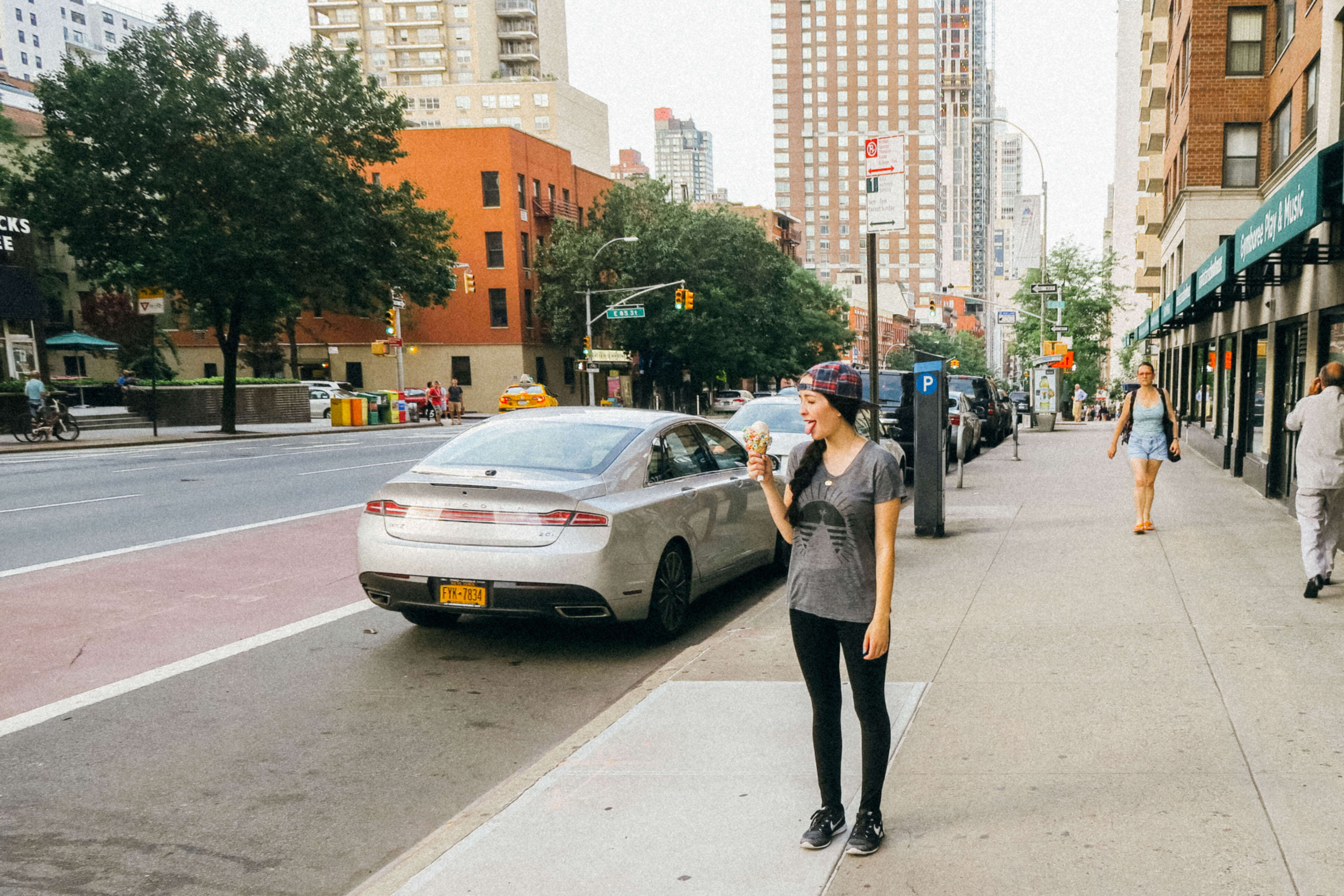 Blog Image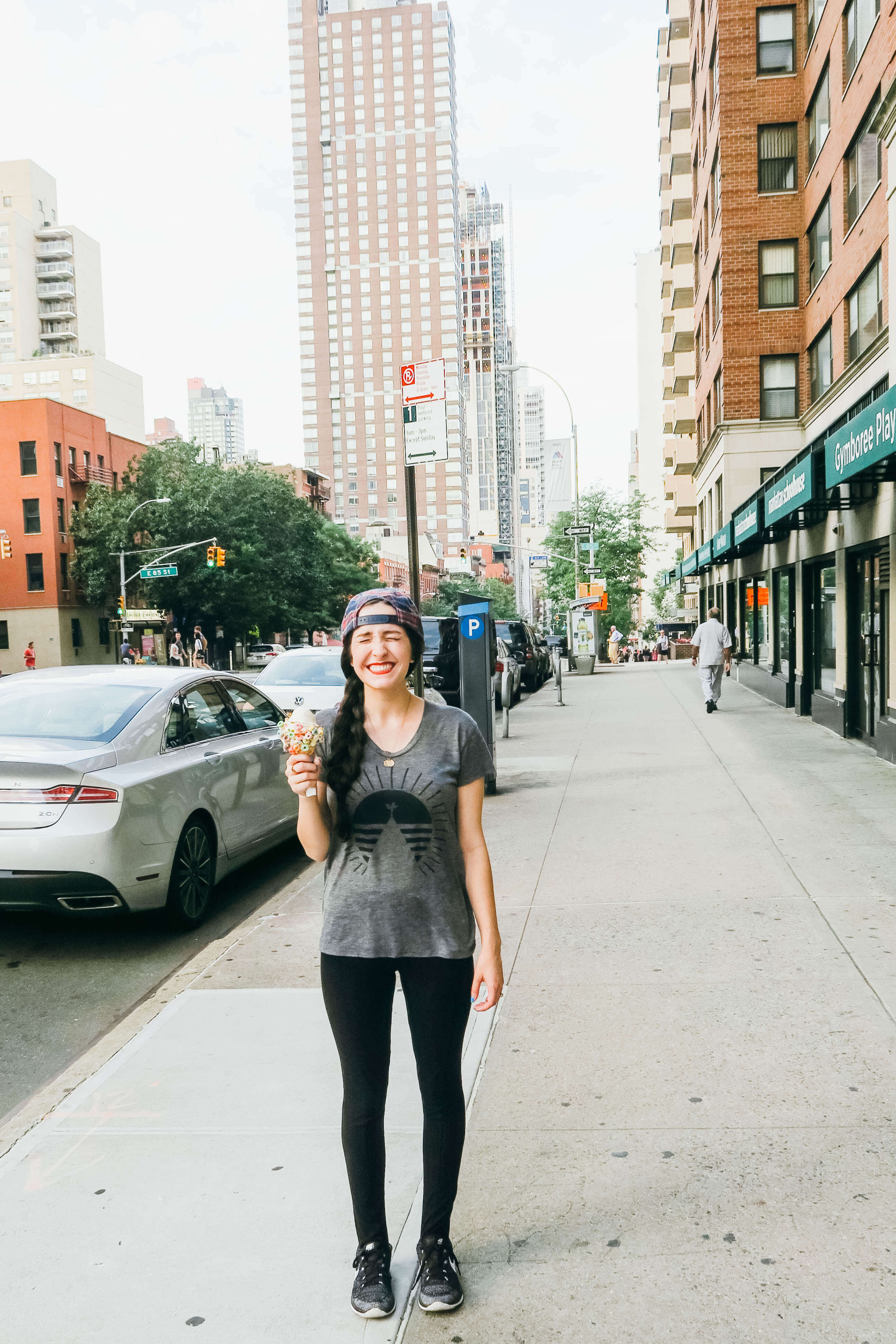 Blog Image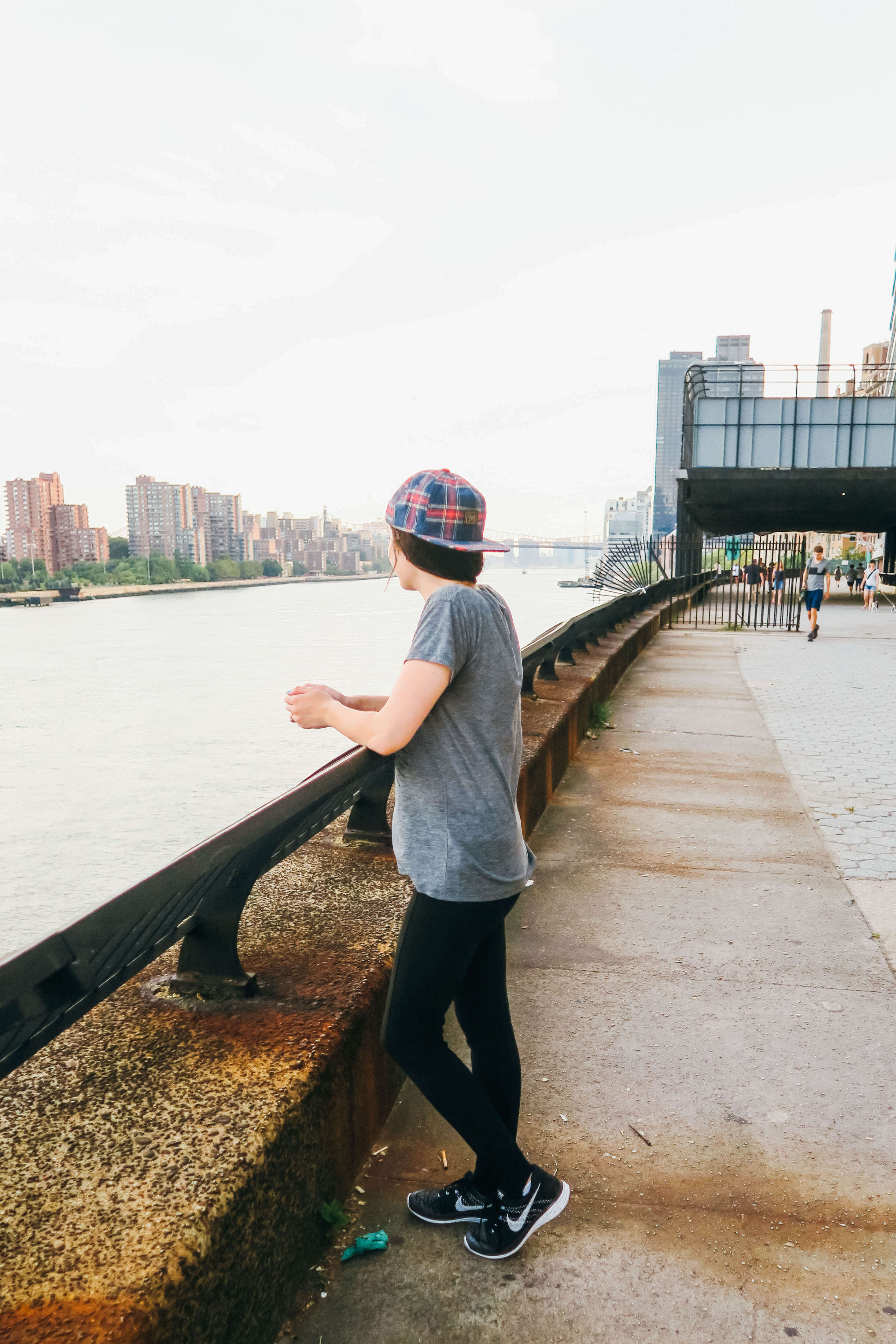 These photos are from the weekend when the husband and I ventured out into the heat dome to get some ice cream and enjoy the views. Ice cream calories don't count if you walk 10 blocks to get them… right?! 😉 I knew we'd melt in 5 seconds, so I made sure to wear my lightest pieces of clothing! I returned home with no sweat stains, so I'm counting it as a success. 🙂
Anyway, I hope everyone stays cool! Take advantage of that breathable clothing and some summer treats!
XOXO
– – – – –
E
---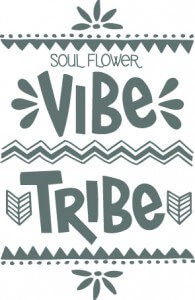 Blog Image
Emily wore the Stirrup Eco-Friendly Yoga Pants
---