We had a rockin' time at our last photoshoot and wanted to share some behind-the-scenes Summer 2017 shots with you!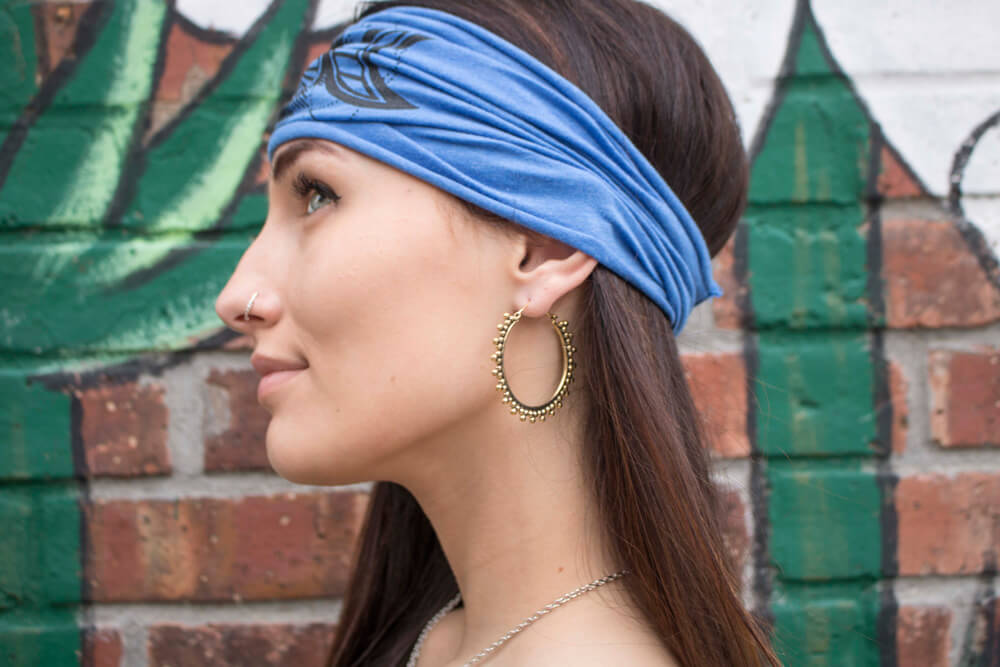 shop Moon Goddess Boho Headband >>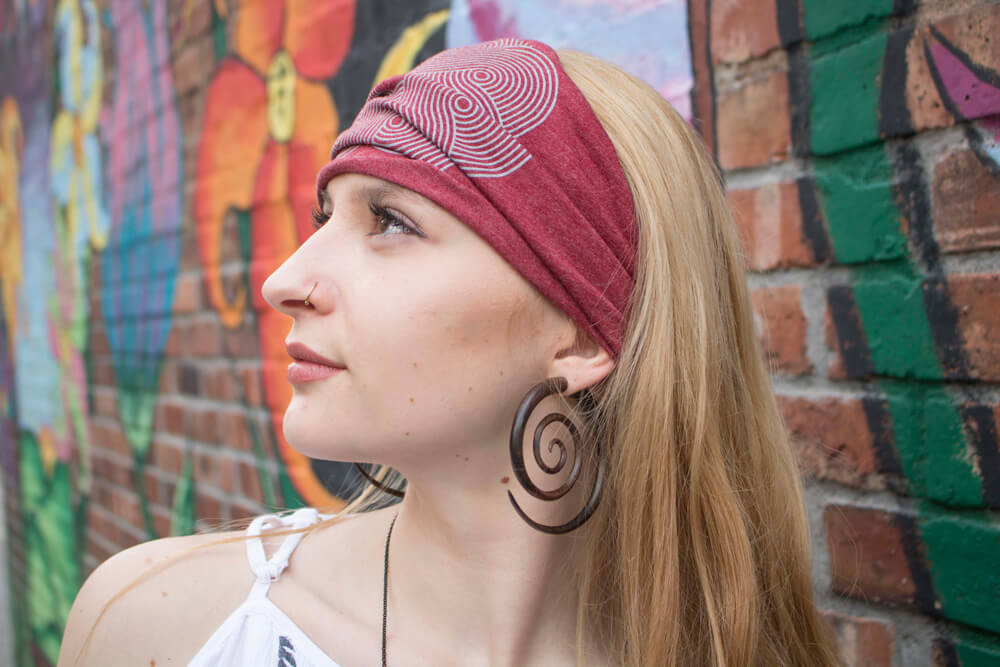 shop Infinite Groove Boho Headband >>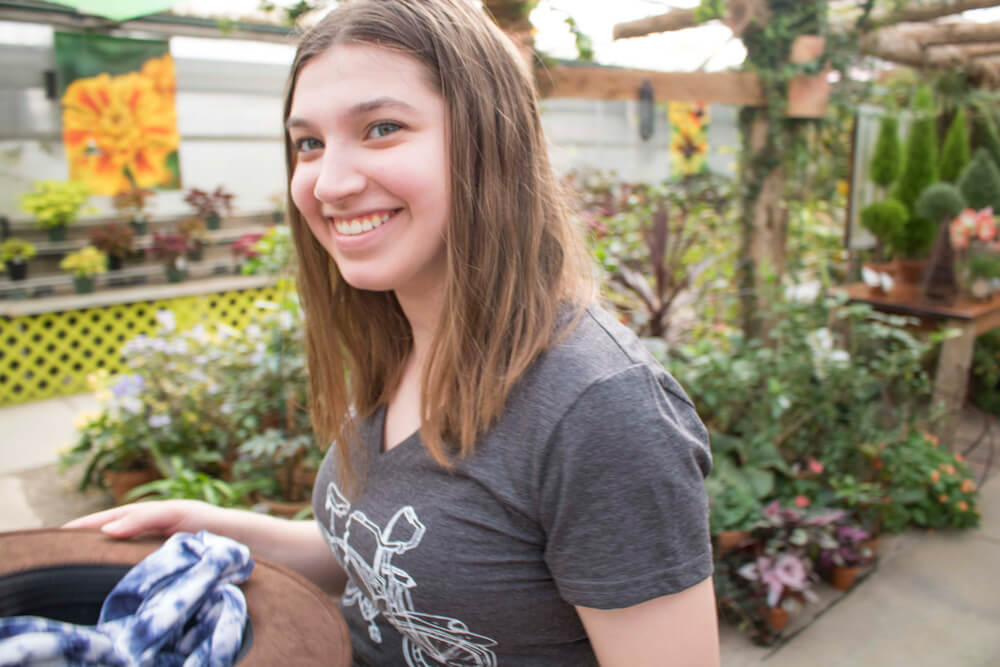 shop Road Warrior Eco V-Neck T-shirt >>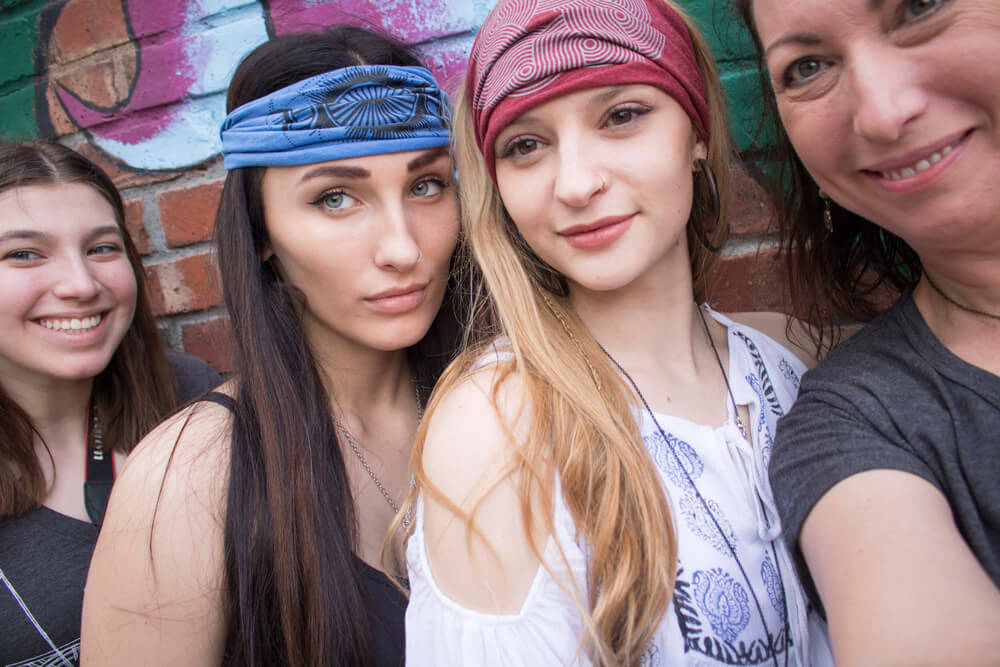 Even more organic, eco-friendly and fairly traded pieces will be releasing within the next few weeks, so be sure to check the shop for our favorite new summer looks!
Catch the Vibe!