Are you looking for unique, hand-crafted gifts for a tree lover in your life? Here at Soul Flower, we create funky organic items and eco-friendly clothing with Mother Earth in mind. We use sustainable and organic materials always. And we cater to tree-hugging earth lovers … so if you are searching the internet for a crunchy, organic baby gift for a that new natural mama… or looking to find a nature lover's t-shirt for that relative who would just rather be camping… we've got you covered! We will help you find perfect eco-friendly gifts for tree lovers in your life. Take a look at our top tree themed gifts from Soul Flower and some of our other favorite sites.
Gifts for Tree Lovers: Hug Me Baby Bib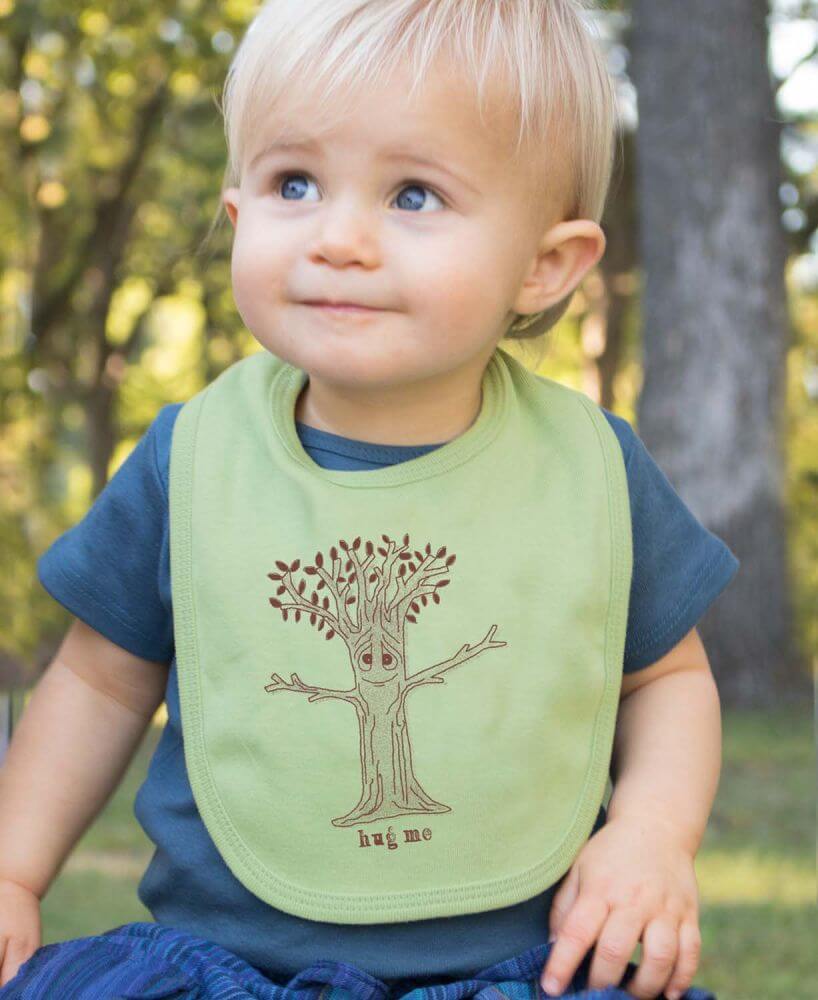 Blog Image
Our classic, hand-drawn 'Hug me' tree design screen printed on an organic baby bib. You won't be able to resist this message!
Gifts for Tree Lovers: Sacred Pine Cardigan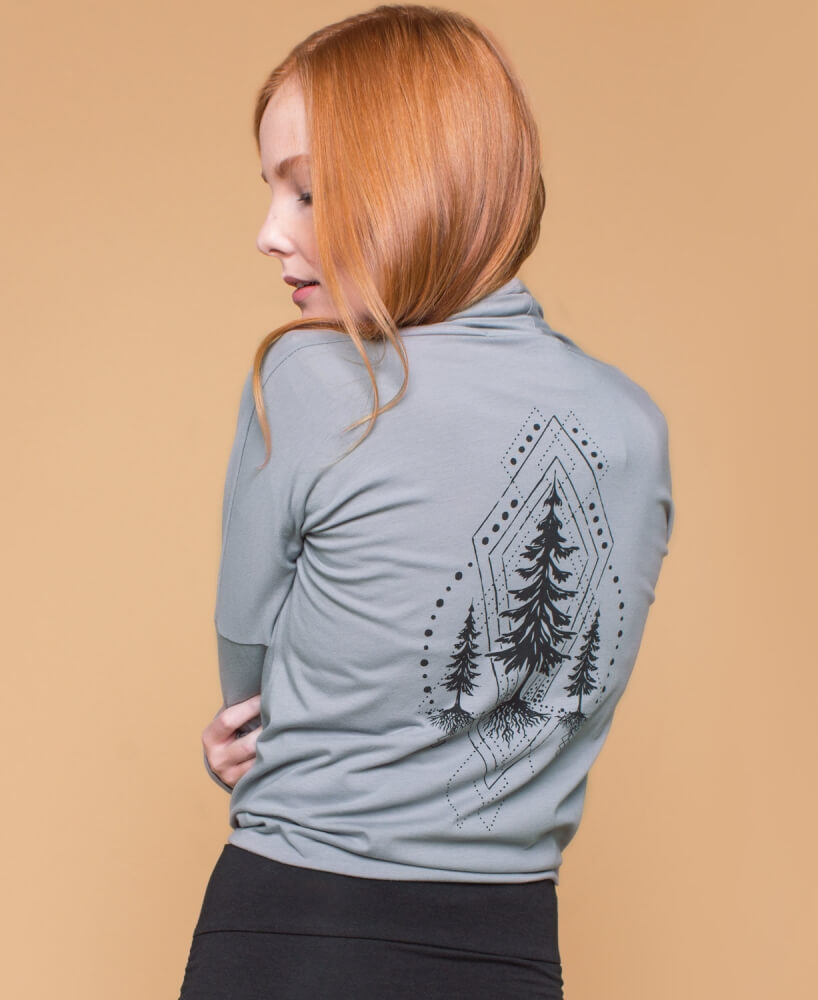 Blog Image
This light grey cardigan features a hand drawn sacred pine design, a flattering asymmetrical hemline and thumbholes at the cuff.
Gifts for Tree Lovers: Tree of Life Hemp Bag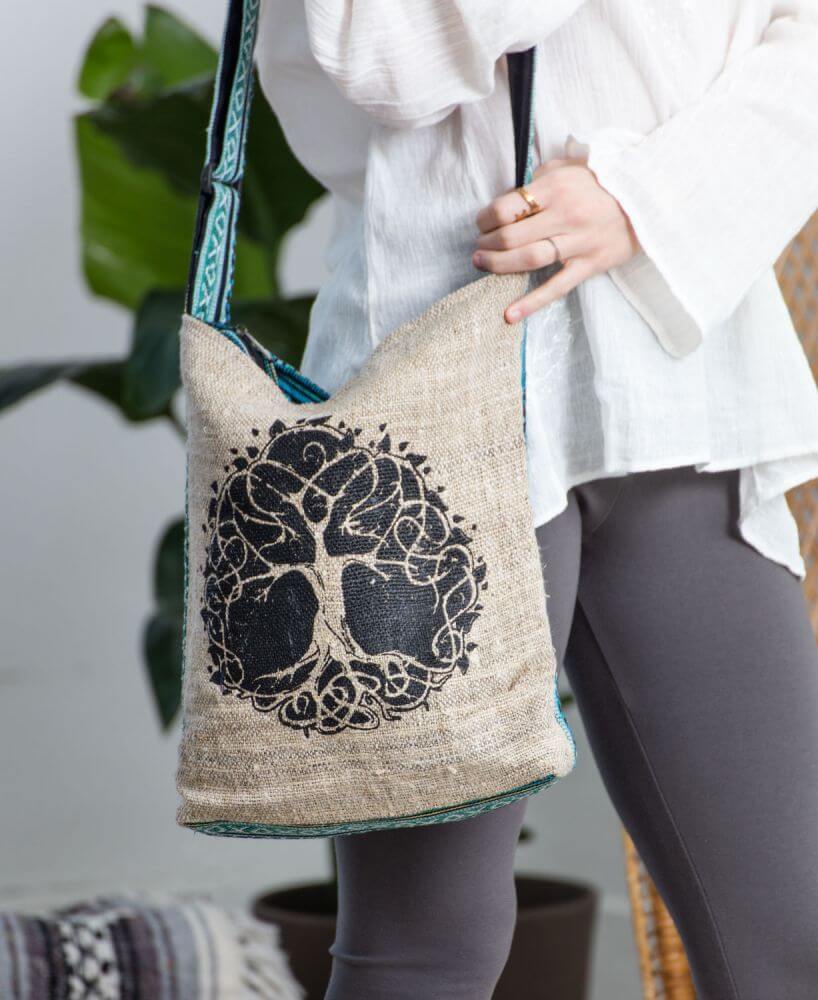 Made from Hemp, this Tree of Life Bag is perfect for your nature loving friend!
Gifts for Tree Lovers: Plant a Tree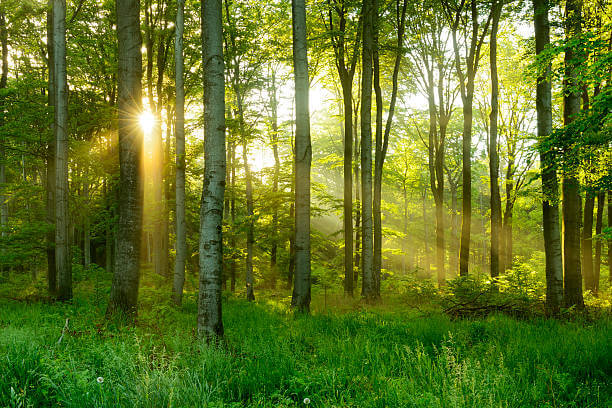 Blog Image Give the true gift of trees and plant a tree in someone's name for any special occasion at a living tribute..
Gifts for Tree Lovers: Into The Forest Tee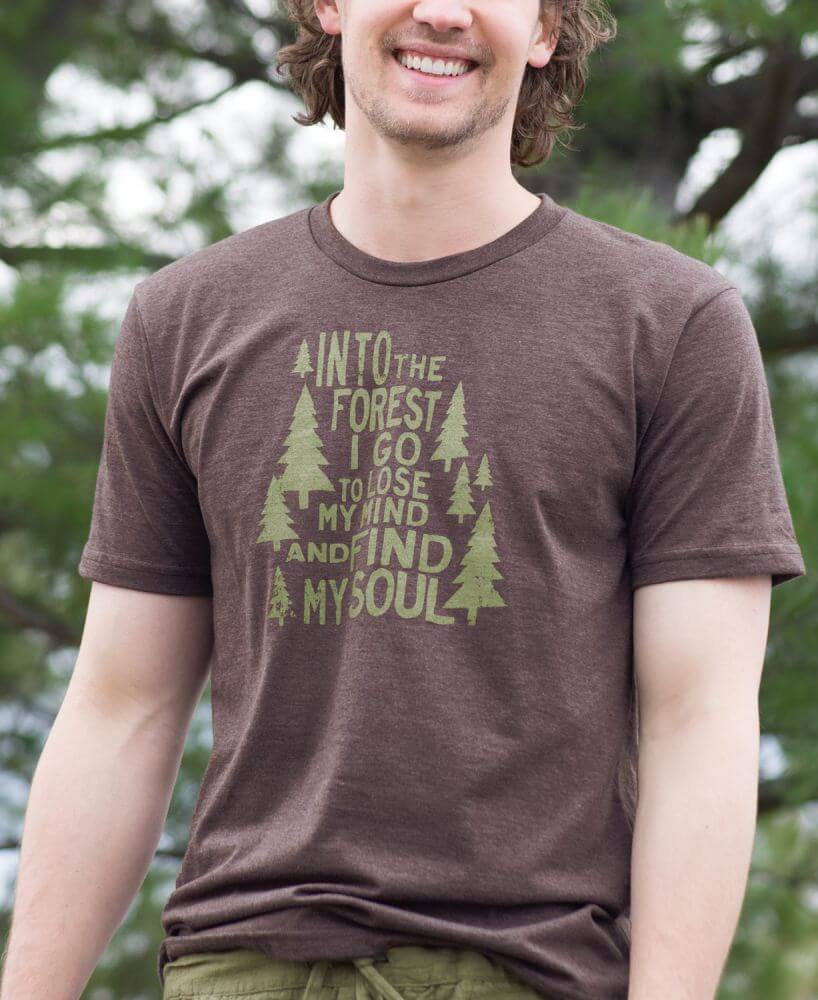 Blog Image
Into the forest I go to lose my mind and find my soul: there are a few versions of this forest t-shirt and sticker available for all you treehuggers out there.
Gifts for Tree Lovers: Tree of Life Tapestry
The Tree of Life Tapestry – use it as a bedspread, a throw blanket, a tablecloth, a wall hanging, a window cover, or to sit on for a picnic under the nearest tree (of course).
Gifts for Treehuggers: Acorn Canister Necklace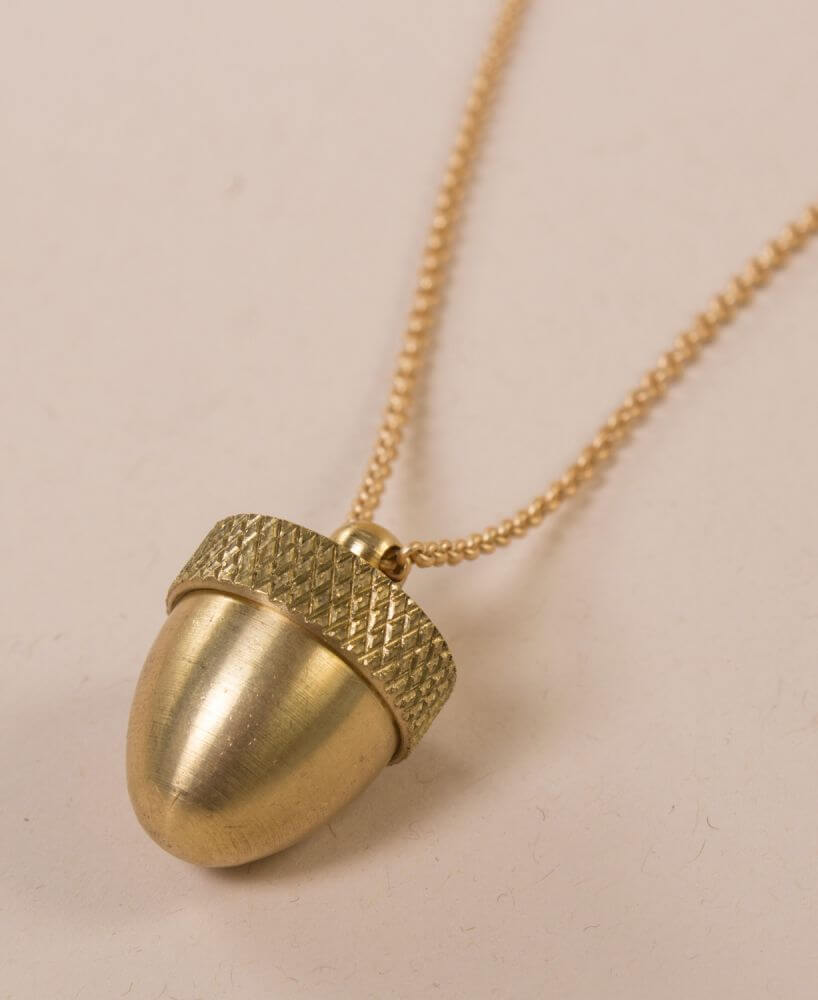 Blog Image
This adorable acorn pendant has secret storage inside! A lovely gift for anyone with an appreciation for oaks!
Gifts for Treehuggers: Brass Tree of Life Earrings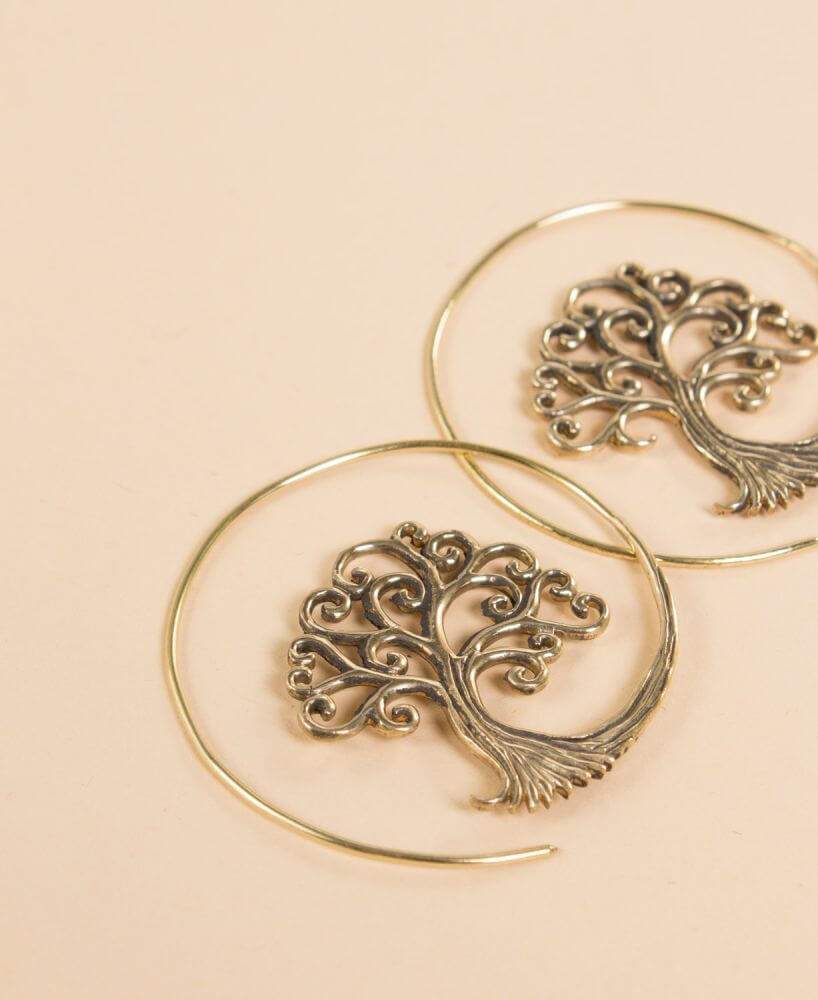 Blog Image
Try some Tree of Life Earrings with a unique look and fun twist on our theme.
Gifts for Treehuggers: Handmade Metal Tree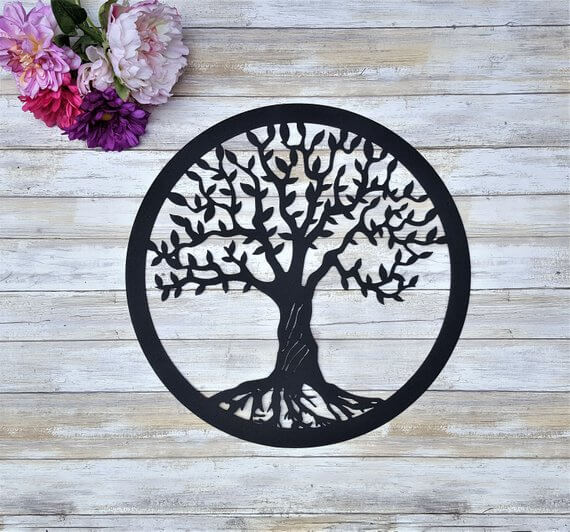 This beautiful wall art can be customized for your favorite treehugger – we love all the options available at this Etsy store.
Gifts for Treehuggers: Mandala Tree T-Shirt Dress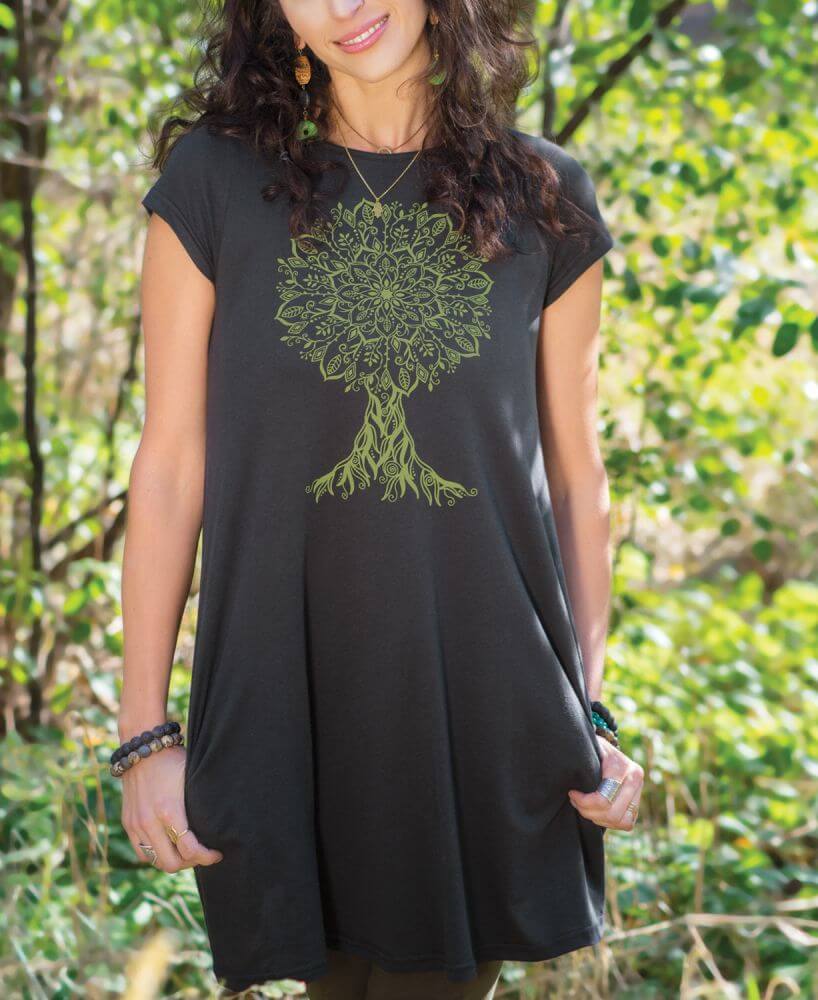 Blog Image
This beautiful tree design is hand-drawn and reminds you to stand tall and proud, but always remember your roots.
Gifts for Treehuggers: Tree Circle Headband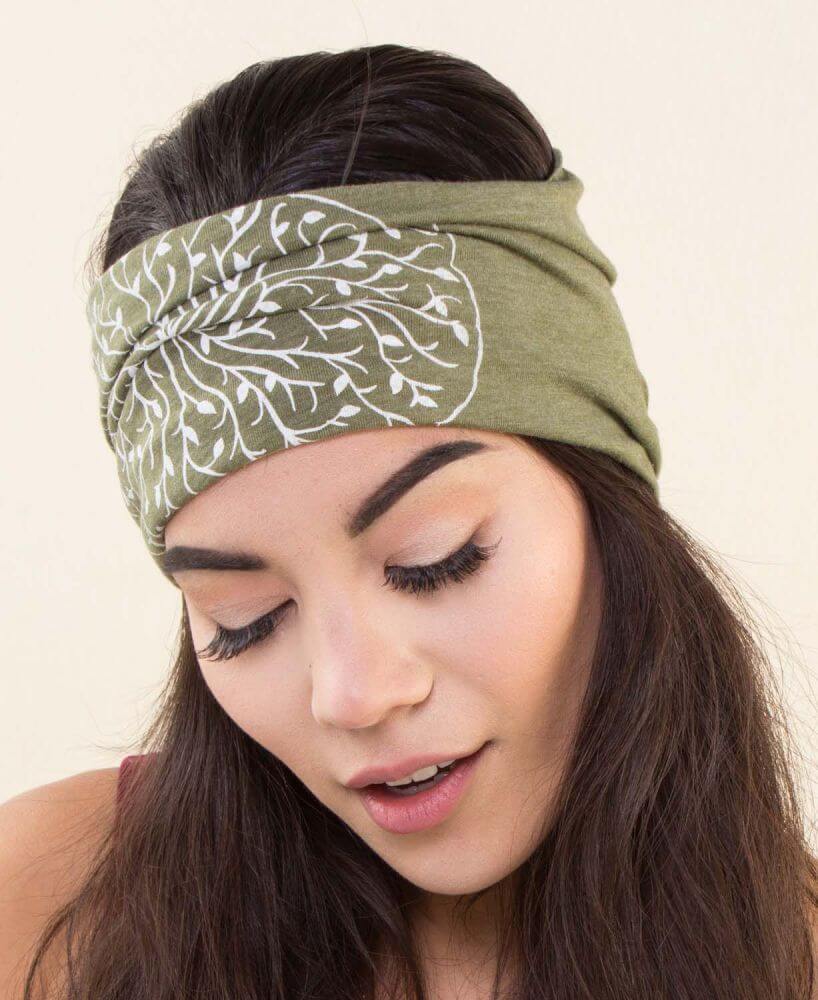 Blog Image
A tree circle boho headband is great for yoga, gardening, festivals, or any activity where you want your hair up and out of the way!
TREEHUGGER (n.) a person who cares about nature and doesn't mind showing it. And environmentalist and advocate for the protection of our trees, forests, wildlife, and natural eco systems. Spends as much time outdoors as possible. If lost, can be found sitting under the nearest tree.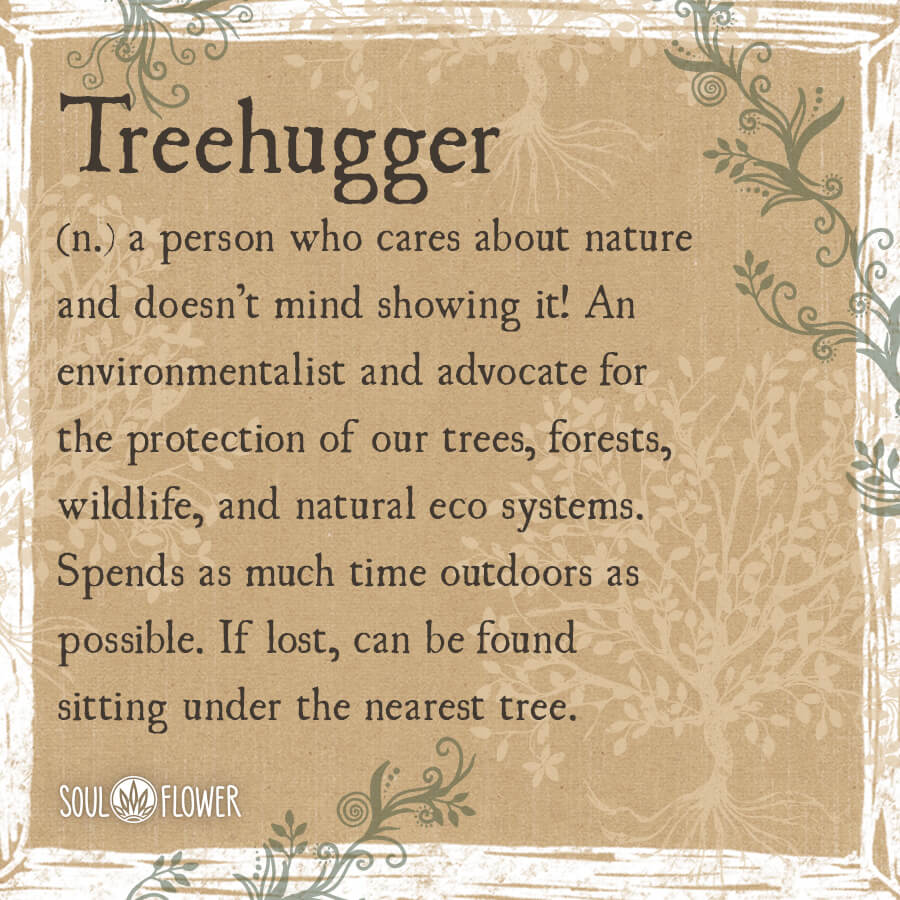 We are all treehugging, earth lovers here, as you can see from our designs and products! We hope you found one or two to help express your tree love. Now go hug a tree 🙂