Another day in life of Cloud Cult Merchandiser Ryan Seitz, who also happens to run Soul Flower's print shop. Read his first post here and read on for more:
Cloud Cult Tour Diary (or Ryans adventures selling merch for Cloud Cult and eating his way through the south….) by Ryan Seitz
Nashville.
OK, let's head to the club. It's time to Rock and Roll! Our gig in Nashville is at the Exit/In, a Downtown Nashville venue that opened in 1971. The walls are covered with the names of bands that have played here – great venue and vibe – time to unload and set up the merch booth while the band sound checks and the painters prepare their art.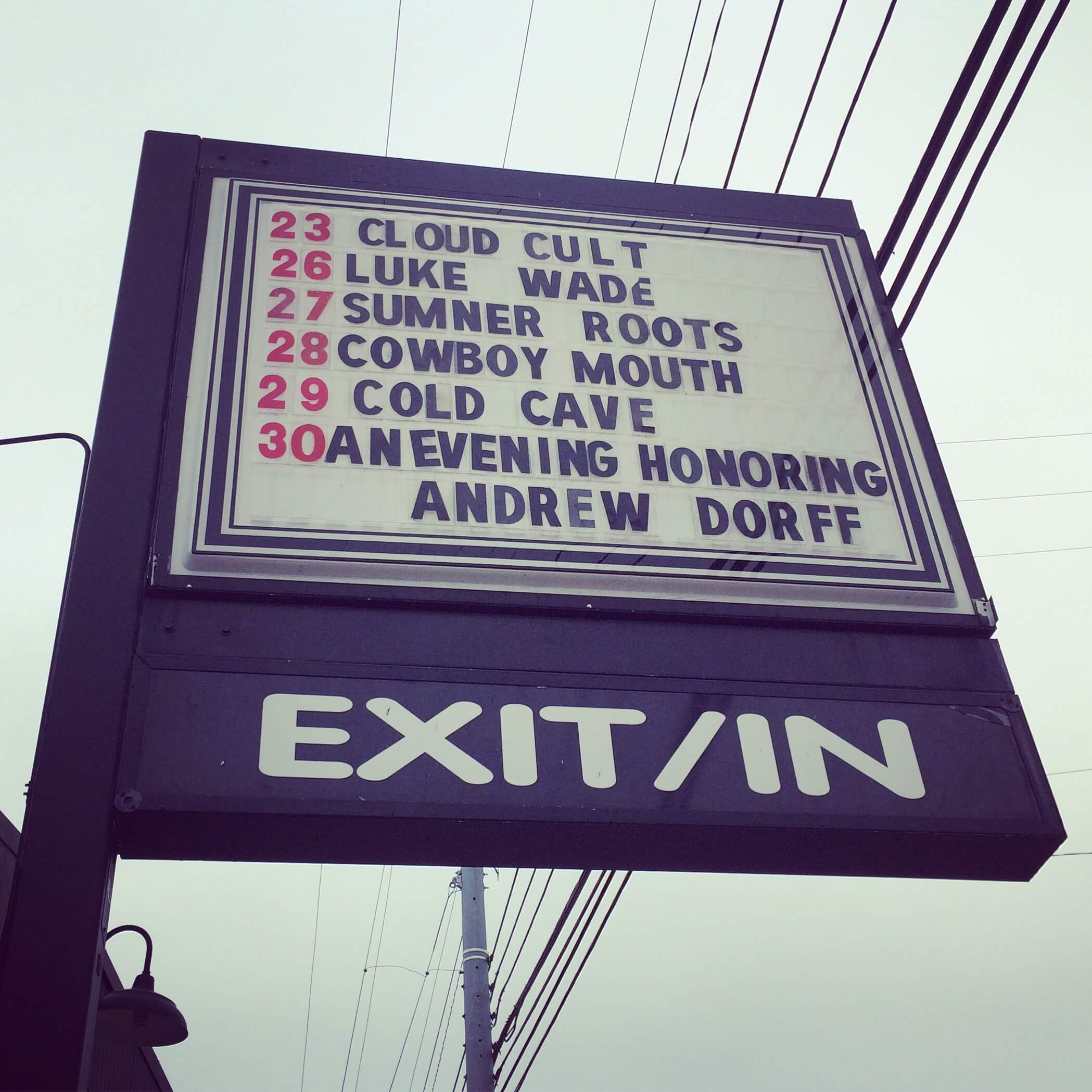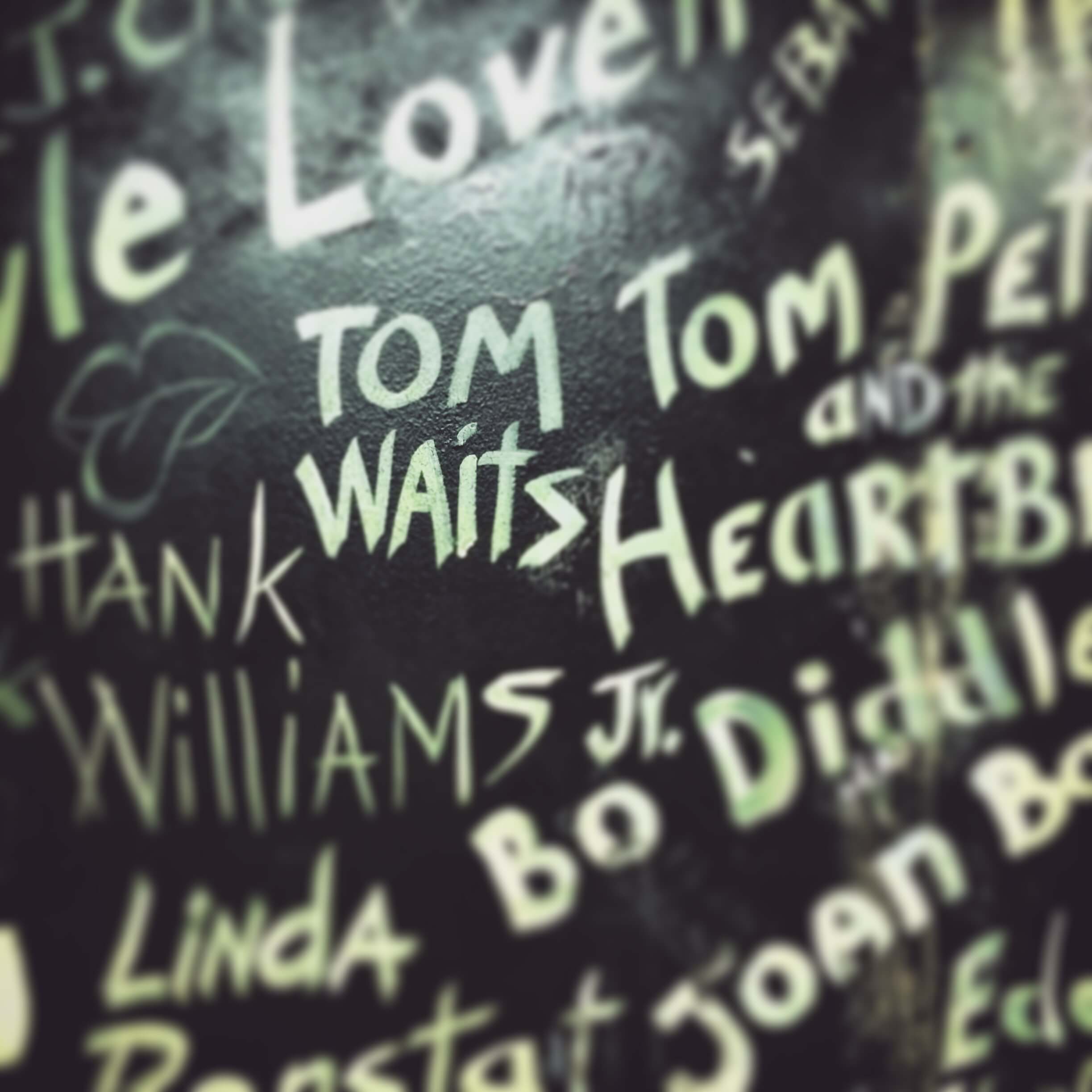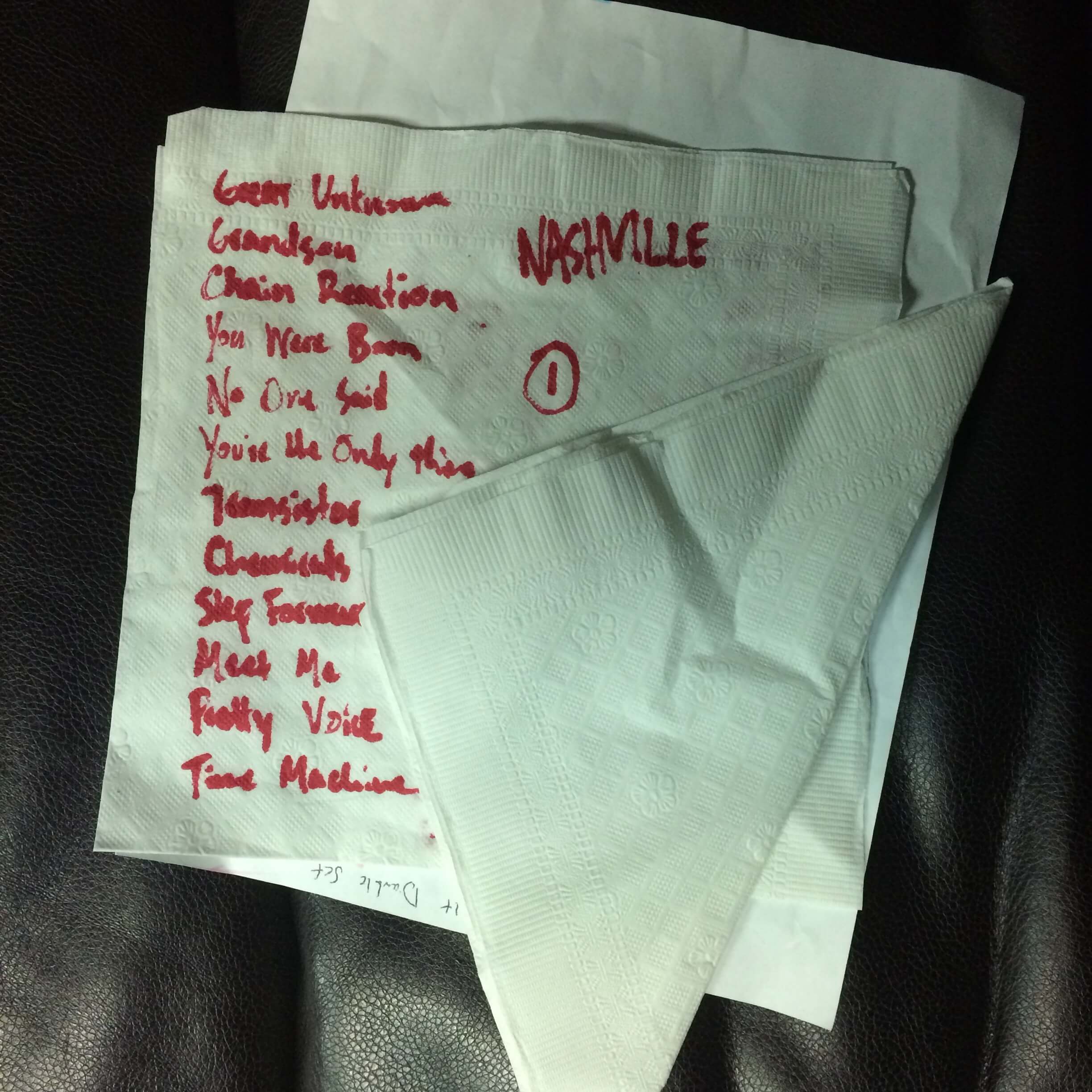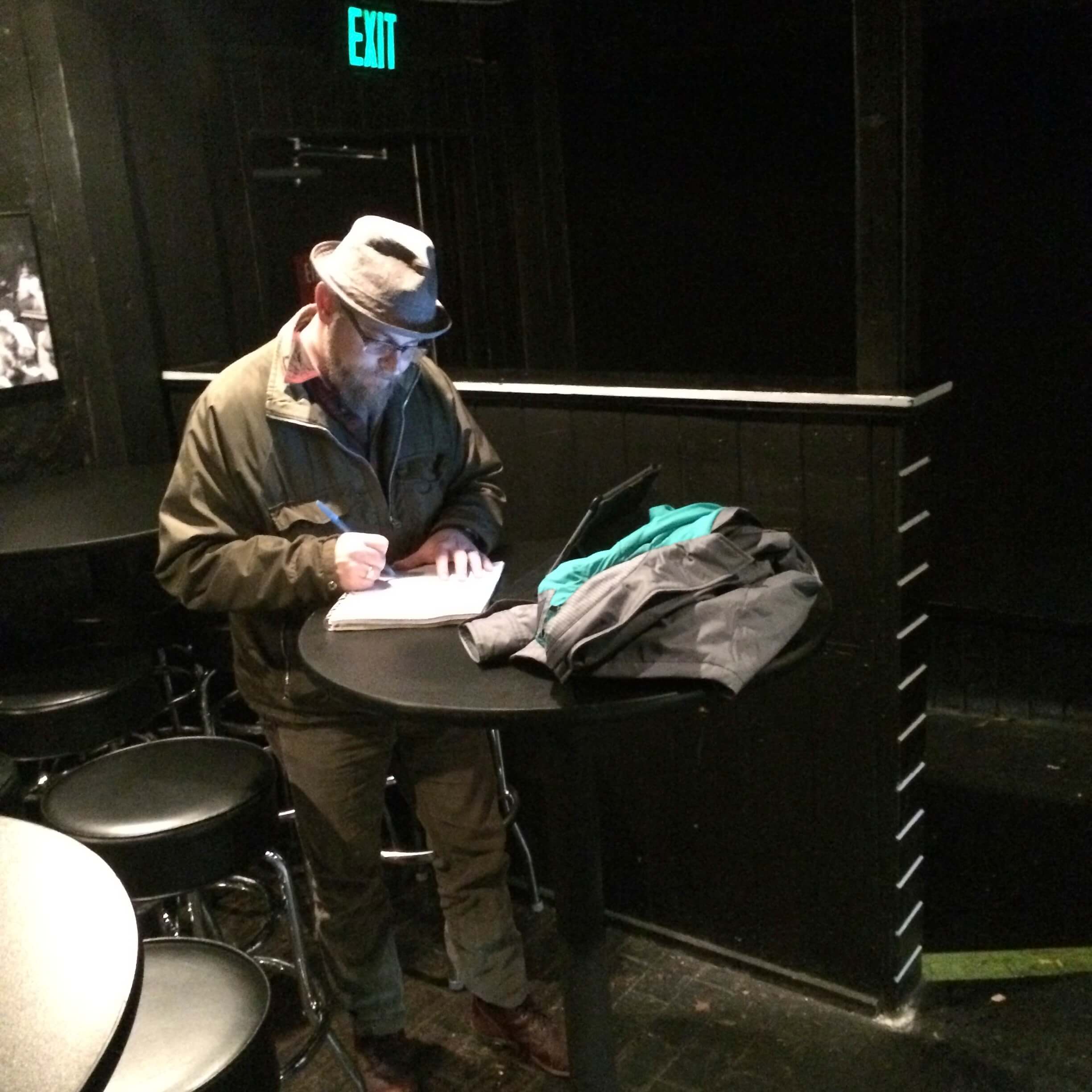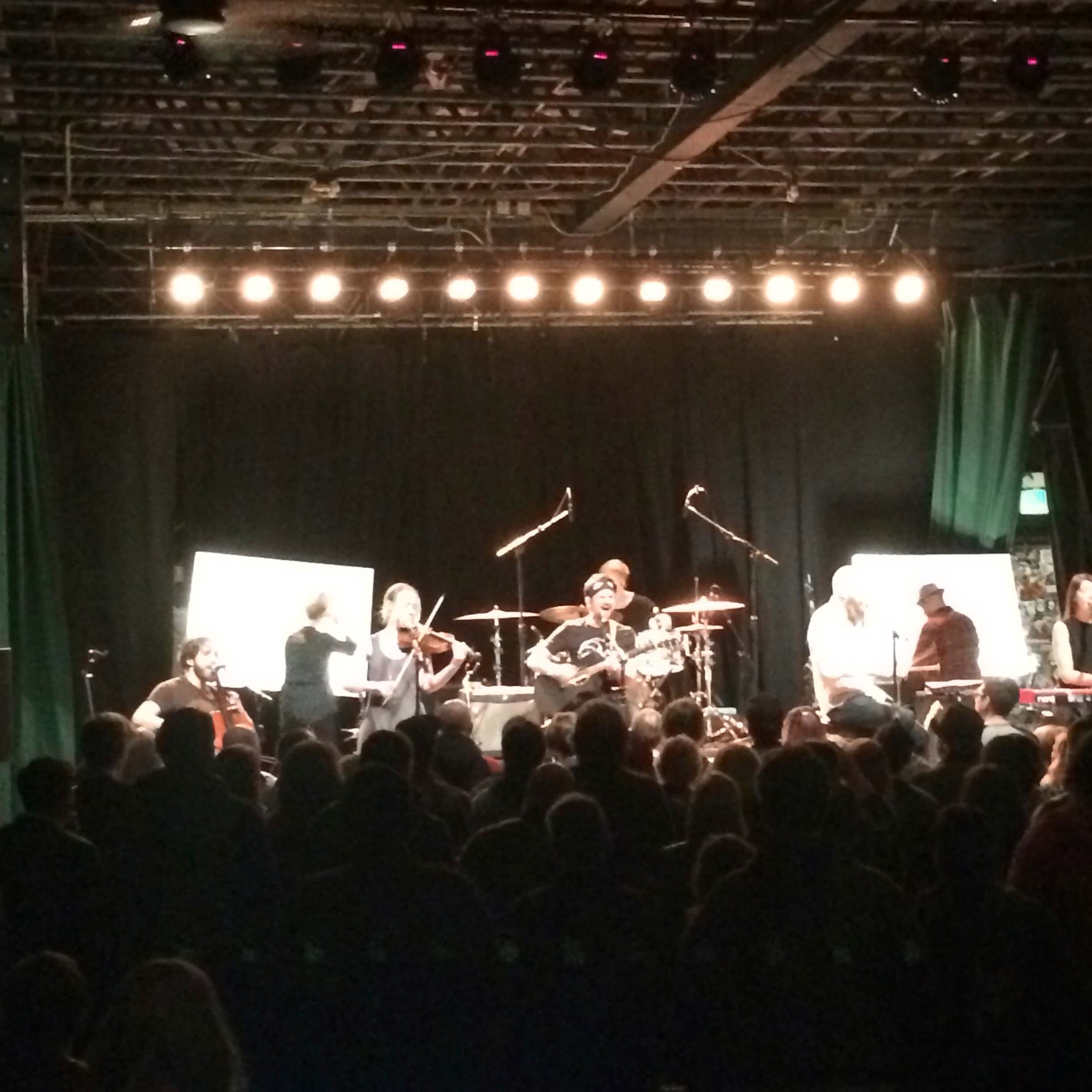 Post show, we head back to the Airbnb and and hang around the firepit. Everybody is usually full of adrenaline after a show so it's hard to go to bed even though we need to be up bright and early to head to our next stop…
Atlanta.
Load up. Today we drive from Nashville to Atlanta. All this driving means plenty of time to listen to music. I love making playlists tailored to the region we are touring. Here is my Southern tour playlist, hit play to take a listen while you read on 🙂
Watching the band go through all the travel and setup gives me a much deeper appreciation for the determination it takes to be in band and what it takes to bring the music from town to town. The hours of driving, flat tires and unexpected repairs, Navigating to unknown locations, loading and unloading take a lot out of you. And thats all before the band gets on stage! The magical part happens when sound check starts and all the miles and tiredness melt off; the music gives everybody a second wind and plenty of energy to perform. The band played two complete sets every night on this tour. One acoustic and one electric so a second wind was needed!
Being the merch guy on tour is often an overlooked but important role. Selling enough merch can sometimes mean the difference between having enough gas money to get to the next show or having to use you lunch money to fill up. Every venue is different and it is important to meet the Club Manager and find out where to set up and how they handle the sales. Sometimes the club takes a percentage and sometimes they don't. It's much better to know this ahead of thime so I can prepare for it as opposed to the end of the night. Once the doors open, it's on.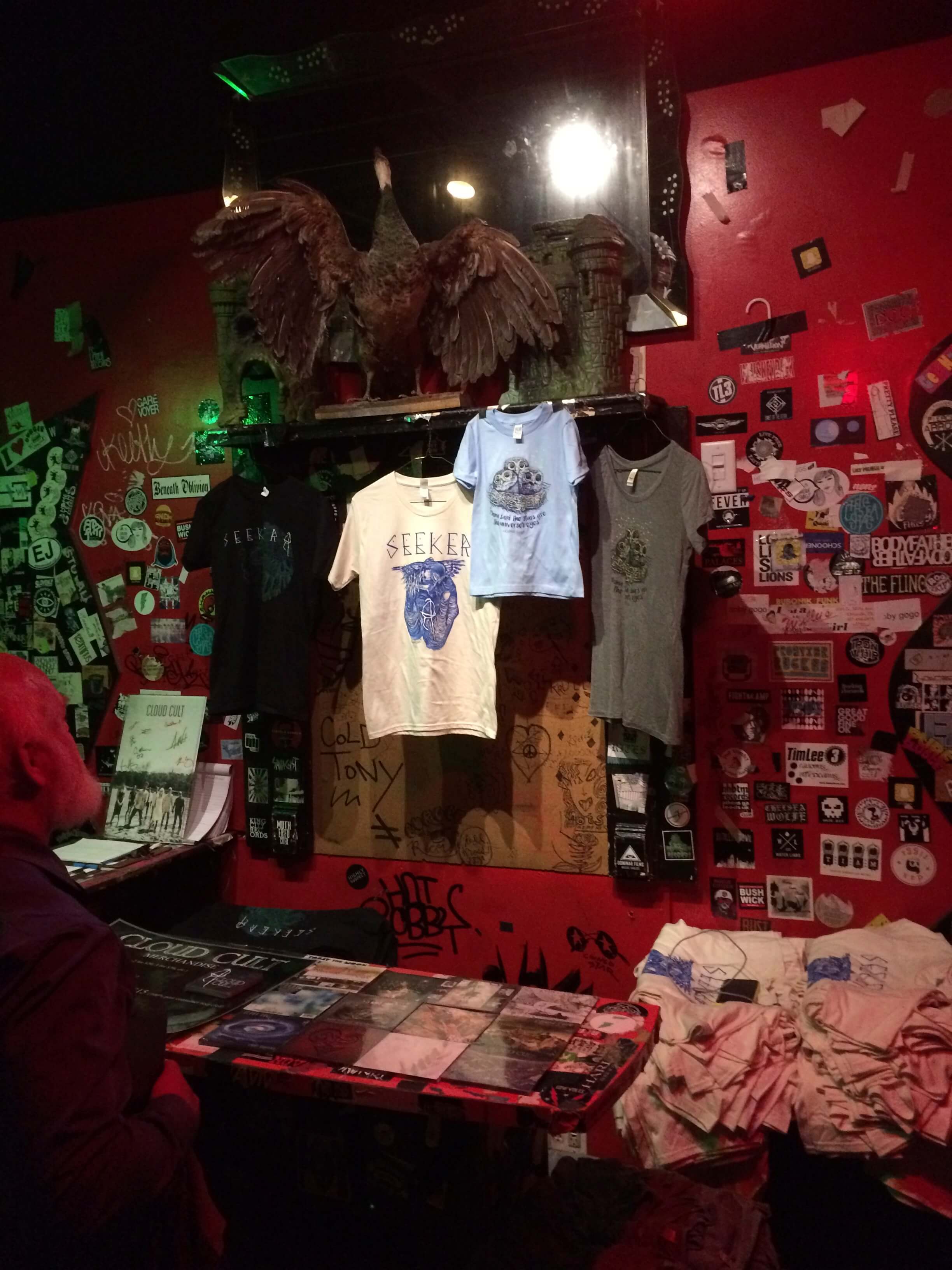 Tonight's OfficeWe have six unique shirts in four sizes each, Beanies, 10 CD's, 2 DVDS, a Book, and posters so keeping everything organized and stocked is key to a successful night!
Tonight the band plays the Earl, a funky club with plenty of goofy selfie opportunities!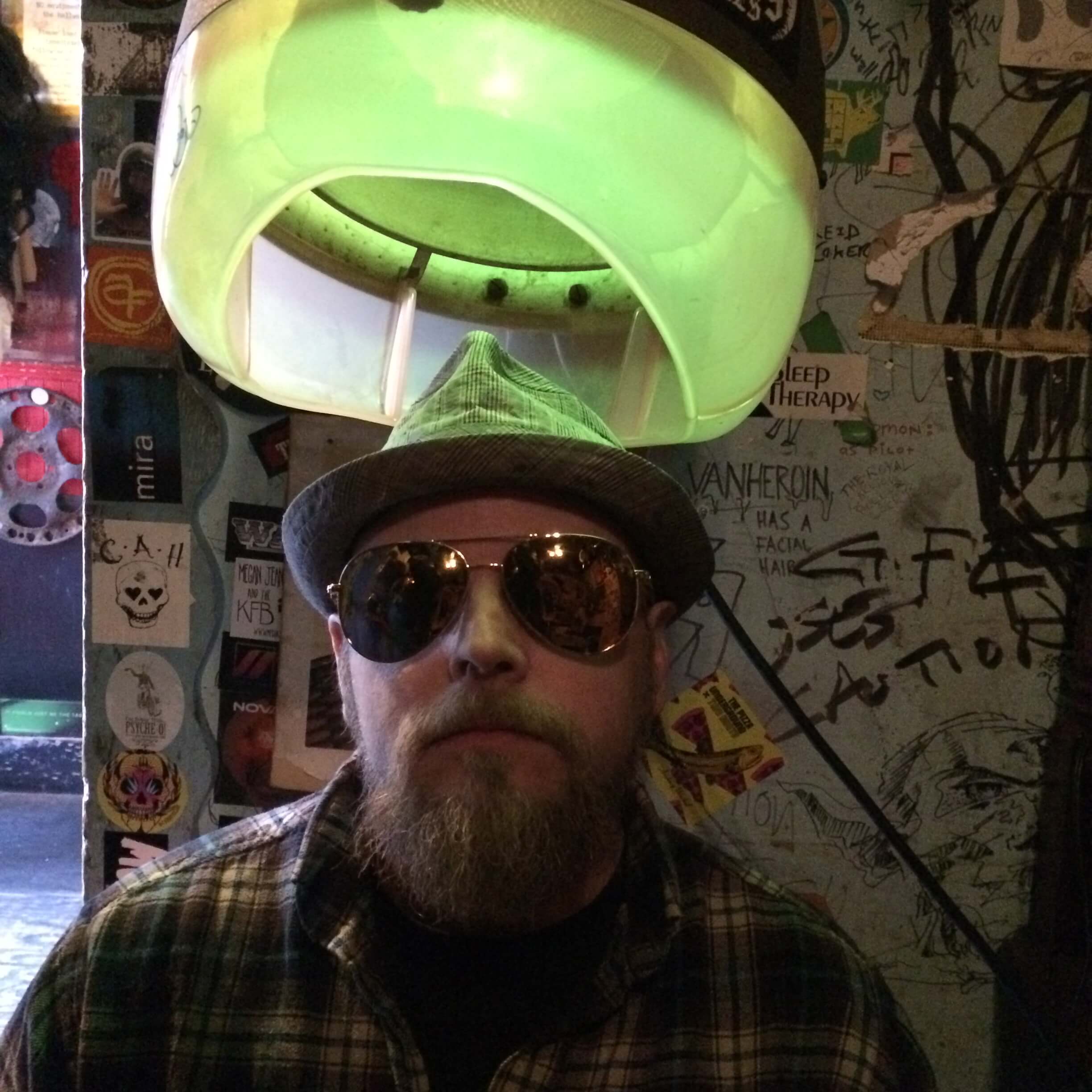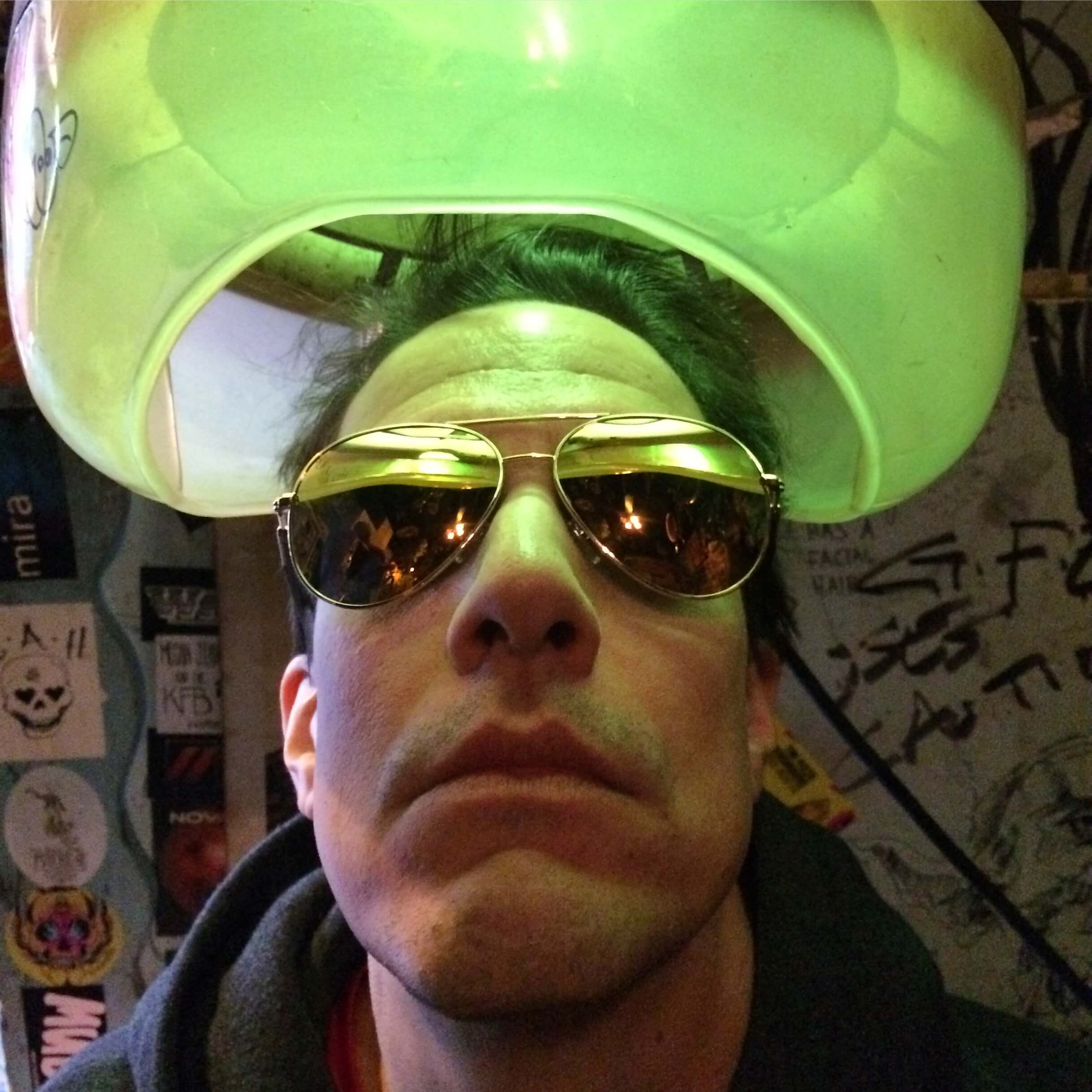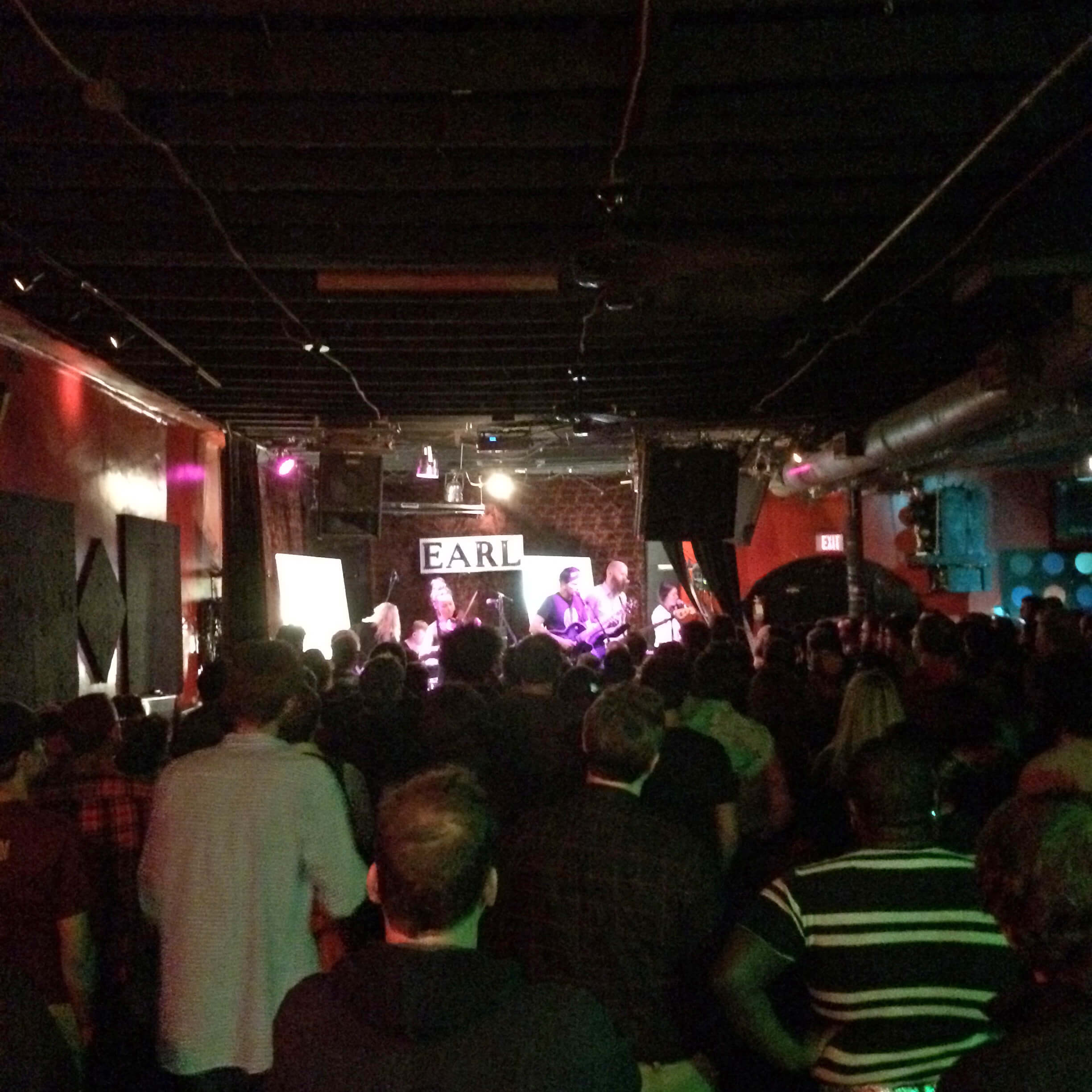 Being down south gives us the chance to visit important landmarks in the USA. While in Atlanta, some of us went to visit the Martin Luther King Jr. National Historic Site and the Ebenezer Baptist Church. There is much conversation about the current state of politics lately and having the opportunity to visit the church and hear the words of one of this countries most important civil rights leaders is extremely inspiring.
The time is always right to do what is right. – Martin Luther King, Jr.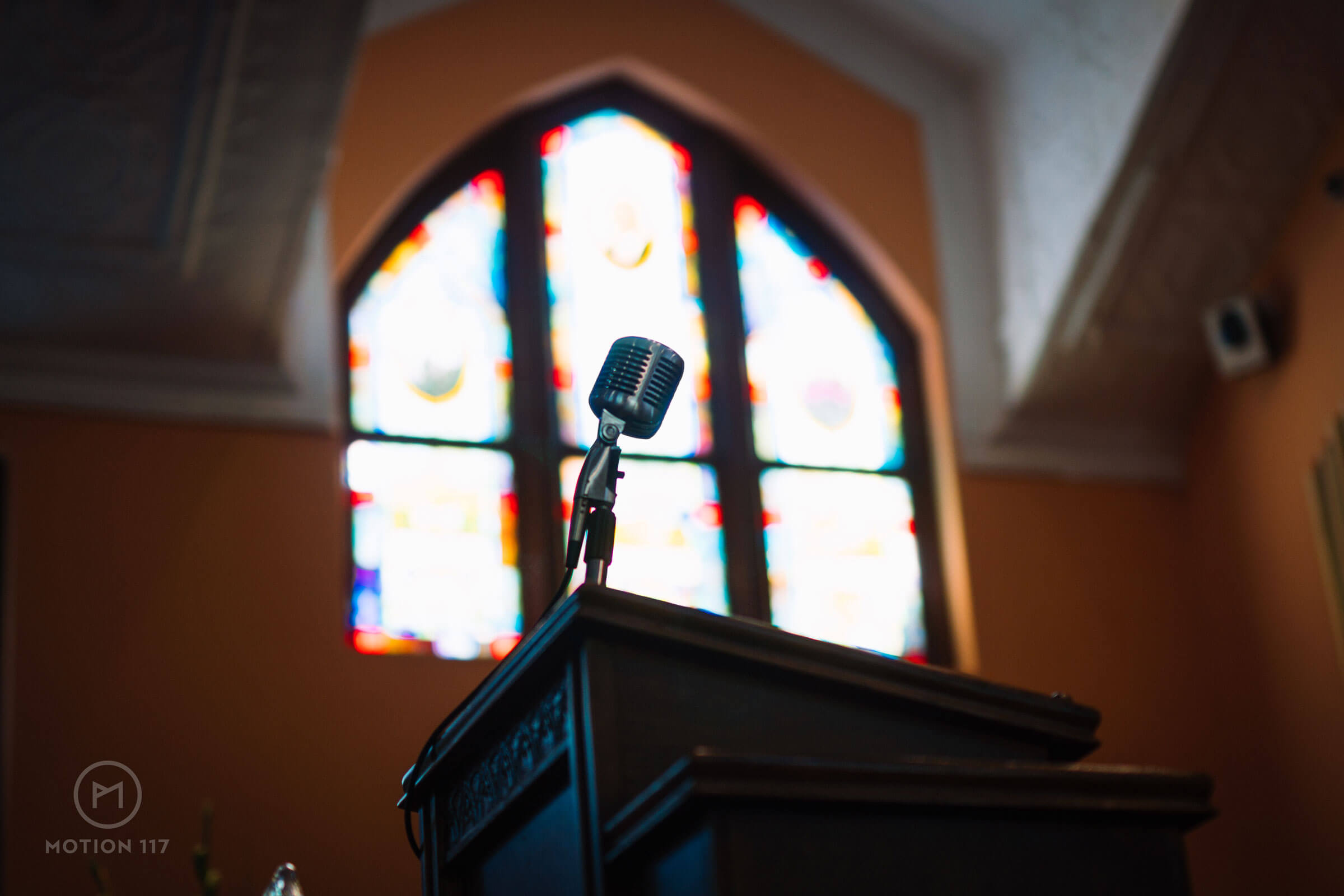 Birmingham.
We arrived in Birmingham and my first stop was FOOD! Saws soul kitchen was right across the street from the venue and it was the best meal I had on the tour! Pulled pork on greens and cheese grits with Banana pudding for dessert. Ridiculously yummy! Finding these local spots is one of my favorite pastimes on the road and their are so many good place to eat down here sometimes its hard to choose!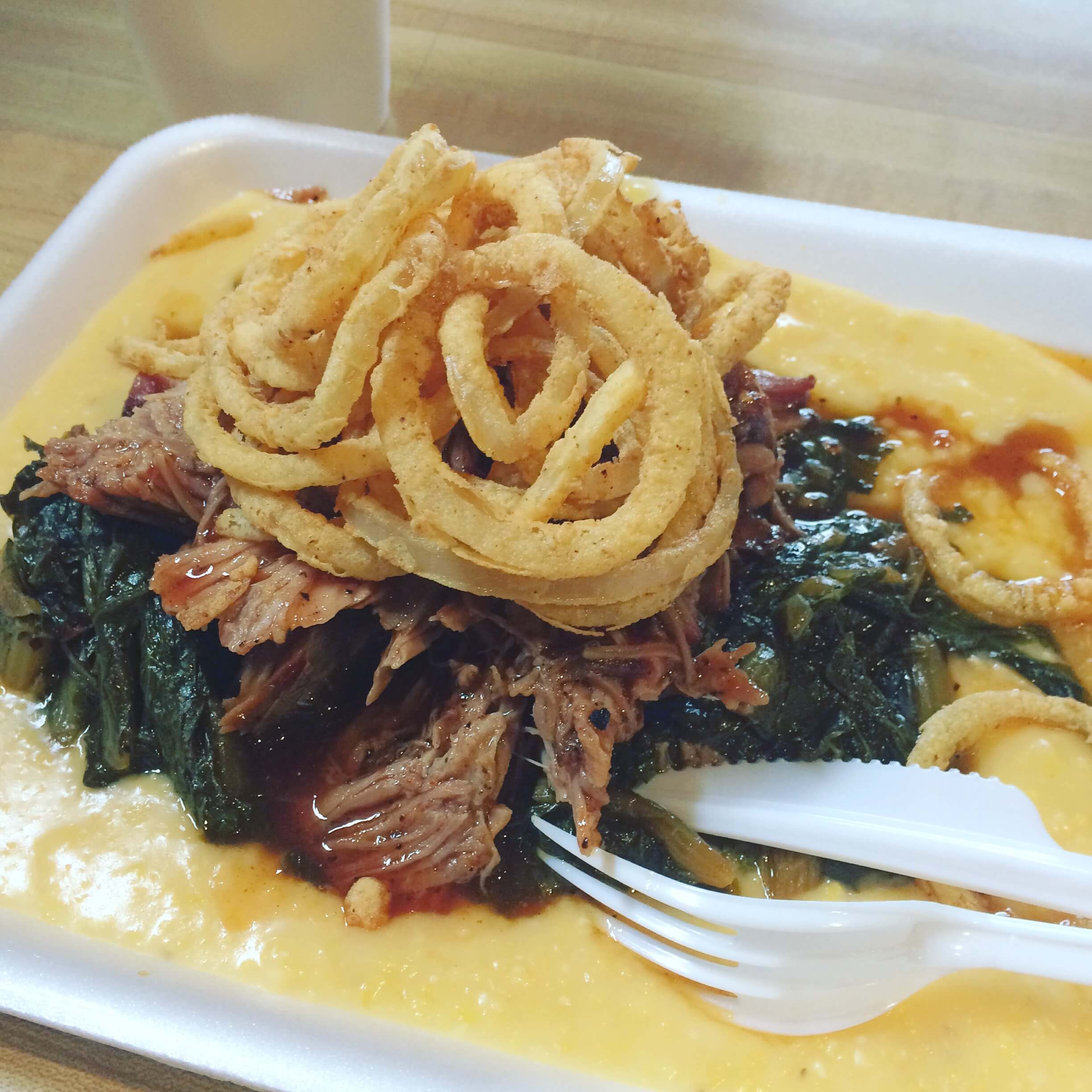 Tonight in Birmingham the band is playing the Saturn Club. Hands down the coolest club I have ever been to. Not only is it decorated in a Sci-fi theme (my favorite) but we get to stay in an amazing loft right above the club. It's like being on MTV's The Real World. After all the driving it's nice to be able to call this spot home for a night. The loft is stockedwith silly masks and an amazing record collection. I think it's going to be a long night 😉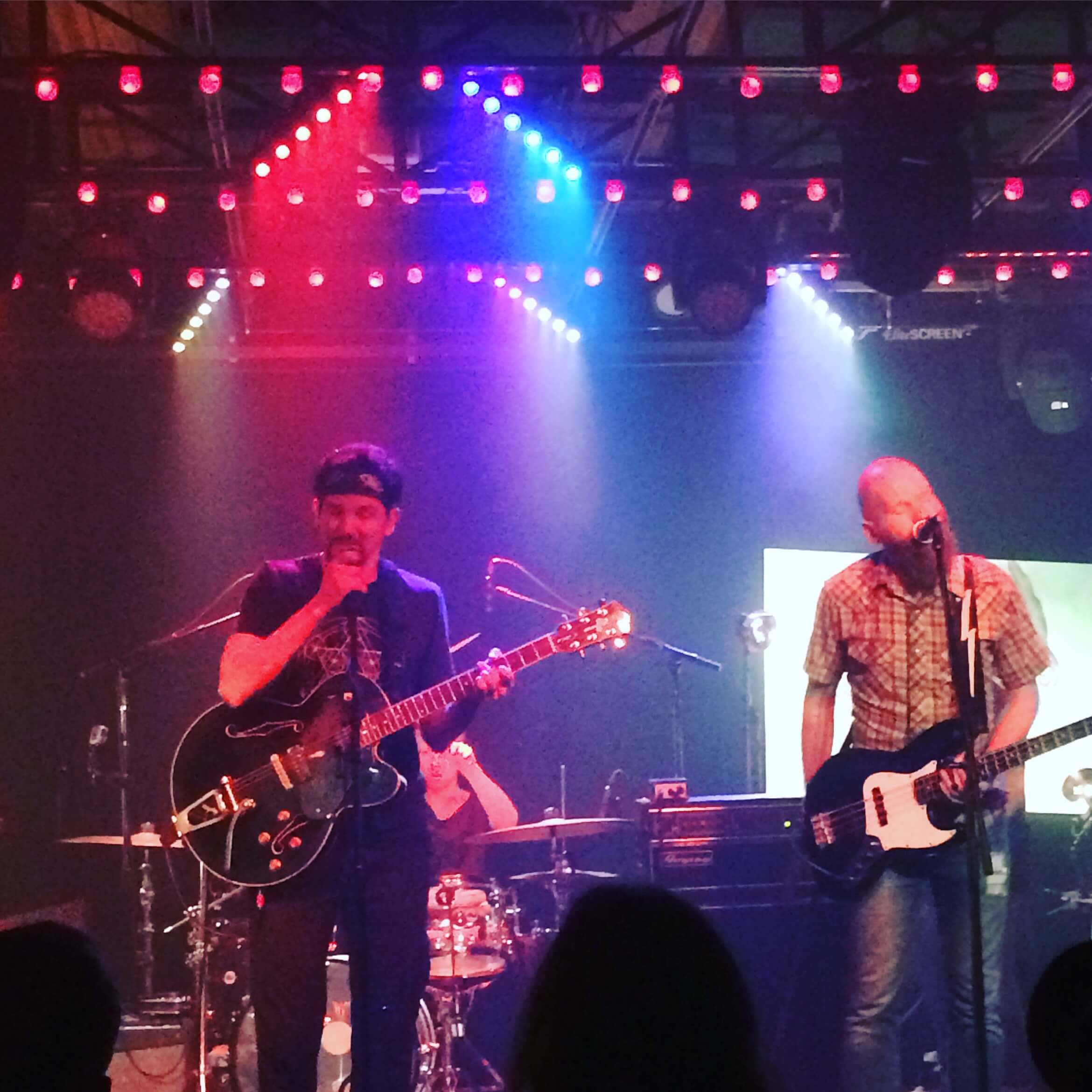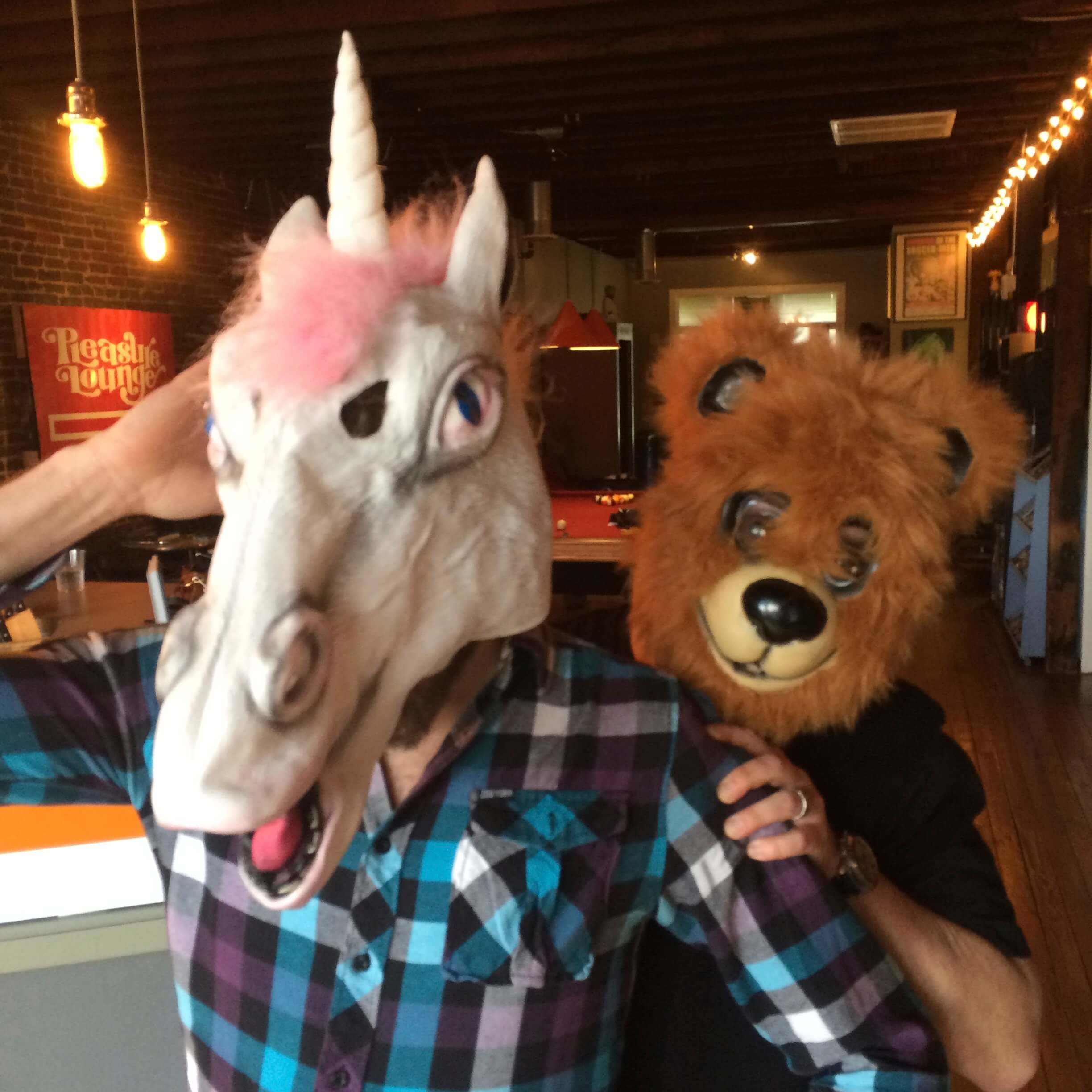 After a great show in Birmingham and absolutely ridiculous night of dancing and craziness we are back in the van on our way to Austin. We will drive about 13 hours today and spend the night in Houston before arriving in Austin Tomorrow. I travel with a wide assortment of books, music and my tablet to pass the time. I also love checking out the scenery, which reminds me are definitely not in Minnesota anymore! As we drive down the gulf coast I'm keeping an eye out for Gators in the bayous. I always travel with a solar peered battery backup to keep my devices charged. It's essential when you have 8 people in a van sharing one phone charger!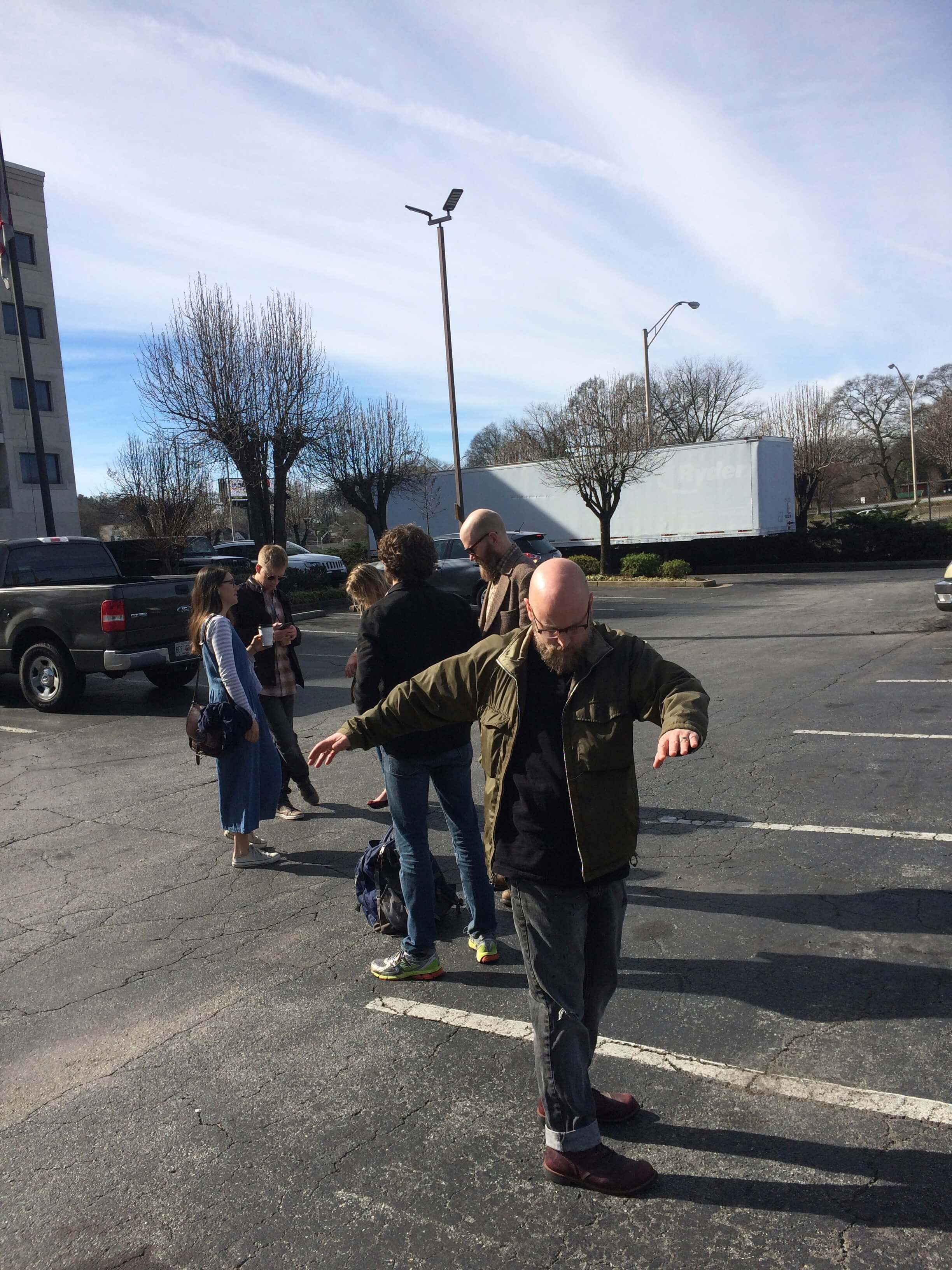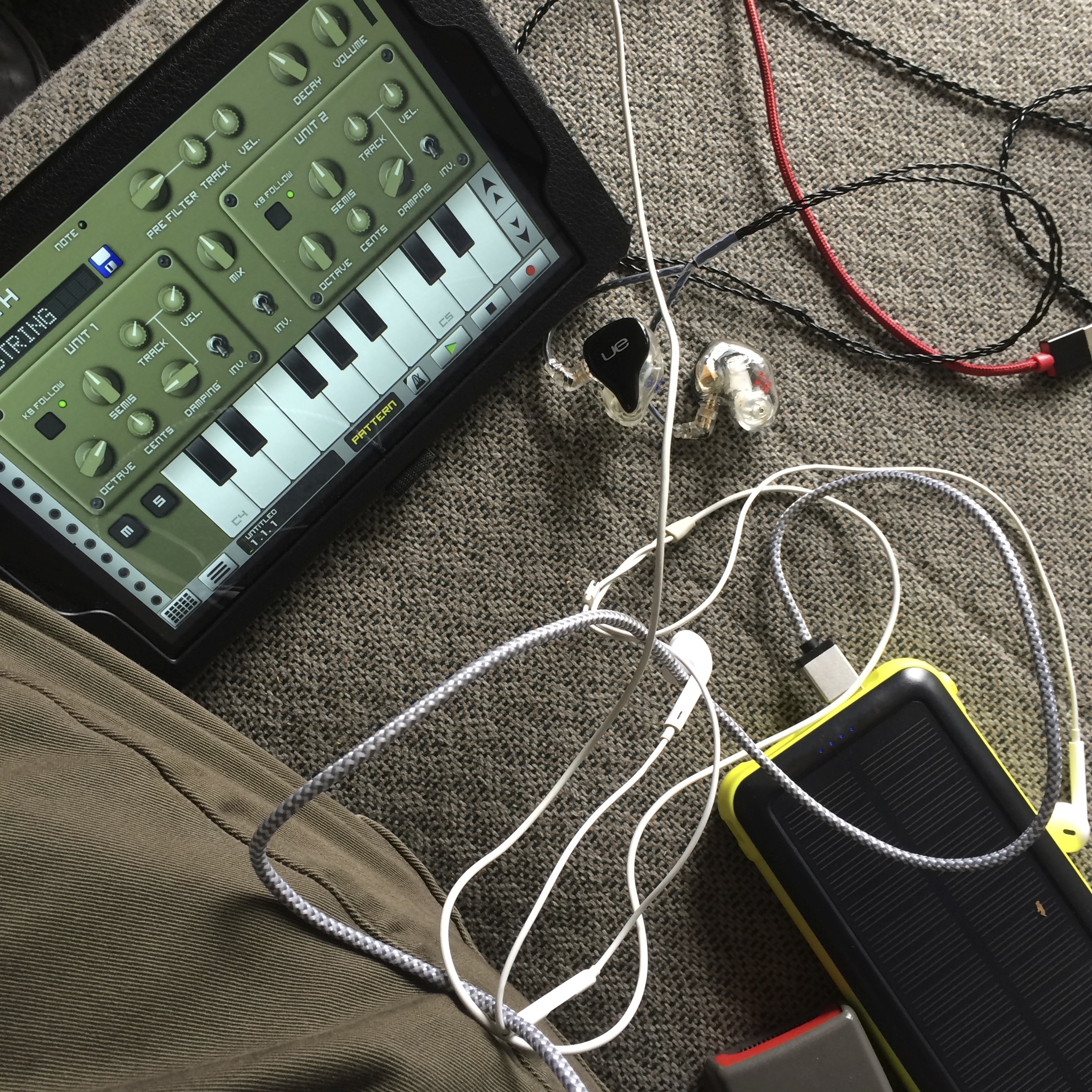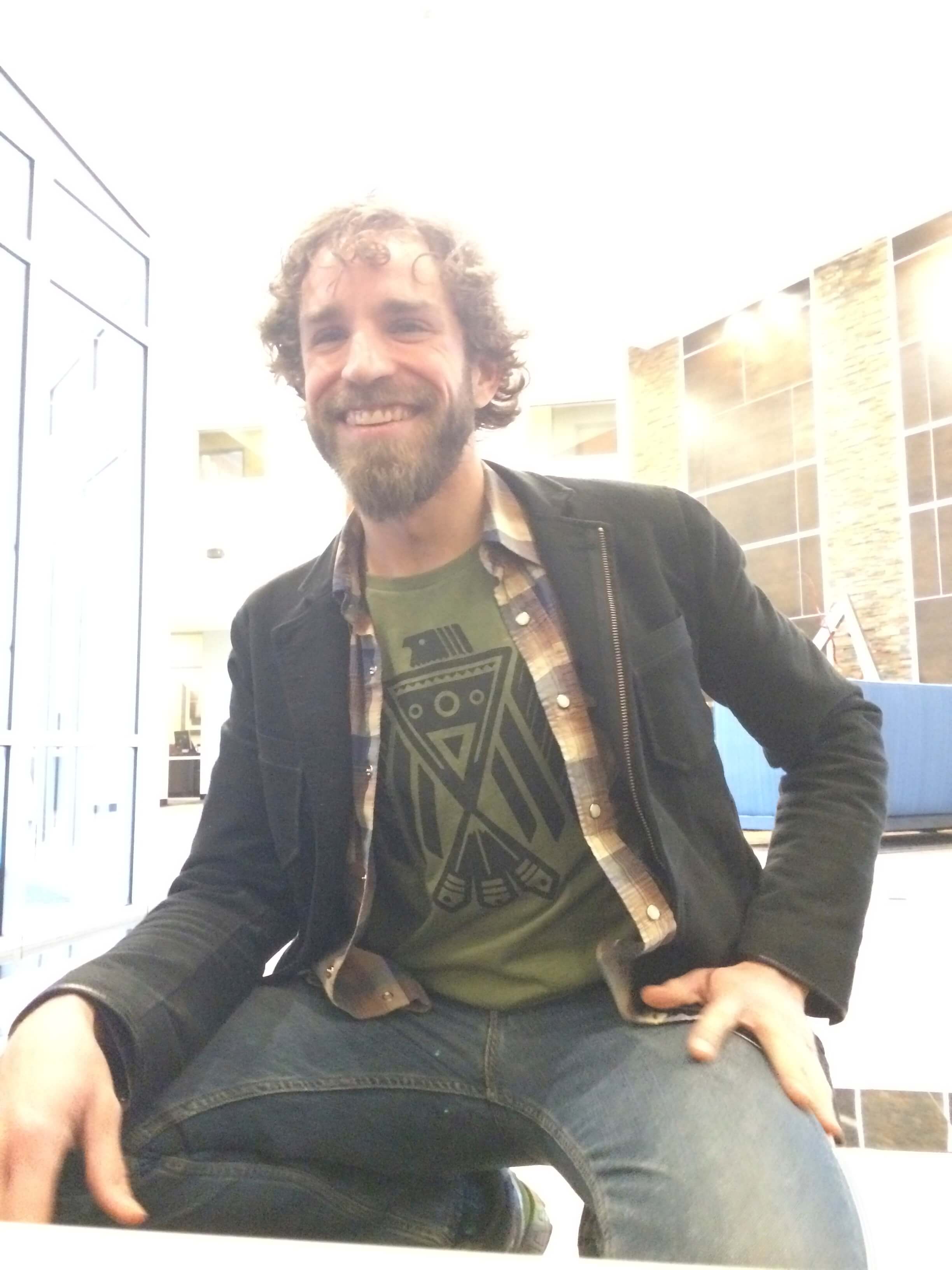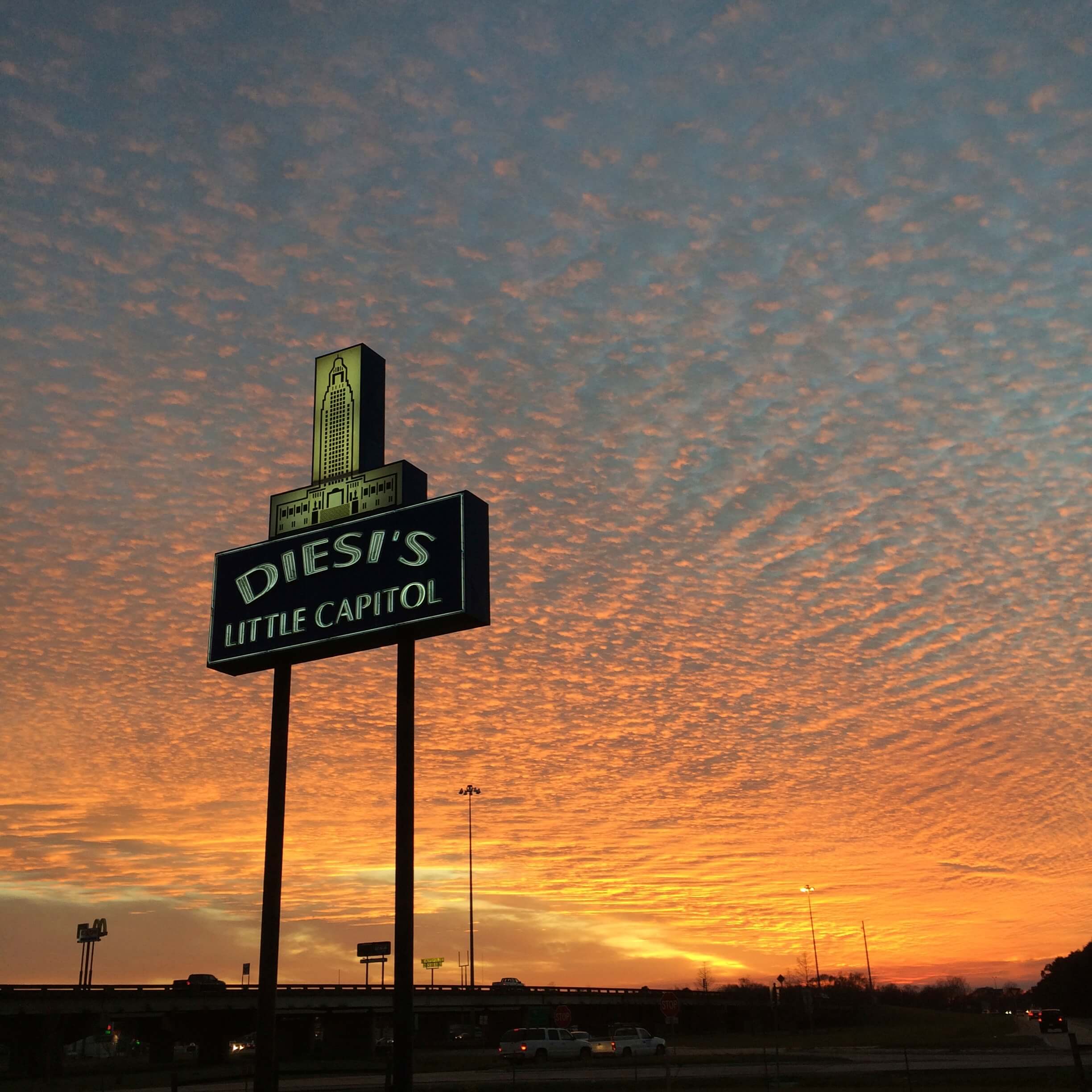 Peace,
Ryan
Read Cloud Cult Tour Diary #3 >>