This season, we are introducing our Multiwear Skirt, a convertible skirt that converts from a skirt to a dress to a top and features an optional foldover waist.There's something amazing about a piece of clothing that is versitile enough you can wear it in more than one way. Plus, it is also made from super soft organic cotton and is Fair Trade Certified! Check out our convertible skirt in its many forms (burgundy, indigo, black, printed or blank)…. but hurry because it is going fast!
The Best Convertible Skirt: Soul Flower's Multi Wear Skirt

Blog Image
This convertible mini skirt will become on of your favorites with its soft and adoring organic cotton fabric. Wear it as a skirt, flattering top, or a strapless dress. The possiblities are endless iwth this cute and versatile skirt, which is also available in plus sizes. Pair this piece with our comfy leggings or simply rock it on its own!
We recently ran across these amazing travel tips. Great advise to travel light and look good on your next trip with a fexible outfit! Right away, we thought of our multiwear convertible skirt. It is something you can wear casually during the day (like as a skirt) and dress up more at night (as a dress, with a lightweight jacket or cardigan). Keep travelin' light, buds!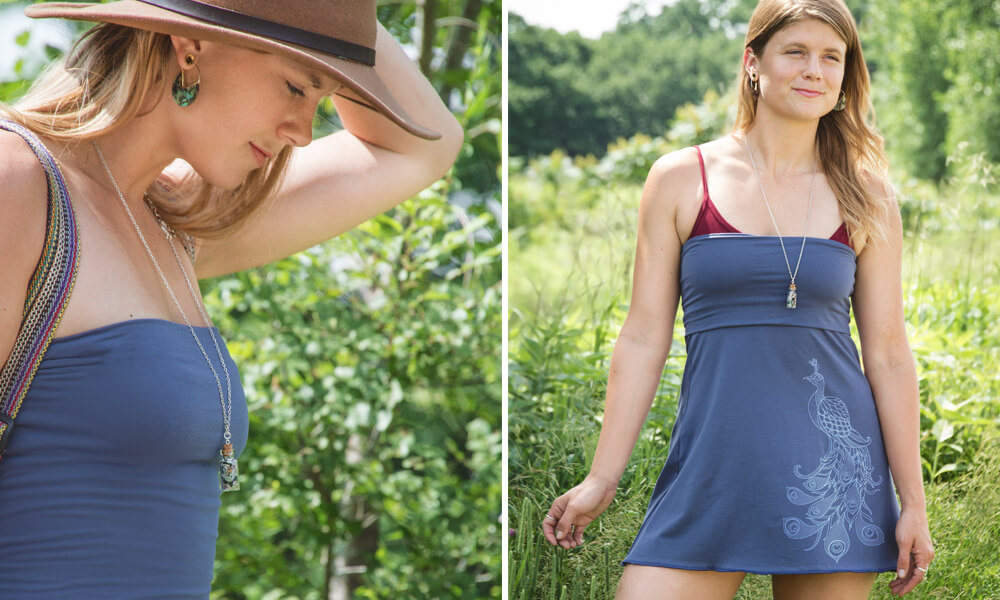 Blog Image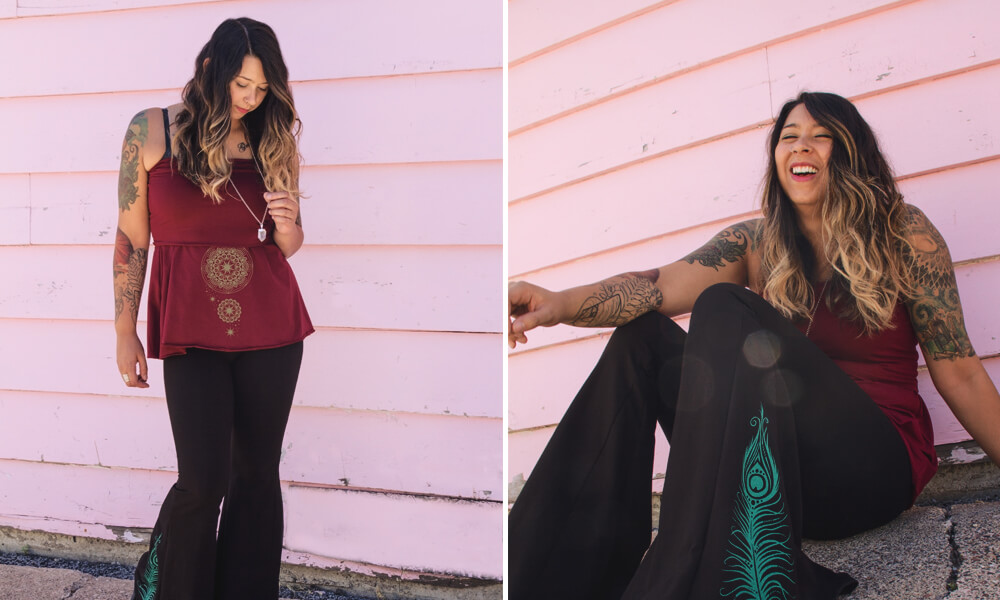 Blog Image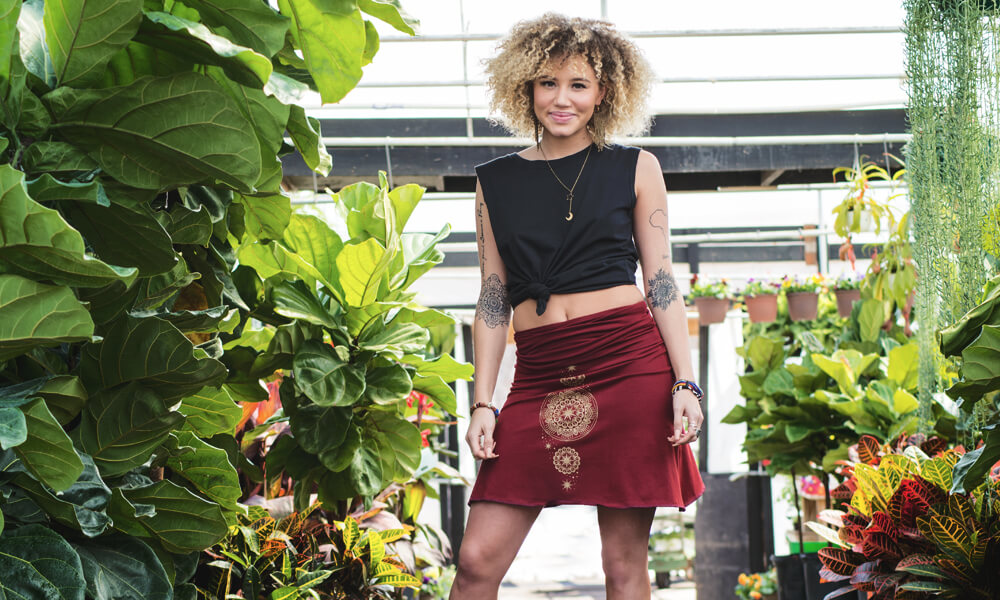 Blog Image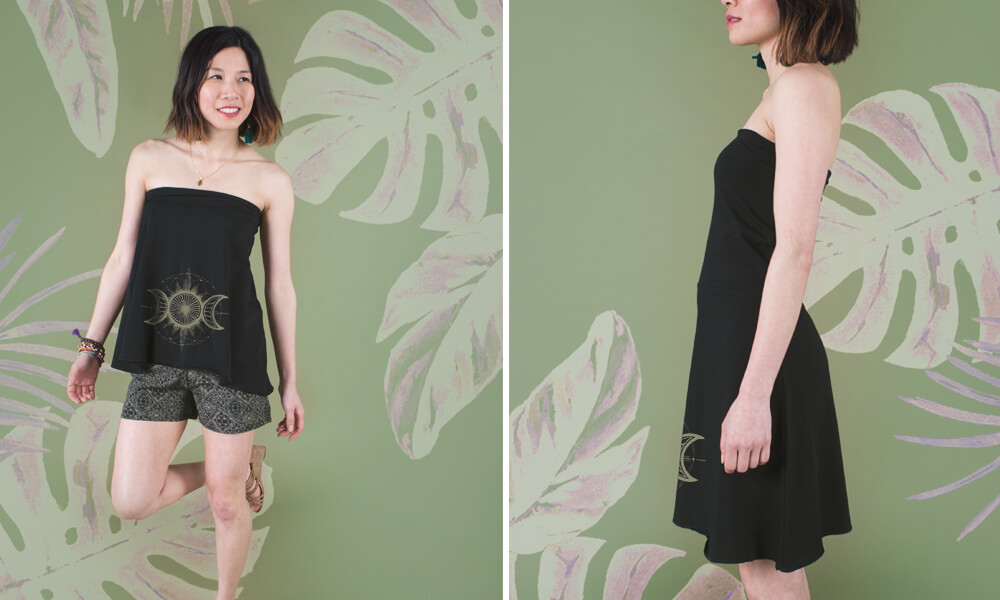 Blog Image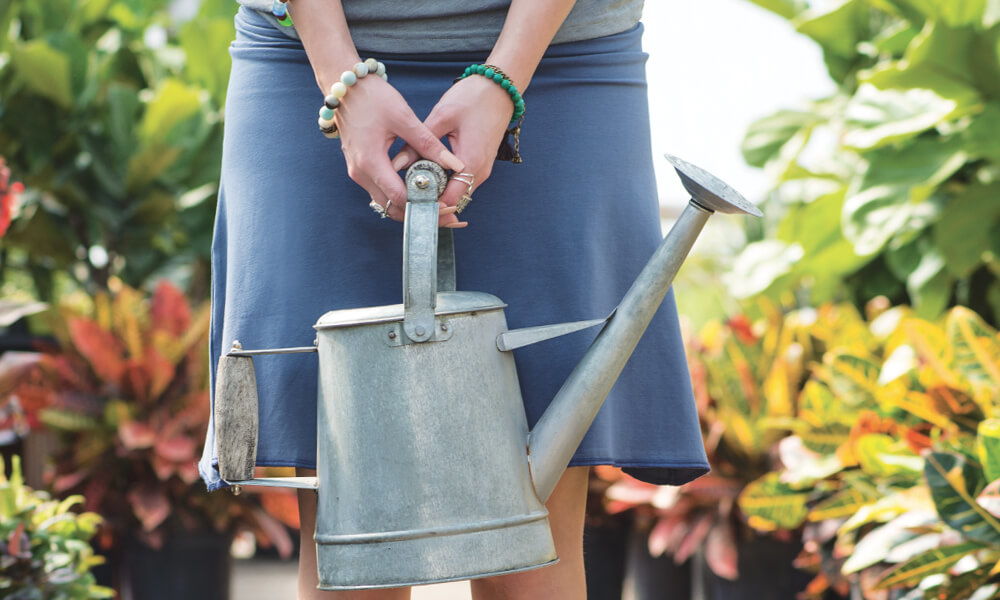 Blog Image
Shop this skirt & other Fair Trade Clothing for Women