There's a common saying that goes, "You should sit in meditation for 20 minutes a day, unless you're too busy; then you should sit for an hour." Whether it's meditation, or any other kind of mindfulness practice, it's important to both take the time, and create a space where you can escape from the frenetic energy around you. Here's our tips for creating the perfect space to practice mindfulness…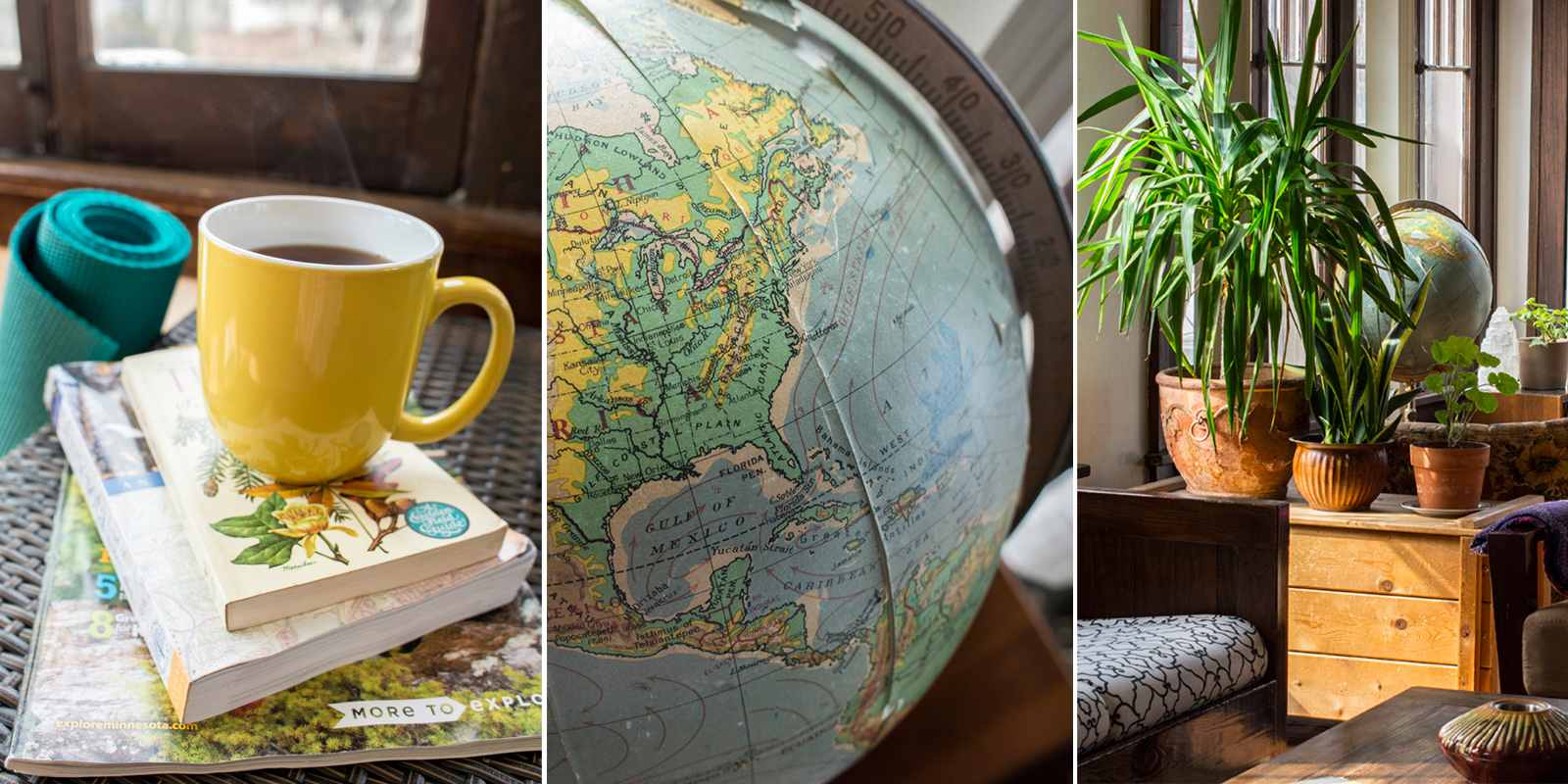 Pick Colors That Make You Happy
Just because you're creating a calming space, doesn't mean the colors have to be muted or dull! Add pops of color that make you happy. It can be something as small as the color of your yoga mat, or something as big as painting the wall a bright color or hanging a tapestry. It's your space and it's up to you!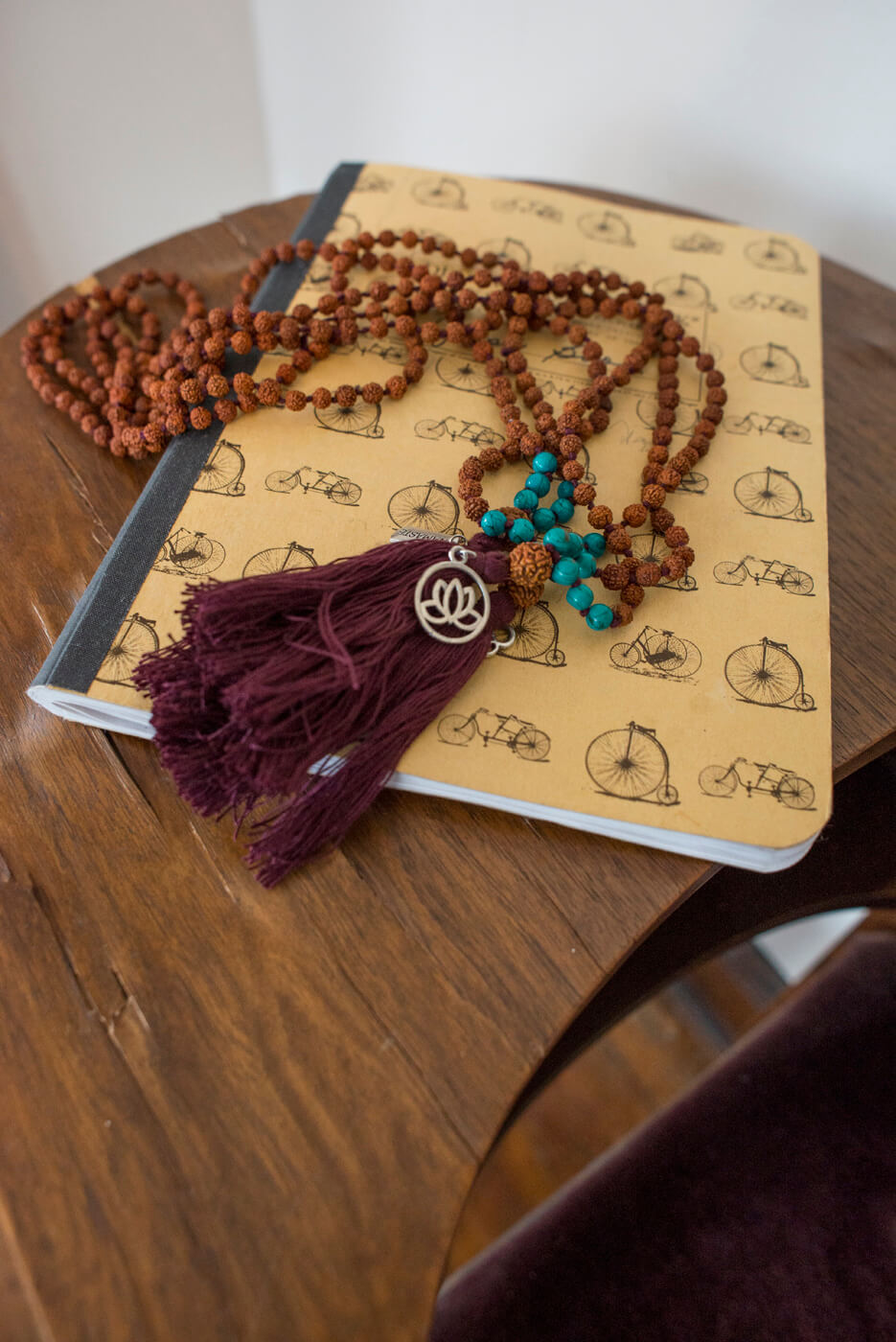 Blog Image
Fill Your Space With Objects That Cultivate a Sense of Stillness and Presence
Again, this can be whatever you want! Depending on what you want to do in your space, you could use crystals, mala beads, incense, yoga props, painting supplies, a journal, your favorite records, or anything else. Just be sure that whatever you choose gives you positive thoughts and calming vibes.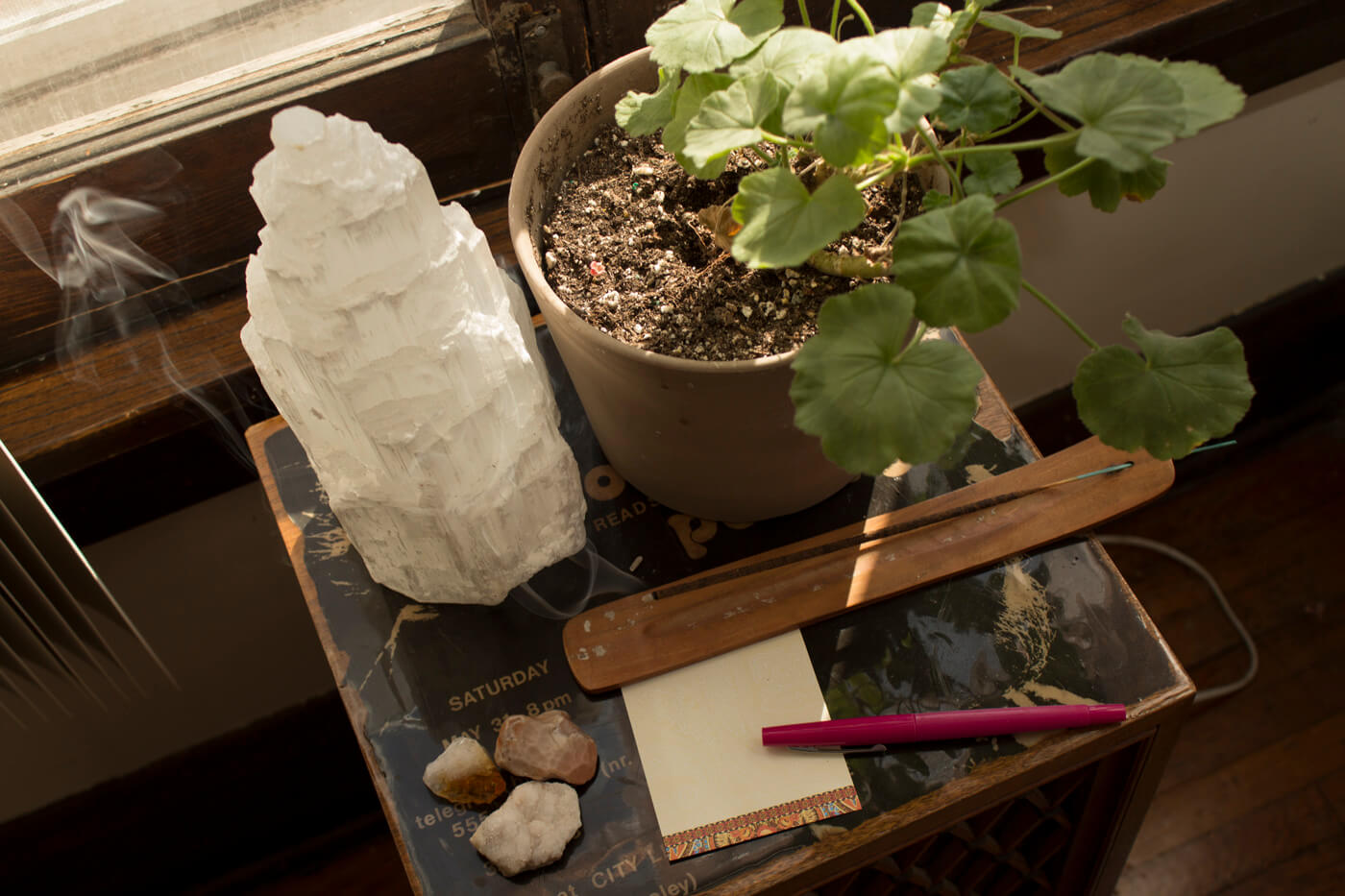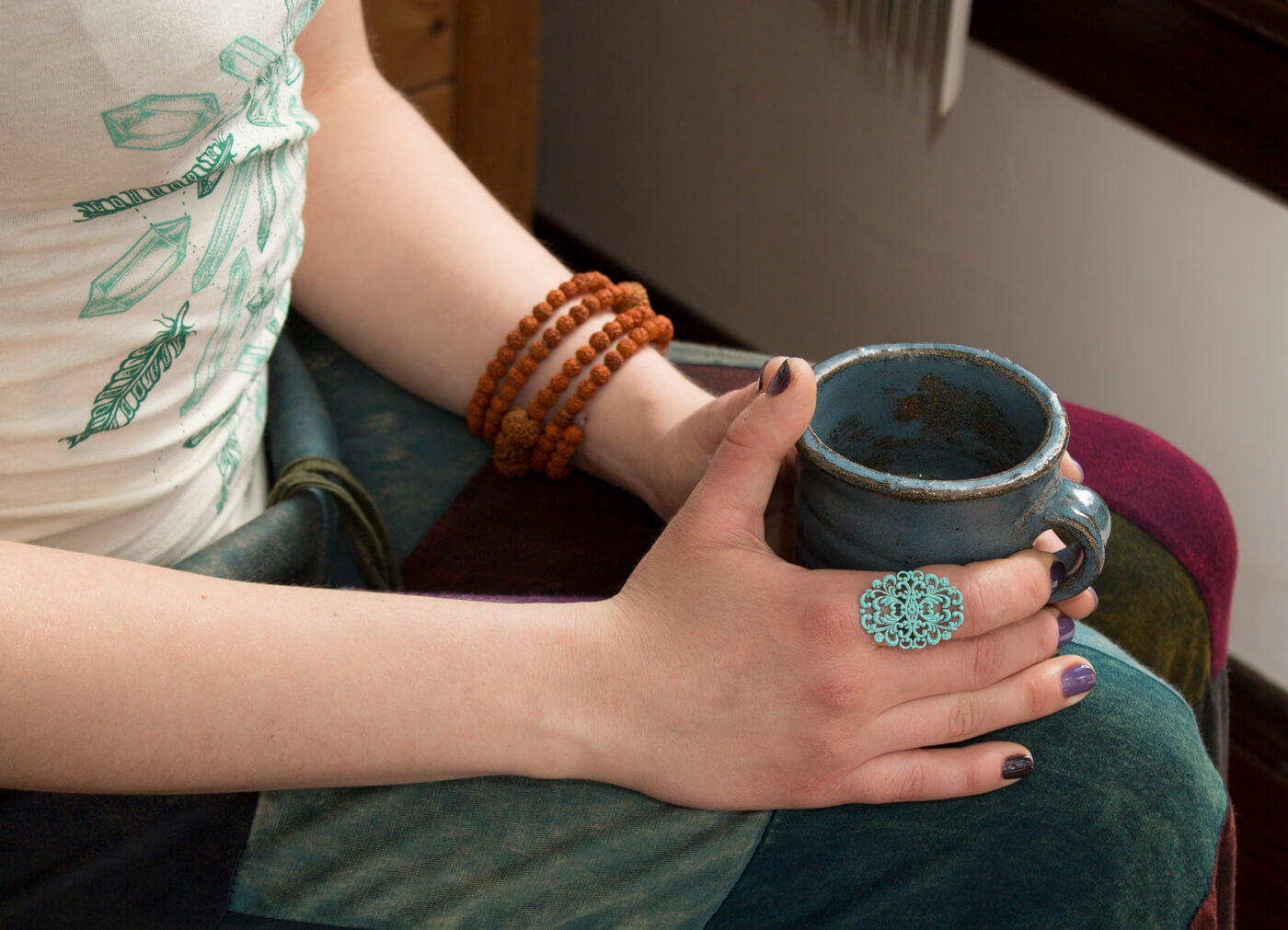 Use Your Space However You Please
Anything can be done with mindfulness if you have the right attitude! You could use your space for drinking a cup of coffee or tea, meditating, journaling, listening to music, practicing asana or pranayama, painting, drawing, eating a snack, etc. The sky is the limit.