I'm ready to move! We will be relocating from the west coast beach to southern Utah this week and I have to admit I'm going to miss my tribe here in Morro Bay . We had my last yoga pot luck on Friday, where we did some slack lining, and I taught my last classes at the studio I work at.
Blog Image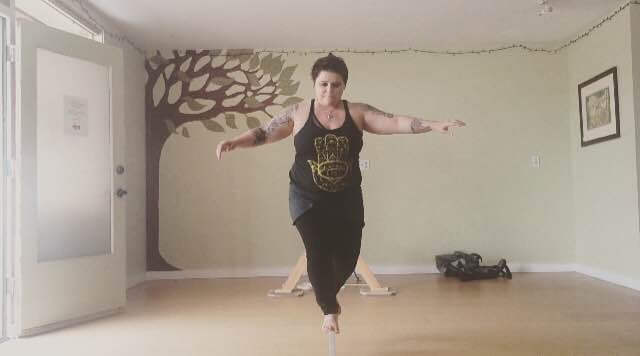 I have some of the best friends I could ask for here- that's the hardest part of moving for me, but, I am very excited to start a new adventure with my family! After all, just like slack lining, life is an act of balance.
Blog Image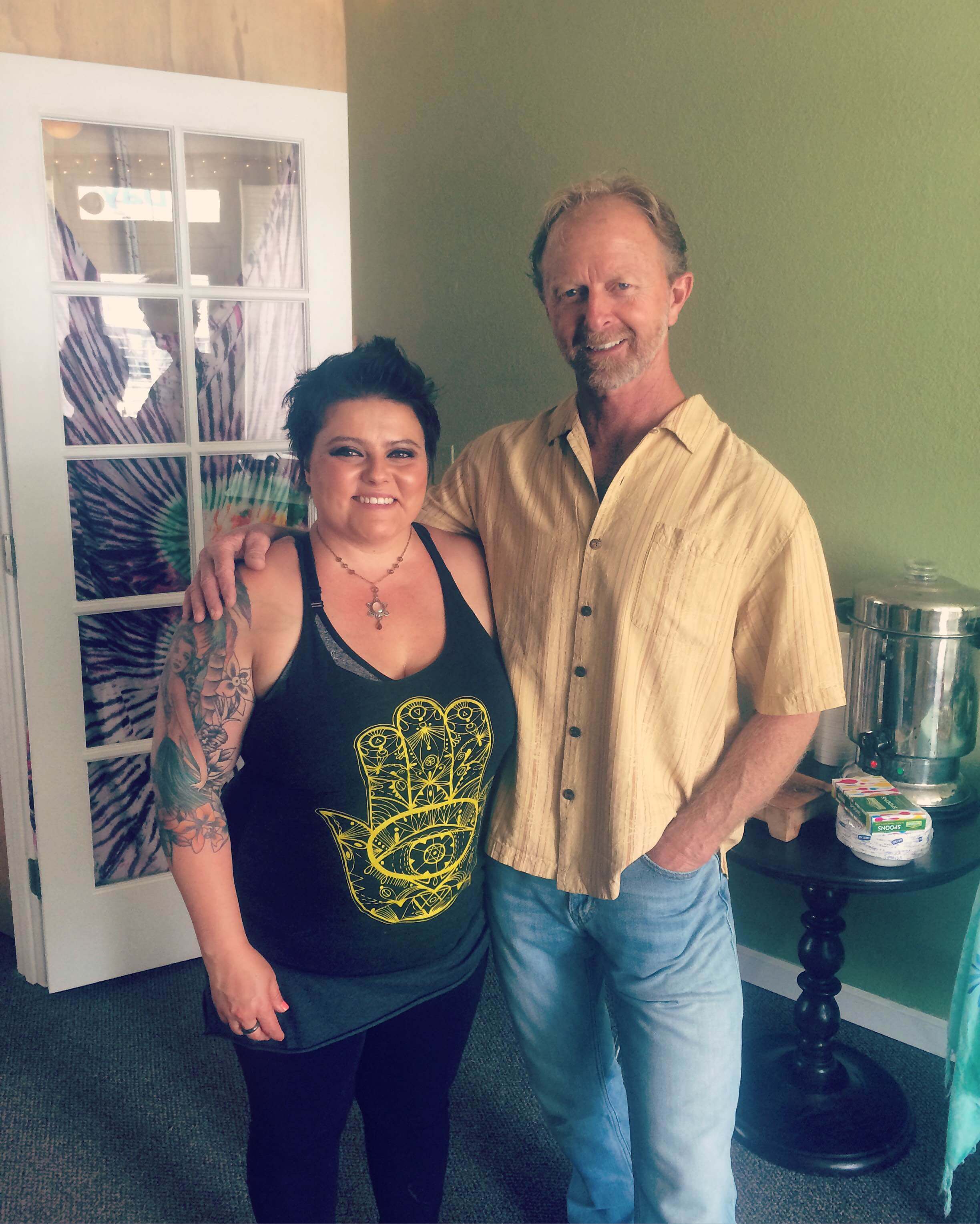 P.s. My soul flower leggings with a built in skirt have become my second skin , I may or may not wear them every chance I get . They stay up and the sizes fit true ! Keep your eyes out for my next blog post in my new mountain town!
#stopdropandyoga for my friend @lisaslovelylife ♥️♥️♥️ testing out my new @soulflowerbuds skirted leggings . Ummmm they are fantastic ! No rolling down and they are super super comfy ! They even have larger sizes you guys ! I am a size14 and they fit like a 14 . I'll be buying more of these . Would @sunriseshelley @goplantyourself like to play ? #soulflowerbuds #yogaflow #yogapants #myyogabody #yesmycurvescan #yogacurves #curvyyoga #effyourbeautystandards #ybicoalition #yogaforall
Namaste,
Rebecca