Whether he's new to the title, or an old pro, we've selected 10 awesome gifts that your hippie Dad will absolutely love! No need for that last minute gift rush, you can plan ahead with these gift ideas from Soul Flower (and a few of our favorite web sites). So whether your dad is just a hippie at heart or a full on dead head, we have hippie gift ideas for him, take a look below!
Hippie Dad Gift 1: Van Life Shirt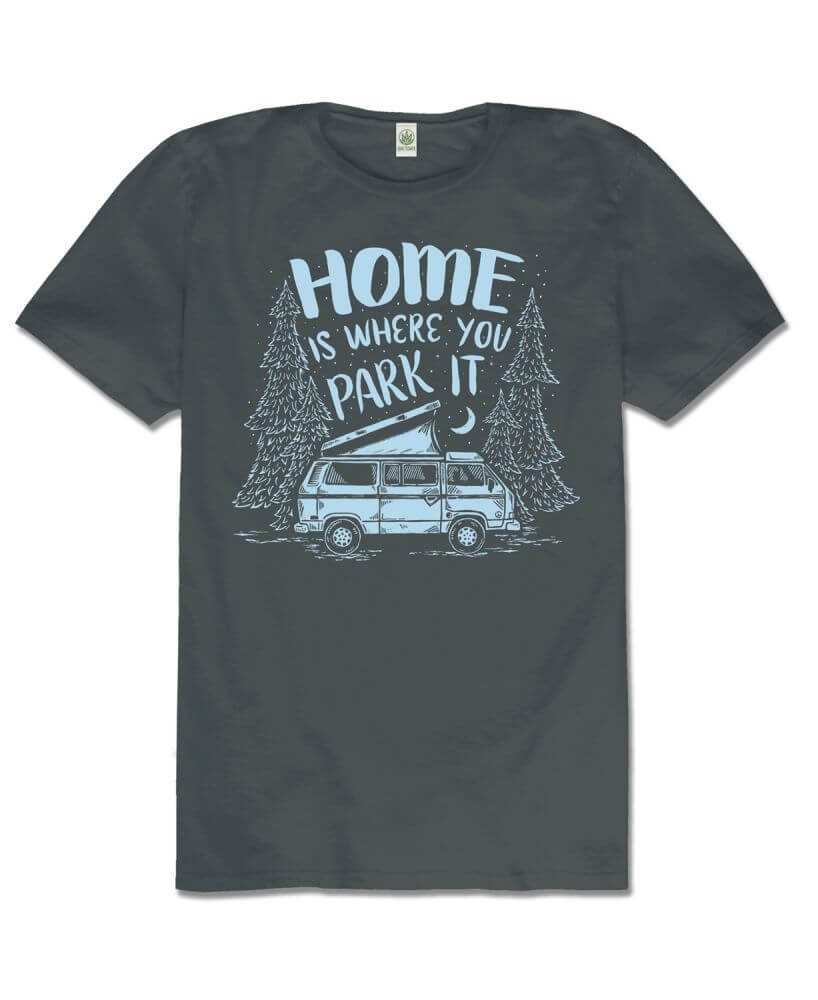 Blog Image
The adventure awaits among the mighty pine trees, groovy camper bus, and chill night-time vibes. Explore the van life in this Van Life Organic T-Shirt and remember always: No matter where you are, home is where you park it!
Hippie Dad Gift 2: Wonder & Wander Hoody
This Wonder & Wander Hoody is organic (and what hippie dad isn't?), has soft fleece on the inside, and is perfect for layering with on cold days or cool nights.
Hippie Dad Gift 3: A CSA Membership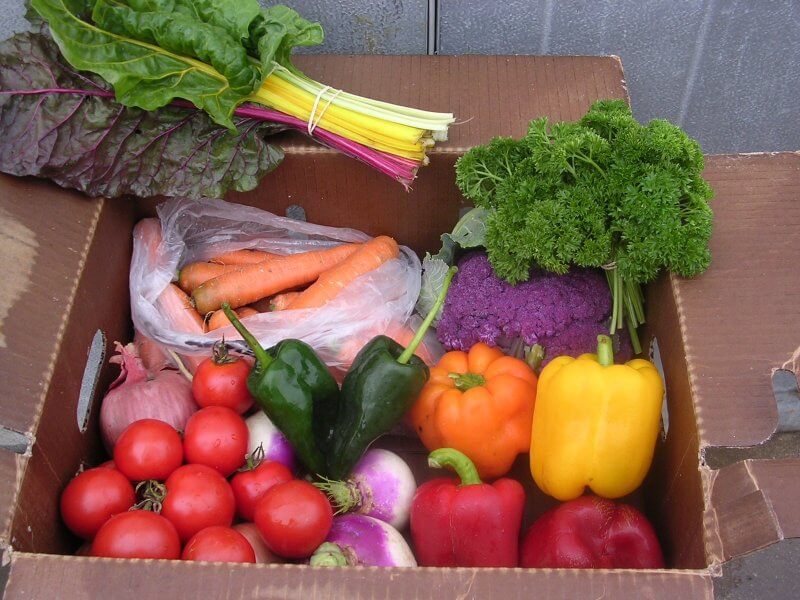 If the dad in your life likes to cook, then he'll love a CSA subscription. Plus when he cooks with fresh, local veggies, the rest of the fam benefits! Find a local CSA here.
Hippie Dad Gift 4: A Tapestry for His Hippie Man Cave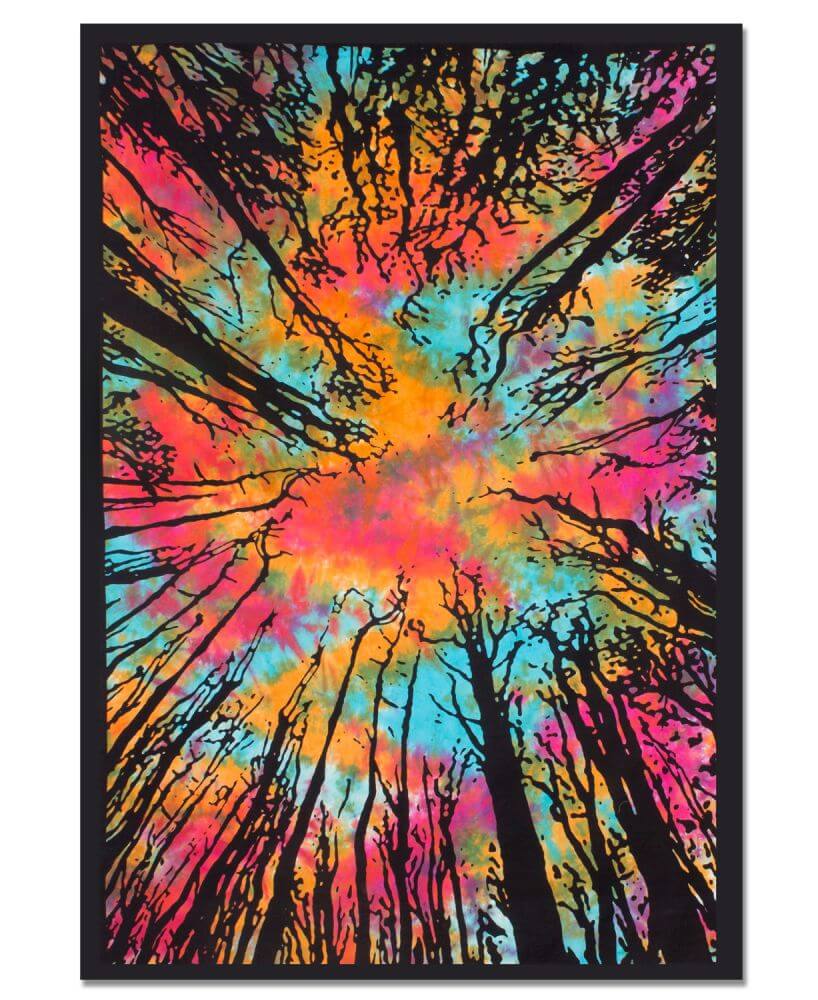 Blog Image
Perk up the man cave with the psychedelic sky and silhouette of trees in our Among the Trees Tapestry.
Hippie Dad Gift 5: Hemp Lip Balm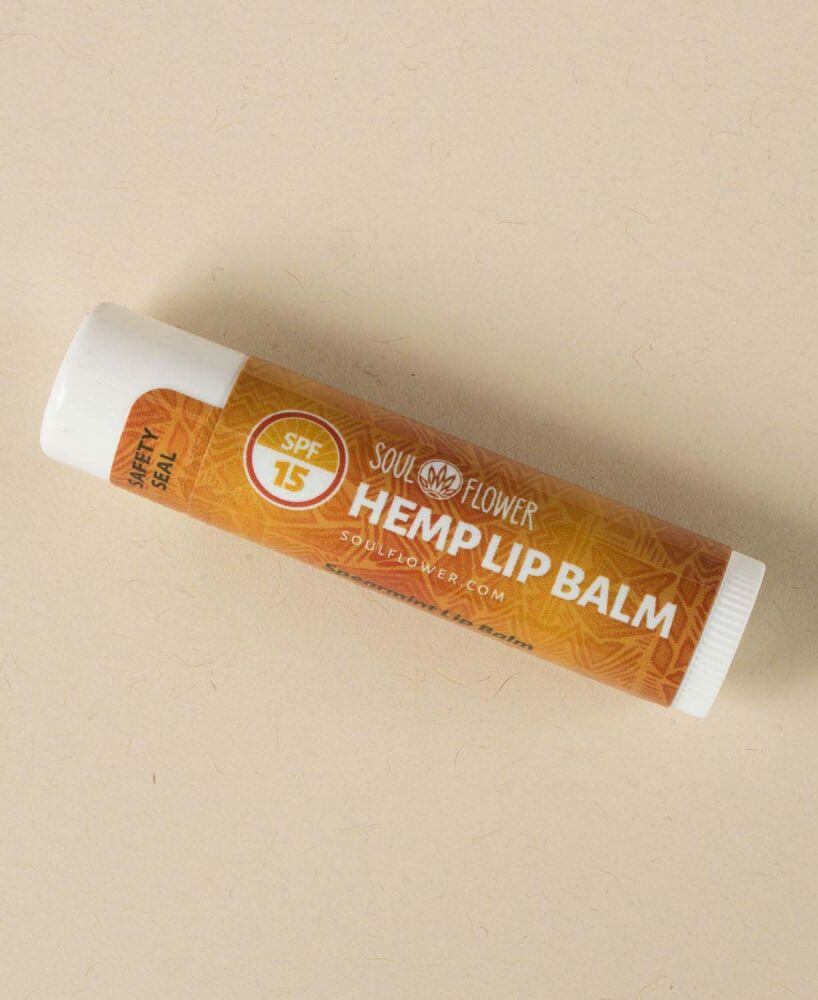 Blog Image
Great for harsh winters or the summer sun, this hemp lip balm is perfect for dad & moms alike.
Hippie Dad Gift 6: Beer!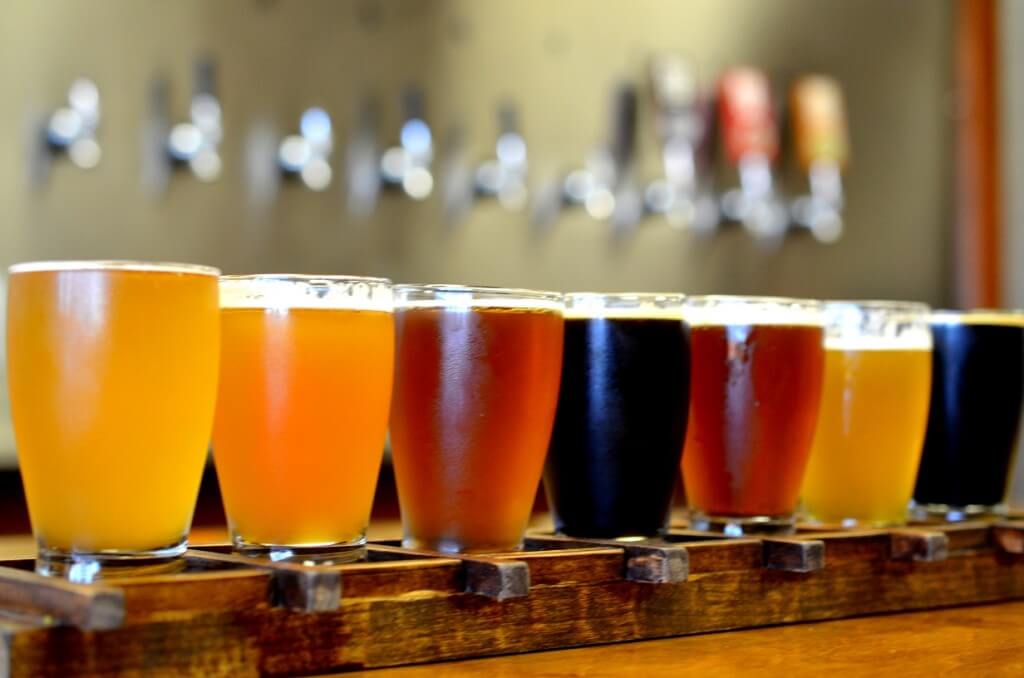 A case or growler of local beer is sure to please (like from Surly, one of our faves!). Or even better, a brewing kit, because no brew tastes as good as one you've made with your own two hands.
Hippie Dad Gift 7: Breakfast in Bed
Blog Image
Everyone in the family will love these vegan cinnamon rolls!
Gift Ideas for a Hippie Dad 8: Patchy Lounge Pants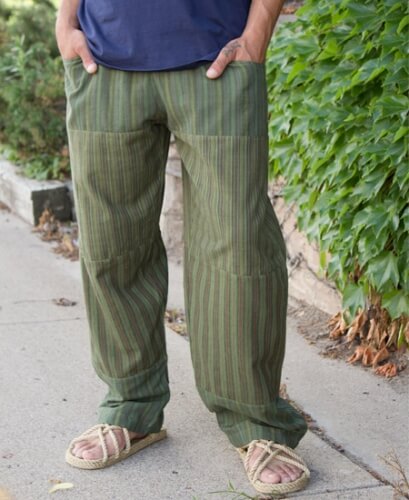 Blog Image
Soul Flower's Patchwork Pants are a long time customer favorite of hippie dads. Bonus: Patchwork Shorts! for the summer months. Comfy. Stylin'. Eco-friendly. Need we say more?
Hippie Dad Gift 9: Outdoorsy Body Products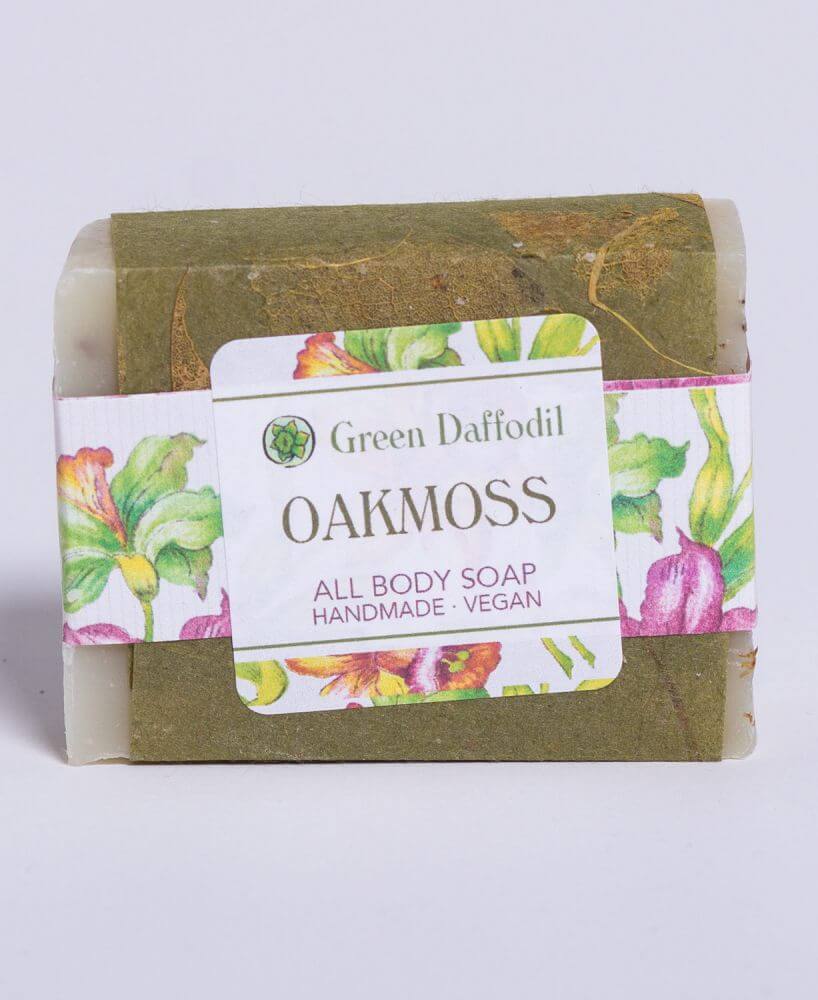 Blog Image
Our soaps, lotions and incense feature scents that are reminiscent of the woods, campfires and other outdoor adventures.
Gift Ideas for a Hippie Dad 10: A Pile of Hippie Stickers!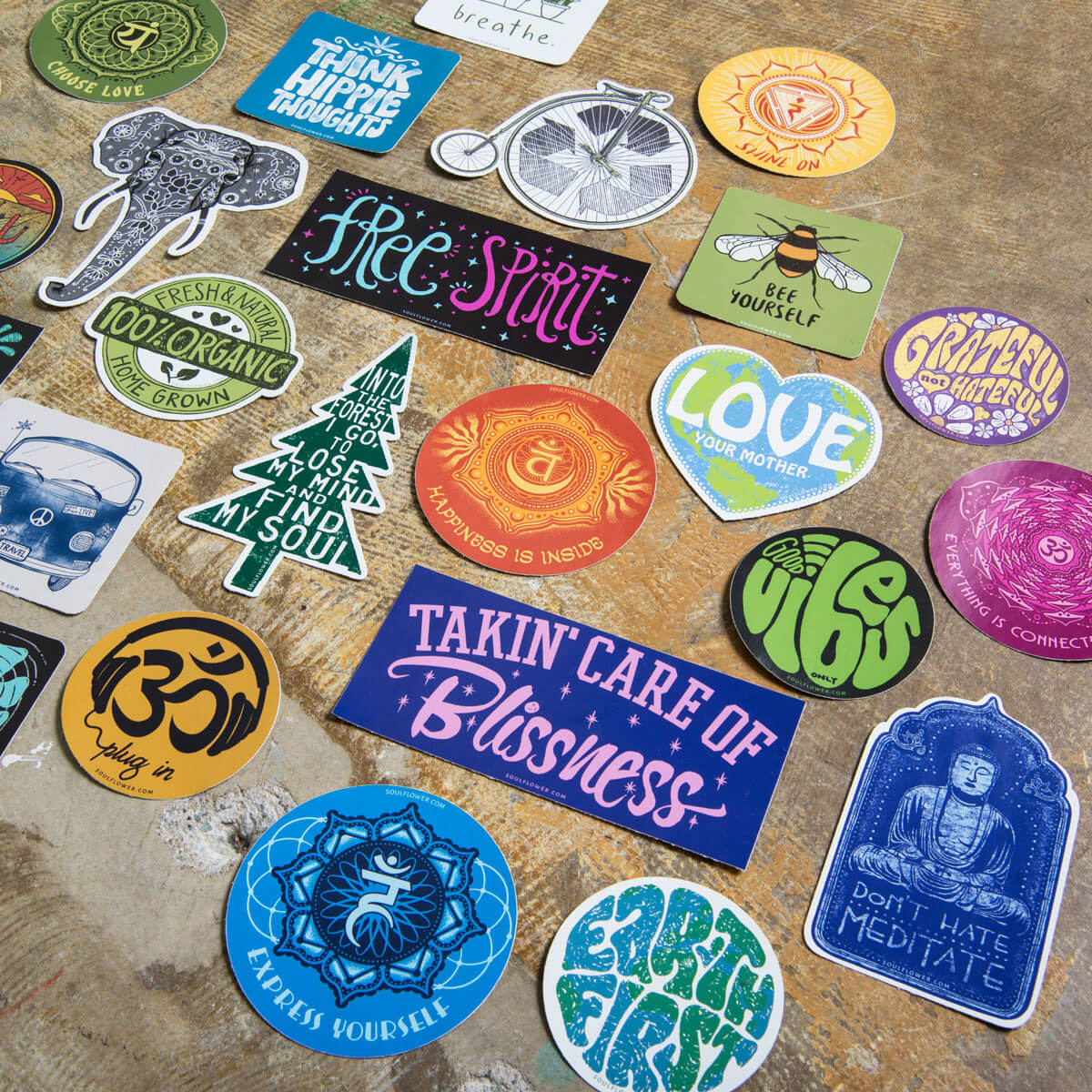 Blog Image Our hippie stickers are rated to be used outdoors or in, so your hippie dad will have lots of ways to show his hippie side: Car? Water bottle? Laptop? Window? Bike? Door? Cooler? Guitar?
Your hippie dad is a special guy and we hope this gift guide helped you find an awesome gift idea for him.
Peace, love and good vibes always,
~Your Buds!