Hello everyone! Last time I was here I was preparing for a move to New York City. Well, we've now been living here for a month and time has been flying (read more about it on my blog)! There are so many things about living in New York that are different/harder than I thought they would be. Well, mainly not having a dog is harder than I thought it would be. But hopefully we will be getting her soon, so keep your fingers crossed!
Blog Image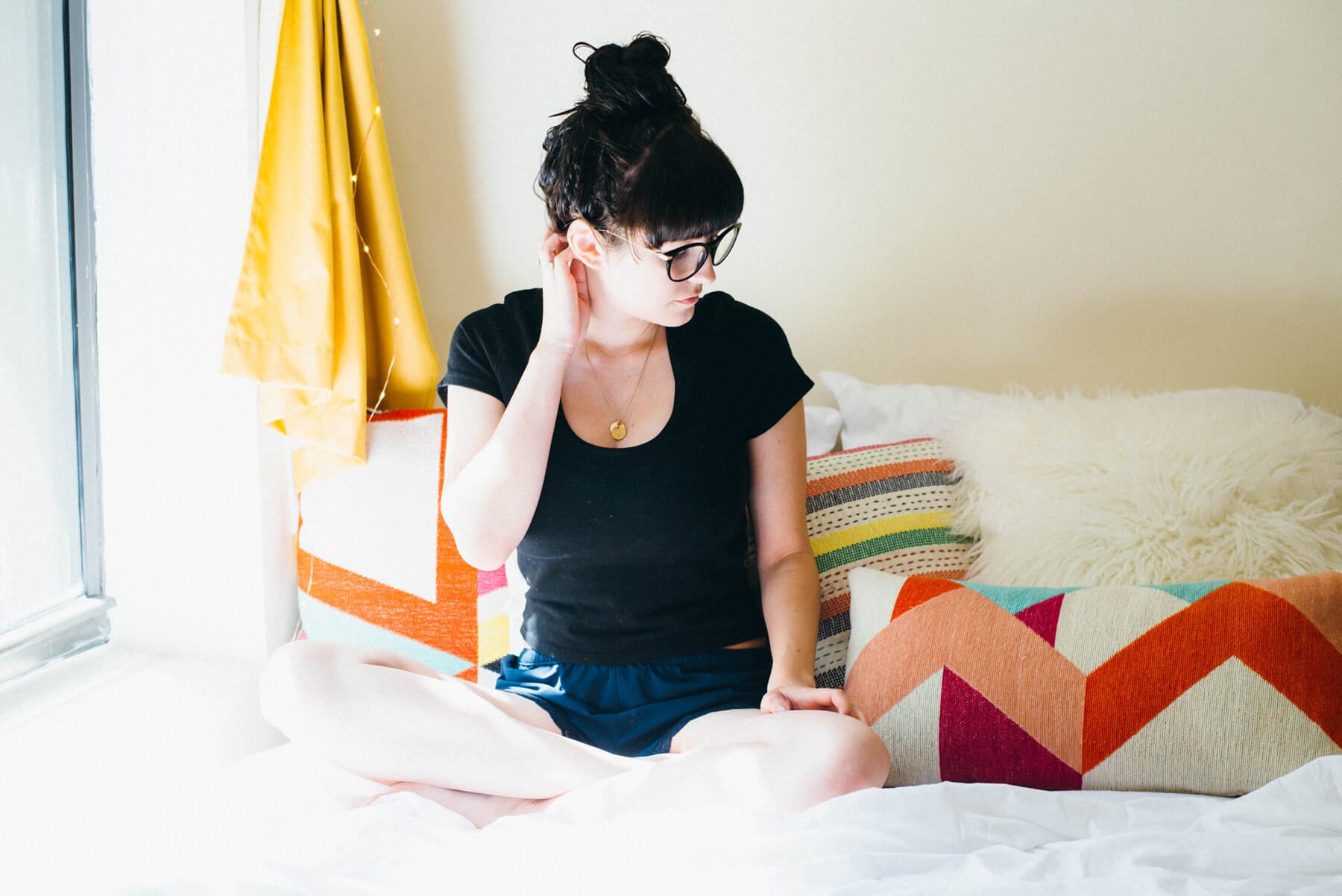 However, dogs aside, it has been the greatest life decision I've ever made. Everyone says that living in New York is "hard but worth it". But honestly, it's just been worth it! Once we figured out that you have to order groceries online and do wash-and-fold laundry, it's all smooth sailing.
Blog Image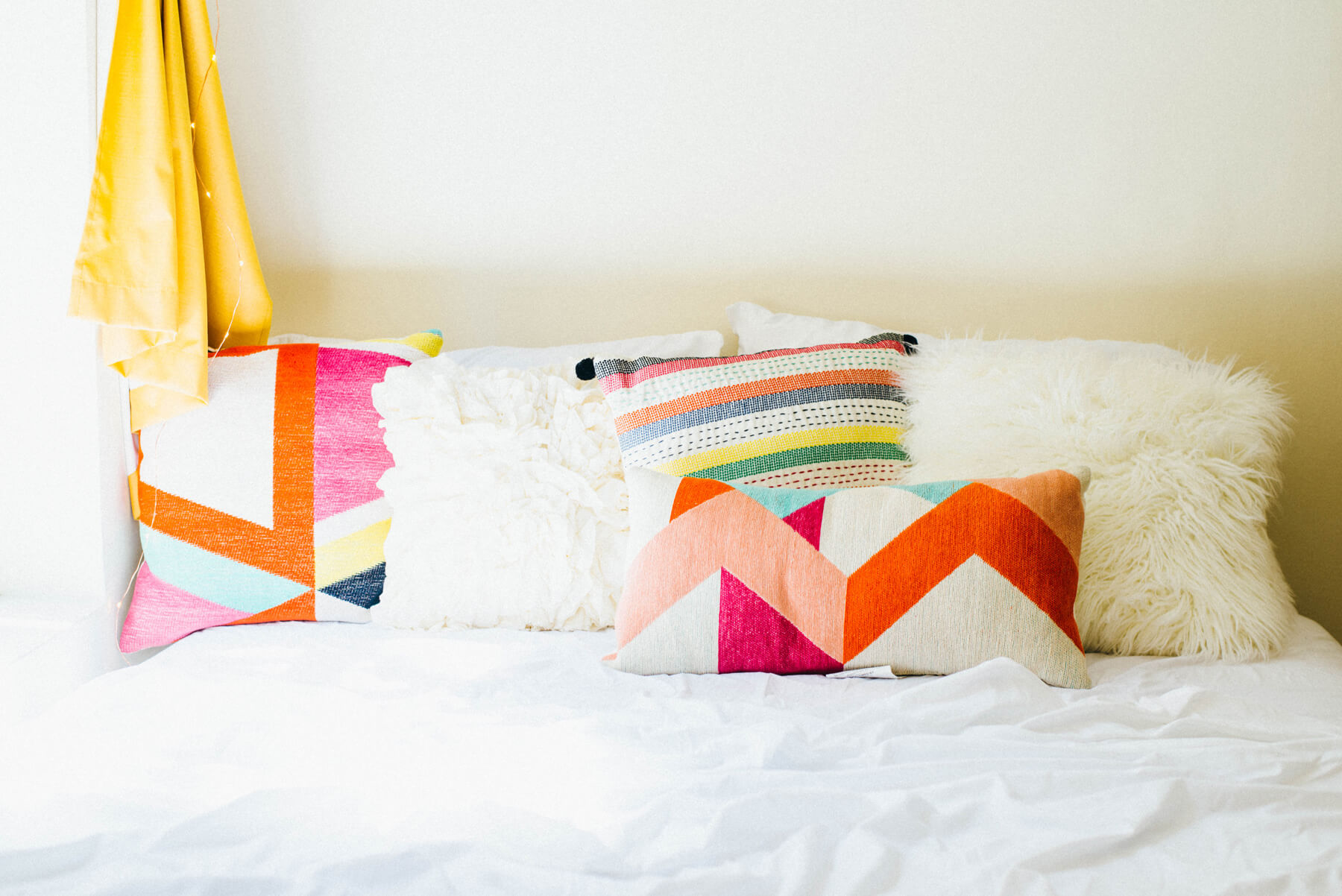 Right now I am working part time, so I have the mornings to myself. My morning routine has become drinking hot cocoa while reading blogs, books, or watching a show. It's honestly so nice to be able to have slow mornings again and truly ground myself before starting the day. New York is just as busy as they say it is, so it's nice to have an easy start before jumping into the chaos.
Blog Image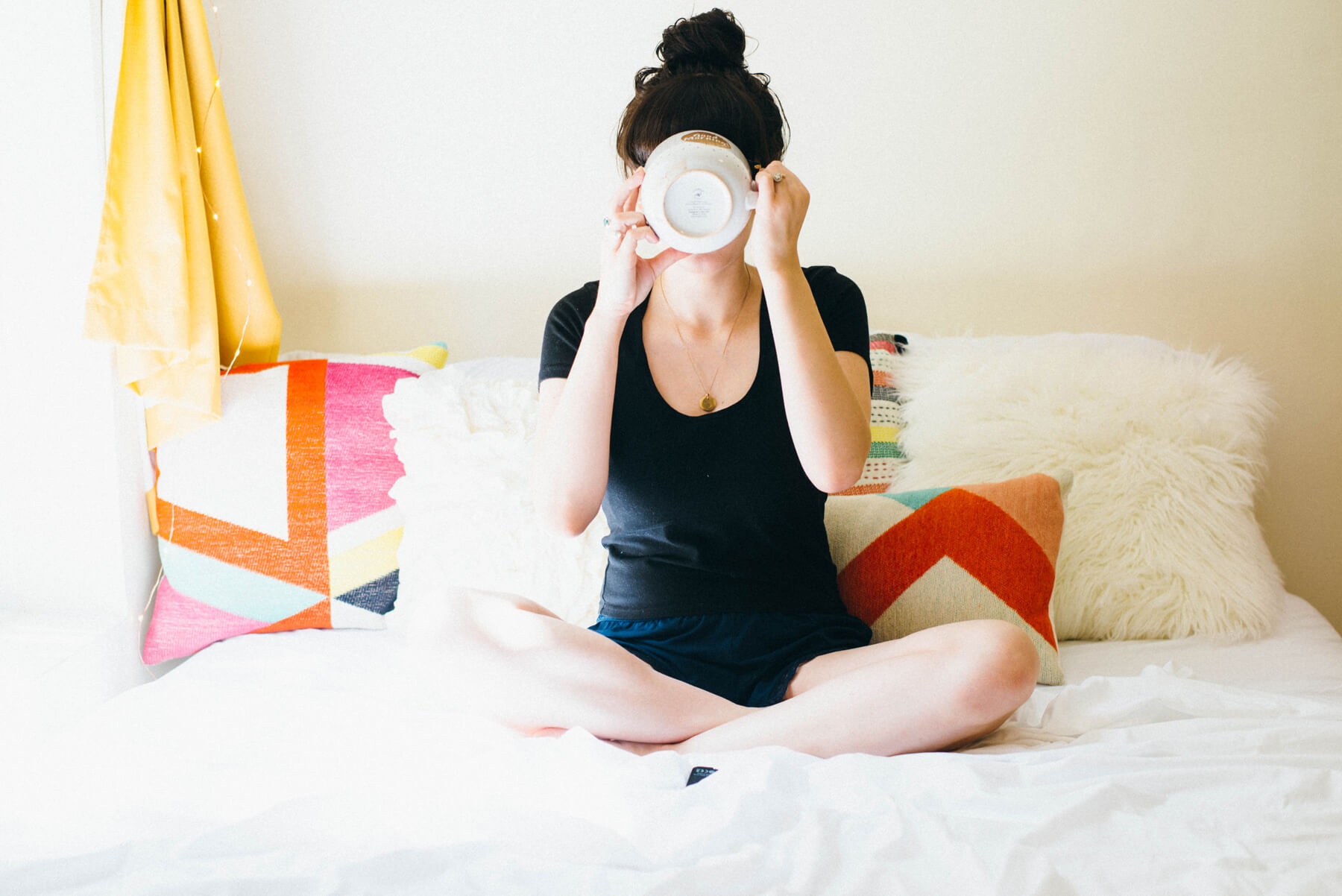 ---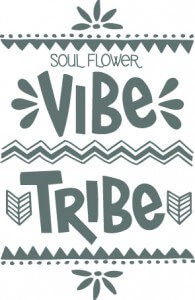 Blog Image
Emily wore the Fitted Eco-Friendly Crop Tee
---