Since moving to Colorado five years ago, I've quickly come to realize that I live in a great place.
My town of Fort Collins, which is the fourth largest city in Colorado, has grown in popularity due to our adorable, outdoorsy, and bike-friendly city that has a craft beer brewery around every corner. Honestly, I'm lucky enough to live in a lovable town. However my wanderlust is strong while my bank account is low. So I have to get a bit thrifty when it comes to embracing new experiences near where I live.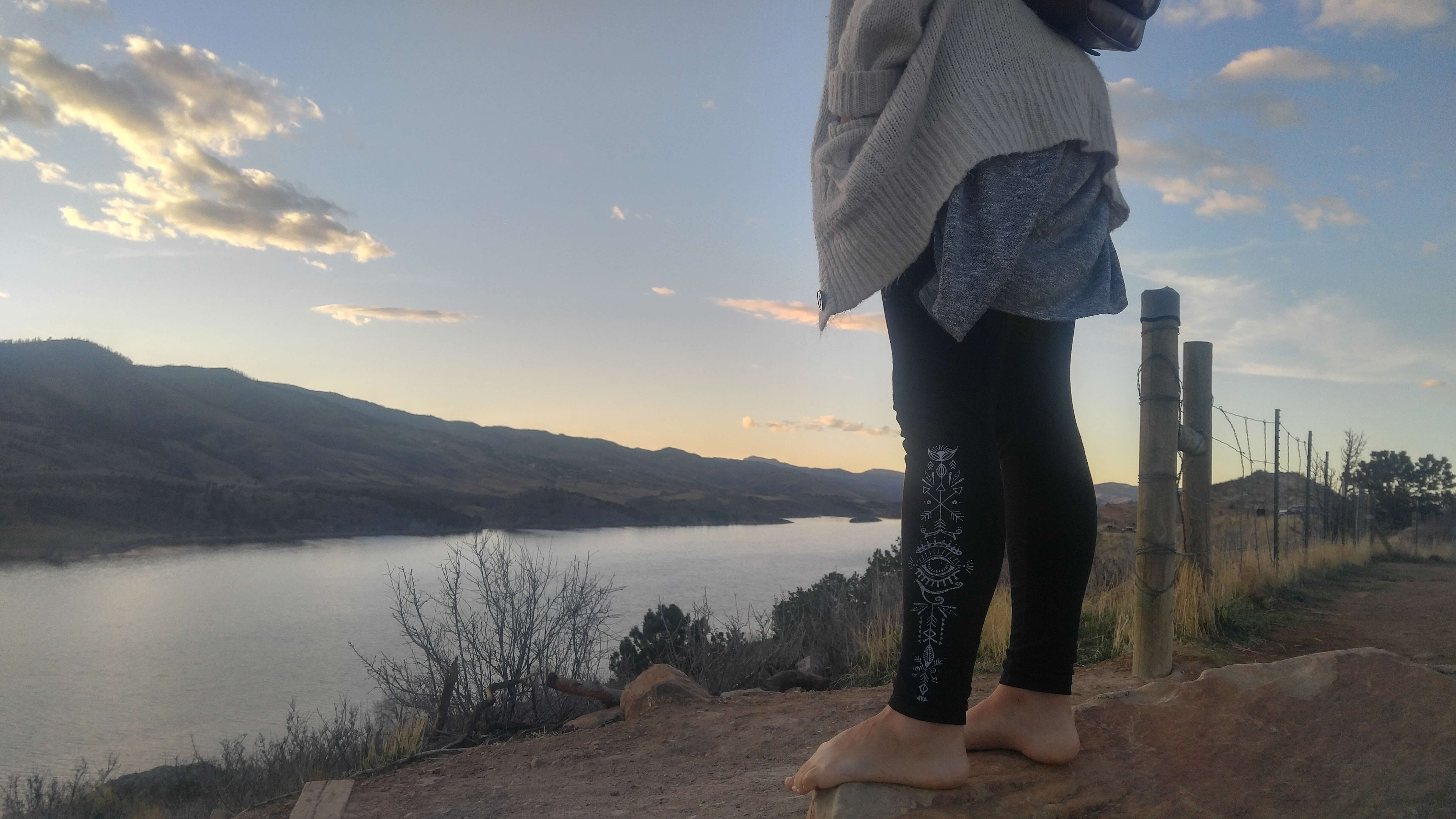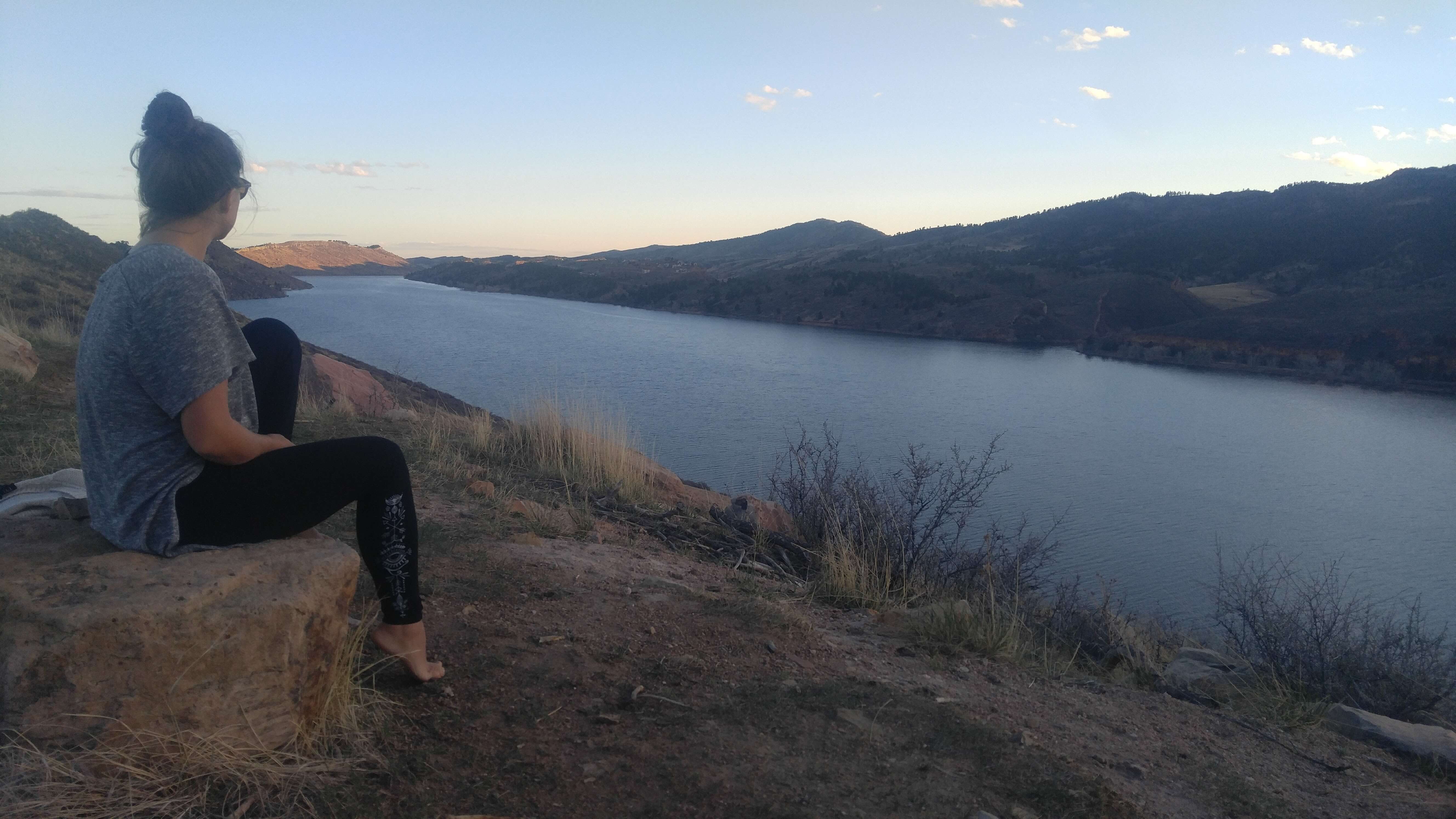 I like the idea of discovering places that were right under my nose, right in my hometown. I know that Colorado is a unique place but the recommendations below can be applied to any city anywhere in the world.
Take a Walk
Walking is a great form of exercise and is also a perfect way to see your city at a slower pace. No matter if you're walking in your suburban neighborhood, in a park, or in a downtown environment, you will see something, hear something or experience something new. Even if you're in a city you've lived in your whole life, taking a walk forces us to see things from a different and slower perspective.
Try a New Restaurant
Sometimes we get stuck in a rut, especially when it comes to food and eating at our favorite restaurants. Taking a risk is a way to experience something new. Try a different restaurant or the new bistro that just opened up. My parents are prime examples of only eating what they know, which ends up being American or Mexican food. For people like my parents, branch out to different types of food; try the Indian restaurant or the Mediterranean eatery.
Become a Volunteer
Your city can get boring when you're no longer meeting new people. The best way I have been able to meet new people in my city is to volunteer. Volunteer with an organization that you enjoy. If you enjoy gardening and the outdoors, hit up a local farm or a gardening club. If there is a nonprofit or church in your town, they are most likely seeking volunteers.
Attend an Event or Festival
My husband and I were biking early on a Sunday morning one day when we came across the early happenings of a kite festival. We ended up spending the day there, watching the incredible and creative kites. I've come to find that during the summer months my city has a little or big festival happening nearly every single weekend. Check the internet for events in your area. You might be surprised at how many random things occur in your town, from wine tastings to one-day fests.
Wake Up Early or Stay Out Late
This is one of my favorite ways to experience something new. Wake up early or stay out late to experience what is happening at these hours in your town. Your favorite early morning coffee shop may offer live music at night. Or your go-to happy hour bar may be offering morning yoga classes.
---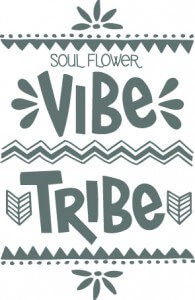 Madison wore our Awaken Organic Cotton Leggings
---