When we use cotton, we choose organic. Here's why organic cotton matters…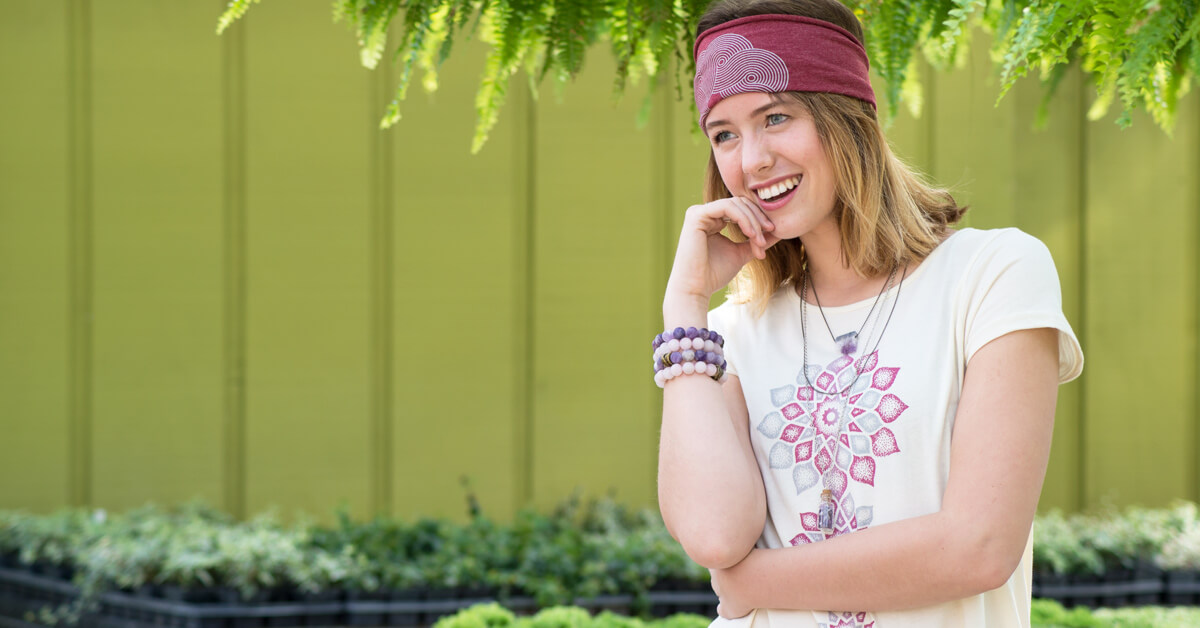 shop our organic cotton threads >>
Why Organic Cotton? It's Farmer Friendly
Organic agriculture is better for the earth and for the folks who grow our crops! The World Health Organization reports that up to 20,000 deaths each year are caused by pesticide poisoning in developing countries. Each year, more than 10,000 American farmers die from cancers related to the chemicals found in pesticides, herbicides, and insecticides. Buying organic ensures that less farmers are exposed to these hazardous chemicals.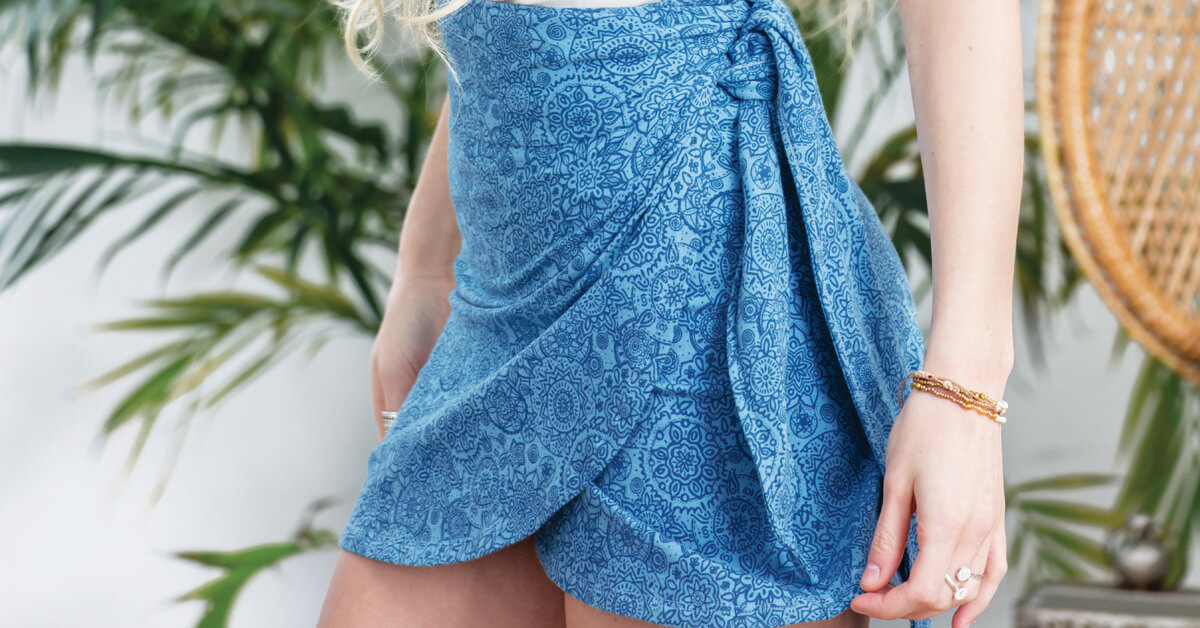 shop mandala wrap mini skirt >>
Why Organic Cotton? It's Better for the Environment
Conventional cotton is the world's dirtiest crop. According to the Organic Trade Association, it accounts for nearly 25% of the insecticides and 10% of the pesticides used throughout the world, although is it grown on only 3% of the total cultivated area. It's not just dirty, it's filthy and unethical. Organic cotton, on the other hand, is healthier for the environment because it keeps our soil and water toxin free. It's carefully grown using methods and materials that have low environmental impact – AKA no chemical fertilizers, pesticides or insecticides.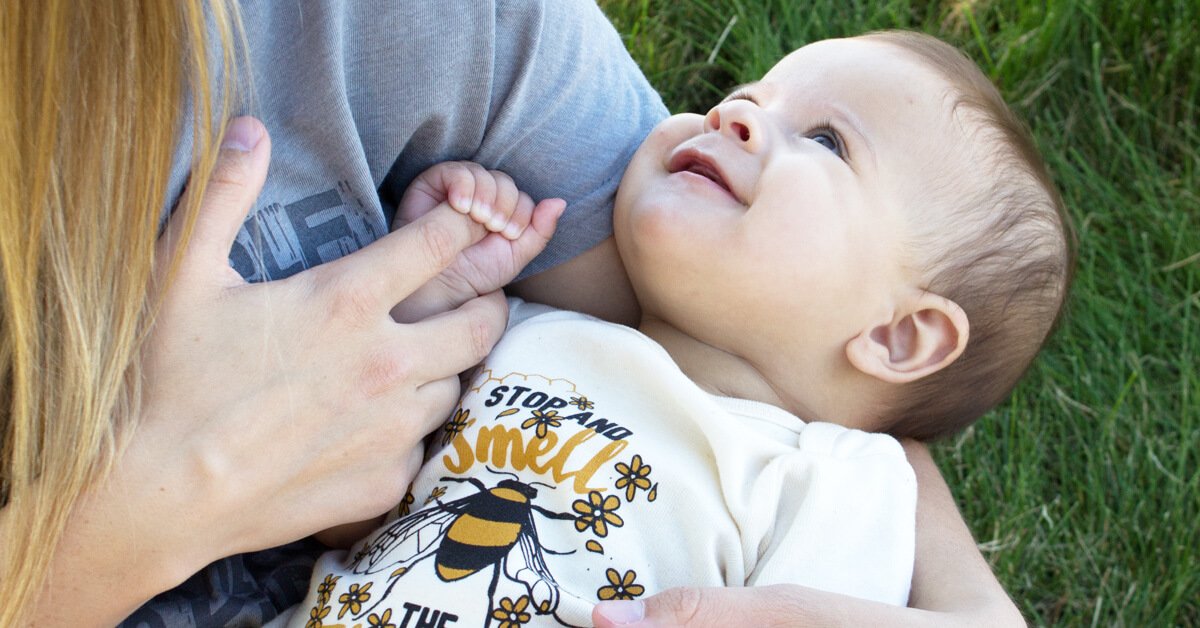 shop organic threads for kids >>
Why Organic Cotton? It's Awesome Quality
Organic cotton is super soft and cozy because the fibres have not been damaged by chemicals used in the growing process. For this reason, your organic threads may just outlive your conventional threads! The added bonus? You can feel good about wearing organic, knowing that you're helping to keep the fashion industry fair, safe and kind.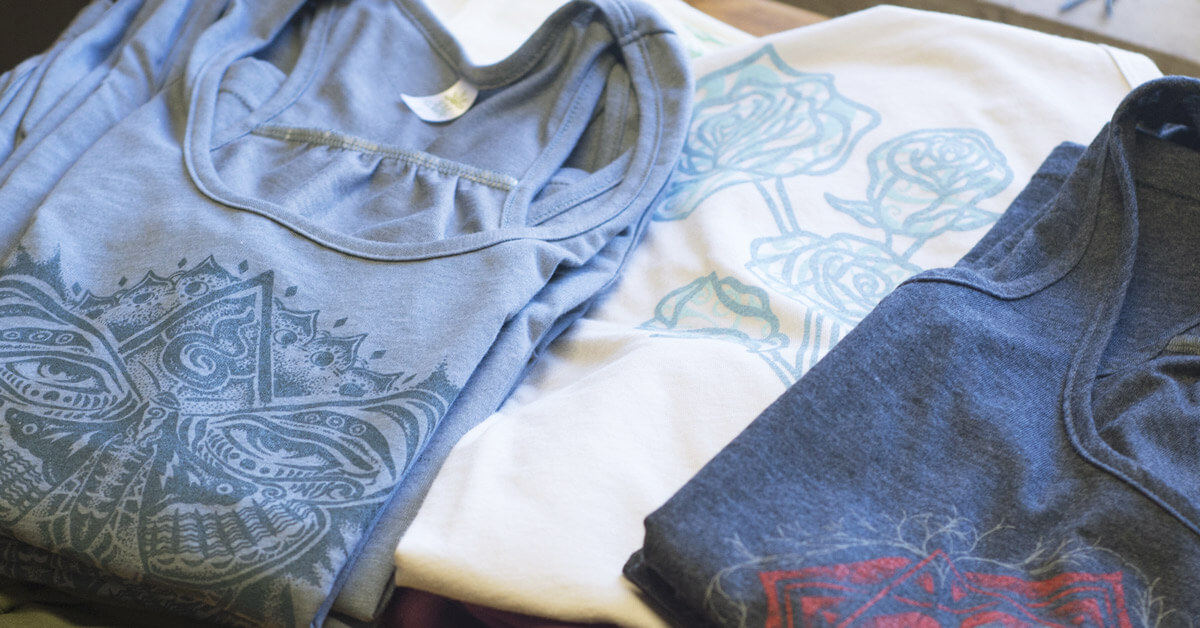 So Why Organic Cotton? It's Simply Better for You!