Show some extra Earth Day love by attracting butterflies, hummingbirds and other pollinators to your yard. We upcycled a cardboard egg carton to get our lavender and cilantro seeds started.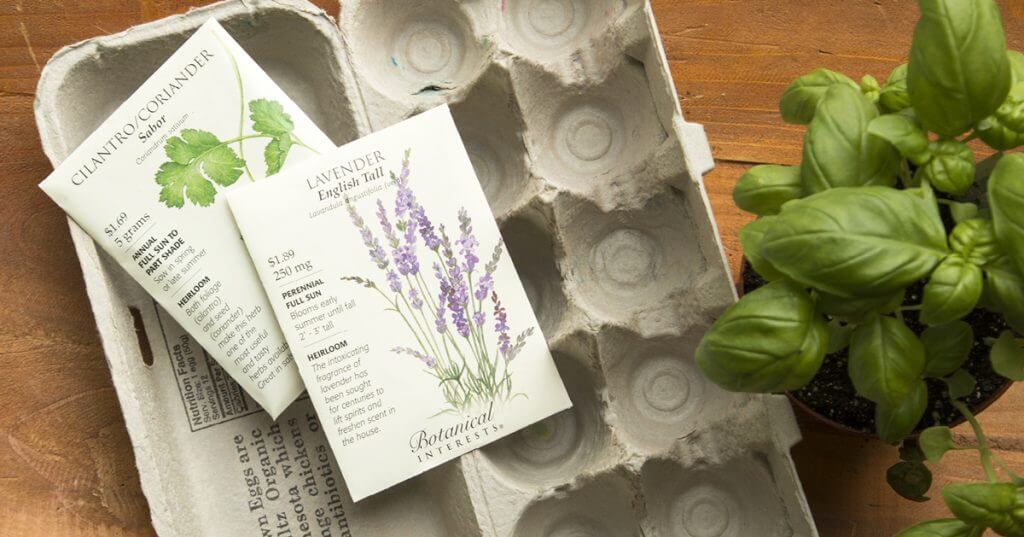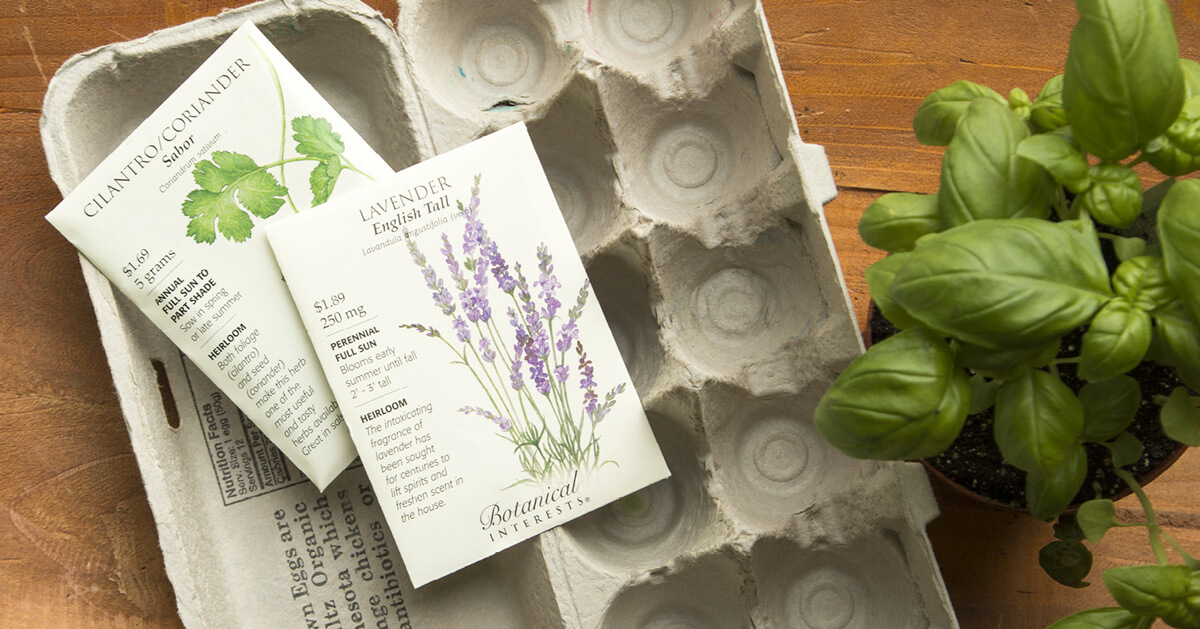 GATHER YOUR SUPPLIES
You'll need:
A cardboard egg carton
Herbs like lavender, cilantro, fennel, basil, thyme and sage
A pen or needle to poke holes in egg carton
A watering can or spray bottle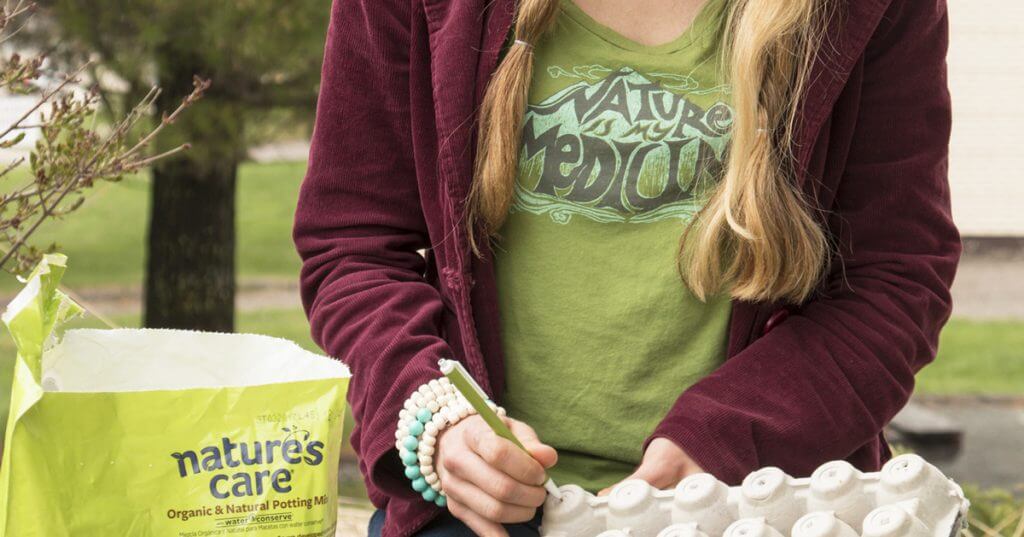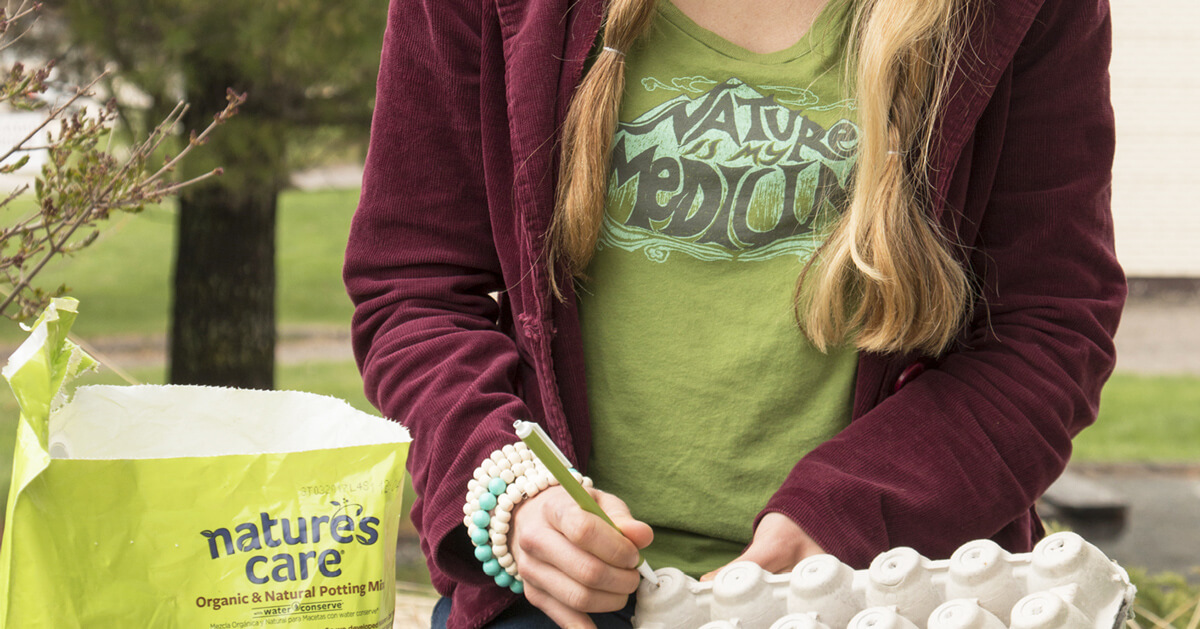 POKE HOLES IN BOTTOM OF EGG CARTON
shop Nature is My Medicine tee >>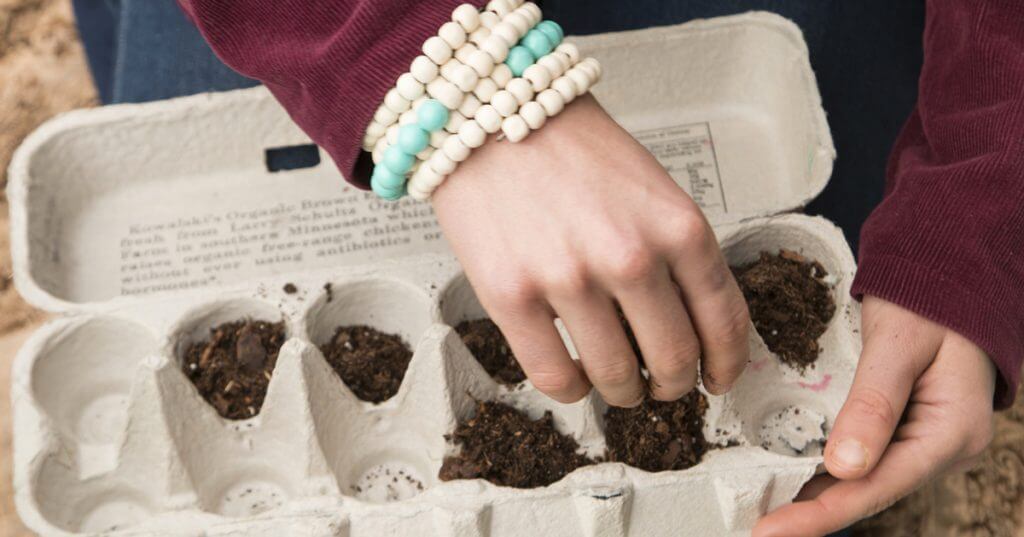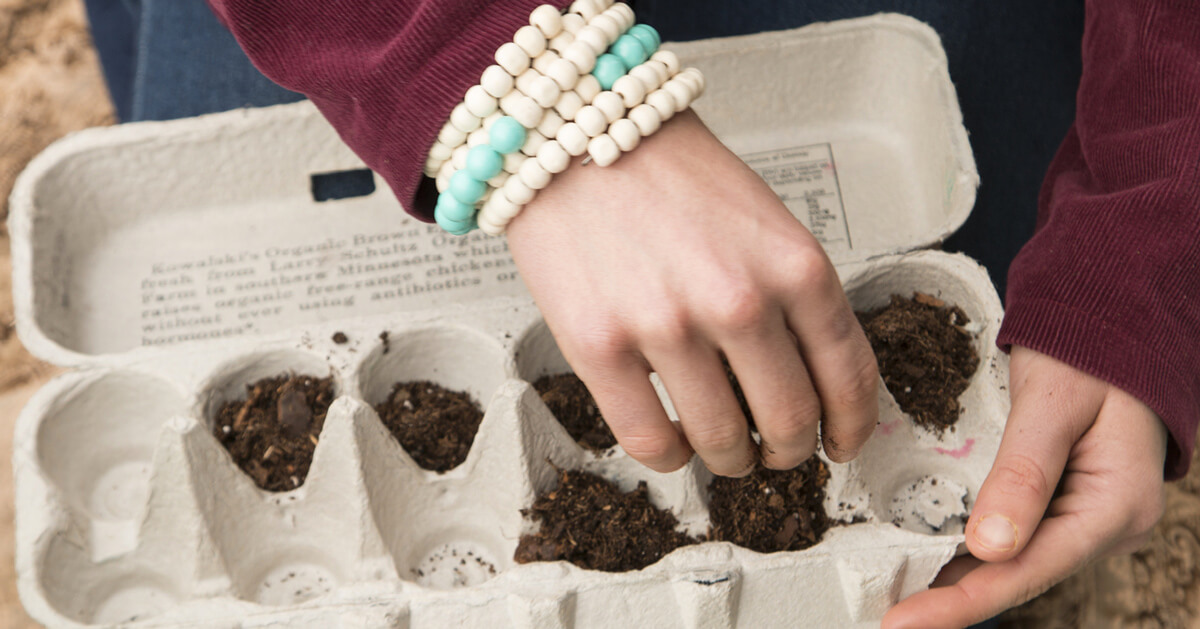 ADD SOIL TO CARTON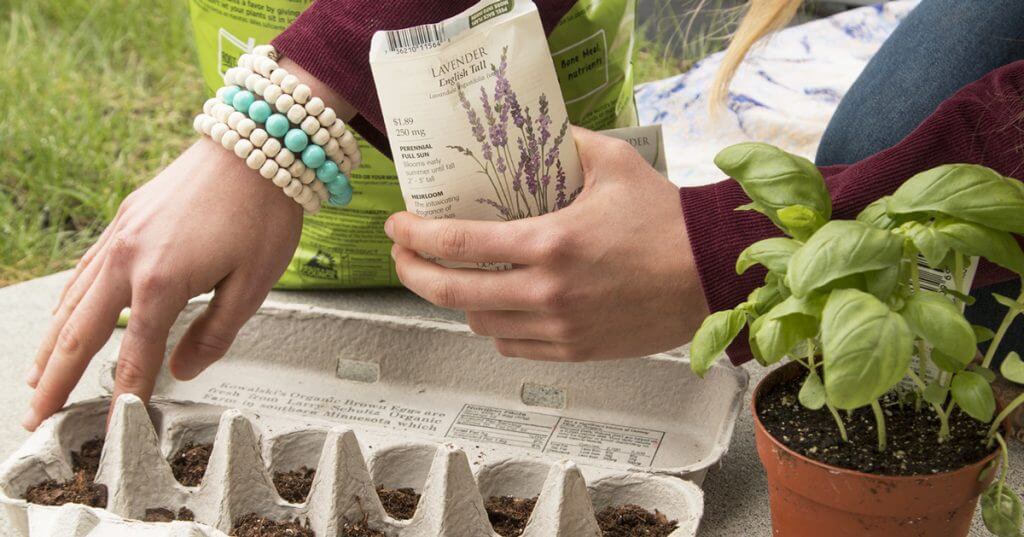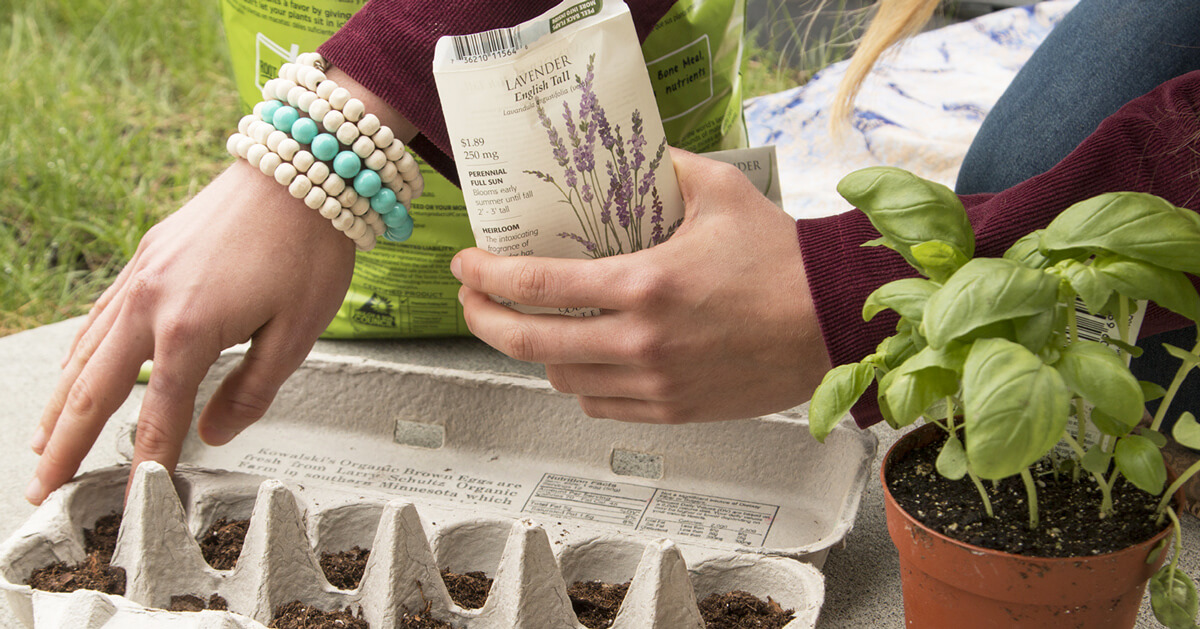 ADD SEEDS TO SOIL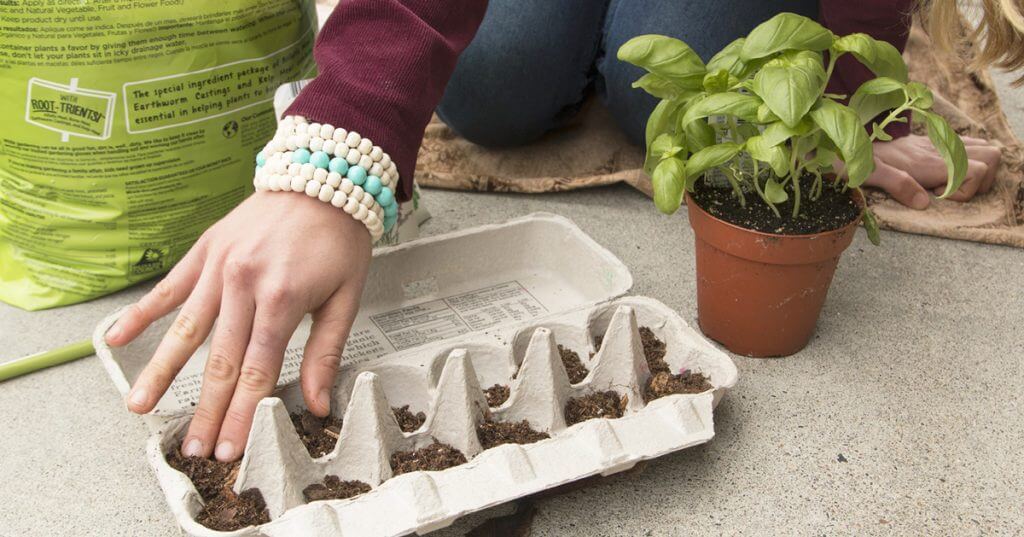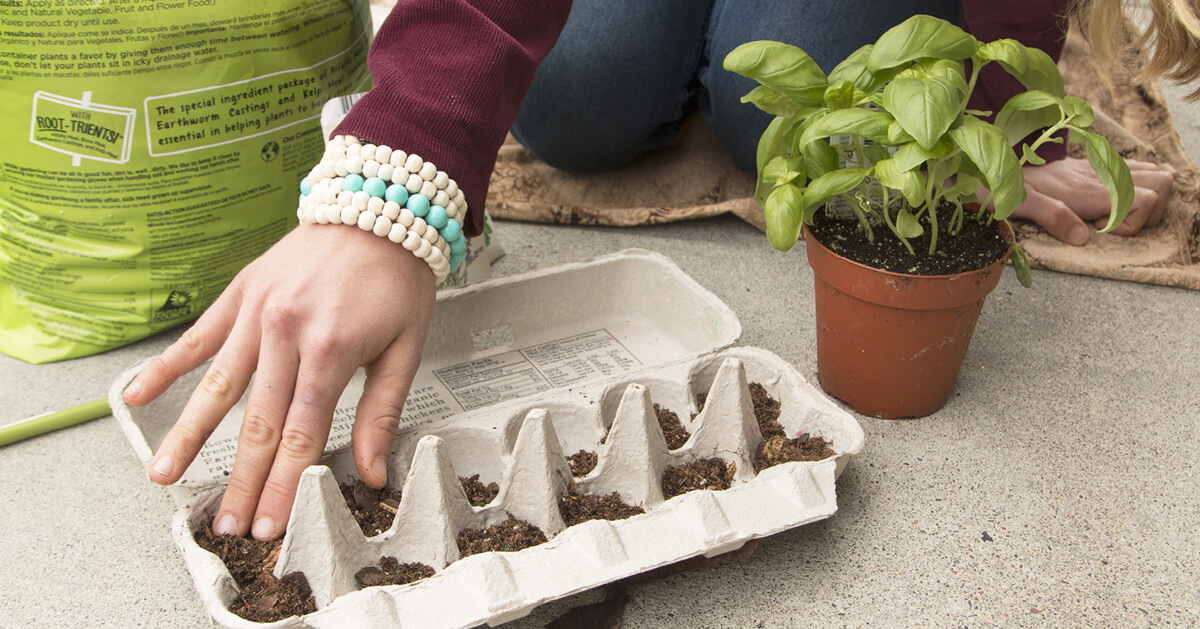 PAT DOWN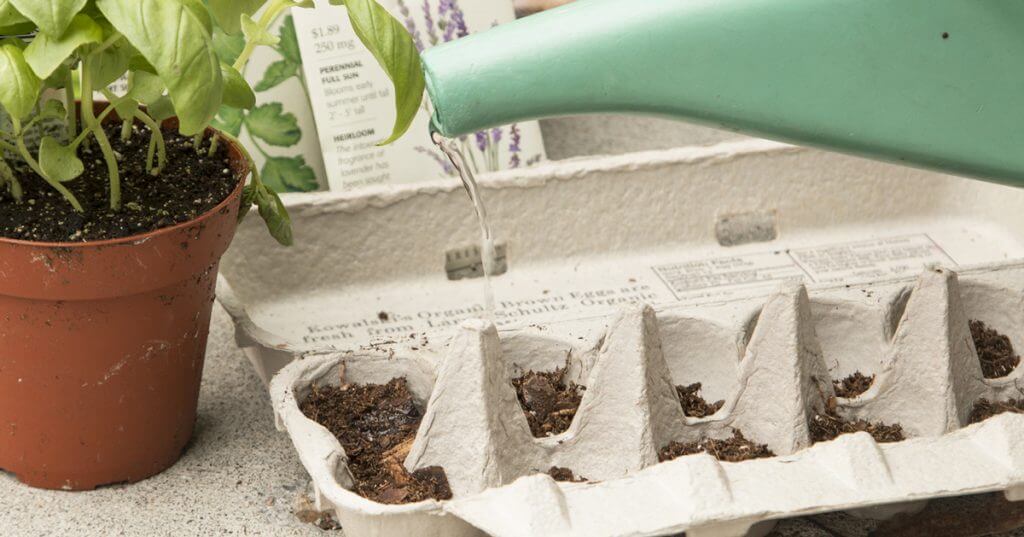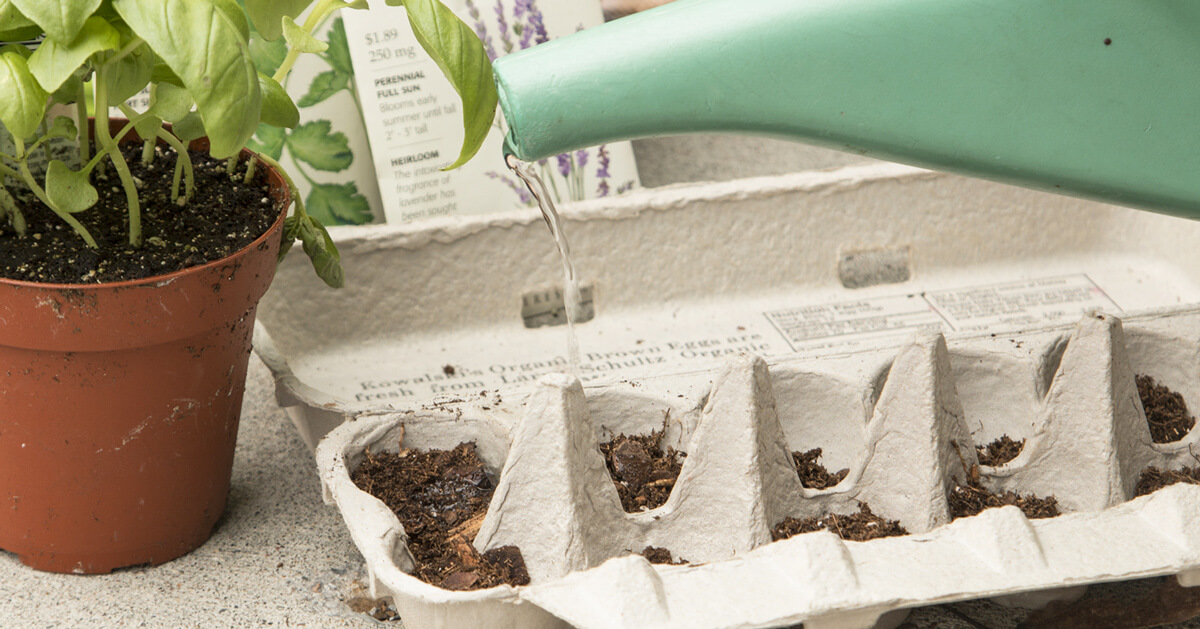 GIVE YOUR SEEDS A DRINK
Adding plants like this to your yard – whether in a raised bed or windowsill – helps restore the pollinator population, which plays a huge role in keeping our fruit and vegetable harvests bountiful.
---

Our team created a fun activity in celebration of Earth Day – simply correlate your birth month with the color of your shirt and favorite state to find your own earthy name! Comment with yours!