Here at Soul Flower, we love showing a little boho hippie style when it comes to clothing. And we also love a little boho decor in our homes and warehouse! We recently tried this easy & beautiful project and would love to share the details with you… so add a bit of boho flair to your home with our DIY Boho Wall Hanging!
DIY Boho Wall Hanging: Supplies
Embroidery Hoops
Yarn
Ribbon
Doilies
String
Thread
Needles
Scissors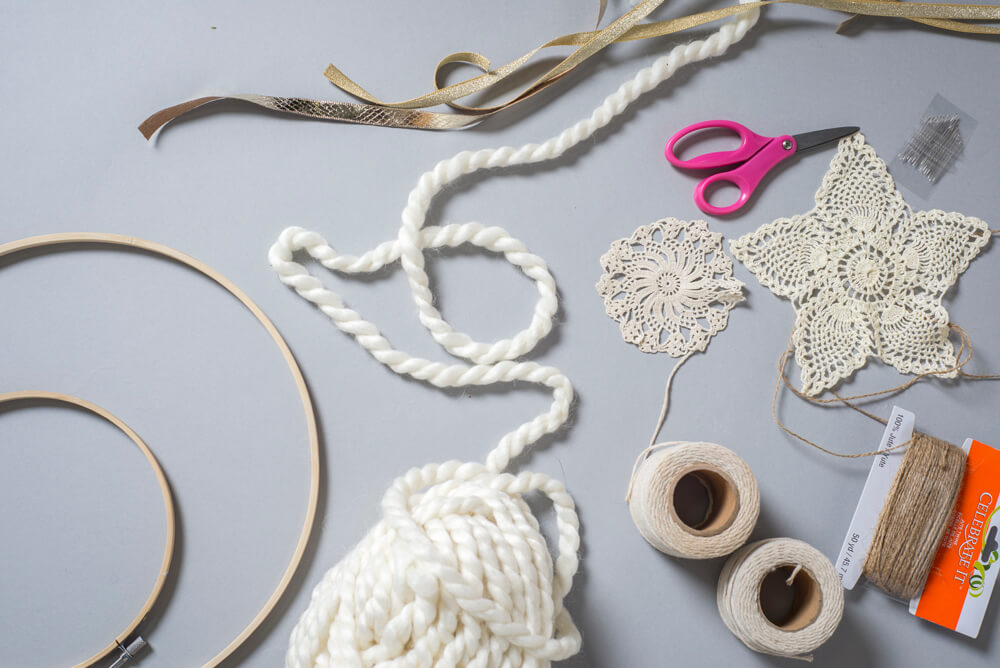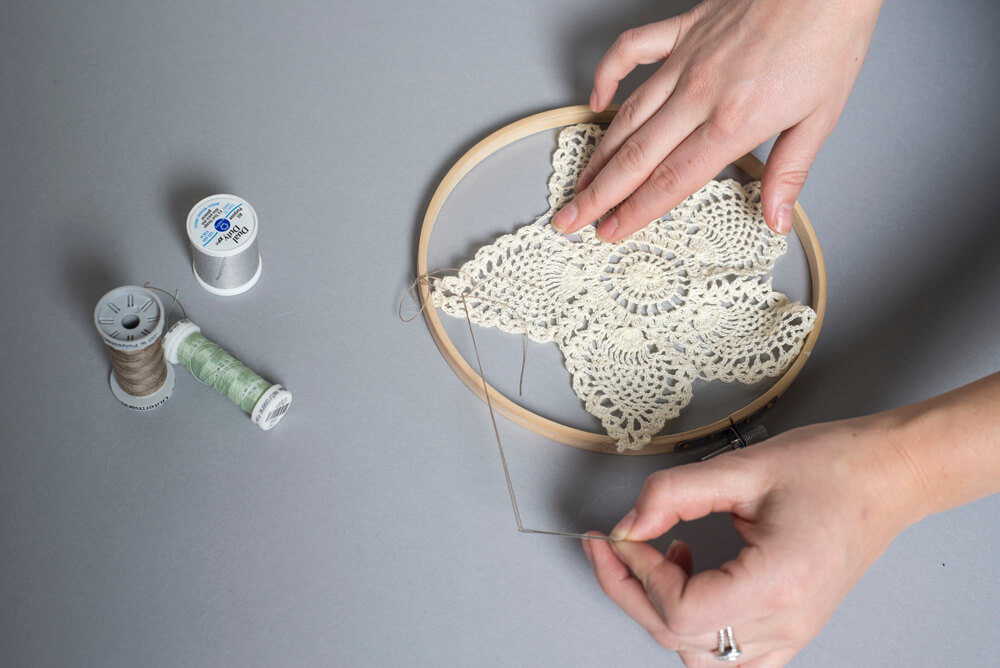 DIY Boho Wall Hanging: Instructions
Start by selecting a doily and embroidery hoop that are similar in size. Sew the outer edges of the doily to the hoop using thread that's similar in color. Cut off excess thread.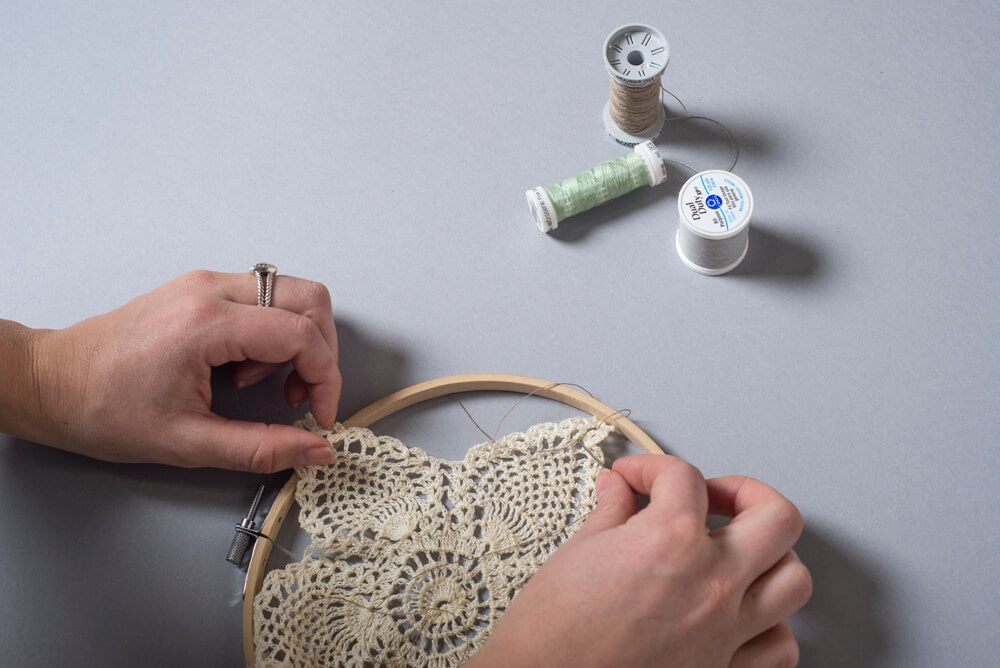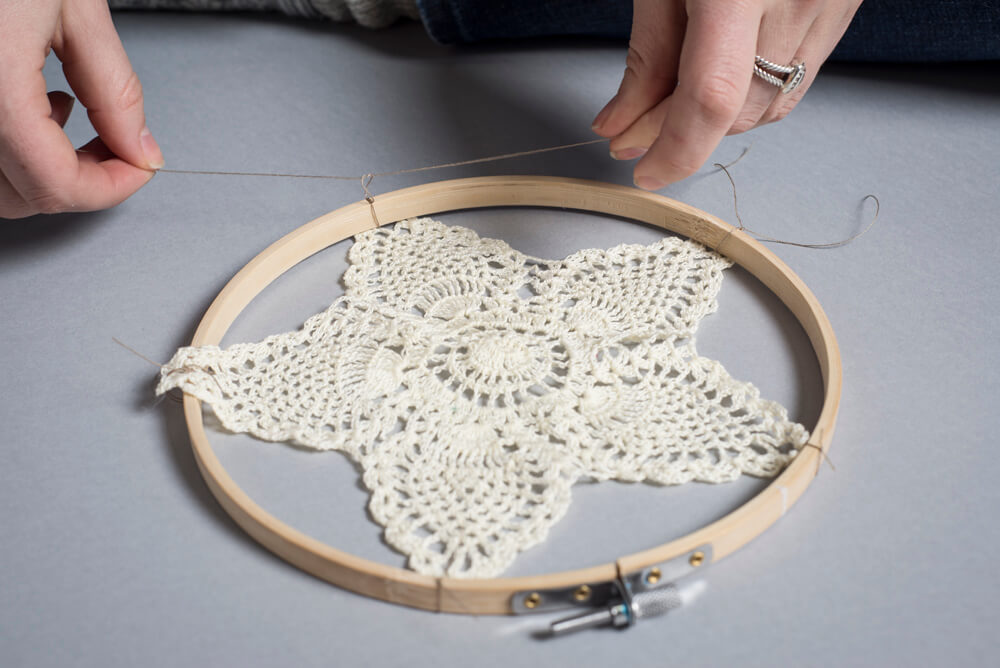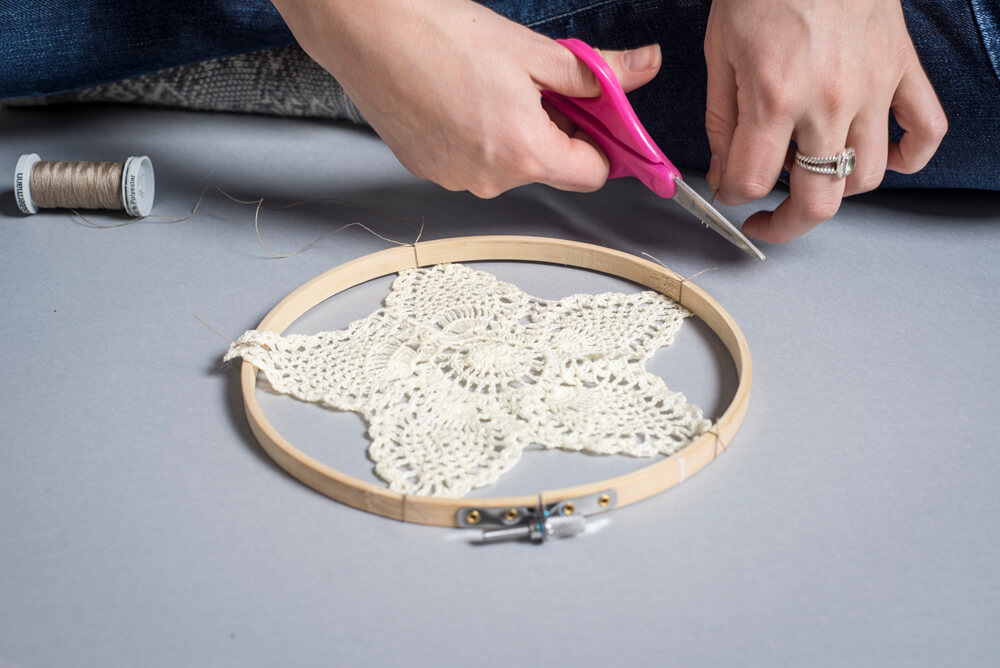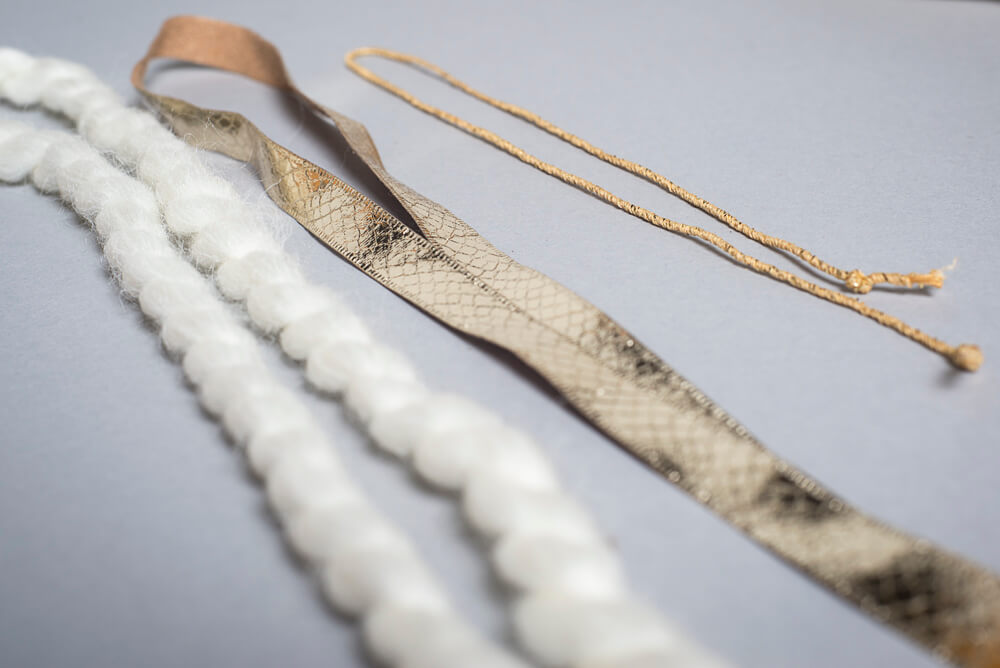 Select a variety of yarn, ribbons, and string that catches your eye and cut them twice as long as you want them to hang. Fold in half, then tie them in a prusik knot on the embroidery hoop where the metal piece is.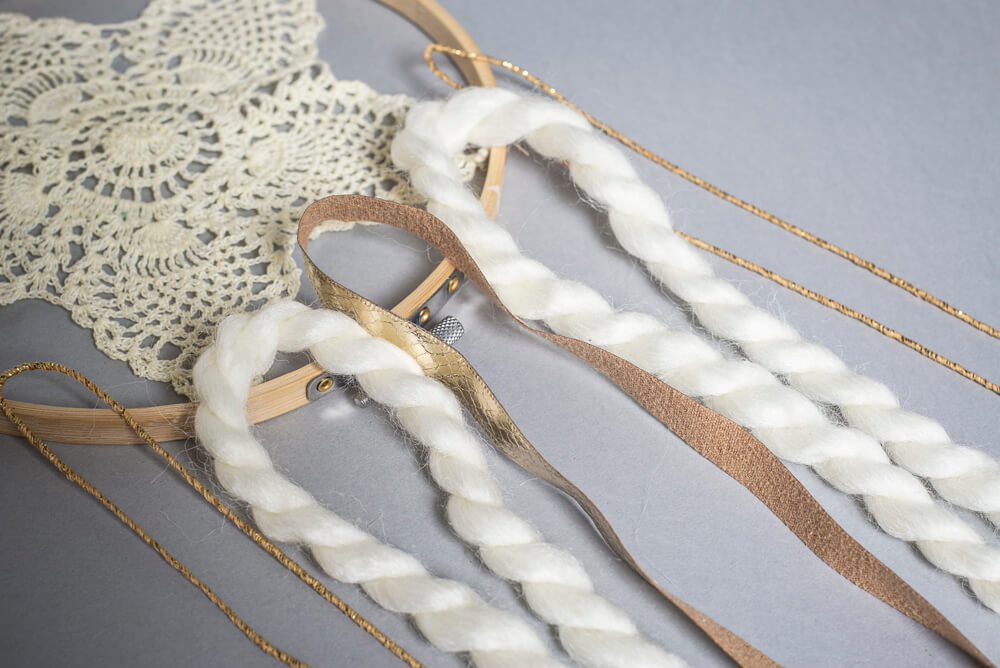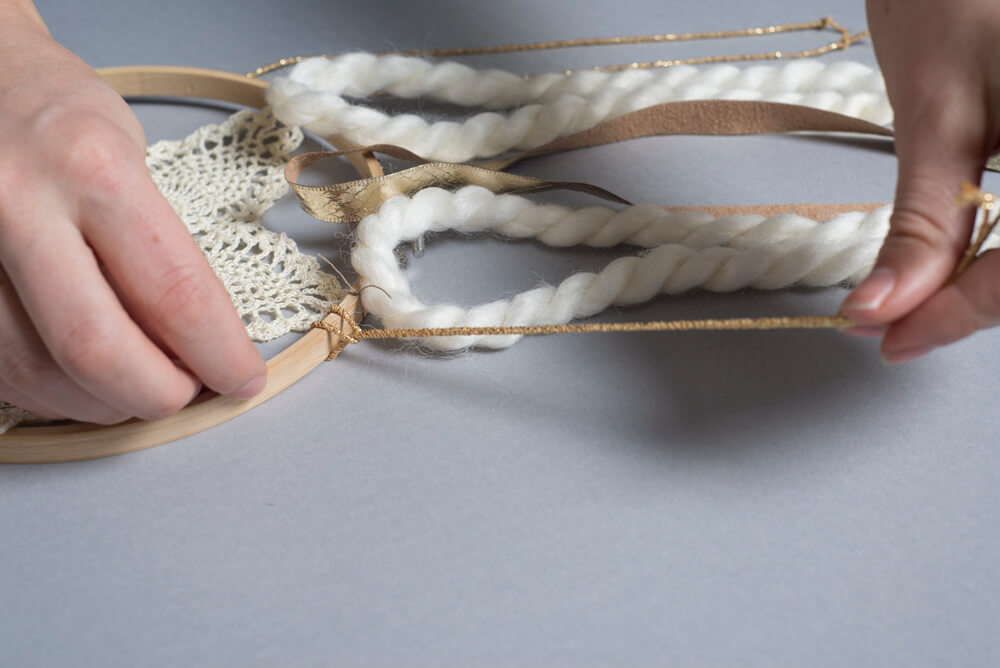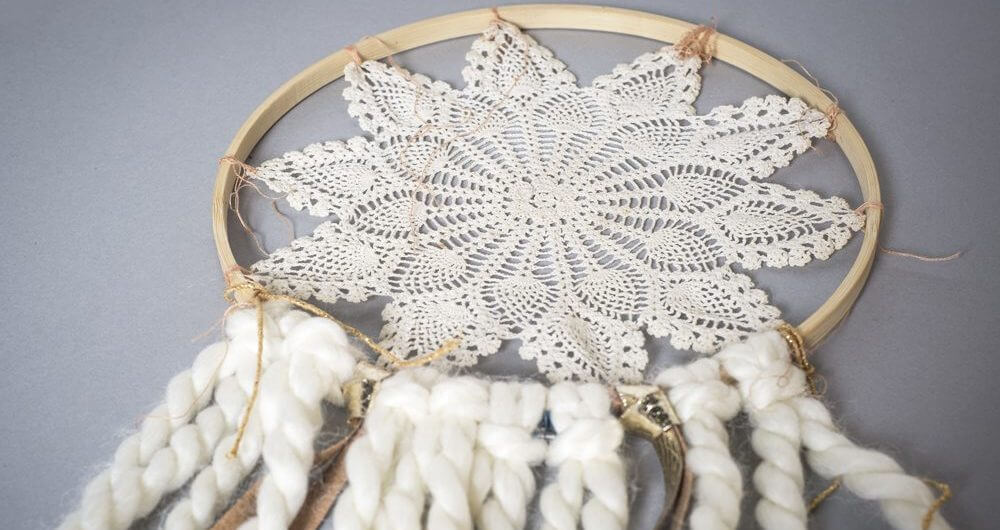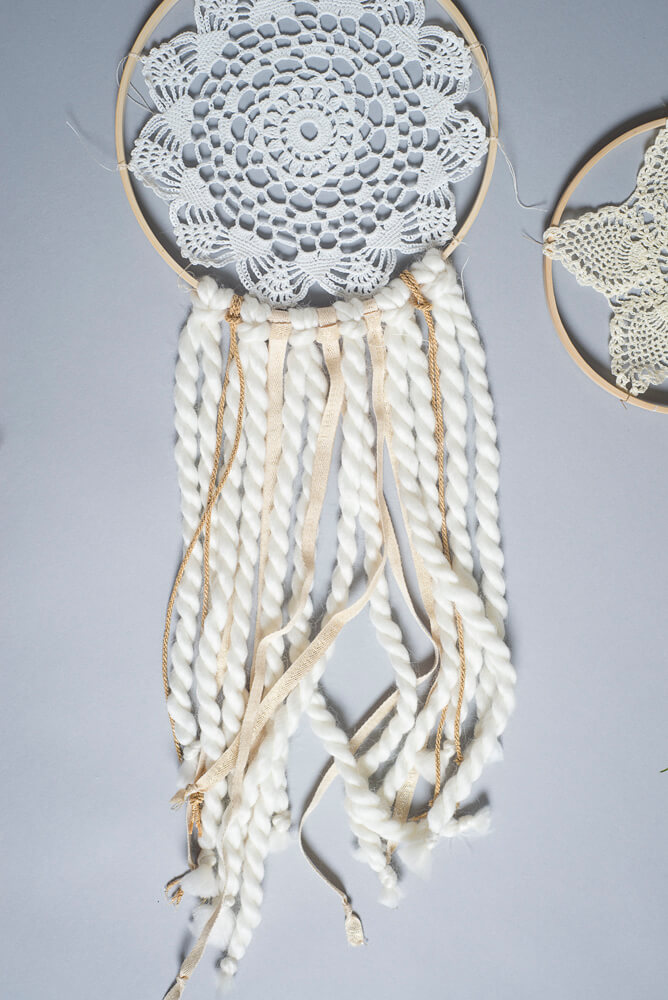 Tie the ends of the yarn, string, and ribbons in knots to deter fraying. Then simply hang your beautiful, simple dream catcher on your wall using a small nail or thumbtack. Enjoy!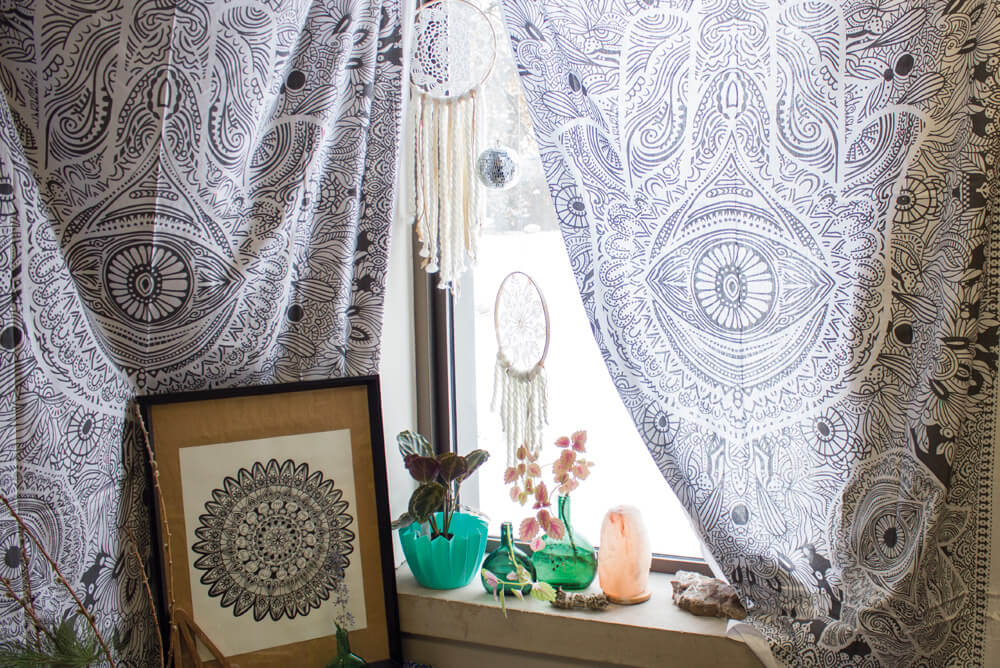 Blog Image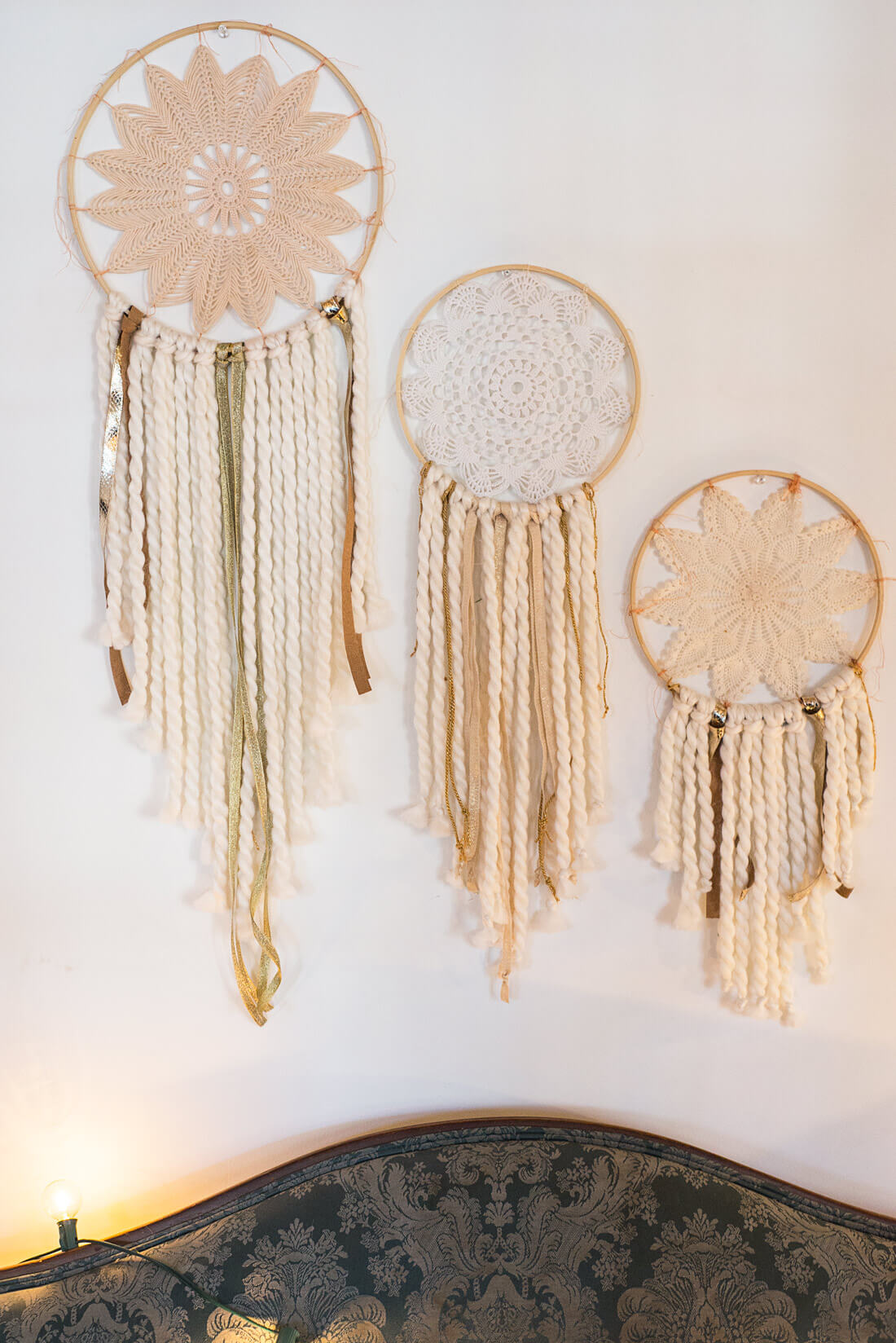 Looking for other boho vibes from Soul Flower? Shop our cool hippie tapestries and our boho women's threads.